Zillow Group Inc Class C
Z
35.10
+0.16

(

+0.46%

)
Real time prices: December 09
Forward Dividend
0.00 (0.00%)
Historical Summary
EPS growth
5Y
-1,280.00%
-63.84% ann.
About Zillow Group Inc Class C
Sector
Communication Services
Industry
Internet Content & Information
Website
https://www.zillowgroup.com
Shares Outstanding
187.21M
Address
1301 Second Avenue, Seattle, WA, United States, 98101
Zillow Group, Inc., a digital real estate company, operates real estate brands on mobile applications and Websites in the United States. The company operates through three segments: Homes; Internet, Media & Technology; and Mortgages. The Homes segment is involved in resale of homes; and title and escrow services to home buyers and sellers, including title search procedures for title insurance policies, escrow, and other closing services. The IMT segment offers premier agent, rentals, and new construction marketplaces, as well as dotloop, display, and other advertising, as well as business software solutions. The Mortgage segment provides home loans; and marketing products including custom quote and connect services. Its portfolio of brands includes Zillow Rentals, Trulia, StreetEasy, Zillow Closing Services, HotPads, and Out East. The company was incorporated in 2004 and is headquartered in Seattle, Washington.
Latest news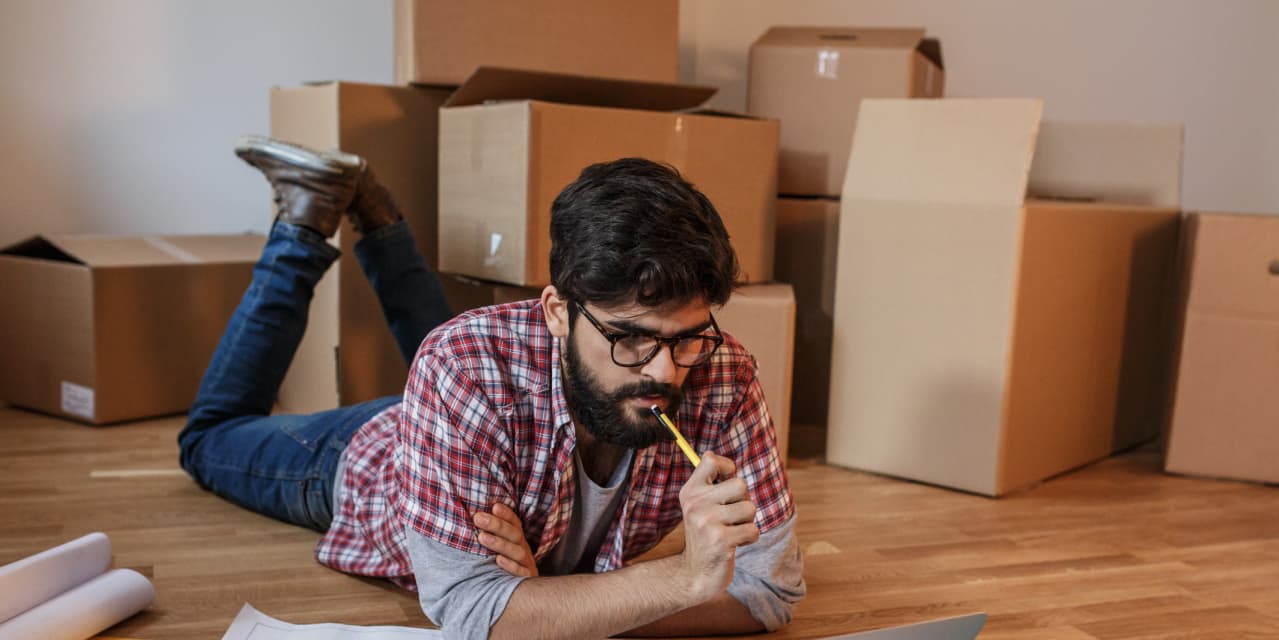 Housing economists make predictions for the year ahead, and also point out the most affordable...
By MarketWatch - 8 hours ago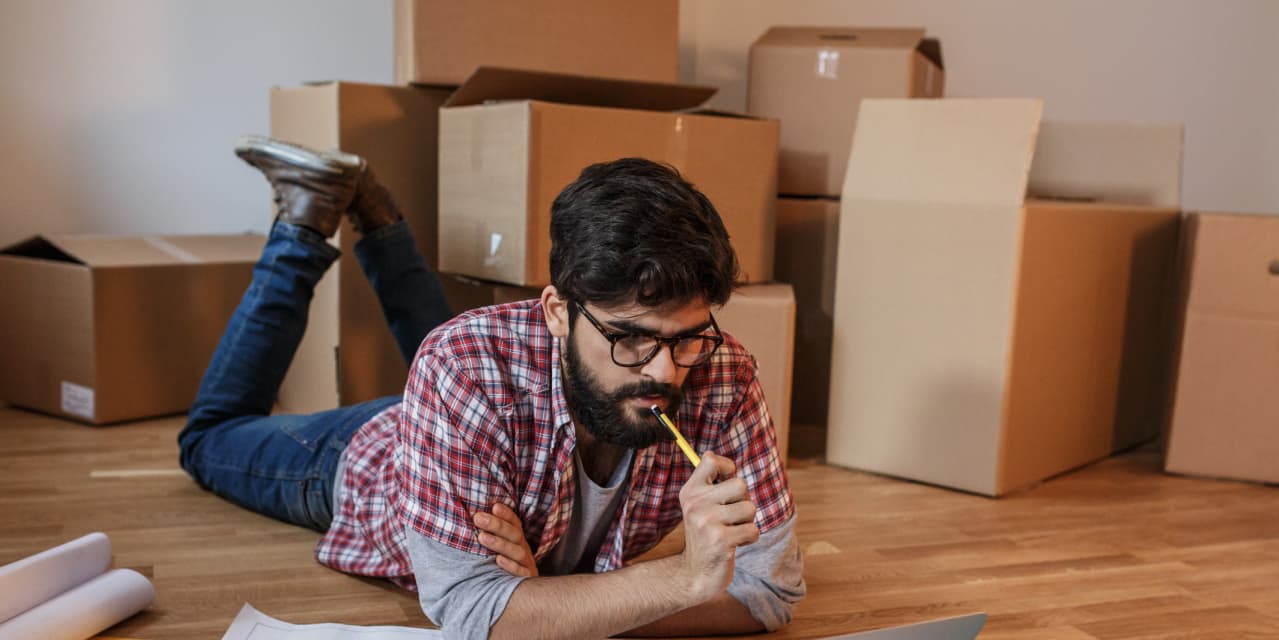 'Many of these areas flew under the radar in the pandemic frenzy,' Realtor.com chief economist...
By MarketWatch - 1 day ago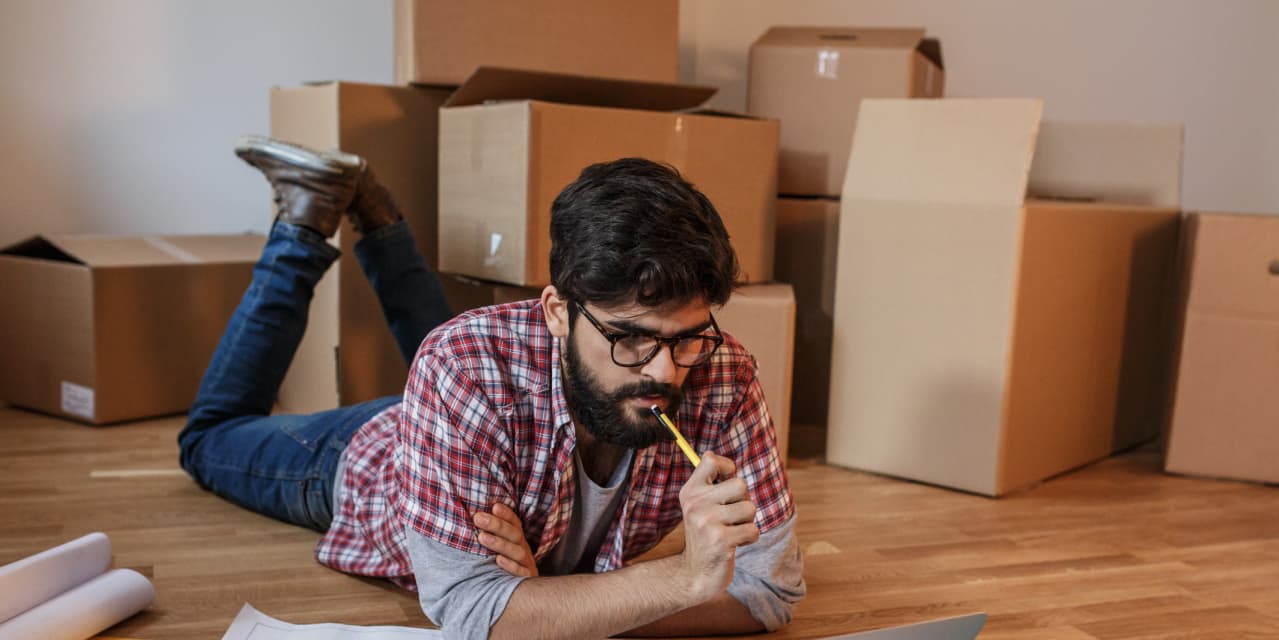 'Many of these areas flew under the radar in the pandemic frenzy,' Realtor.com chief economist...
By MarketWatch - 1 day ago
Here's what a real estate technology expert has to say about it.
By The Motley Fool - 1 day ago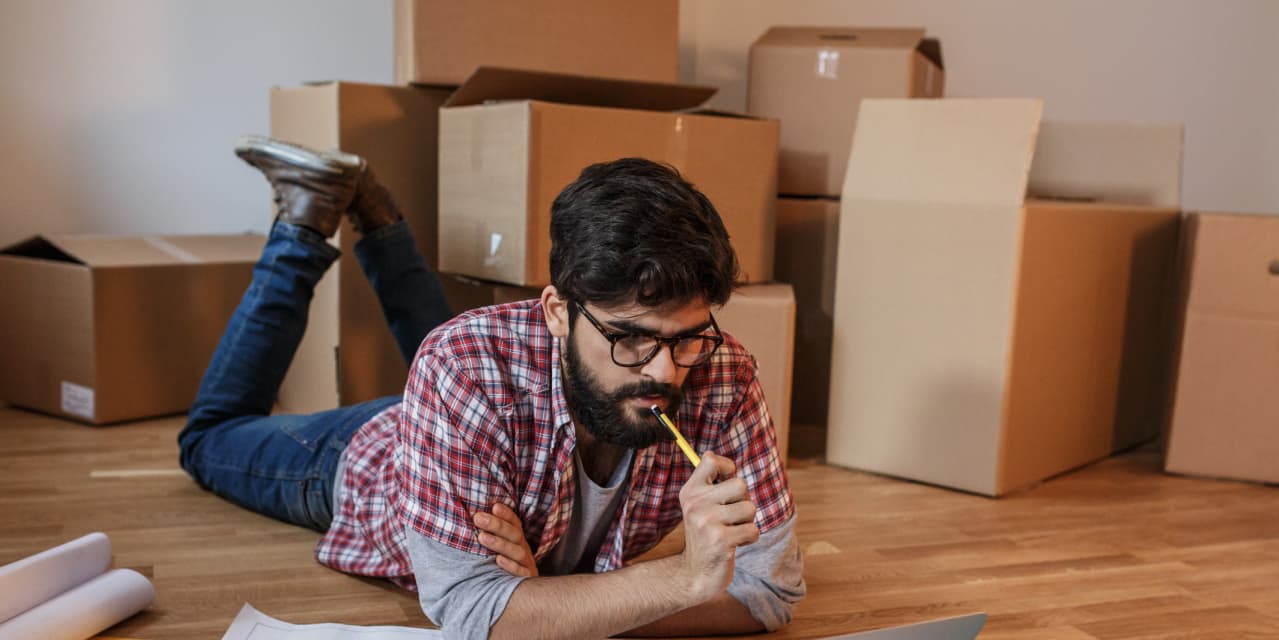 'Many of these areas flew under the radar in the pandemic frenzy,' Realtor.com chief economist...
By MarketWatch - 1 day ago
The real estate technology company can finally start afresh.
By The Motley Fool - 4 days ago
Dual-class share structures are quite common, so here's what investors need to know.
By The Motley Fool - 4 days ago
Plus, we talk with Scott Galloway, author of "Adrift: America in 100 Charts."
By The Motley Fool - 6 days ago