New York Stock Exchange. Currency in USD
105.17
+0.47

(

+0.45%

)
Real time prices: December 19
Forward Dividend
3.64 (3.42%)
Ex-Dividend Date
Nov 15, 2022
Historical Summary
EPS growth
2Y
21,083.33%
1,358.19% ann.
Industry
Oil & Gas Integrated
Website
https://corporate.exxonmobil.com
Exchange
New York Stock Exchange (XNYS)
Address
5959 Las Colinas Boulevard, Irving, TX, United States, 75039-2298
Exxon Mobil Corporation explores for and produces crude oil and natural gas in the United States and internationally. It operates through Upstream, Downstream, and Chemical segments. The company is also involved in the manufacture, trade, transport, and sale of crude oil, natural gas, petroleum products, petrochemicals, and other specialty products; manufactures and sells petrochemicals, including olefins, polyolefins, aromatics, and various other petrochemicals; and captures and stores carbon, hydrogen, and biofuels. As of December 31, 2021, it had approximately 20,528 net operated wells with proved reserves. The company was founded in 1870 and is headquartered in Irving, Texas.
Latest news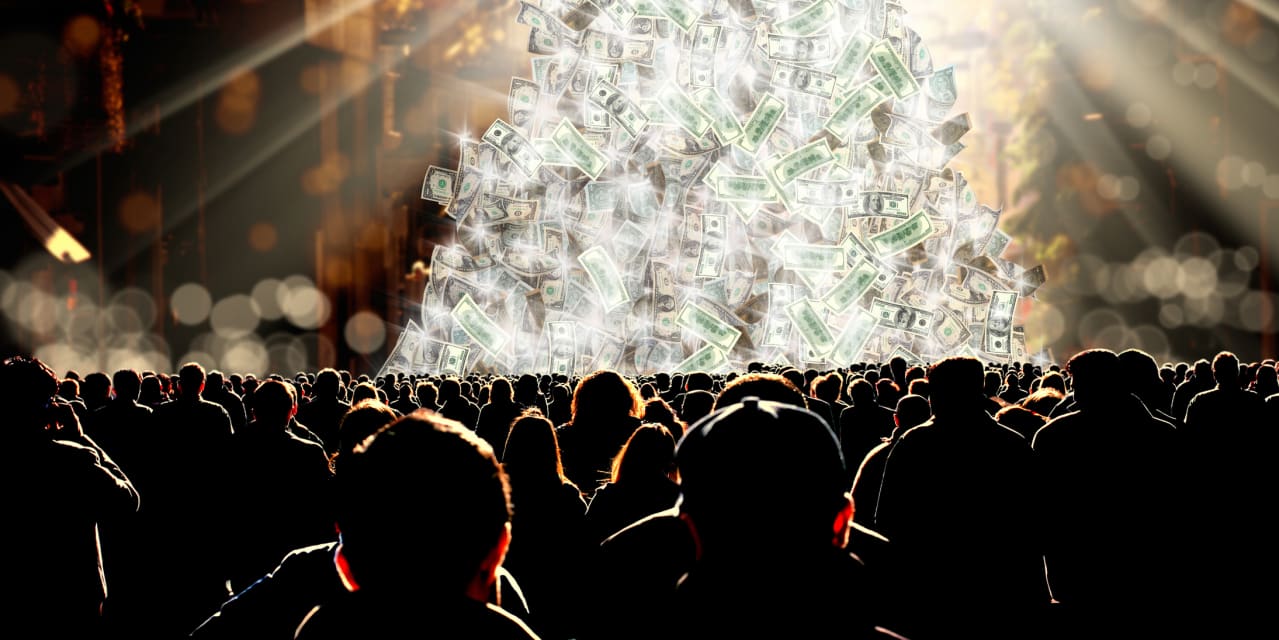 Stock buybacks may be peaking, removing 'a potential pillar of support' for earnings per share...
By MarketWatch - 6 weeks ago
Today's Research Daily features new research reports on 16 major stocks, including Berkshire Hathaway Inc....
By Zacks Investment Research - 6 weeks ago
Wondering how to pick strong, market-beating stocks for your investment portfolio? Look no further than...
By Zacks Investment Research - 6 weeks ago
Recently, Zacks.com users have been paying close attention to Exxon (XOM). This makes it worthwhile...
By Zacks Investment Research - 6 weeks ago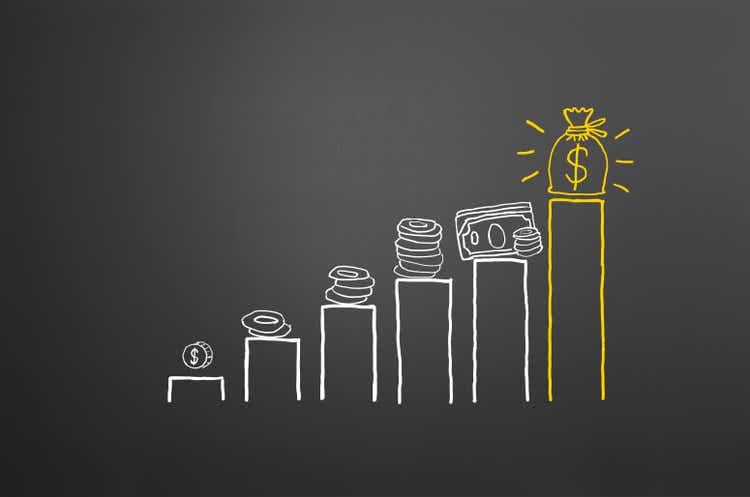 In this article, I start by explaining the theoretical background behind the success of dividend...
By Seeking Alpha - 6 weeks ago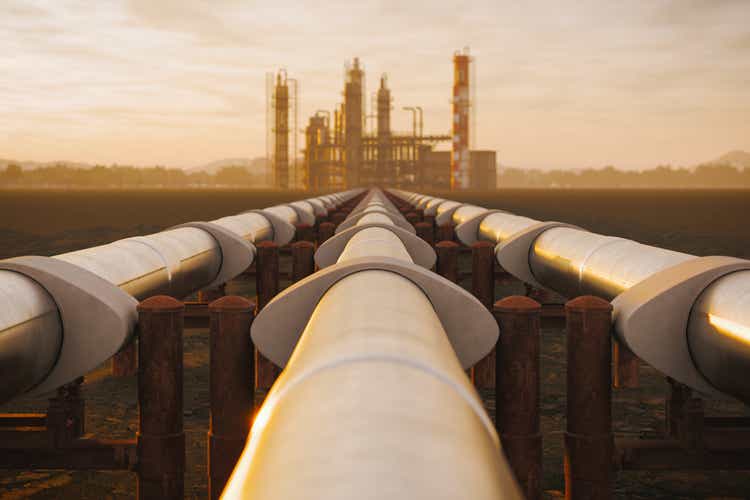 Exxon Mobil has all the chances to benefit from potential global disruption in refinery throughput....
By Seeking Alpha - 6 weeks ago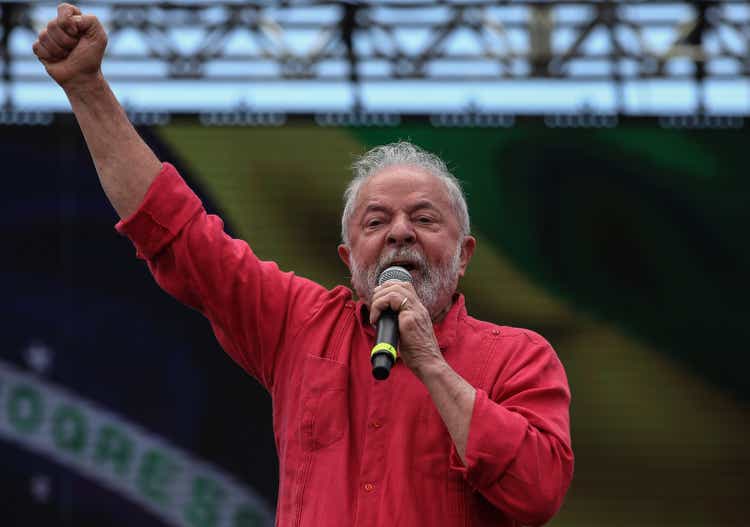 In the wake of the Lula election in Brazil, Petrobras has fallen 40% in less...
By Seeking Alpha - 6 weeks ago
Oil prices might be down, but several catalysts could push crude higher in the coming...
By The Motley Fool - 6 weeks ago