Western Digital Corporation
WDC
33.84
+0.02

(

+0.06%

)
Real time prices: September 23
Forward Dividend
0.00 (0.00%)
Ex-Dividend Date
Apr 03, 2020
Historical Summary
EPS growth
20Y
4,226.32%
20.73% ann.
About Western Digital Corporation
Industry
Computer Hardware
Website
https://www.westerndigital.com
Shares Outstanding
311.62M
Address
5601 Great Oaks Parkway, San Jose, CA, United States, 95119
Western Digital Corporation develops, manufactures, and sells data storage devices and solutions in the United States, China, Hong Kong, Europe, the Middle East, Africa, rest of Asia, and internationally. It offers client devices, including hard disk drives (HDDs) and solid state drives (SSDs) for computing devices, such as desktop and notebook personal computers (PCs), smart video systems, gaming consoles, and set top boxes; flash-based embedded storage products for mobile phones, tablets, notebook PCs, and other portable and wearable devices, as well as automotive, Internet of Things, industrial, and connected home applications; and flash-based memory wafers. The company also provides enterprise helium hard drives; enterprise SSDs consisting of flash-based SSDs and software solutions for use in enterprise servers, on-line transactions, data analysis, and other enterprise applications; drives are used for data storage systems and tiered storage models; and data storage platforms. In addition, it offers client solutions, such as external HDD storage products in mobile and desktop form; client portable SSDs; removable cards that are used in consumer devices comprising mobile phones, tablets, imaging systems, and cameras and smart video systems; universal serial bus flash drives for use in the computing and consumer markets; and wireless drive products used in-field back up of created content, as well as wireless streaming of high-definition movies, photos, music, and documents to tablets, smartphones, and PCs. The company sells its products under the Western Digital, SanDisk, and WD brands to original equipment manufacturers, distributors, dealers, resellers, and retailers. Western Digital Corporation was founded in 1970 and is headquartered in San Jose, California.
Latest news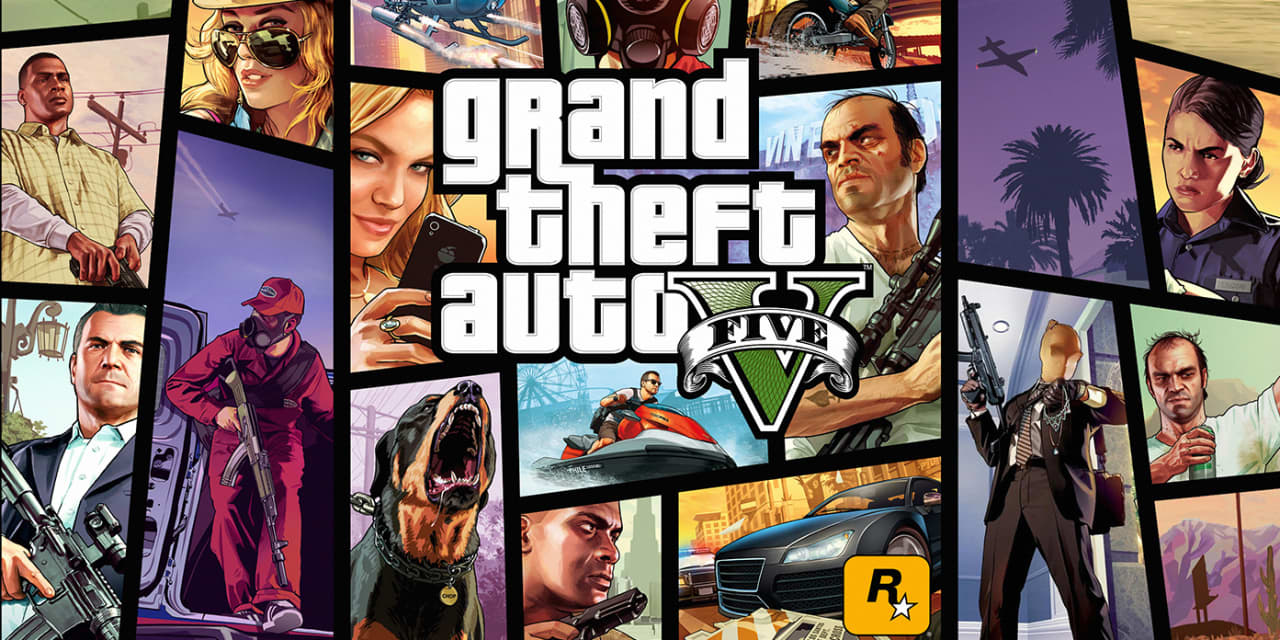 Investors love to see steady increases in sales and profit estimates, but these have been...
By MarketWatch - 22 hours ago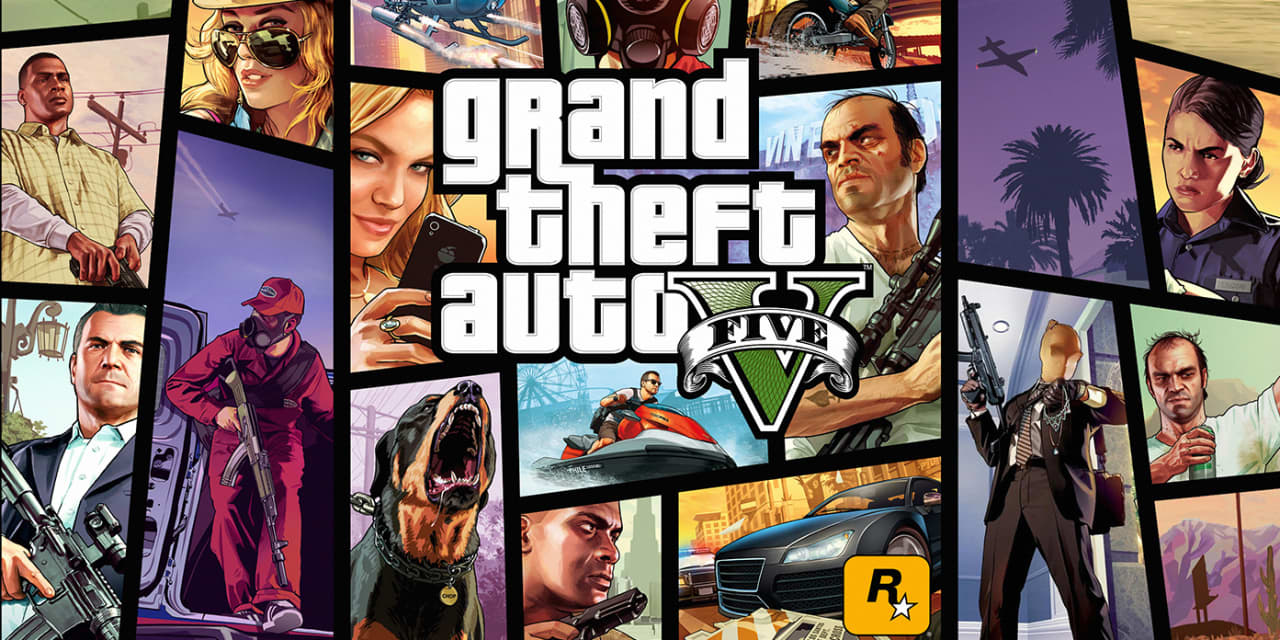 Investors love to see steady increases in sales and profit estimates, but these have been...
By MarketWatch - 1 day ago
The hard drive maker looks cheap, but it faces tough cyclical challenges.
By The Motley Fool - 2 days ago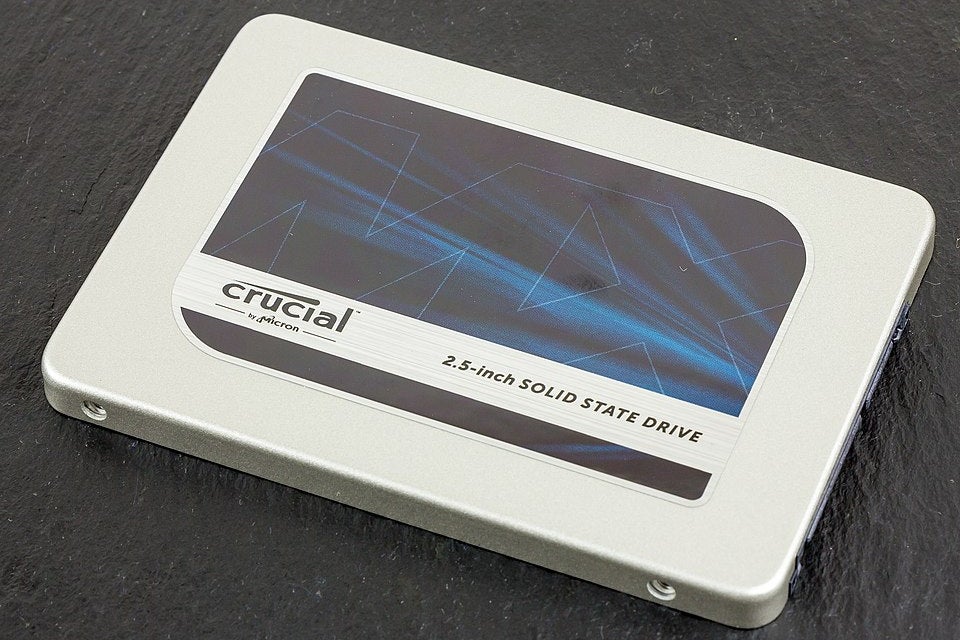 Mizuho analyst Vijay Rakesh downgraded Micron Technology, Inc (NASDAQ: MU) to Neutral from Buy with...
By Benzinga - 3 days ago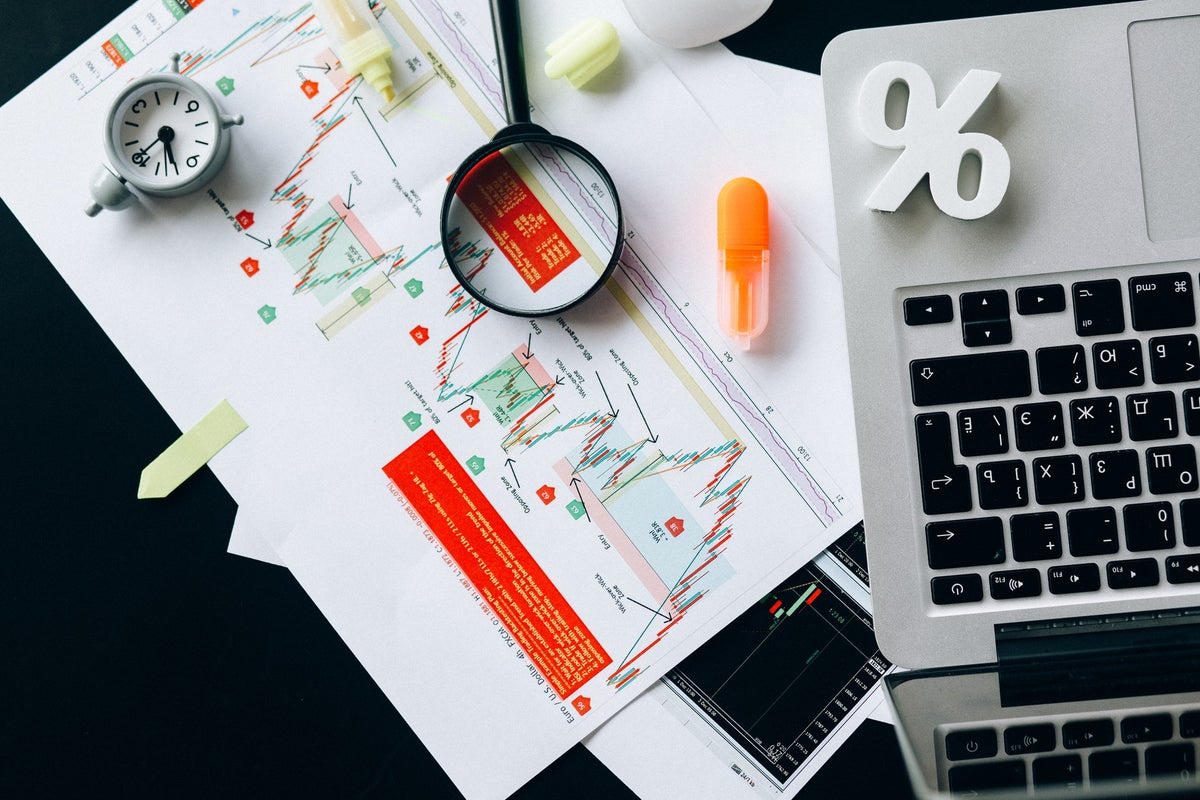 Mizuho downgraded its rating of Western Digital (NASDAQ:WDC) to Neutral with a price target of...
By Benzinga - 3 days ago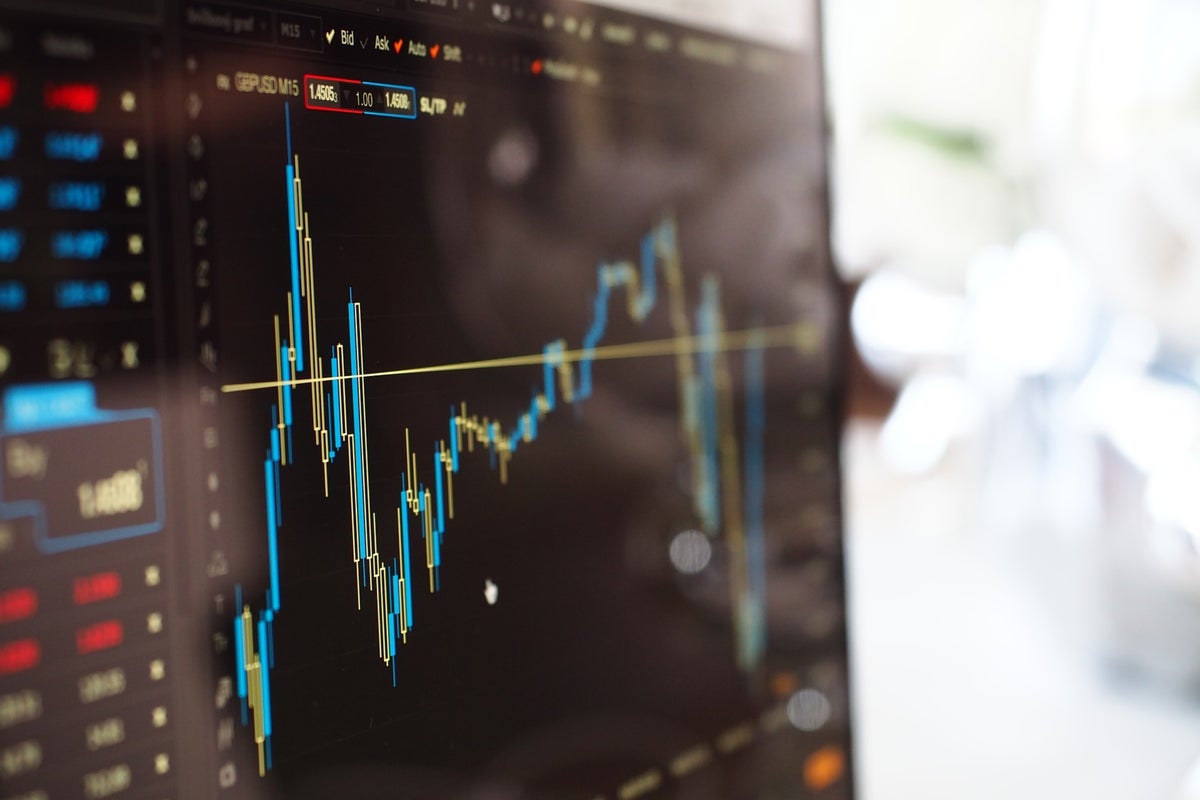 Upgrades For Berkshire Hathaway Inc (NYSE:BRK), Edward Jones upgraded the previous rating of Hold to...
By Benzinga - 3 days ago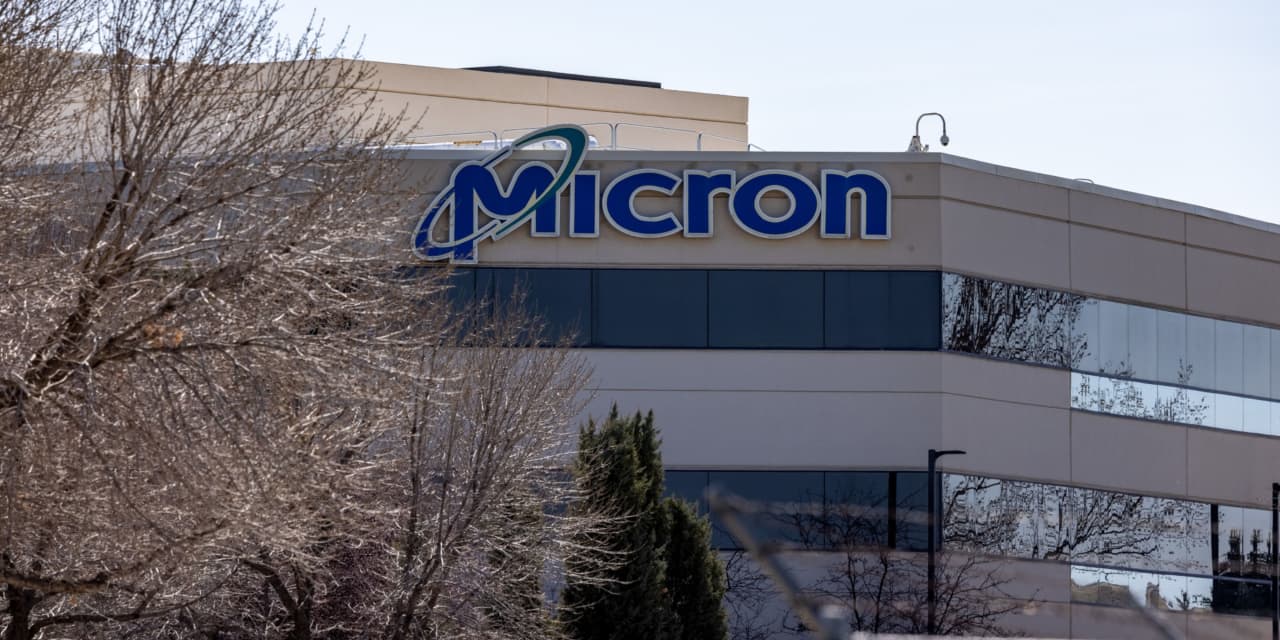 Mizuho analyst Vijay Rakesh is concerned about memory demand and its impact on pricing, trends...
By MarketWatch - 3 days ago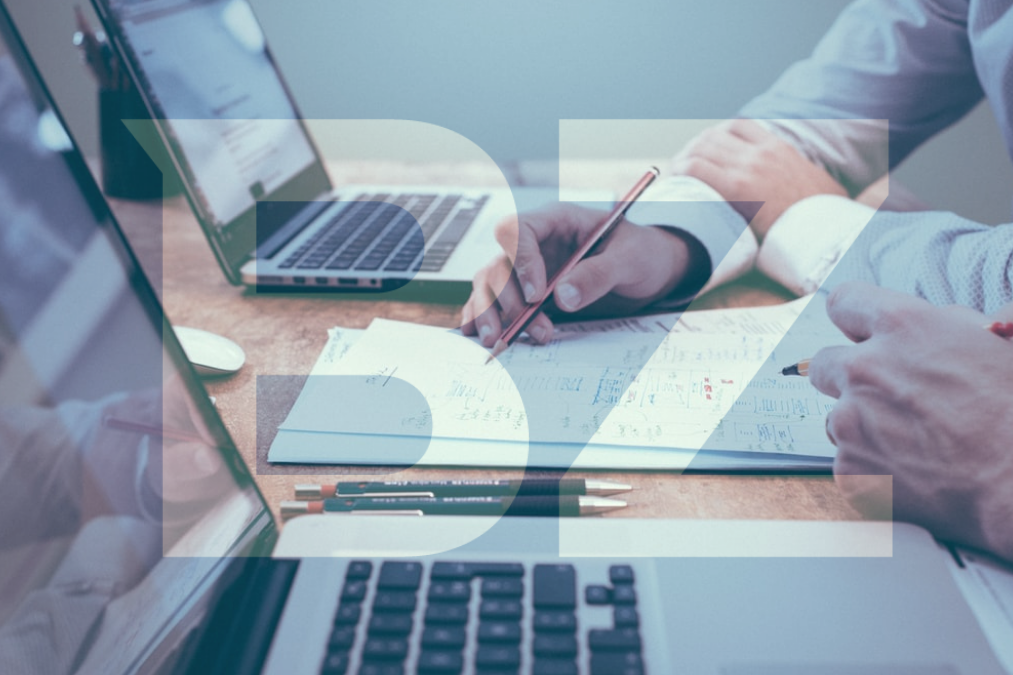 Upgrades UBS upgraded the previous rating for America Movil SAB de CV (NYSE:AMX) from Neutral...
By Benzinga - 4 days ago