196.10
-1.20

(

-0.60%

)
Real time prices: December 06
Forward Dividend
0.00 (0.00%)
Ex-Dividend Date
May 09, 2011
Historical Summary
EPS growth
20Y
4,538.46%
21.15% ann.
Industry
Software-Infrastructure
Website
https://www.verisign.com
Shares Outstanding
111.08M
Address
12061 Bluemont Way, Reston, VA, United States, 20190
VeriSign, Inc., together with its subsidiaries, provides domain name registry services and internet infrastructure that enables internet navigation for various recognized domain names worldwide. It enables the security, stability, and resiliency of internet infrastructure and services, including providing root zone maintainer services, operating two of the 13 internet root servers; and offering registration services and authoritative resolution for the .com and .net domains, which support global e-commerce. The company also back-end systems for .cc, .gov, .edu, and .name domain names, as well as operates distributed servers, networking, security, and data integrity services. VeriSign, Inc. was incorporated in 1995 and is headquartered in Reston, Virginia.
Latest news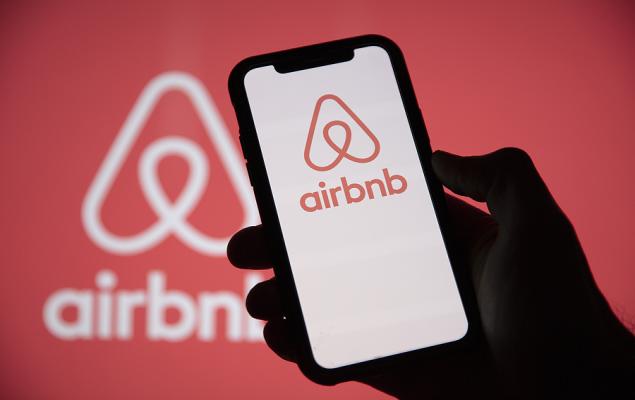 Airbnb, Datadog, Fortinet, Paycom Software and VeriSign are included in this Analyst Blog.
By Zacks Investment Research - 8 hours ago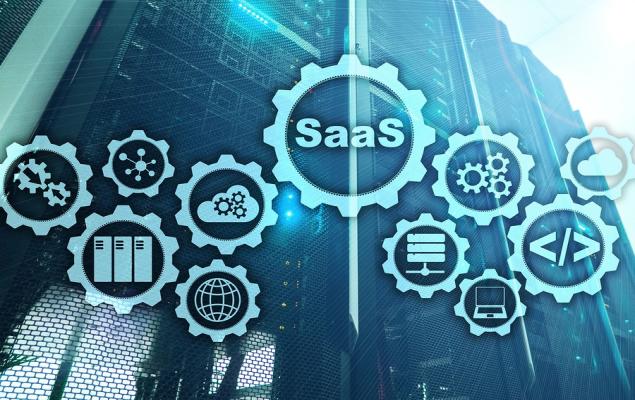 We have narrowed our search to five large-cap technology stocks with attractive valuations. These are:...
By Zacks Investment Research - 1 day ago
Sabre (SABR) reported earnings 30 days ago. What's next for the stock? We take a...
By Zacks Investment Research - 4 days ago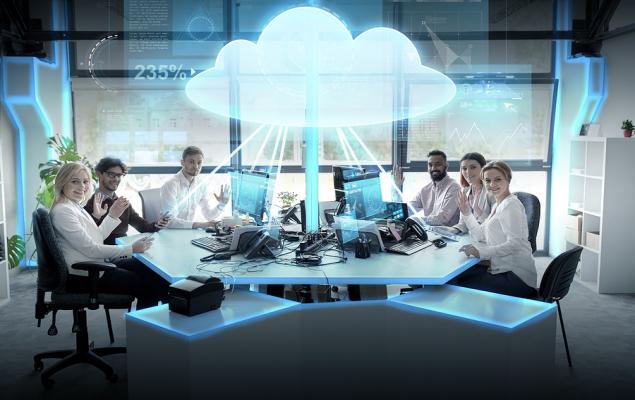 NetEase, RingCentral and Verisign are part of the Zacks Industry Outlook article.
By Zacks Investment Research - 1 week ago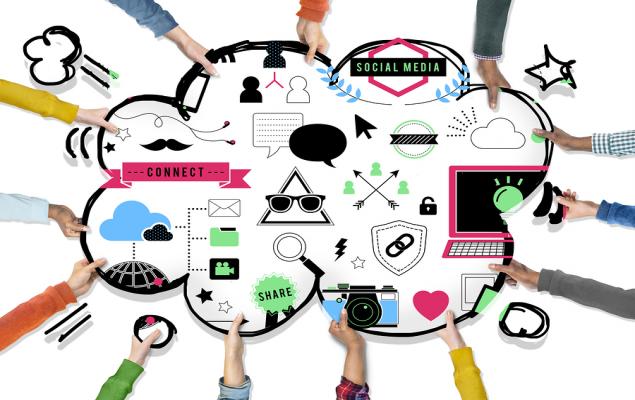 The Internet-Software & Services industry is in recovery mode even as a slowing economy in...
By Zacks Investment Research - 2 weeks ago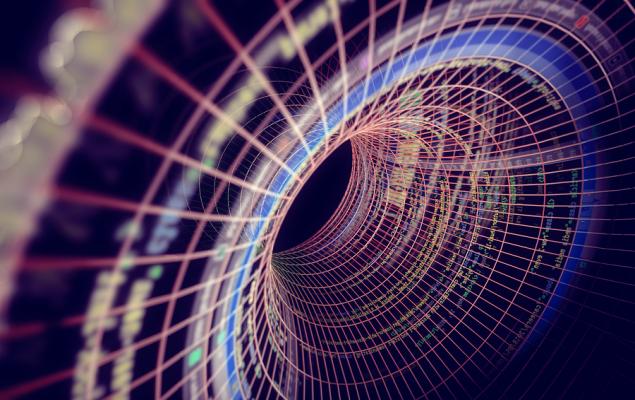 VeriSign (VRSN) is benefiting from growth in .com and .net domain name registrations.
By Zacks Investment Research - 2 weeks ago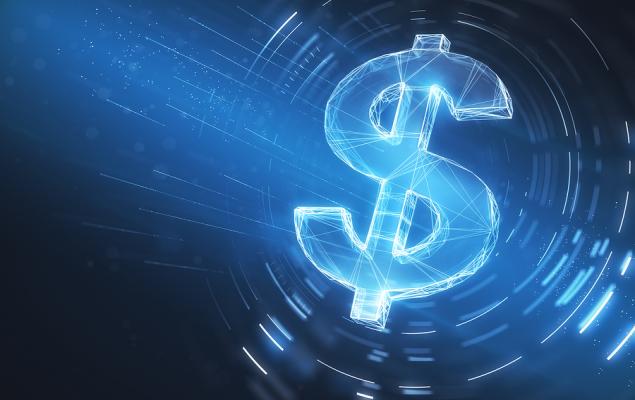 VeriSign's (VRSN) third-quarter 2022 earnings and revenues increase year over year. However, the company tweaks...
By Zacks Investment Research - 5 weeks ago
VeriSign (VRSN) delivered earnings and revenue surprises of 0.64% and 0.02%, respectively, for the quarter...
By Zacks Investment Research - 5 weeks ago