New York Stock Exchange. Currency in USD
16.72
+0.26

(

+1.58%

)
Real time prices: December 06
Forward Dividend
1.41 (8.76%)
Ex-Dividend Date
Aug 15, 2022
Historical Summary
EPS growth
20Y
3,104.42%
18.93% ann.
Industry
Other Industrial Metals & Mining
Website
https://www.vale.com
Exchange
New York Stock Exchange (XNYS)
Address
Praia de Botafogo 186, Rio De Janeiro, RJ, Brazil, 22250-145
Vale S.A., together with its subsidiaries, produces and sells iron ore and iron ore pellets for use as raw materials in steelmaking in Brazil and internationally. The company operates through Ferrous Minerals and Base Metals segments. The Ferrous Minerals segment produces and extracts iron ore and pellets, manganese, ferroalloys, and other ferrous products; and provides related logistic services. The Base Metals segment produces and extracts nickel and its by-products, such as gold, silver, cobalt, precious metals, and others, as well as copper. The company was formerly known as Companhia Vale do Rio Doce and changed its name to Vale S.A. in May 2009. Vale S.A. was founded in 1942 and is headquartered in Rio de Janeiro, Brazil.
Latest news
Over the past 3 months, 4 analysts have published their opinion on Vale (NYSE:VALE) stock....
By Benzinga - 1 week ago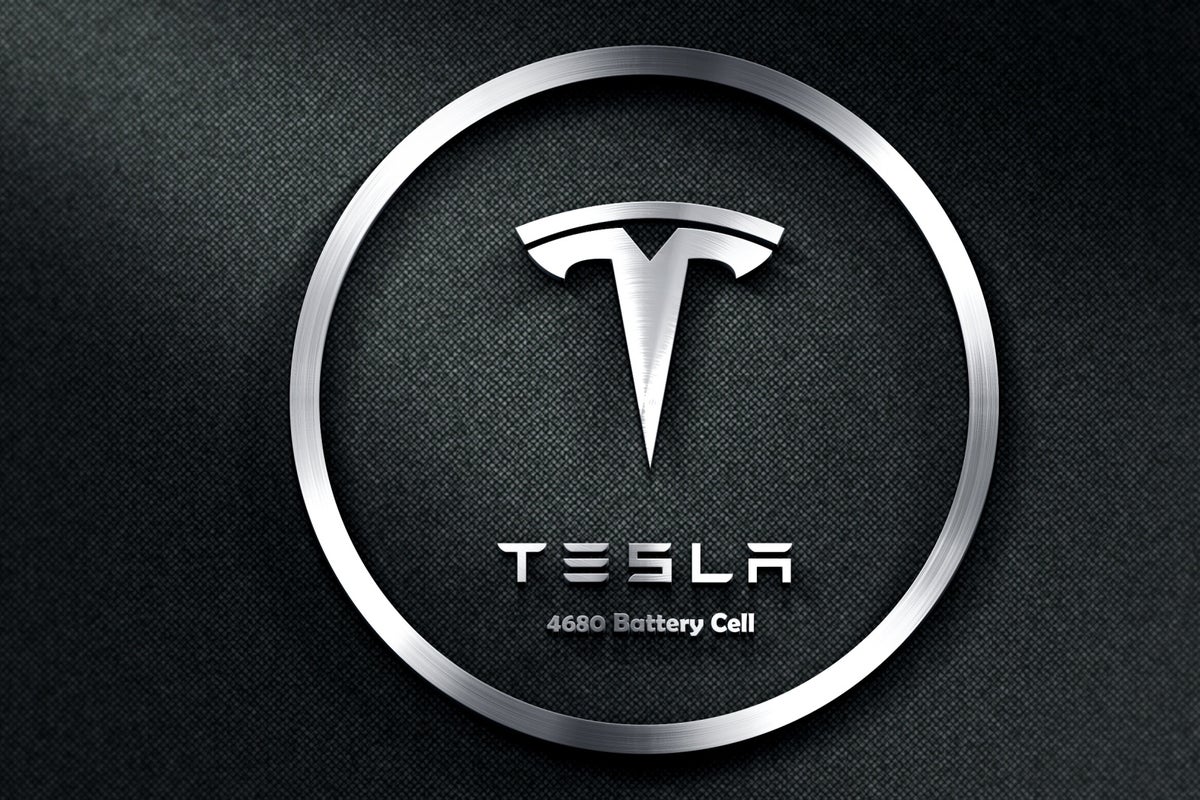 Citigroup raised Tesla, Inc. (NASDAQ: TSLA) price target from $141.33 to $176. . Citigroup analyst...
By Benzinga - 1 week ago
Within the last quarter, Vale (NYSE:VALE) has observed the following analyst ratings: Bullish Somewhat Bullish...
By Benzinga - 1 week ago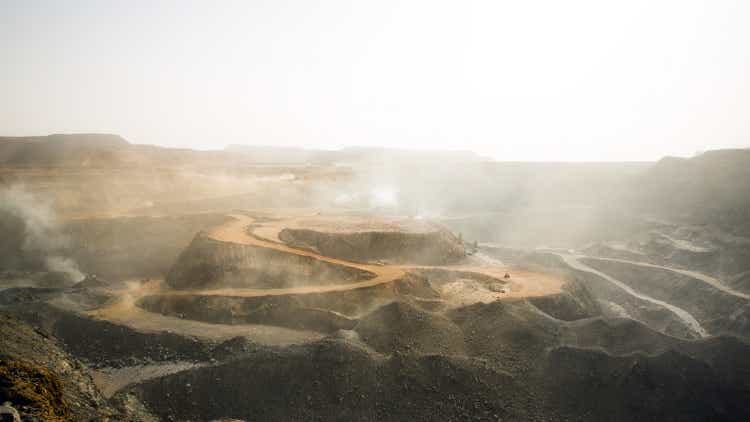 Vale faces moderate political risk, as Brazil's new leader may pursue special royalty taxes on...
By Seeking Alpha - 2 weeks ago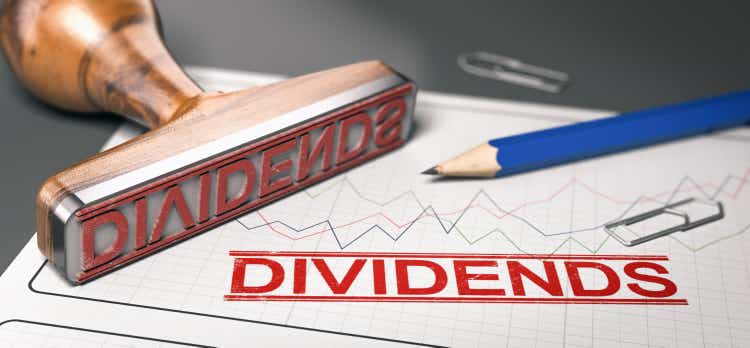 Check out our monthly series where we highlight 5 companies that are large-cap, relatively safe,...
By Seeking Alpha - 4 weeks ago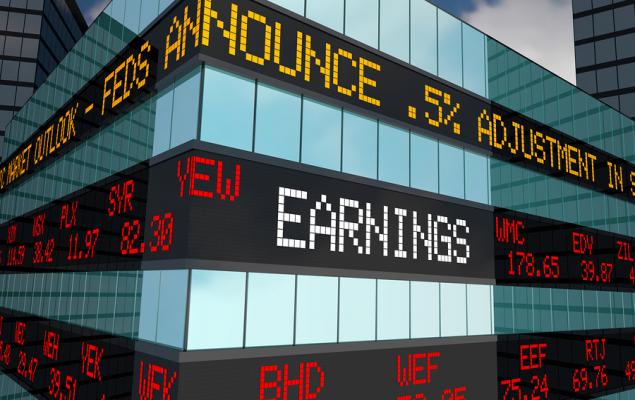 Vale (VALE) reports lower year-over-year third-quarter 2022 earnings primarily due to lower iron ore volumes...
By Zacks Investment Research - 5 weeks ago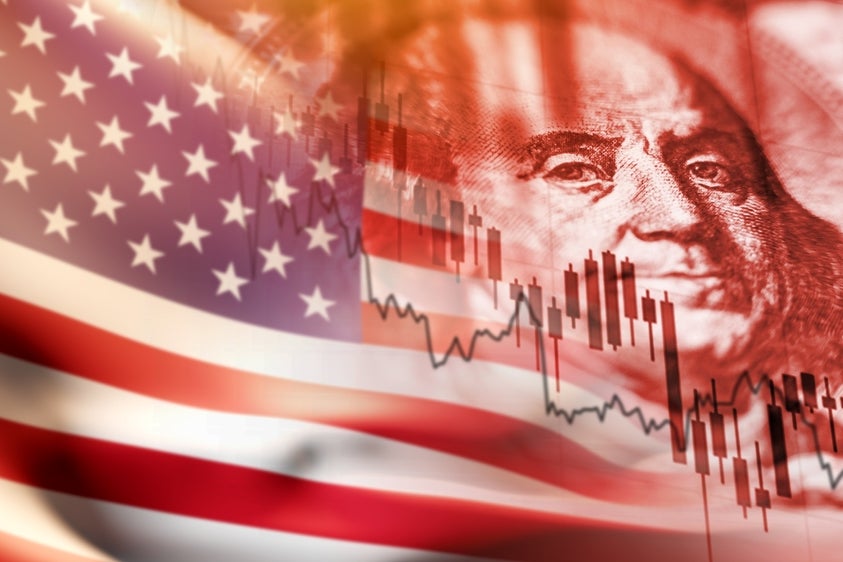 Trading in the major U.S. index futures is pointing to a negative opening by Wall...
By Benzinga - 5 weeks ago