78.66
-0.84

(

-1.06%

)
Real time prices: December 19
Forward Dividend
1.00 (1.21%)
Ex-Dividend Date
Dec 01, 2022
Historical Summary
EPS growth
10Y
2,766.01%
39.88% ann.
20Y
1,631.25%
15.32% ann.
Industry
Lumber & Wood Production
Website
https://www.ufpi.com
Shares Outstanding
61.89M
Address
2801 East Beltline Avenue, NE, Grand Rapids, MI, United States, 49525
UFP Industries, Inc., through its subsidiaries, designs, manufactures, and markets wood and wood-alternative products in North America, Europe, Asia, and Australia. It operates through Retail, Industrial, and Construction segments. The Retail segment offers preserved and unpreserved dimensional lumber; and outdoor living products, including wood and wood composite decking and related accessories, decorative lawn, garden, craft, and hobby products. This segment serves national home center retailers, and retail-oriented regional and contractor-oriented lumberyards under the ProWood, ProWood FR, Deckorators, UFP-Edge, Outdoor Essentials, Dimensions, and Handprint trademarks. The Industrial segment provides pallets, specialty crates, wooden boxes, and other containers and products that are used for packaging, shipping, and material handling applications, as well as various other protective packaging applications. The construction segment offers roof trusses, cut and shaped lumbers, plywood, oriented strand boards, and dimensional lumbers; and engineered wood components, including roof and floor trusses, wall panels, I-joists, and lumber packages, as well as distributes siding, electrical, and plumbing products to factory-built housing and recreational vehicle customers. This segment also engages in the manufacture of components; design, manufacture, and supply of wood forms and related products to set or form concrete for structures, such as parking garages, stadiums, and bridges, as well as provides farming services for builders. It also offers interior fixtures, millwork, and casework for retail, commercial, and other structures; and structural wood packaging, other packing materials, and original equipment manufacturer components for various industries. The company was formerly known as Universal Forest Products, Inc. and changed its name to UFP Industries, Inc. in April 2020. UFP Industries, Inc. was founded in 1955 and is headquartered in Grand Rapids, Michigan.
Latest news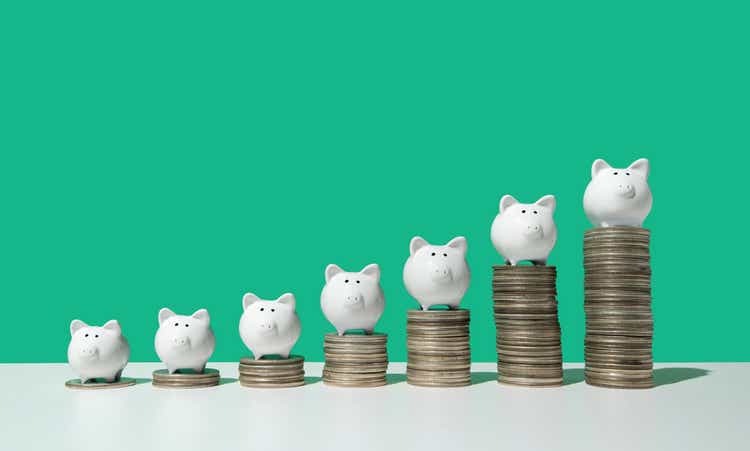 Weekly summary of dividend activity for Dividend Champions, Contenders, Challengers. Read more to see companies...
By Seeking Alpha - 7 weeks ago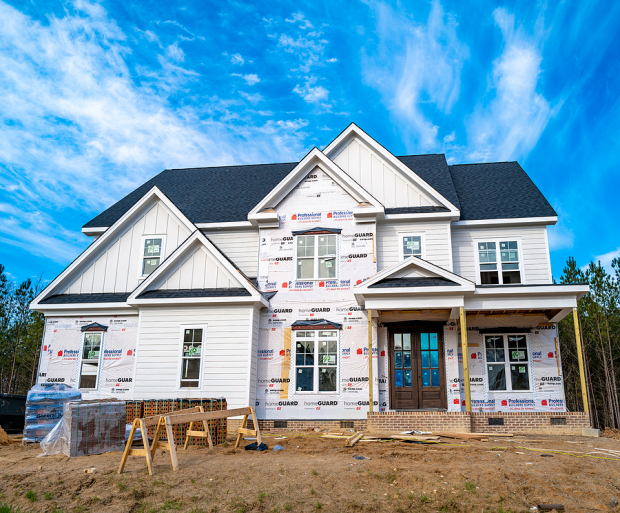 UFP Industries (UFPI) is exploring new markets and enhancing its product portfolio through regular buyouts.
By Zacks Investment Research - 7 weeks ago

GRAND RAPIDS, Mich., Dec. 06, 2022 (GLOBE NEWSWIRE) -- UFP Industries (Nasdaq: UFPI) today announced...
By GlobeNewswire Inc. - 7 weeks ago
Rayonier (RYN) reported earnings 30 days ago. What's next for the stock? We take a...
By Zacks Investment Research - 8 weeks ago
Wondering how to pick strong, market-beating stocks for your investment portfolio? Look no further than...
By Zacks Investment Research - 8 weeks ago
Style Box ETF report for SDVY
By Zacks Investment Research - 8 weeks ago
Style Box ETF report for VIOO
By Zacks Investment Research - 8 weeks ago
Style Box ETF report for IJT
By Zacks Investment Research - 11 weeks ago