Texas Instruments Incorporated
TXN
176.91
-0.75

(

-0.42%

)
Real time prices: December 05
Forward Dividend
4.96 (2.87%)
Ex-Dividend Date
Oct 31, 2022
Historical Summary
EPS growth
20Y
9,420.00%
25.59% ann.
About Texas Instruments Incorporated
Website
https://www.ti.com
Shares Outstanding
923.53M
Address
12500 TI Boulevard, Dallas, TX, United States, 75243
Texas Instruments Incorporated designs, manufactures, and sells semiconductors to electronics designers and manufacturers worldwide. It operates in two segments, Analog and Embedded Processing. The Analog segment offers power products to manage power requirements in various levels using battery-management solutions, DC/DC switching regulators, AC/DC and isolated controllers and converters, power switches, linear regulators, voltage supervisors, voltage references, and lighting products. This segment also provides signal chain products that sense, condition, and measure signals to allow information to be transferred or converted for further processing and control for use in end markets, including amplifiers, data converters, interface products, motor drives, clocks, and sensing products. The Embedded Processing segment offers microcontrollers that are used in electronic equipment; digital signal processors for mathematical computations; and applications processors for specific computing activity. This segment offers products for use in various markets, such as industrial, automotive, personal electronics, communications equipment, enterprise systems, and calculators and other. The company also provides DLP products primarily for use in projectors to create high-definition images; calculators; and application-specific integrated circuits. It markets and sells its semiconductor products through direct sales and distributors, as well as through its website. Texas Instruments Incorporated was founded in 1930 and is headquartered in Dallas, Texas.
Latest news
Investors could hit the jackpot if the pieces fall into place.
By The Motley Fool - 4 hours ago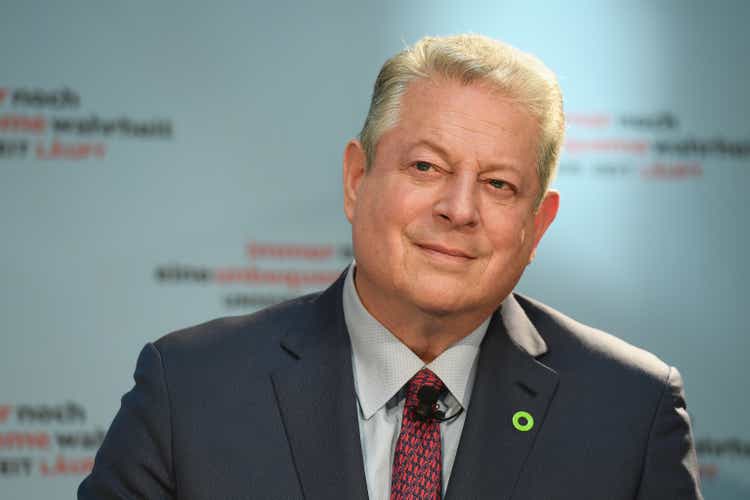 Al Gore's 13F portfolio value decreased from $18.35B to $16.86B this quarter. Find out Generation...
By Seeking Alpha - 15 hours ago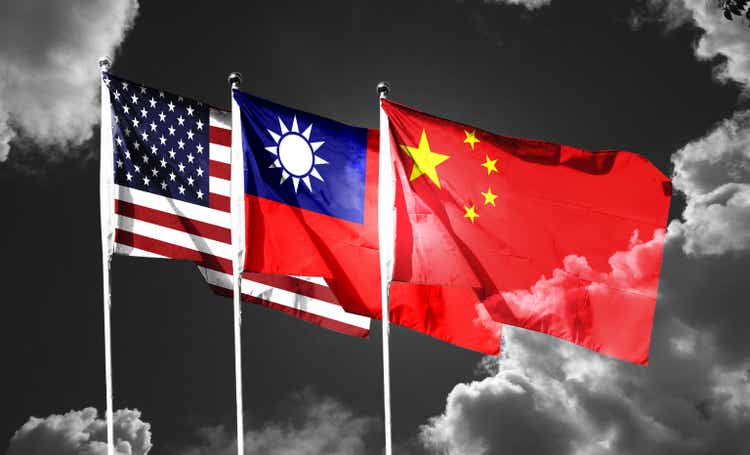 Intel is often named as the prime beneficiary from the Chips Act. Read more to...
By Seeking Alpha - 1 day ago
These three companies are durable and consistently growing their dividend payouts to shareholders.
By The Motley Fool - 1 day ago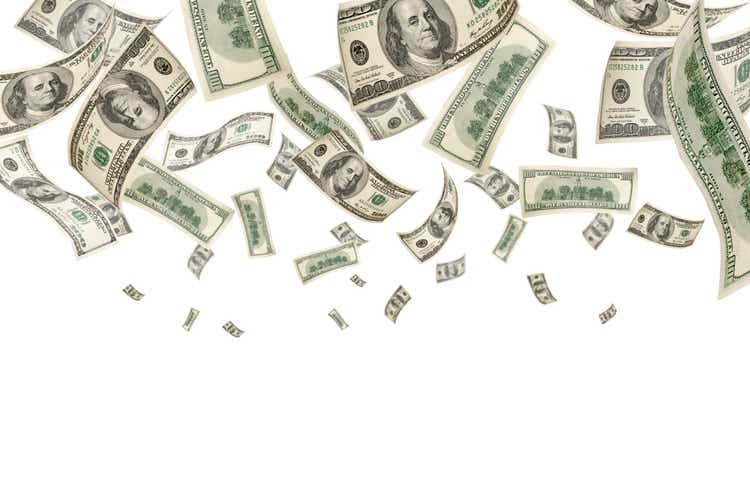 Chip makers have sold off recently, and likely have a bit more to fall. Read...
By Seeking Alpha - 2 days ago
Texas Instruments (TXN) closed the most recent trading day at $177.50, moving -1.64% from the...
By Zacks Investment Research - 3 days ago
Chip giant Texas Instruments is getting ready today, during an industry downturn, for the eventual...
By The Motley Fool - 4 days ago