Taiwan Semiconductor Manufacturing
TSM
New York Stock Exchange. Currency in USD
76.10
-0.20

(

-0.26%

)
Real time prices: December 19
Forward Dividend
1.78 (2.33%)
Ex-Dividend Date
Mar 17, 2023
Historical Summary
EPS growth
20Y
4,302.09%
20.83% ann.
About Taiwan Semiconductor Manufacturing
Website
https://www.tsmc.com
Exchange
New York Stock Exchange (XNYS)
Address
Hsinchu Science Park, Hsinchu City, Taiwan, 300096
Taiwan Semiconductor Manufacturing Company Limited manufactures, packages, tests, and sells integrated circuits and other semiconductor devices in Taiwan, China, Europe, the Middle East, Africa, Japan, the United States, and internationally. It provides complementary metal oxide silicon wafer fabrication processes to manufacture logic, mixed-signal, radio frequency, and embedded memory semiconductors. The company also offers customer support, account management, and engineering services, as well as manufactures masks. Its products are used in mobile devices, high performance computing, automotive electronics, and internet of things markets. The company was incorporated in 1987 and is headquartered in Hsinchu City, Taiwan.
Latest news
Zacks.com users have recently been watching TSMC (TSM) quite a bit. Thus, it is worth...
By Zacks Investment Research - 6 weeks ago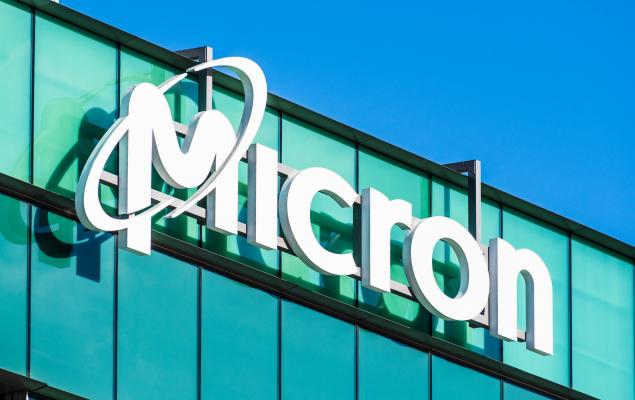 Micron's (MU) Q1 performance is likely to have been hurt by customer inventory adjustment actions...
By Zacks Investment Research - 6 weeks ago
It's a great time to follow in the footsteps of an expert.
By The Motley Fool - 6 weeks ago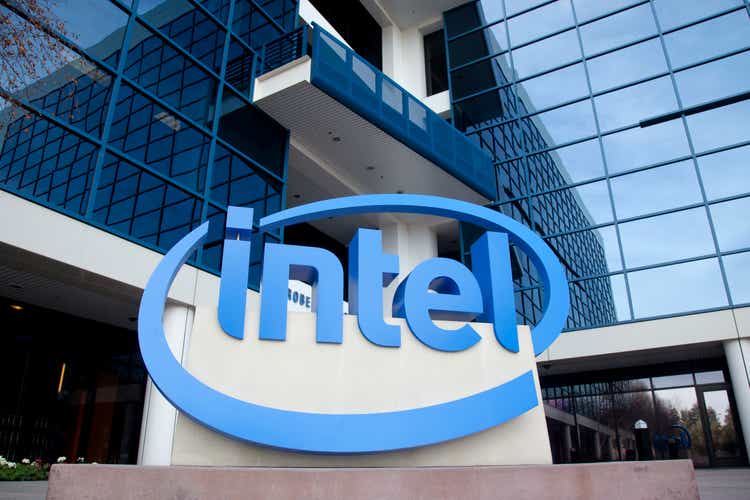 Intel stock has fallen nearly 15% from its November highs. Investors are likely feeling edgy...
By Seeking Alpha - 6 weeks ago
According to the average brokerage recommendation (ABR), one should invest in TSMC (TSM). It is...
By Zacks Investment Research - 7 weeks ago
These beaten-down tech stocks are built to deliver long-term wins.
By The Motley Fool - 7 weeks ago
Buffett is considered one of the greatest investors of our time.
By The Motley Fool - 7 weeks ago
It's been a great two-year run, but is it too late to get in on...
By The Motley Fool - 7 weeks ago