Sierra Wireless Inc.
SWIR
28.93
-0.20

(

-0.69%

)
Real time prices: December 19
Forward Dividend
0.00 (0.00%)
About Sierra Wireless Inc.
Industry
Communication Equipment
Website
https://www.sierrawireless.com
Shares Outstanding
37.65M
Address
13811 Wireless Way, Richmond, BC, Canada, V6V 3A4
Sierra Wireless, Inc., together with its subsidiaries, provides device-to-cloud Internet of Things (IoT) solutions in the Americas, Europe, the Middle East, Africa, and the Asia Pacific. It operates in two segments, IoT Solutions and Enterprise Solutions. The IoT Solutions segment offers cellular wireless IoT modules that provides original equipment manufacturers (OEMs) with 5G, 4G LTE, third generation/second generation, low power wide area, Wi-Fi, Bluetooth, and global navigation satellite system connectivity; embedded broadband solutions, including industrial-grade modules, which offers speed, bandwidth, and network performance for connecting to 5G and 4G networks; and IoT connectivity services. The Enterprise Solutions segment provides a range of Sierra Wireless AirLink routers, IoT applications and advanced network management, managed network services, and mobility applications. This segment also offers asset, fleet, and cargo tracking services; offender and remote monitoring services; and alarm communications, as well as a cloud platform that comprises reporting and analytics. The company serves enterprises, industrial companies, and OEMs through direct and indirect channels, such as OEMs, distributors, value-added resellers, and mobile network operators. The company was incorporated in 1993 and is headquartered in Richmond, Canada.
Latest news
Sierra Wireless (SWIR) delivered earnings and revenue surprises of -39.02% and 12.28%, respectively, for the...
By Zacks Investment Research - 11 weeks ago
Here is how SAIC (SAIC) and Sierra Wireless (SWIR) have performed compared to their sector...
By Zacks Investment Research - 11 weeks ago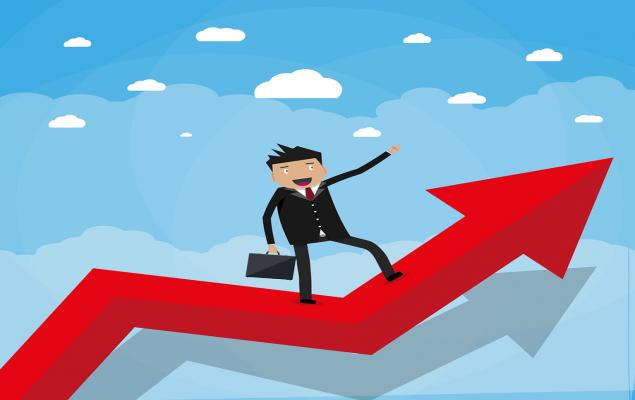 With a healthy contribution from all of its growth levers, Model N (MODN) surpasses fourth-quarter...
By Zacks Investment Research - 11 weeks ago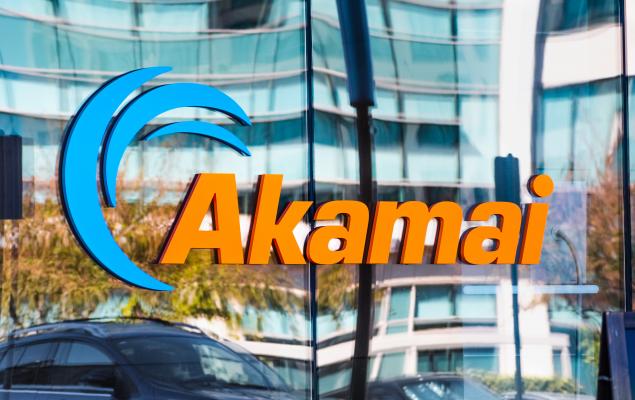 Growth in the Security and Compute businesses help Akamai (AKAM) to surpass third-quarter 2022 earnings...
By Zacks Investment Research - 11 weeks ago
ViaSat (VSAT) delivered earnings and revenue surprises of -540.91% and 13.26%, respectively, for the quarter...
By Zacks Investment Research - 11 weeks ago
Qualcomm (QCOM) delivered earnings and revenue surprises of 0.32% and 0.13%, respectively, for the quarter...
By Zacks Investment Research - 12 weeks ago
IDCC vs. SWIR: Which Stock Is the Better Value Option?
By Zacks Investment Research - 13 weeks ago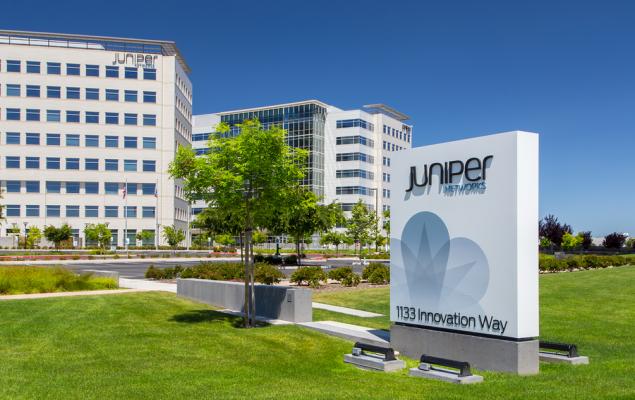 Record revenues with double-digit year-over-year growth across all customer verticals and all customer solutions help...
By Zacks Investment Research - 13 weeks ago