105.13
+1.20

(

+1.15%

)
Real time prices: December 01
Forward Dividend
1.36 (1.31%)
Ex-Dividend Date
Dec 31, 2022
Historical Summary
EPS growth
10Y
3,231.94%
42.01% ann.
20Y
8,785.19%
25.15% ann.
Website
https://stld.steeldynamics.com
Shares Outstanding
198.45M
Address
7575 West Jefferson Boulevard, Fort Wayne, IN, United States, 46804
Steel Dynamics, Inc., together with its subsidiaries, operates as a steel producer and metal recycler in the United States. It operates through three segments: Steel Operations, Metals Recycling Operations, and Steel Fabrication Operations. The Steel Operations segment offers hot roll, cold roll, and coated steel products; parallel flange beams and channel sections, flat bars, large unequal leg angles, and reinforcing bars, as well as standard strength carbon, intermediate alloy hardness, and premium grade rail products; and engineered special-bar-quality products, merchant-bar-quality products, and other engineered round steel bars. The company also engages in turning, polishing, straightening, chamfering, threading, precision saw-cutting, and heat treating of bar products; and cutting to length, straightening, hole punching, shot blasting, welding, galvanizing, and coating of specialty products. Its products are used in construction, automotive, manufacturing, transportation, heavy and agriculture equipment, and pipe and tube markets. This segment sells directly to end-users, steel fabricators, and service centers. The Metals Recycling Operations segment purchases, processes, and resells ferrous and nonferrous scrap metals into reusable forms and grades. Its ferrous products include heavy melting steel, busheling, bundled scrap, shredded scrap, steel turnings, and cast-iron products; and nonferrous products comprise aluminum, brass, copper, stainless steel, and other nonferrous metals. This segment also provides transportation logistics, marketing, brokerage, and scrap management services. The Steel Fabrication Operations segment produces non-residential steel building components, such as steel joists, girders, trusses, and steel deck products. The company also exports its products. Steel Dynamics, Inc. was incorporated in 1993 and is headquartered in Fort Wayne, Indiana.
Latest news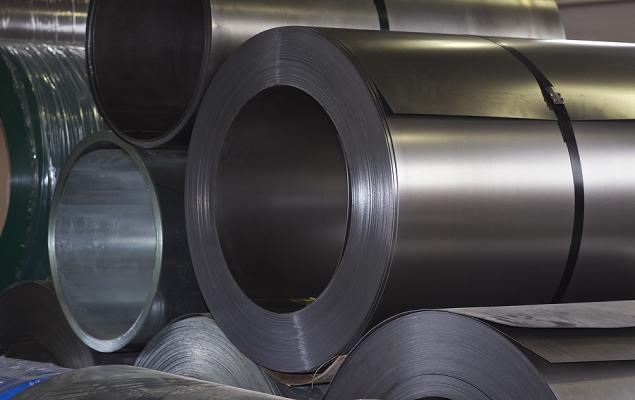 Steel prices have soared this year making Nucor (NUE) a beneficiary, investors may be wondering...
By Zacks Investment Research - 7 hours ago
Steel Dynamics (STLD) closed at $105.13 in the latest trading session, marking a +1.15% move...
By Zacks Investment Research - 10 hours ago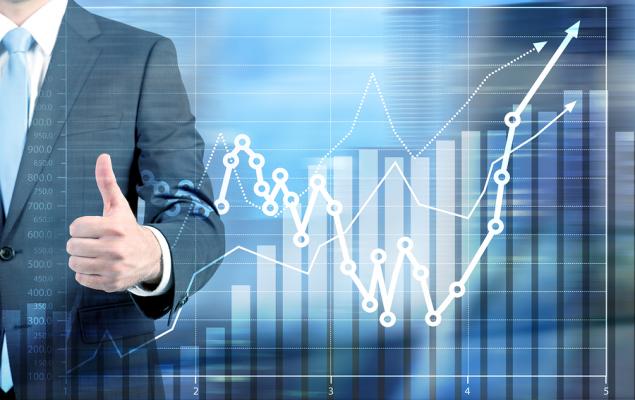 Sociedad Quimica (SQM) benefits from higher realized prices, strength in its lithium business and strong...
By Zacks Investment Research - 19 hours ago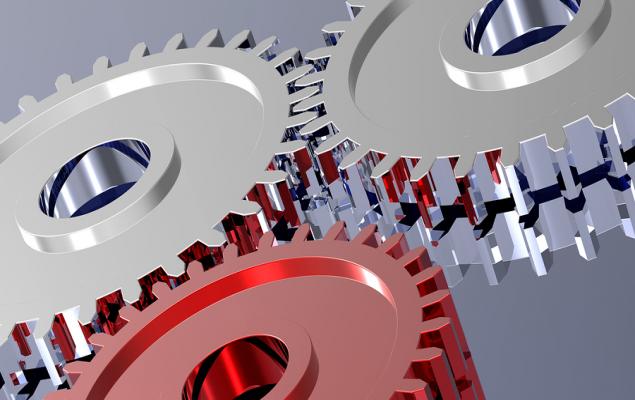 Reliance Steel (RS) benefits from strong underlying demand in its major markets and strategic acquisitions.
By Zacks Investment Research - 19 hours ago
Style Box ETF report for IVOG
By Zacks Investment Research - 21 hours ago
Does Steel Dynamics (STLD) have what it takes to be a top stock pick for...
By Zacks Investment Research - 1 day ago
Steel Dynamics (STLD) could be a great choice for investors looking to buy stocks that...
By Zacks Investment Research - 1 day ago
Green steel is coming. Automakers and others are starting to get in line for supply.
By The Motley Fool - 1 day ago