Sociedad Quimica y Minera de Chile SA ADR B
SQM
New York Stock Exchange. Currency in USD
91.45
-0.10

(

-0.11%

)
Real time prices: December 09
Forward Dividend
7.82 (8.19%)
Ex-Dividend Date
Dec 09, 2022
Historical Summary
EPS growth
2Y
1,111.24%
248.34% ann.
20Y
7,039.07%
23.79% ann.
About Sociedad Quimica y Minera de Chile SA ADR B
Website
https://www.sqm.com
Exchange
New York Stock Exchange (XNYS)
Shares Outstanding
285.64M
Address
El Trovador 4285, Santiago de Chile, Chile
Sociedad Química y Minera de Chile S.A. produces and distributes specialty plant nutrients, iodine and its derivatives, lithium and its derivatives, potassium chloride and sulfate, industrial chemicals, and other products and services. The company offers specialty plant nutrients, including potassium nitrate, sodium nitrate, sodium potassium nitrate, specialty blends, and other specialty fertilizers. It also provides iodine and its derivatives for use in medical, pharmaceutical, agricultural, and industrial applications comprising x-ray contrast media, polarizing films for LCD and LED, antiseptics, biocides and disinfectants, pharmaceutical synthesis, electronics, pigments, and dye components. In addition, the company offers lithium carbonates for various applications that include electrochemical materials for batteries, frits for the ceramic and enamel industries, heat-resistant glass, air conditioning chemicals, continuous casting powder for steel extrusion, primary aluminum smelting process, pharmaceuticals, and lithium derivatives, as well as ingredient in manufacturing of gunpowder. Further, it supplies lithium hydroxide for the lubricating greases industry, as well as cathodes for batteries. Additionally, it offers potassium chloride and potassium sulfate for various crops, including corn, rice, sugar, soybean, and wheat; industrial chemicals, including sodium nitrate, potassium nitrate, potassium chloride, and solar salts; and other fertilizers and blends. The company operates in Chile, Latin America and the Caribbean, Europe, North America, Asia, and internationally. Sociedad Química y Minera de Chile S.A. was incorporated in 1968 and is headquartered in Santiago, Chile.
Latest news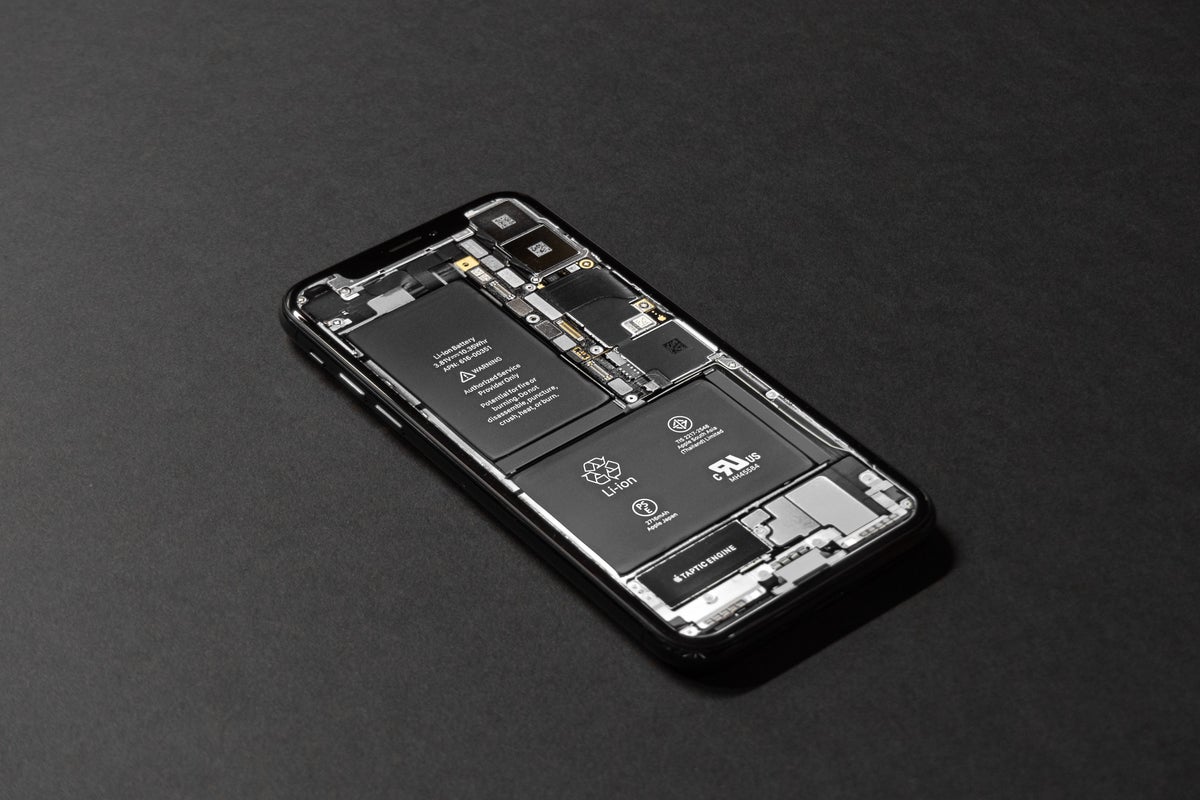 Lithium is quickly becoming one of the most precious commodities of the day. As the...
By Benzinga - 10 hours ago
SQM (SQM) could produce exceptional returns because of its solid growth attributes.
By Zacks Investment Research - 2 days ago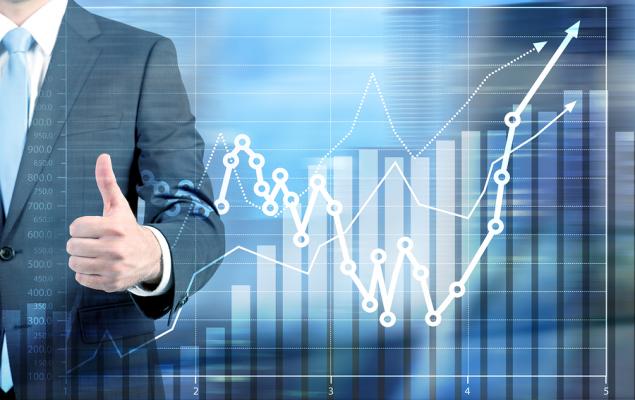 Sociedad Quimica (SQM) gains on favorable trends in the lithium market underpinned by strong electric...
By Zacks Investment Research - 2 days ago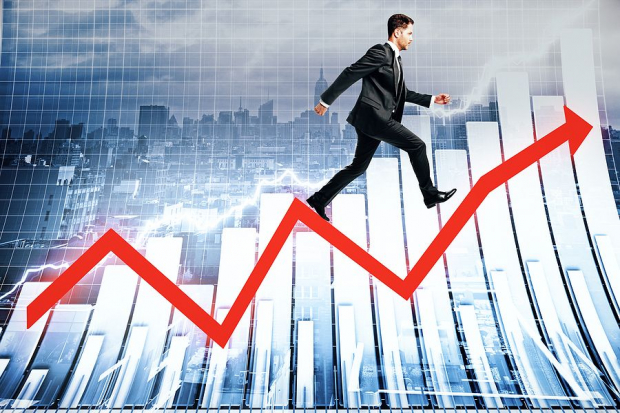 We have narrowed our search to five large-cap, low-beta and dividend paying stocks that have...
By Zacks Investment Research - 2 days ago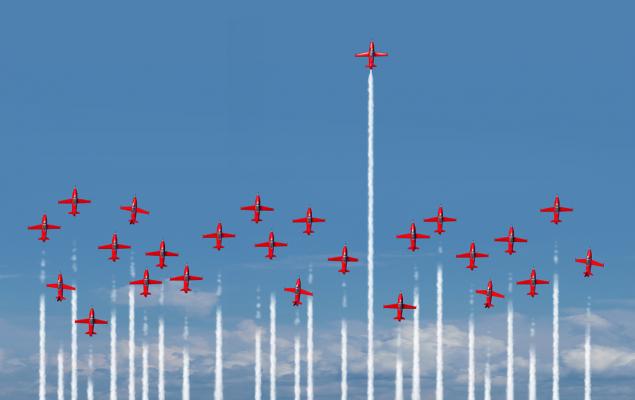 LPLA, SQM and HDSN made it to the Zacks Rank #1 (Strong Buy) growth stocks...
By Zacks Investment Research - 3 days ago
SQM (SQM) has been one of the stocks most watched by Zacks.com users lately. So,...
By Zacks Investment Research - 4 days ago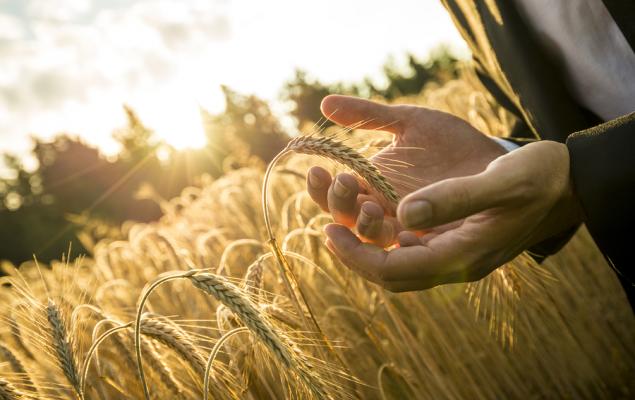 Bunge (BG) entered a strategic partnership with BZ Group to buy a 49% stake in...
By Zacks Investment Research - 1 week ago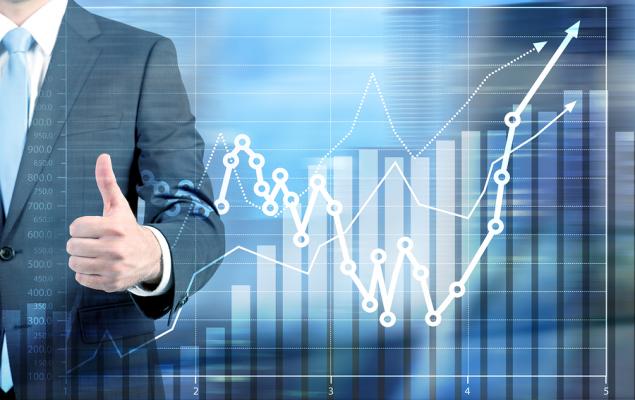 Sociedad Quimica (SQM) benefits from higher realized prices, strength in its lithium business and strong...
By Zacks Investment Research - 1 week ago