Super Micro Computer Inc
SMCI
84.02
-1.59

(

-1.86%

)
Real time prices: December 09
Forward Dividend
0.00 (0.00%)
Historical Summary
EPS growth
10Y
1,127.54%
28.51% ann.
About Super Micro Computer Inc
Industry
Computer Hardware
Website
https://www.supermicro.com
Shares Outstanding
51.08M
Address
980 Rock Avenue, San Jose, CA, United States, 95131
Super Micro Computer, Inc., together with its subsidiaries, develops and manufactures high-performance server and storage solutions based on modular and open architecture. Its solutions range from complete server, storage, modular blade servers, blades, workstations, full racks, networking devices, server management software, and server sub-systems, as well as security software. The company also provides application-optimized server solutions, including rackmount and blade servers, storage systems, and subsystems and accessories; and server software management solutions, such as Server Management Suite, including Supermicro Server Manager, Supermicro Power Management software, Supermicro Update Manager, SuperCloud Composer, and SuperDoctor 5. In addition, it offers server subsystems and accessories comprising server boards, chassis, power supplies, and other accessories. Further, the company provides server and storage system integration, configuration, and software upgrade and update services; and technical documentation services, as well as identifies service requirements, creates and executes project plans, and conducts verification testing and training services. Additionally, it offers help desk and on-site product support services for its server and storage systems; and customer support services, including ongoing maintenance and technical support for its products. The company provides its products to enterprise data centers, cloud computing, artificial intelligence, and 5G and edge computing markets. It sells its products through direct and indirect sales force, distributors, value-added resellers, system integrators, and original equipment manufacturers. The company primarily operates in the United States, Europe, Asia, and internationally. Super Micro Computer, Inc. was incorporated in 1993 and is headquartered in San Jose, California.
Latest news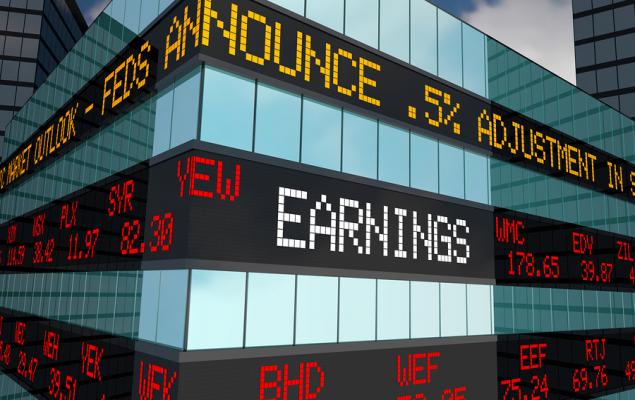 Domo's (DOMO) third-quarter fiscal 2023 revenues improve due to increasing gross retention and strong subscription...
By Zacks Investment Research - 9 hours ago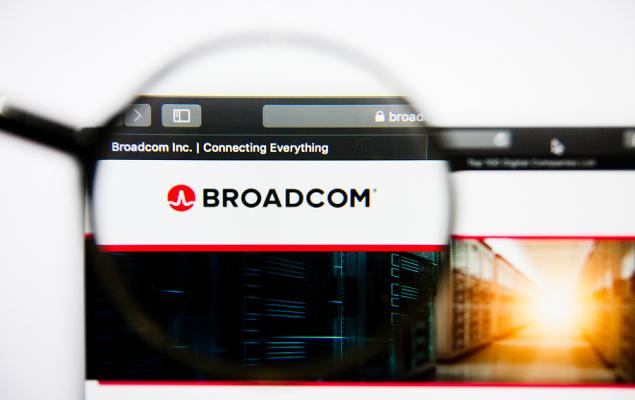 Broadcom's (AVGO) fourth-quarter fiscal 2022 results benefit from an increase in revenues from the Semiconductor...
By Zacks Investment Research - 9 hours ago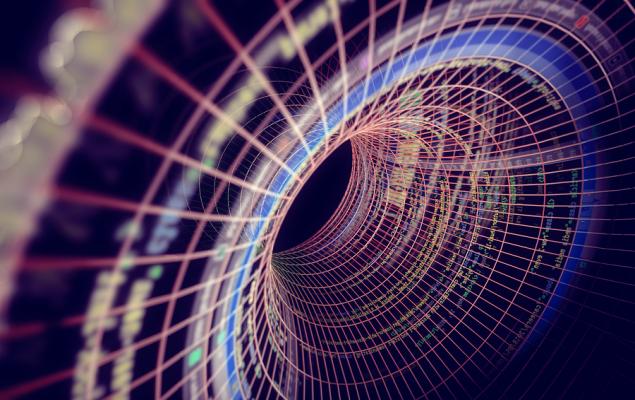 Ciena's (CIEN) Q4 revenues were affected by continued supply-chain constraints, partly offset by robust customer...
By Zacks Investment Research - 15 hours ago
Recently, Zacks.com users have been paying close attention to Super Micro (SMCI). This makes it...
By Zacks Investment Research - 1 day ago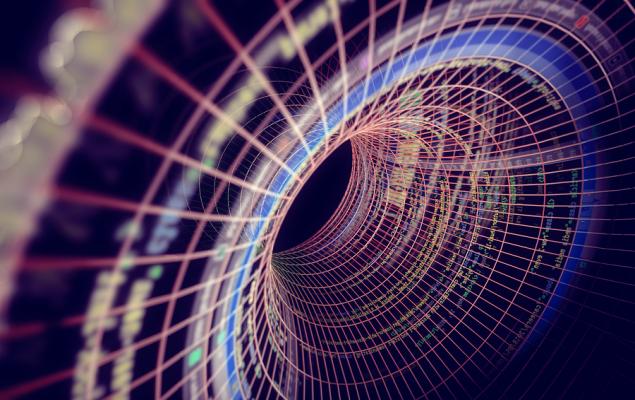 Generac (GNRC) acquires a minority stake in WATT Fuel Cell Corp in November 2022.
By Zacks Investment Research - 1 day ago
Smart Beta ETF report for CSML
By Zacks Investment Research - 1 day ago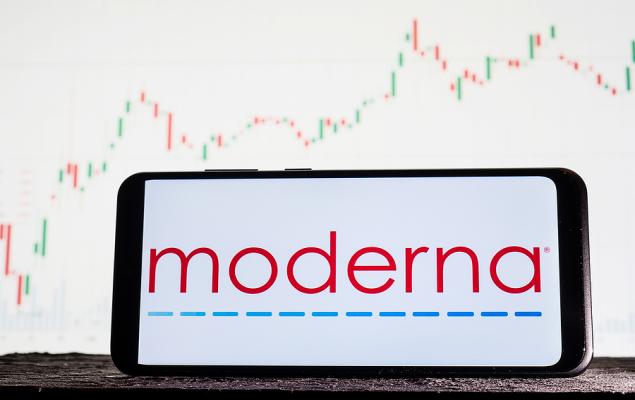 Market pullbacks can offer a treasure trove of ideas in the form of relative strength.
By Zacks Investment Research - 2 days ago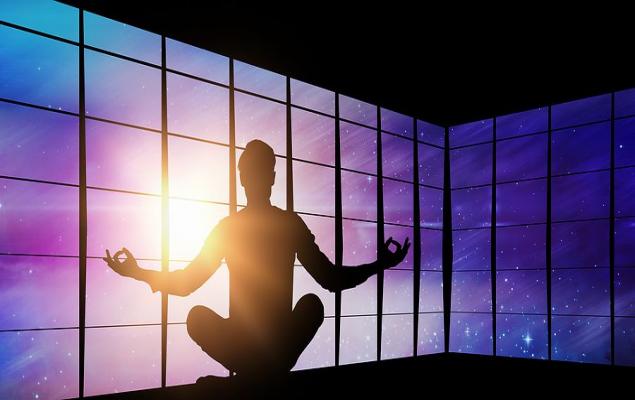 SentinelOne's (S) third-quarter fiscal 2023 results benefit from an expanding clientele and strong demand for...
By Zacks Investment Research - 2 days ago