200.26
-8.98

(

-4.29%

)
Real time prices: December 06
Forward Dividend
0.00 (0.00%)
Ex-Dividend Date
May 12, 1992
Historical Summary
EPS growth
20Y
2,118.70%
16.77% ann.
About SVB Financial Group
Sector
Financial Services
Website
https://www.svb.com
Shares Outstanding
58.69M
Address
3003 Tasman Drive, Santa Clara, CA, United States, 95054-1191
SVB Financial Group, a diversified financial services company, offers various banking and financial products and services. It operates through four segments: Global Commercial Bank, SVB Private Bank, SVB Capital, and SVB Securities. The Global Commercial Bank segment provides commercial banking products and services, including credit, treasury management, foreign exchange, trade finance, and other financial products and services. This segment also offers traditional term and equipment loans, asset-based loans, revolving lines of credit, warehouse facilities, recurring revenue and acquisition finance facilities, mezzanine lending, corporate working capital facilities, and credit card programs; treasury management products and services; business and analysis checking, money market, multi-currency, in-country bank, and sweep accounts; receivables services, which include merchant services, remote capture, lockbox, and fraud control services; wire transfer and automated clearing house payment services; business bill pay, credit and debit cards, account analysis, and disbursement services. In addition, it offers foreign exchange and trade finance products and services; letters of credit; and investment services and solutions. The SVB Private Bank segment offers mortgages, home equity lines of credit, restricted and private stock loans, capital call lines of credit, and other secured and unsecured lending products; planning-based financial strategies, wealth management, family office, financial planning, tax planning, and trust services; and real estate secured loans. The SVB Capital segment provides venture capital investment services. The SVB Securities segment provides investment banking services; products and services, including capital raising, merger and acquisition advisory, equity research, and sales and trading. It operates through 56 offices in the United States and internationally. The company was founded in 1983 and is headquartered in Santa Clara, California.
Latest news
Over the past 3 months, 13 analysts have published their opinion on SVB Finl Gr...
By Benzinga - 43 minutes ago
Within the last quarter, SVB Finl Gr (NASDAQ:SIVB) has observed the following analyst ratings: Bullish...
By Benzinga - 1 hour ago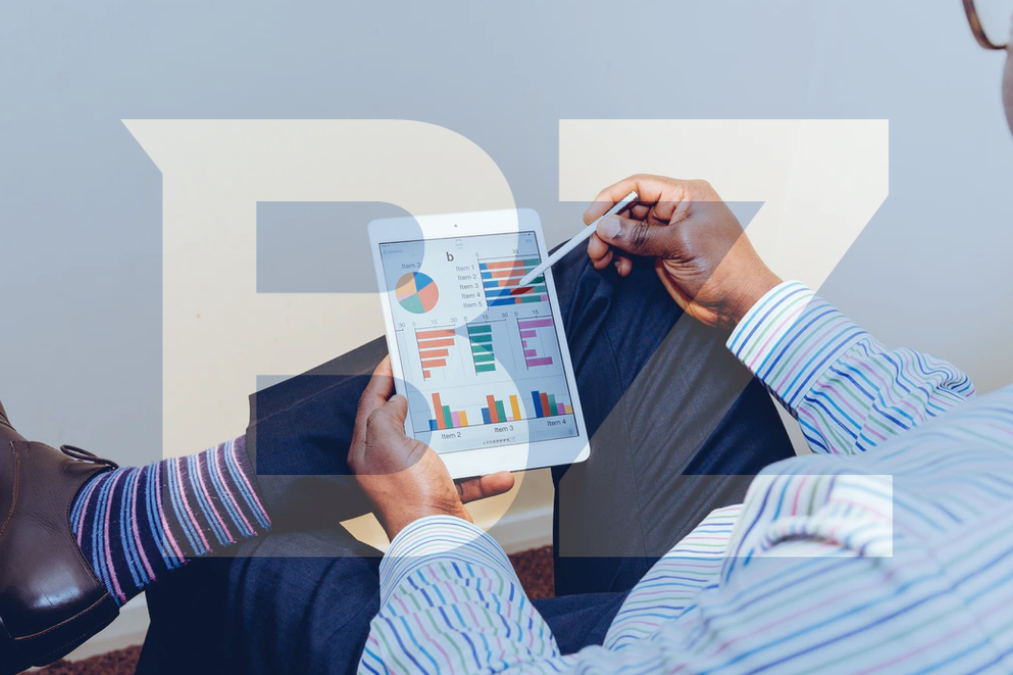 Upgrades According to Argus Research, the prior rating for United Airlines Holdings Inc (NASDAQ:UAL) was...
By Benzinga - 6 hours ago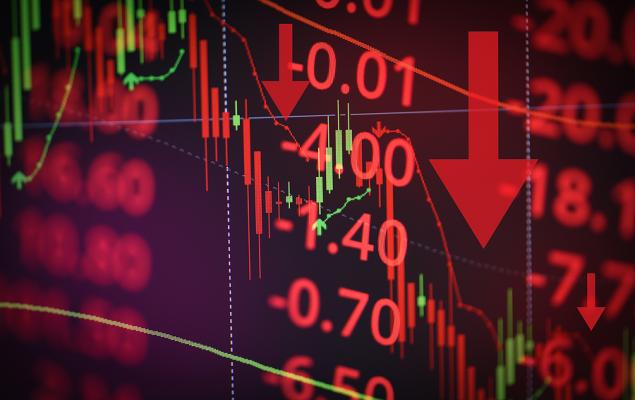 Gradual decline in loan demand from the innovative economy, recession fear and disappointing management guidance...
By Zacks Investment Research - 1 week ago
The index has performed poorly this year, but these stocks are doing even worse.
By The Motley Fool - 2 weeks ago
The bank soared higher on a positive note from an analyst
By The Motley Fool - 2 weeks ago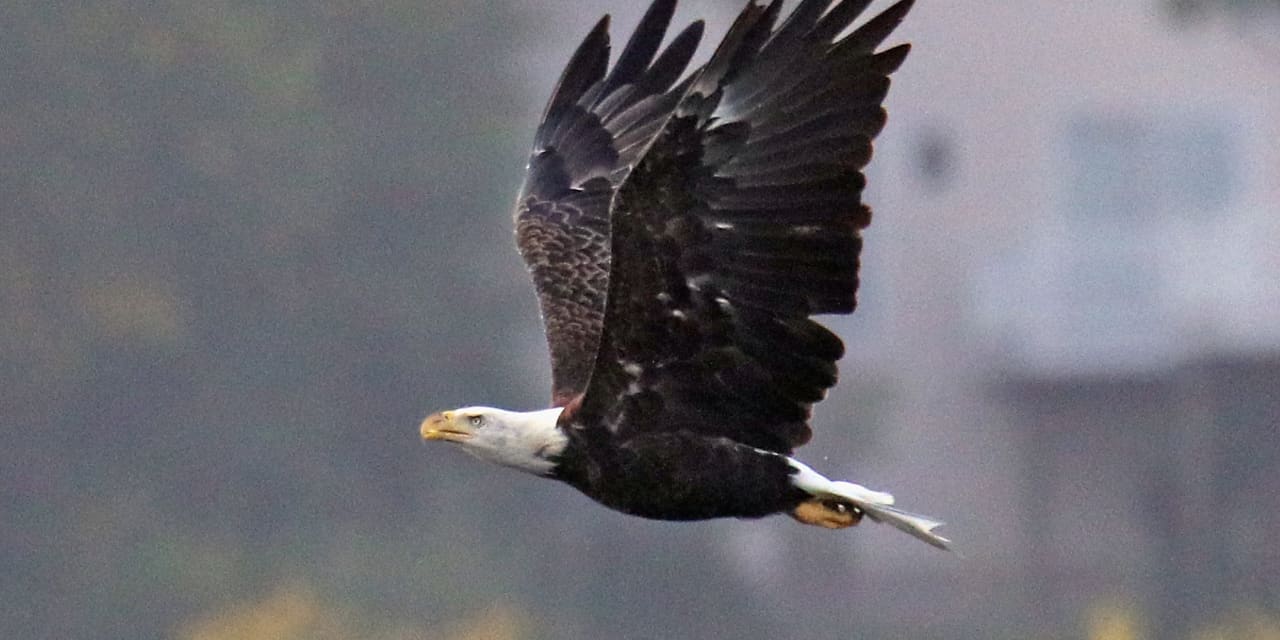 U.S. stocks are off session highs Thursday afternoon, but the S&P 500 index and Nasdaq...
By MarketWatch - 3 weeks ago
This bank, which focuses on the innovation industry, faces near-term challenges, but the long-term future...
By The Motley Fool - 5 weeks ago