8.32
-0.18

(

-2.12%

)
Real time prices: December 19
Forward Dividend
0.00 (0.00%)
Historical Summary
EPS growth
2Y
2,172.73%
377.57% ann.
Industry
Diagnostics & Research
Website
https://soterahealth.com
Shares Outstanding
282.92M
Address
9100 South Hills Boulevard, Broadview Heights, OH, United States, 44147
Sotera Health Company provides sterilization, and lab testing and advisory services in the United States, Canada, Europe, and internationally. The company's sterilization services include gamma and electron beam irradiation, and EO processing; Nelson Labs comprise microbiological and analytical chemistry testing; and advisory services for medical device and biopharmaceutical industries. It serves medical devices; pharmaceuticals; food and agricultural products; and commercial, advanced, and specialty application industries. The company was formerly known as Sotera Health Topco, Inc. and changed its name to Sotera Health Company in October 2020. Sotera Health Company was incorporated in 2017 and is headquartered in Broadview Heights, Ohio.
Latest news
On CNBC's "Mad Money Lightning Round," Jim Cramer said it's "fine to buy" Camping World...
By Benzinga - 7 weeks ago
Sotera Health (NASDAQ:SHC) has observed the following analyst ratings within the last quarter: Bullish Somewhat...
By Benzinga - 10 weeks ago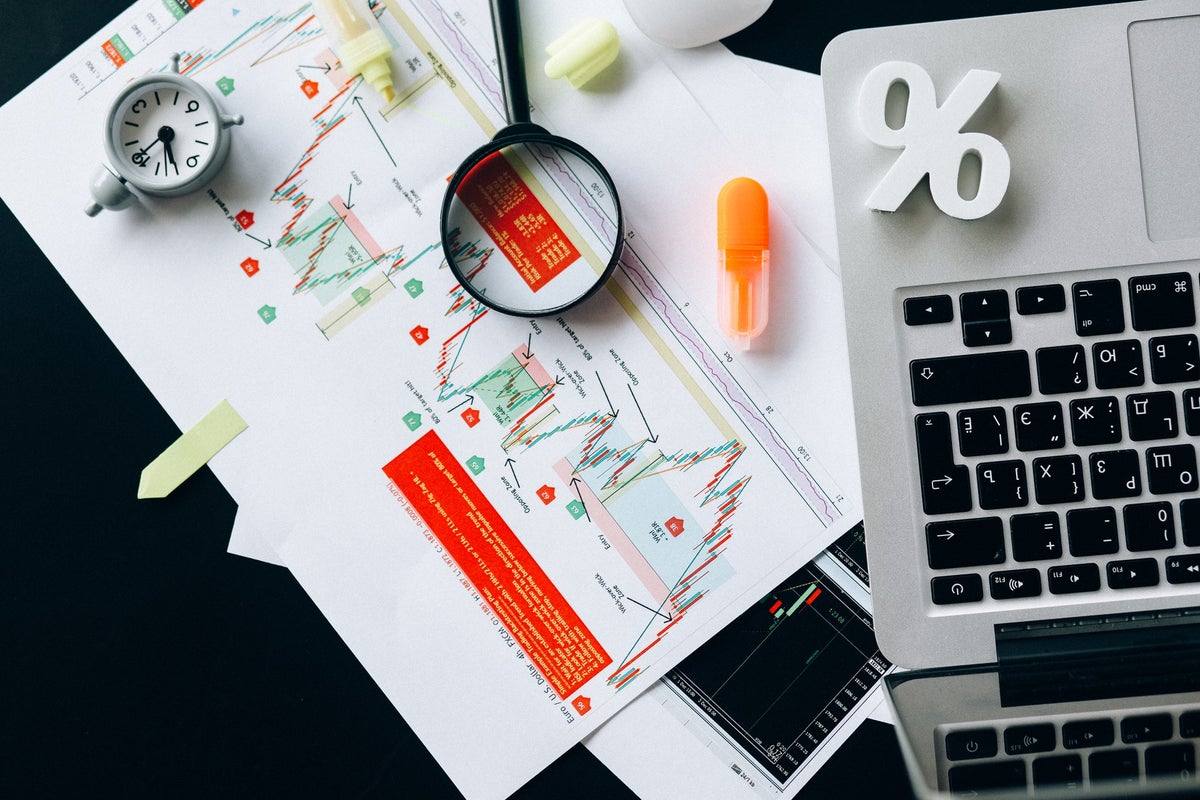 Analysts have provided the following ratings for Sotera Health (NASDAQ:SHC) within the last quarter: Bullish...
By Benzinga - 10 weeks ago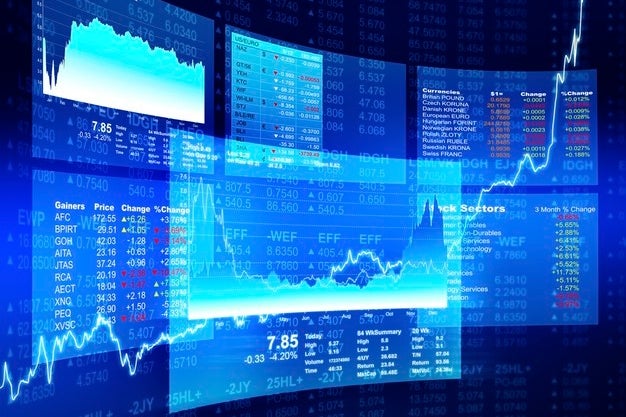 Gainers Imago BioSciences, Inc. (NASDAQ: IMGO) shares climbed 104.5% to close at $35.59 on Monday...
By Benzinga - 10 weeks ago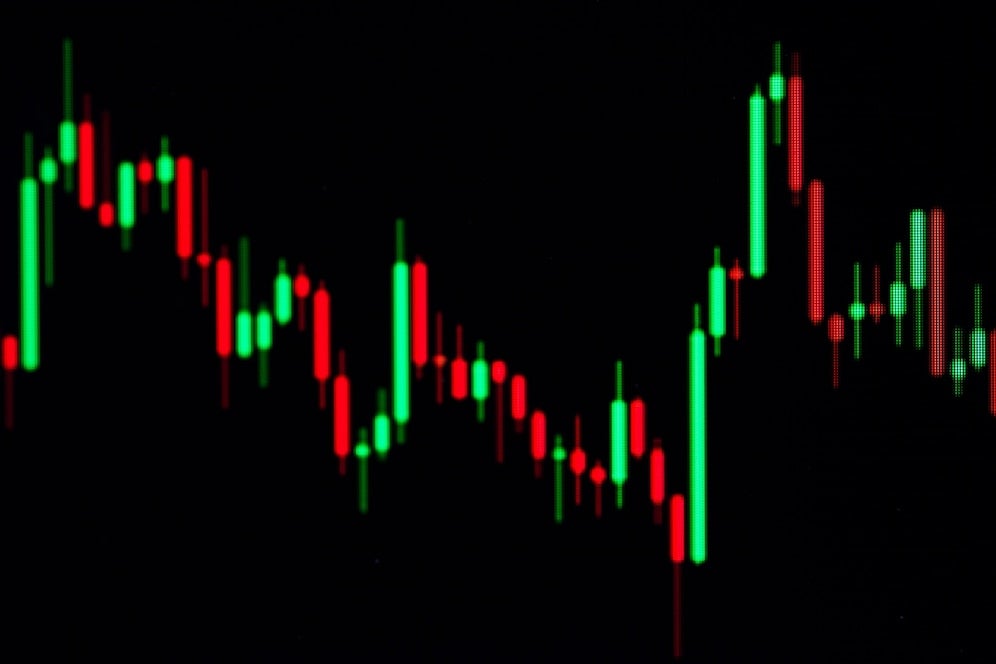 Gainers Imago BioSciences, Inc. (NASDAQ: IMGO) shares jumped 104% to $35.50 after Merck announced it...
By Benzinga - 10 weeks ago
U.S. stocks traded lower, with the Dow Jones dropping around 70 points on Monday. Here...
By Benzinga - 10 weeks ago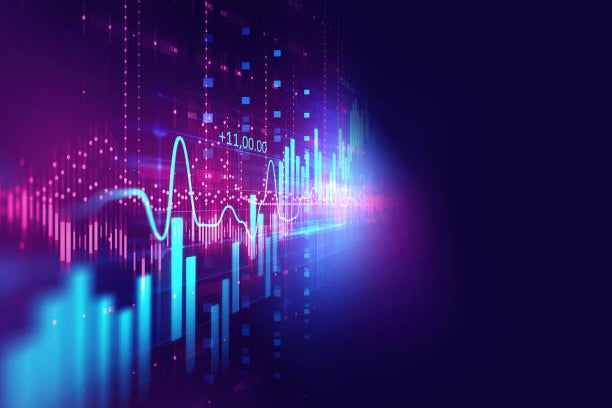 Gainers EUDA Health Holdings Limited (NASDAQ: EUDA) shares rose 88.1% to $8.40 in pre-market trading...
By Benzinga - 10 weeks ago
U.S. stock futures traded lower this morning. Here are some big stocks recording gains in...
By Benzinga - 10 weeks ago