121.02
-0.37

(

-0.30%

)
Real time prices: December 01
Forward Dividend
0.00 (0.00%)
Historical Summary
EPS growth
10Y
-456.45%
-13.56% ann.
Website
https://www.seagen.com
Shares Outstanding
182.86M
Address
21823 30th Drive SE, Bothell, WA, United States, 98021
Seagen Inc., a biotechnology company, develops and commercializes therapies for the treatment of cancer in the United States and internationally. The company offers ADCETRIS, an antibody-drug conjugate (ADC) for the treatment of patients with Hodgkin lymphoma or CD30-positive T-cell lymphomas; PADCEV, an ADC targeting Nectin-4 for the treatment of advanced or metastatic urothelial cancer; and TUKYSA, an oral small molecule tyrosine kinase inhibitor for the treatment of adult patients with advanced unresectable or metastatic HER2-positive breast cancer. It also develops TIVDAK for metastatic cervical cancer and other solid tumors; Ladiratuzumab Vedotin, an ADC targeting LIV-1 for metastatic breast cancer and solid tumors; Disitamab Vedotin, a novel HER2-targeted ADC; and SEA-CD40, SEA-TGT, SEA-BCMA, and SEA-CD70 for various cancer diseases. Seagen Inc. has collaboration agreements with Takeda Pharmaceutical Company Limited; Agensys, Inc.; Genmab A/S; Merck; and RemeGen, Co. Ltd. The company was formerly known as Seattle Genetics, Inc. and changed its name to Seagen Inc. in October 2020. Seagen Inc. was incorporated in 1997 and is headquartered in Bothell, Washington.
Latest news
These stocks aren't bargain buys just yet, but they could be soon.
By The Motley Fool - 18 hours ago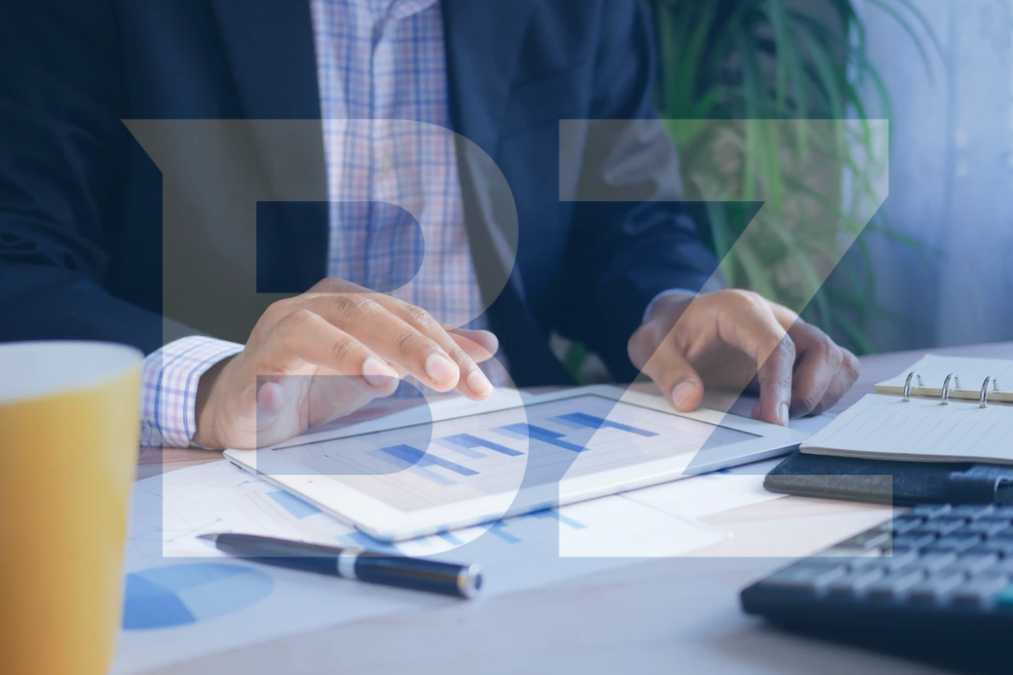 Over the past 3 months, 12 analysts have published their opinion on Seagen (NASDAQ:SGEN) stock....
By Benzinga - 1 week ago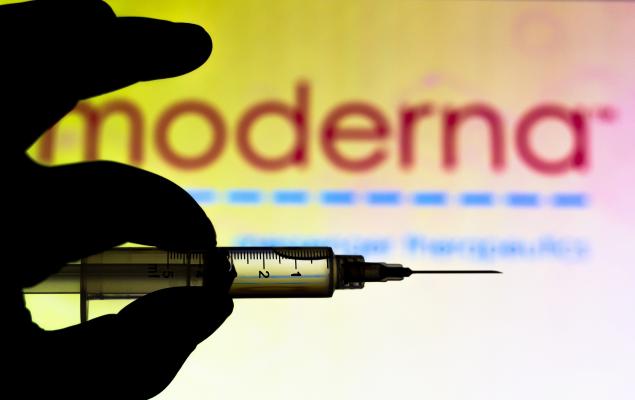 Highlights Merrimack Pharmaceuticals, Moderna and Seagen are included in this Analyst Blog.
By Zacks Investment Research - 2 weeks ago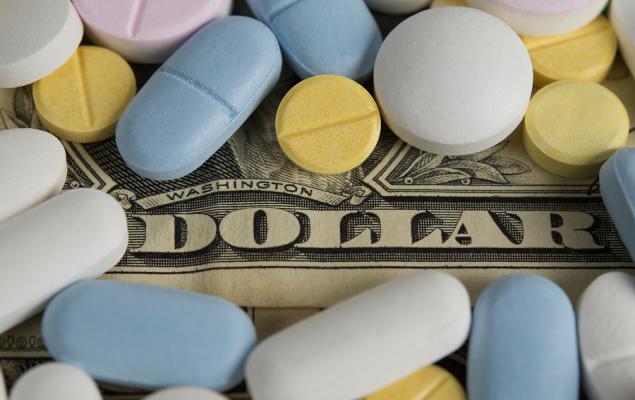 Pipeline updates from MACK and MRNA are the key highlights from the biotech sector during...
By Zacks Investment Research - 2 weeks ago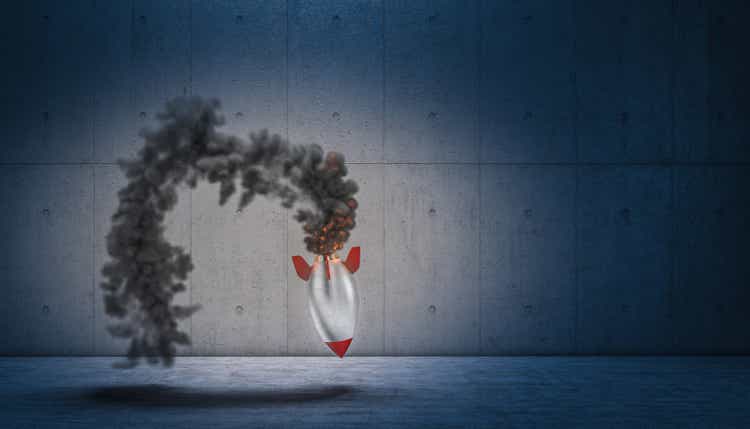 This week saw quite a bit of volatility yet the VIX continues to fall. Read...
By Seeking Alpha - 2 weeks ago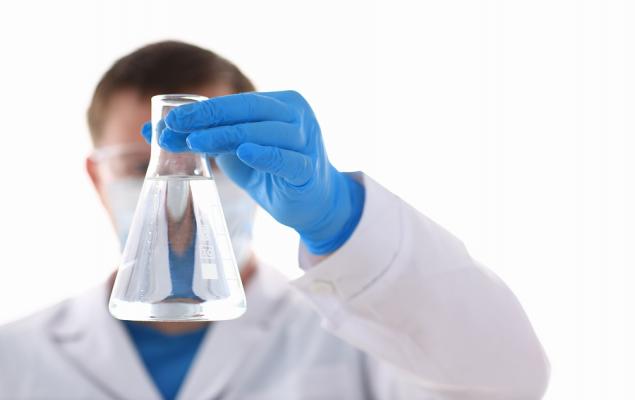 The FDA approves Seagen's (SGEN) Adcetris for a new indication, treating pediatric patients with previously...
By Zacks Investment Research - 2 weeks ago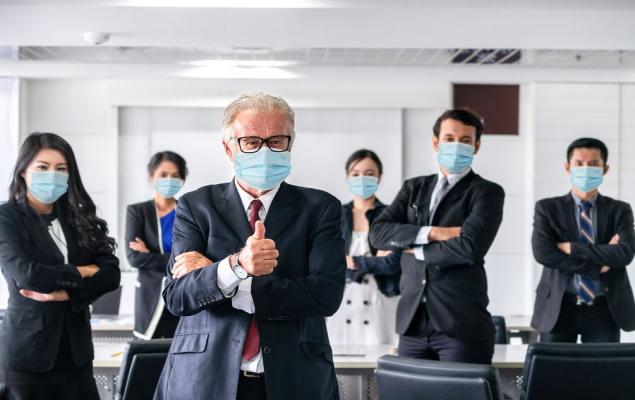 Seagen (SGEN) reports a wider-than-expected loss in the third quarter of 2022 while its revenues...
By Zacks Investment Research - 4 weeks ago
SGEN earnings call for the period ending September 30, 2022.
By The Motley Fool - 5 weeks ago