Starbucks Corporation
SBUX
84.26
-2.31

(

-2.67%

)
Real time prices: September 30
Forward Dividend
1.96 (2.33%)
Ex-Dividend Date
Aug 12, 2022
Historical Summary
EPS growth
20Y
2,233.33%
17.06% ann.
About Starbucks Corporation
Website
https://www.starbucks.com
Address
2401 Utah Avenue South, Seattle, WA, United States, 98134
Starbucks Corporation, together with its subsidiaries, operates as a roaster, marketer, and retailer of specialty coffee worldwide. The company operates through three segments: North America, International, and Channel Development. Its stores offer coffee and tea beverages, roasted whole beans and ground coffees, single serve products, and ready-to-drink beverages; and various food products, such as pastries, breakfast sandwiches, and lunch items. The company also licenses its trademarks through licensed stores, and grocery and foodservice accounts. The company offers its products under the Starbucks, Teavana, Seattle's Best Coffee, Evolution Fresh, Ethos, Starbucks Reserve, and Princi brands. As of October 3, 2021, it operated 16,826 company-operated and licensed stores in North America; and 17,007 company-operated and licensed stores internationally. The company was founded in 1971 and is based in Seattle, Washington.
Latest news
Growth stocks have had a challenging year, which has created an opportunity to buy these...
By The Motley Fool - 20 hours ago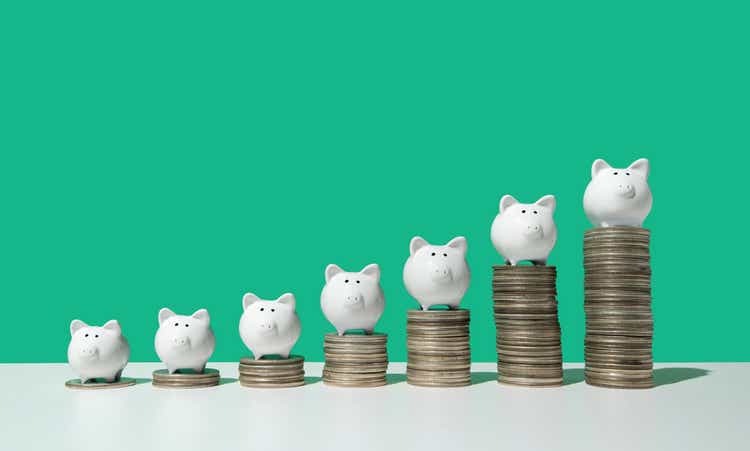 Weekly summary of dividend activity for Dividend Champions, Contenders, Challengers. Click here to see companies...
By Seeking Alpha - 1 day ago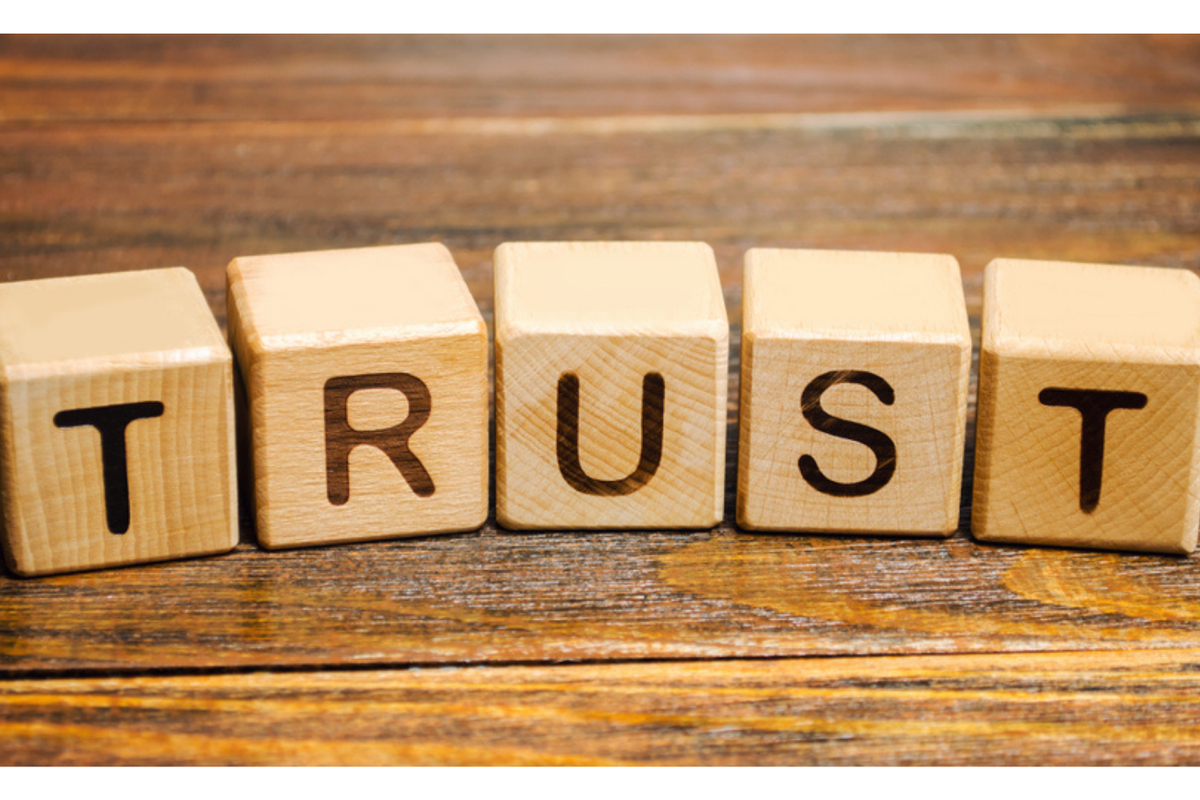 This article was originally published on July 8, 2022. A new Gallup poll shows Americans...
By Benzinga - 1 day ago
Despite macroeconomic challenges, Starbucks gave investors an optimistic outlook.
By The Motley Fool - 1 day ago
Starbucks (SBUX) closed at $86.57 in the latest trading session, marking a -0.62% move from...
By Zacks Investment Research - 3 days ago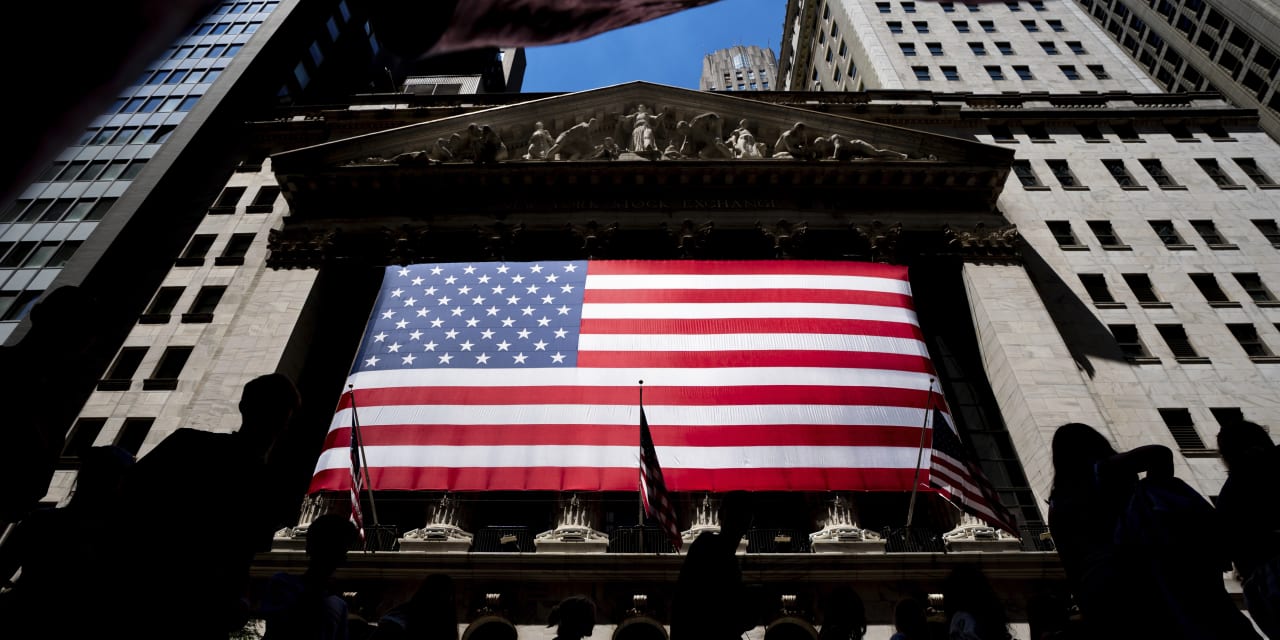 Stocks extend losses on Thursday, following a batch of economic data suggested the U.S. economy...
By MarketWatch - 3 days ago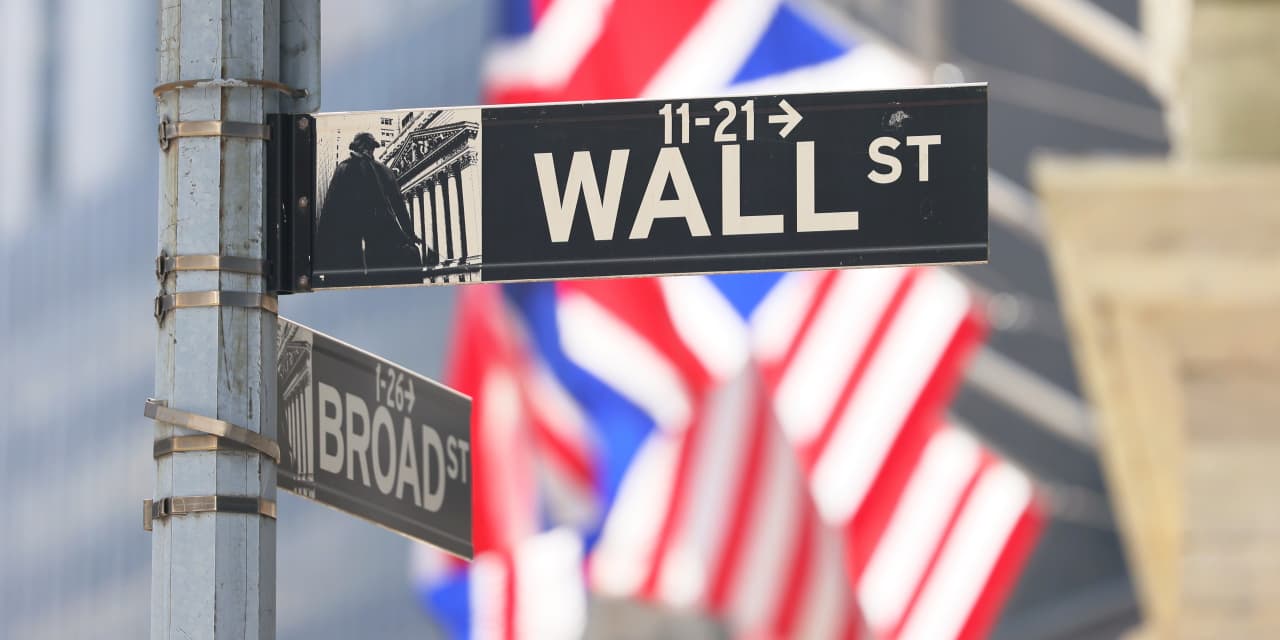 Stocks aim to trim some earlier losses after the S&P 500 briefly touched its lowest...
By MarketWatch - 3 days ago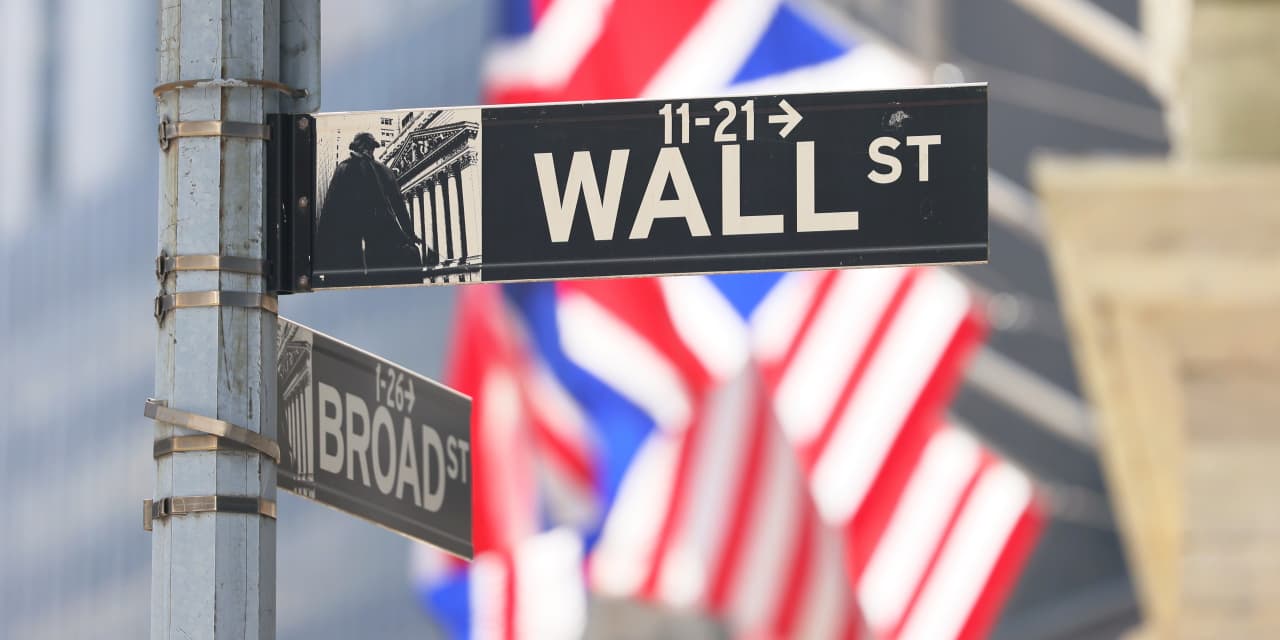 U.S. stocks traded sharply lower on Thursday, erasing Wednesday's gains, as bond yields rose again...
By MarketWatch - 3 days ago