New York Stock Exchange. Currency in USD
8.62
+0.56

(

+6.95%

)
Real time prices: December 19
Forward Dividend
1.00 (11.19%)
Ex-Dividend Date
Oct 04, 2022
About Rithm Capital Corp.
Website
https://www.rithmcap.com
Exchange
New York Stock Exchange (XNYS)
Address
799 Broadway, New York, NY, United States, 10003
Rithm Capital Corp. provides capital and services to the real estate and financial services sectors in the United States. Its investment portfolio comprises mortgage servicing related assets, residential securities and loans, and consumer loans. It qualifies as a real estate investment trust for federal income tax purposes. The company generally would not be subject to federal corporate income taxes if it distributes at least 90% of its taxable income to its stockholders. The company was formerly known as New Residential Investment Corp. and changed its name to Rithm Capital Corp. in August 2022. Rithm Capital Corp. was incorporated in 2011 and is headquartered in New York, New York.
Latest news
Upgrades B of A Securities upgraded the previous rating for Synopsys Inc (NASDAQ:SNPS) from Neutral...
By Benzinga - 7 weeks ago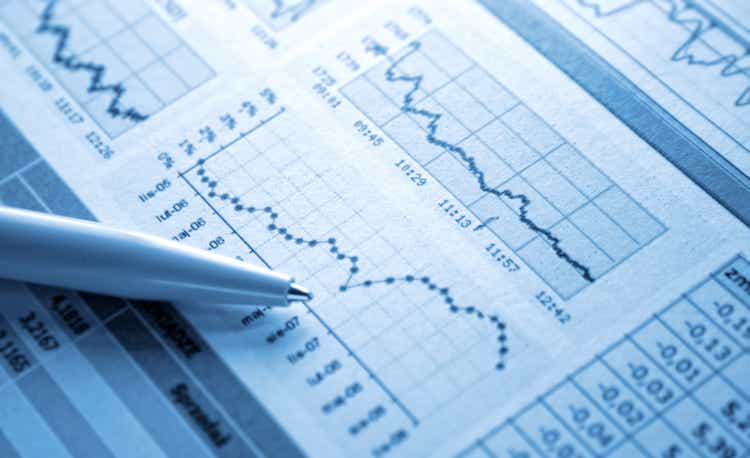 Part 1 of this article has analyzed Annaly Capital and 19 mREIT peers. See why...
By Seeking Alpha - 7 weeks ago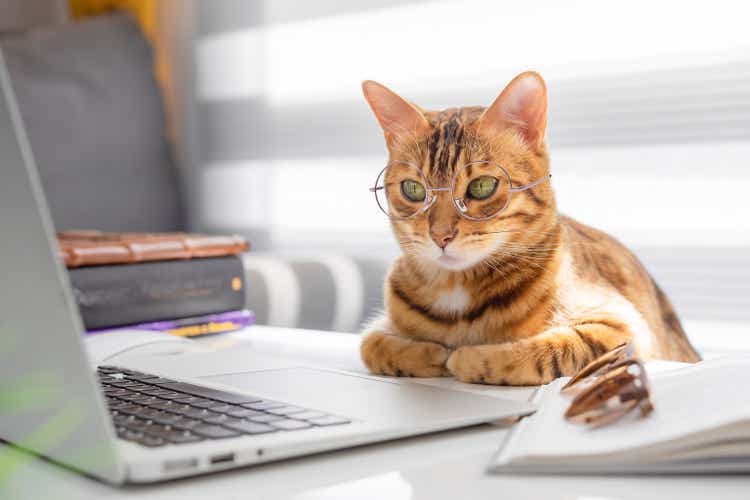 We've been swapping between shares in the sector to achieve much better results than the...
By Seeking Alpha - 7 weeks ago
The mortgage REIT has a fat dividend yield, but is it sustainable?
By The Motley Fool - 8 weeks ago
Recently, Zacks.com users have been paying close attention to Rithm (RITM). This makes it worthwhile...
By Zacks Investment Research - 9 weeks ago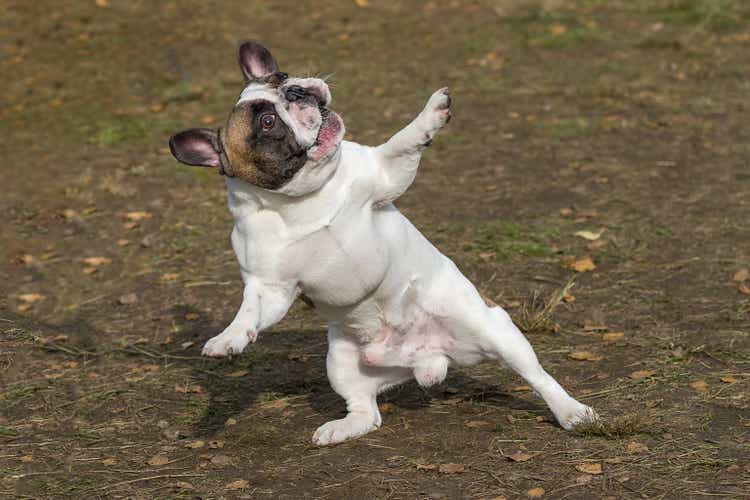 We're ending one of our prior calls. We're still bullish on some choices in the...
By Seeking Alpha - 9 weeks ago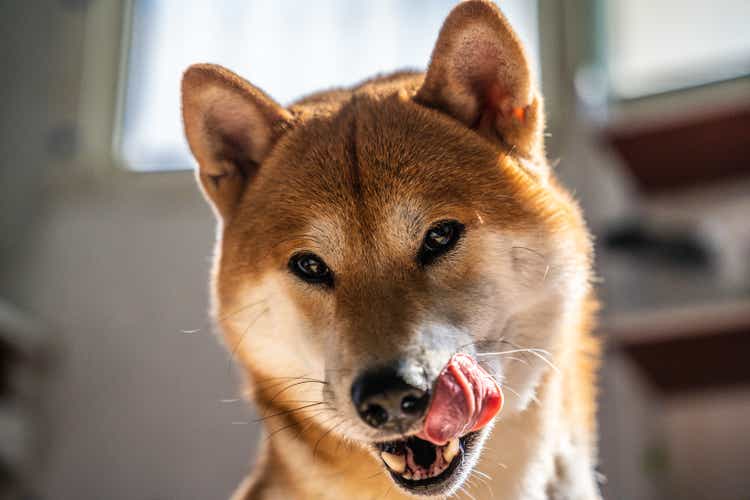 Granite Point Mortgage Trust is one of the higher-risk mortgage REITs. Read more to see...
By Seeking Alpha - 10 weeks ago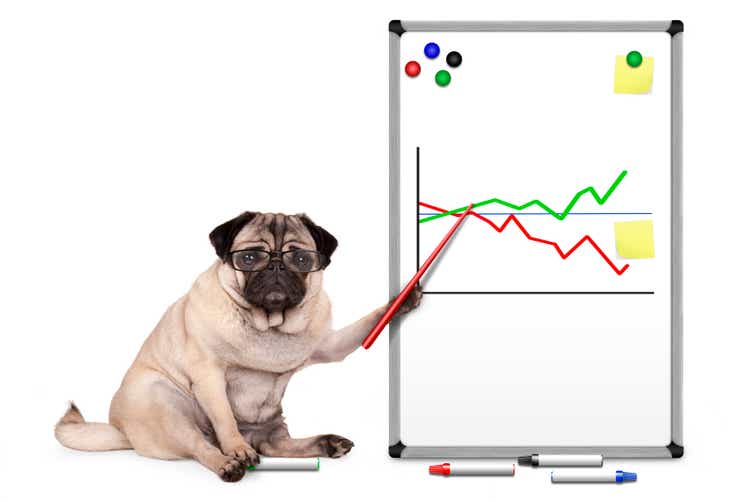 We moved over 4% of our portfolio into this share for a solid 10% dividend...
By Seeking Alpha - 11 weeks ago