Qualcomm Incorporated
QCOM
112.61
-1.92

(

-1.68%

)
Real time prices: December 19
Forward Dividend
3.00 (2.62%)
Ex-Dividend Date
Dec 01, 2022
Historical Summary
EPS growth
20Y
2,406.00%
17.48% ann.
About Qualcomm Incorporated
Website
https://www.qualcomm.com
Address
5775 Morehouse Drive, San Diego, CA, United States, 92121-1714
QUALCOMM Incorporated engages in the development and commercialization of foundational technologies for the wireless industry worldwide. It operates through three segments: Qualcomm CDMA Technologies (QCT); Qualcomm Technology Licensing (QTL); and Qualcomm Strategic Initiatives (QSI). The QCT segment develops and supplies integrated circuits and system software based on 3G/4G/5G and other technologies for use in wireless voice and data communications, networking, application processing, multimedia, and global positioning system products. The QTL segment grants licenses or provides rights to use portions of its intellectual property portfolio, which include various patent rights useful in the manufacture and sale of wireless products comprising products implementing CDMA2000, WCDMA, LTE and/or OFDMA-based 5G standards and their derivatives. The QSI segment invests in early-stage companies in various industries, including 5G, artificial intelligence, automotive, consumer, enterprise, cloud, IoT, and extended reality, and investments, including non-marketable equity securities and, to a lesser extent, marketable equity securities, and convertible debt instruments. It also provides development, and other services and related products to the United States government agencies and their contractors. The company was incorporated in 1985 and is headquartered in San Diego, California.
Latest news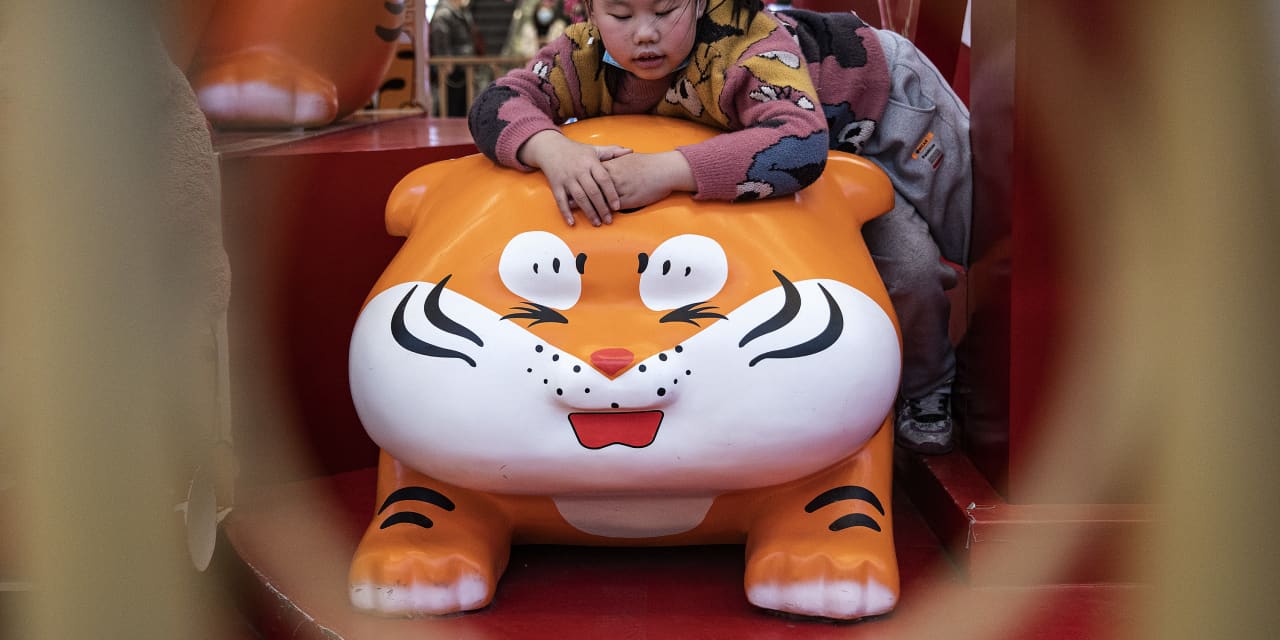 The Chinese are set to spend on fast food, ecommerce platforms and luxury goods.
By MarketWatch - 6 weeks ago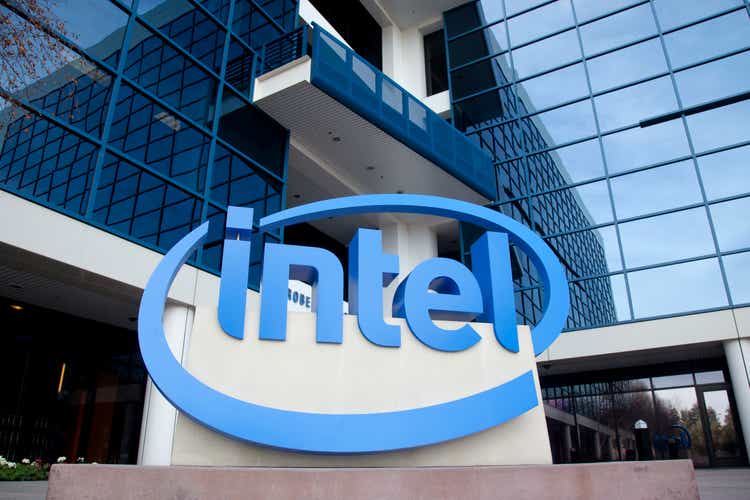 Intel stock has fallen nearly 15% from its November highs. Investors are likely feeling edgy...
By Seeking Alpha - 6 weeks ago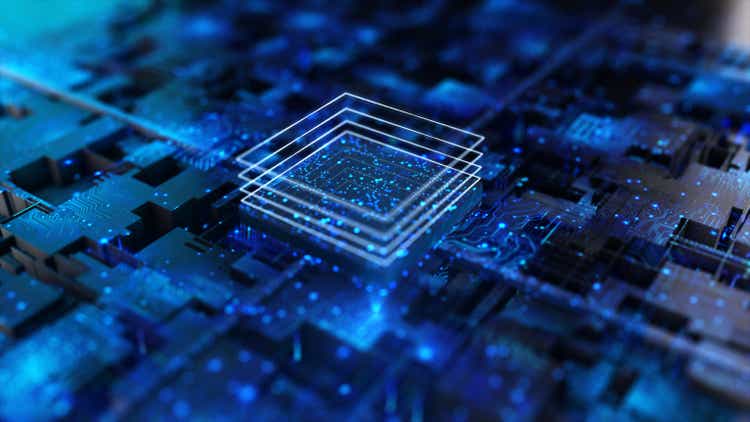 Semiconductors look attractive regarding value and quality scores. Click here to find out why IYW...
By Seeking Alpha - 7 weeks ago
Computer investors beware: 2023 could be rough.
By The Motley Fool - 7 weeks ago
The average brokerage recommendation (ABR) for Qualcomm (QCOM) is equivalent to a Buy. The overly...
By Zacks Investment Research - 7 weeks ago
Qualcomm (QCOM) closed at $121.21 in the latest trading session, marking a +1.81% move from...
By Zacks Investment Research - 7 weeks ago
The company obviously has plenty of believers in its future.
By The Motley Fool - 7 weeks ago
Upgrades For Colliers International Group Inc (NASDAQ:CIGI), Goldman Sachs upgraded the previous rating of Neutral...
By Benzinga - 7 weeks ago