22.80
-0.63

(

-2.69%

)
Real time prices: December 19
Forward Dividend
0.00 (0.00%)
Ex-Dividend Date
May 10, 2016
Historical Summary
EPS growth
10Y
1,406.90%
31.17% ann.
20Y
1,148.57%
13.45% ann.
About Pilgrims Pride Corp
Sector
Consumer Defensive
Website
https://www.pilgrims.com
Shares Outstanding
243.68M
Address
1770 Promontory Circle, Greeley, CO, United States, 80634-9038
Pilgrim's Pride Corporation engages in the production, processing, marketing and distribution of fresh, frozen and value-added chicken, and pork products to retailers, distributors, and foodservice operators in the United States, the United Kingdom, Mexico, the Middle East, Asia, Continental Europe, and internationally. The company offers fresh products, including pre-marinated or non-marinated chicken, frozen whole chickens, breast fillets, mini breast fillets and prepackaged case-ready chicken, primary pork cuts, and pork and pork ribs; prepared products, which include portion-controlled breast fillets, tenderloins and strips, delicatessen products, salads, formed nuggets and patties, and bone-in chicken parts; processed sausages, bacon, slow cooked, smoked meat, gammon joints, as well as variety of meat products, pre-packed meats, sandwich and deli counter meats, pulled pork balls, meatballs, and coated foods. In addition, its exported products include whole chickens and chicken parts sold either refrigerated for distributors in the U.S. or frozen for distribution to export markets and primary pork cuts, hog heads and trotters frozen for distribution to export markets. The company offers its products under the Pilgrim's, Just BARE, Gold'n Pump, Gold Kist, County Pride, Pierce Chicken, Pilgrim's Mexico, County Post, Savoro, To-Ricos, Del Dia, Moy Park, O'Kane, Richmond, Fridge Raiders, and Denny brands. Pilgrim's Pride Corporation sells its products to the foodservice market principally consists of chain restaurants, food processors, broad-line distributors, and other institutions; and retail market, which comprise primarily grocery store chains, wholesale clubs, and other retail distributors. The company was founded in 1946 and is headquartered in Greeley, Colorado. Pilgrim's Pride Corporation operates as a subsidiary of JBS S.A.
Latest news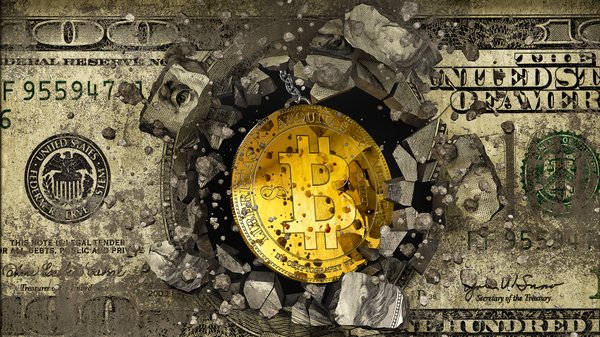 This method of verifying blockchain transactions could solve crypto's environmental impact.
By The Motley Fool - 7 weeks ago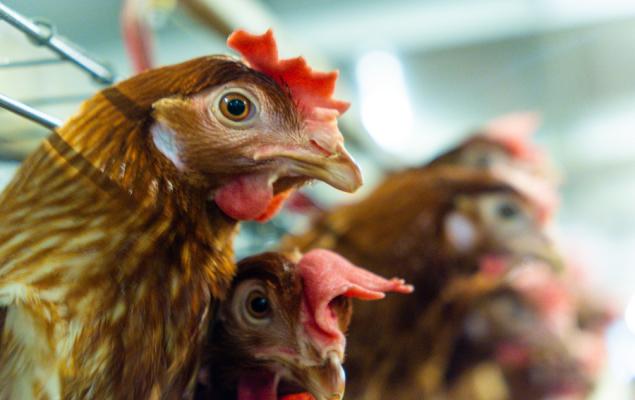 Pilgrim's Pride (PPC) benefits from its focus on strategic growth initiatives, like a customer-centric approach...
By Zacks Investment Research - 7 weeks ago
Wondering how to pick strong, market-beating stocks for your investment portfolio? Look no further than...
By Zacks Investment Research - 7 weeks ago
Pilgrim's Pride (PPC) reported earnings 30 days ago. What's next for the stock? We take...
By Zacks Investment Research - 9 weeks ago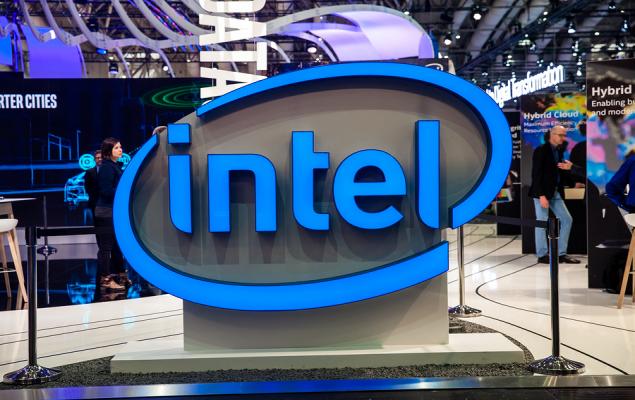 INTC, PPC and SBLK have been added to the Zacks Rank #5 (Strong Sell) List...
By Zacks Investment Research - 12 weeks ago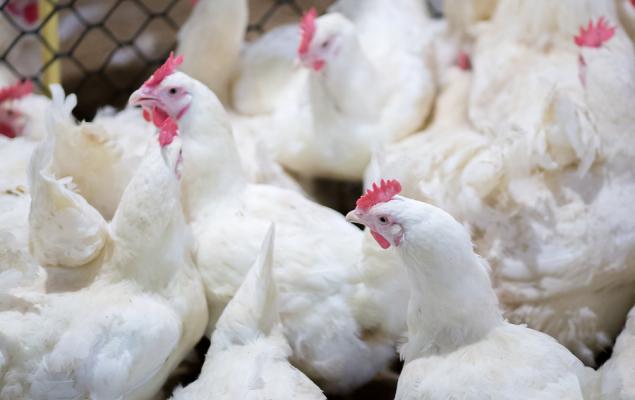 Pilgrim's Pride's (PPC) third-quarter 2022 results reflect increased earnings and sales on growth across Europe...
By Zacks Investment Research - 13 weeks ago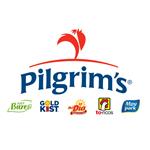 GREELEY, Colo., Oct. 26, 2022 (GLOBE NEWSWIRE) -- Pilgrim's Pride Corporation (NASDAQ: PPC), one of...
By GlobeNewswire Inc. - 13 weeks ago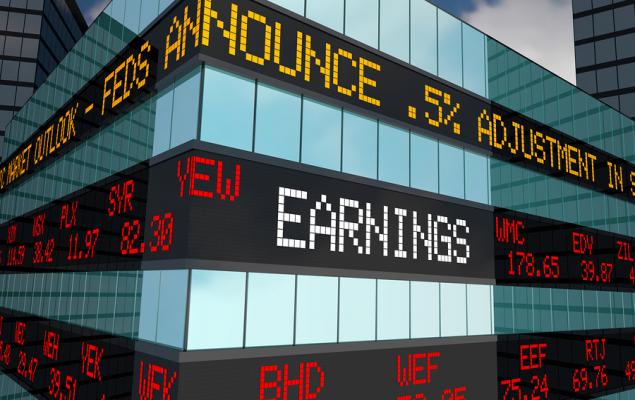 Pilgrim's Pride's (PPC) third-quarter 2022 results are likely to reflect gains from the company's customer-centric...
By Zacks Investment Research - 14 weeks ago