202.87
-1.89

(

-0.92%

)
Real time prices: December 09
Forward Dividend
0.00 (0.00%)
Historical Summary
Performance
10Y
1,083.61%
28.04% ann.
Industry
Software-Application
Website
https://www.paylocity.com
Shares Outstanding
55.03M
Address
1400 American Lane, Schaumburg, IL, United States, 60173
Paylocity Holding Corporation provides cloud-based human capital management and payroll software solutions for workforce in the United States. The company offers Payroll and Tax Services solution to simplifies payroll, automates processes, and manages compliance requirements within one system; and expense management, on demand payment, and garnishment solutions. It also provides human capital management and employee self-service solutions, document library, compliance dashboard, and HR edge; time and attendance solution; schedule tracking services; and time collection devices, including kiosks, time clocks, and mobile and web applications. In addition, the company offers talent management solutions comprising recruiting and onboarding, as well as learning, performance, and compensation management; employee benefits management and third-party administrative solutions; employee experiences solutions, including community, premium video, survey, and peer recognition; and insights and recommendations solutions, such as modern workforce index, data insights, and reporting. Further, it provides implementation and training, client, and tax and regulatory services. The company serves for-profit and non-profit organizations across industries, including business services, financial services, healthcare, manufacturing, restaurants, retail, technology, and others. It sells its products through sales representatives. The company was founded in 1997 and is headquartered in Schaumburg, Illinois.
Latest news
The Zacks Earnings ESP is a great way to find potential earnings surprises. Why investors...
By Zacks Investment Research - 2 weeks ago

SCHAUMBURG, Ill., Nov. 03, 2022 (GLOBE NEWSWIRE) -- Paylocity Holding Corporation (Nasdaq: PCTY), a leading...
By GlobeNewswire Inc. - 5 weeks ago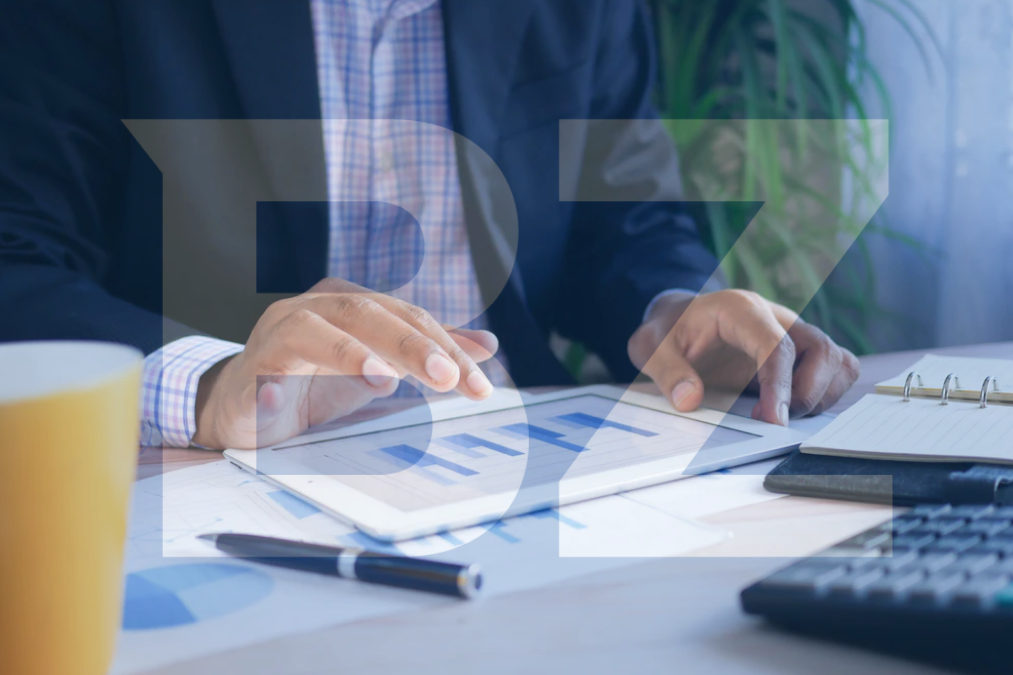 Paylocity Holding (NASDAQ:PCTY) has observed the following analyst ratings within the last quarter: Bullish Somewhat...
By Benzinga - 6 weeks ago
Upgrades According to Roth Capital, the prior rating for Amplify Energy Corp (NYSE:AMPY) was changed...
By Benzinga - 6 weeks ago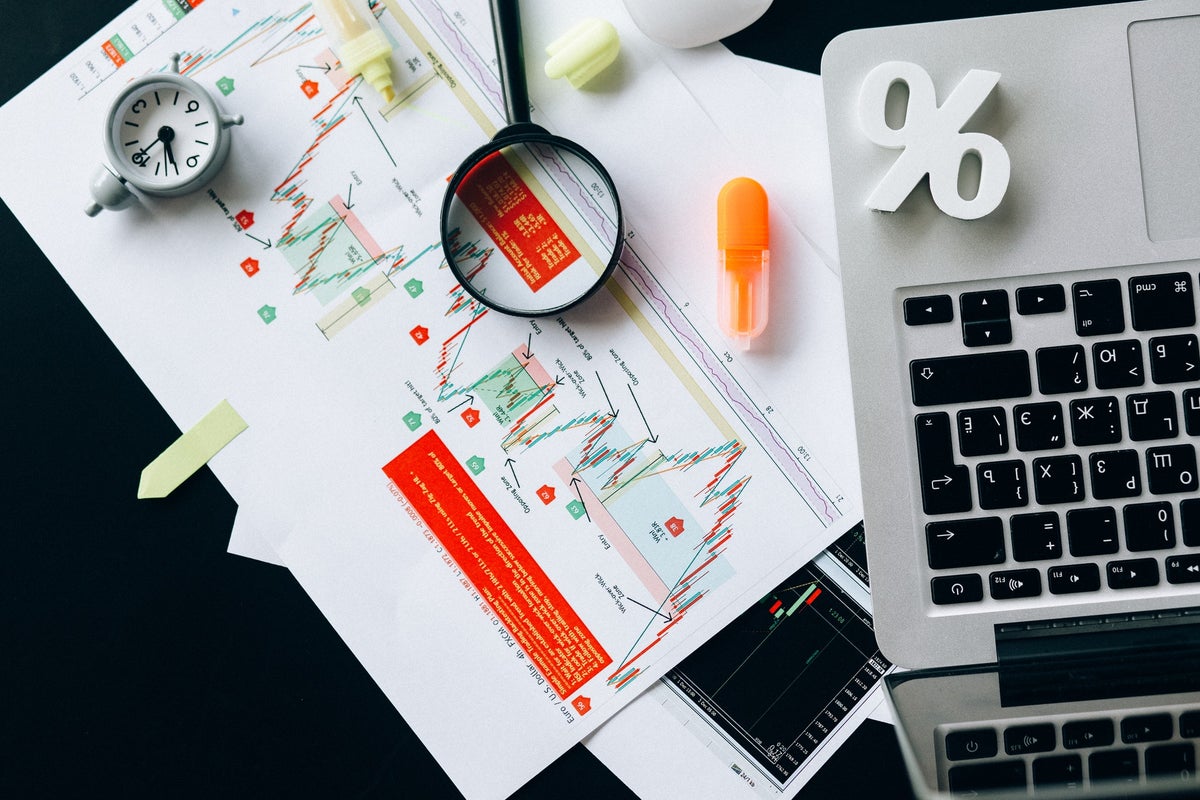 Over the past 3 months, 9 analysts have published their opinion on Paylocity Holding (NASDAQ:PCTY)...
By Benzinga - 6 weeks ago

SCHAUMBURG, Ill., Oct. 13, 2022 (GLOBE NEWSWIRE) -- Paylocity Holding Corporation (Nasdaq: PCTY), a leading...
By GlobeNewswire Inc. - 8 weeks ago
These tech stocks deliver strongly positive results even in this painful market. Imagine what they...
By The Motley Fool - 8 weeks ago