47.54
-0.58

(

-1.21%

)
Real time prices: December 09
Forward Dividend
0.00 (0.00%)
Historical Summary
EPS growth
20Y
5,883.33%
22.70% ann.
Industry
Health Information Services
Website
https://www.omnicell.com
Shares Outstanding
43.94M
Address
590 East Middlefield Road, Mountain View, CA, United States, 94043
Omnicell, Inc., together with its subsidiaries, provides medication management solutions and adherence tools for healthcare systems and pharmacies the United States and internationally. The company offers point of care automation solutions to improve clinician workflows in patient care areas of the healthcare system; XT Series automated dispensing systems for medications and supplies used in nursing units and other clinical areas of the hospital, as well as specialized automated dispensing systems for operating room; Omnicell Interface Software that offers interface and integration between its medication-use products or supply products, and a healthcare facility's in-house information management systems; and robotic dispensing systems for handling the stocking and retrieval of boxed medications. It also provides central pharmacy automation solutions, including automated storage and retrieval systems, such as XR2 Automated Central Pharmacy System; IV compounding robots and workflow management systems; inventory management software; and controlled substance management systems. In addition, the company provides single-dose automation solutions that fill and label a variety of patient-specific, single-dose medication blister packaging based on incoming prescriptions; fully automated and semi-automated filling equipment for institutional pharmacies to warrant automated packaging of medications; and medication blister card packaging and packaging supplies to enhance medication adherence in non-acute care settings. Further, it offers EnlivenHealth Patient Engagement, a web-based nexus of solutions. The company was formerly known as Omnicell Technologies, Inc. and changed its name to Omnicell, Inc. in 2001. Omnicell, Inc. was incorporated in 1992 and is headquartered in Mountain View, California.
Latest news By Investing.com - 5 weeks ago
The healthcare medication management company released lowered guidance.
By The Motley Fool - 5 weeks ago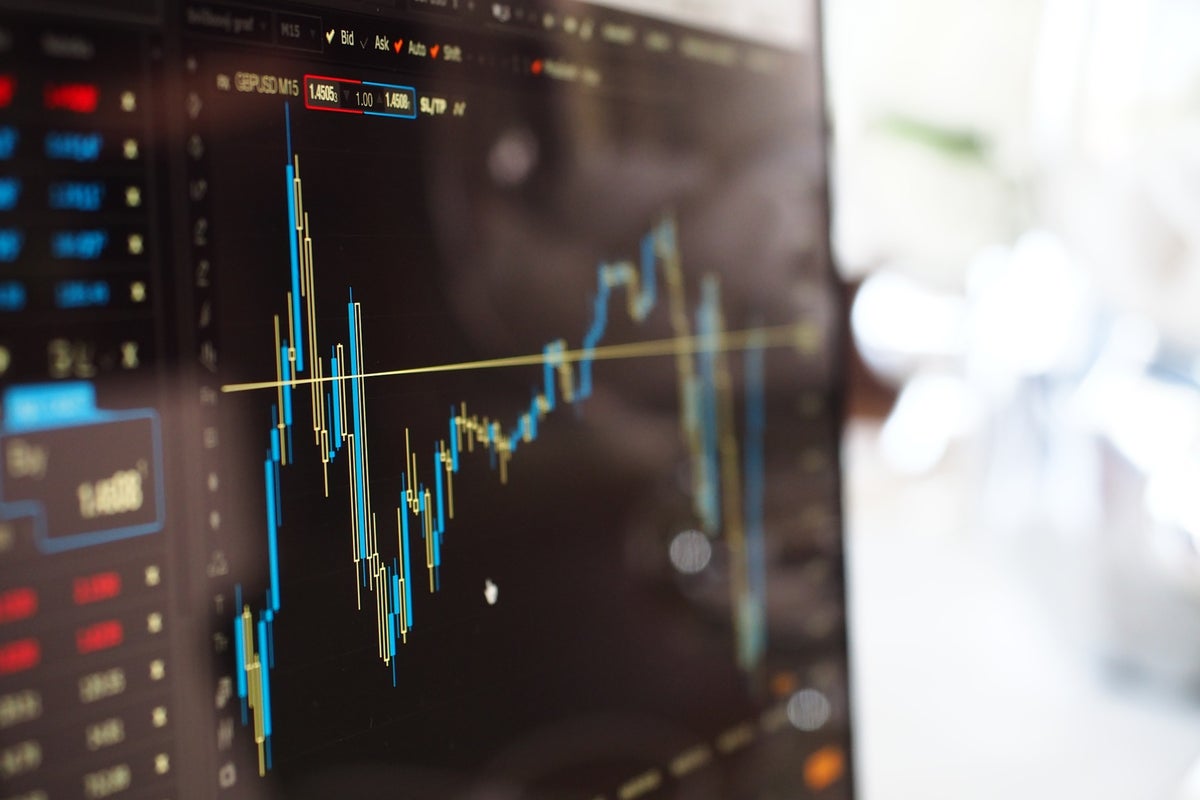 Upgrades According to Baird, the prior rating for Ultragenyx Pharmaceutical Inc (NASDAQ:RARE) was changed from...
By Benzinga - 5 weeks ago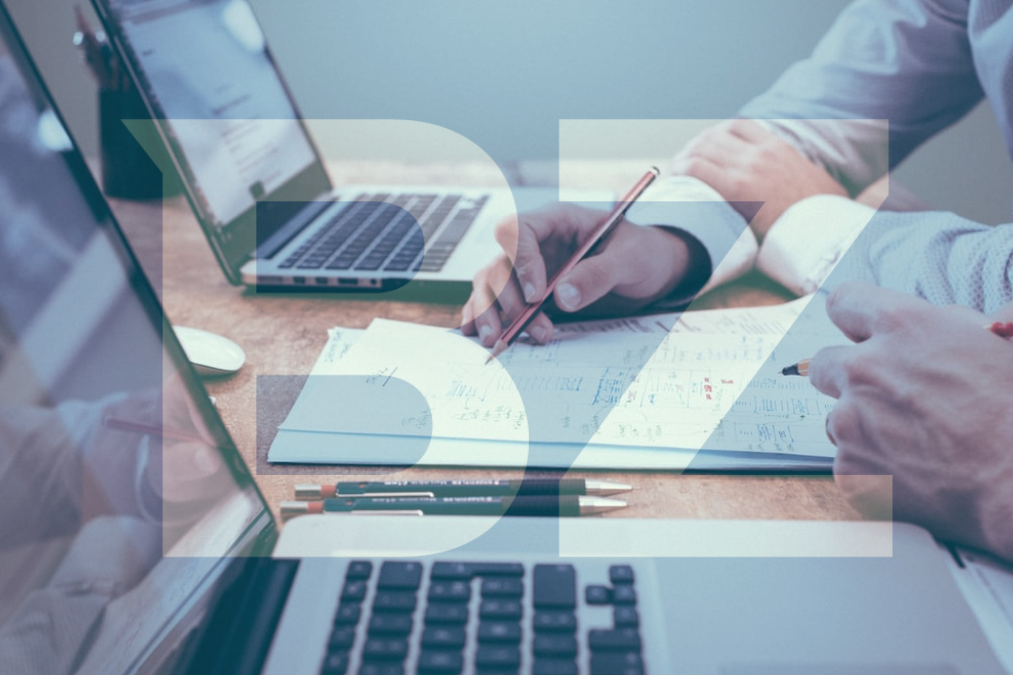 Over the past 3 months, 9 analysts have published their opinion on Omnicell (NASDAQ:OMCL) stock....
By Benzinga - 5 weeks ago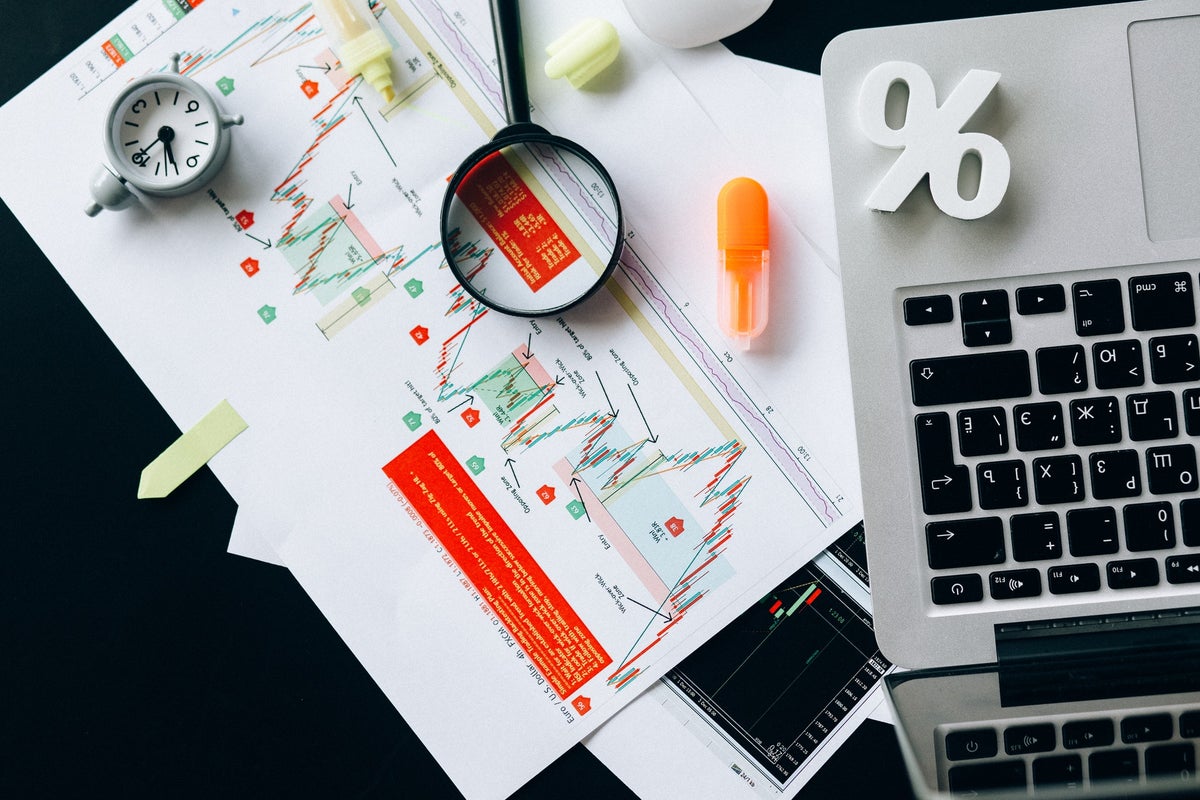 Omnicell (NASDAQ:OMCL) has observed the following analyst ratings within the last quarter: Bullish Somewhat Bullish...
By Benzinga - 5 weeks ago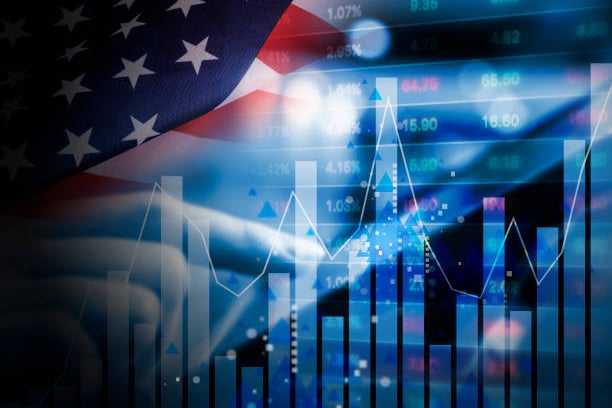 Gainers Starry Group Holdings, Inc. (NYSE: STRY) rose 55.6% to close at $0.28 on Wednesday...
By Benzinga - 5 weeks ago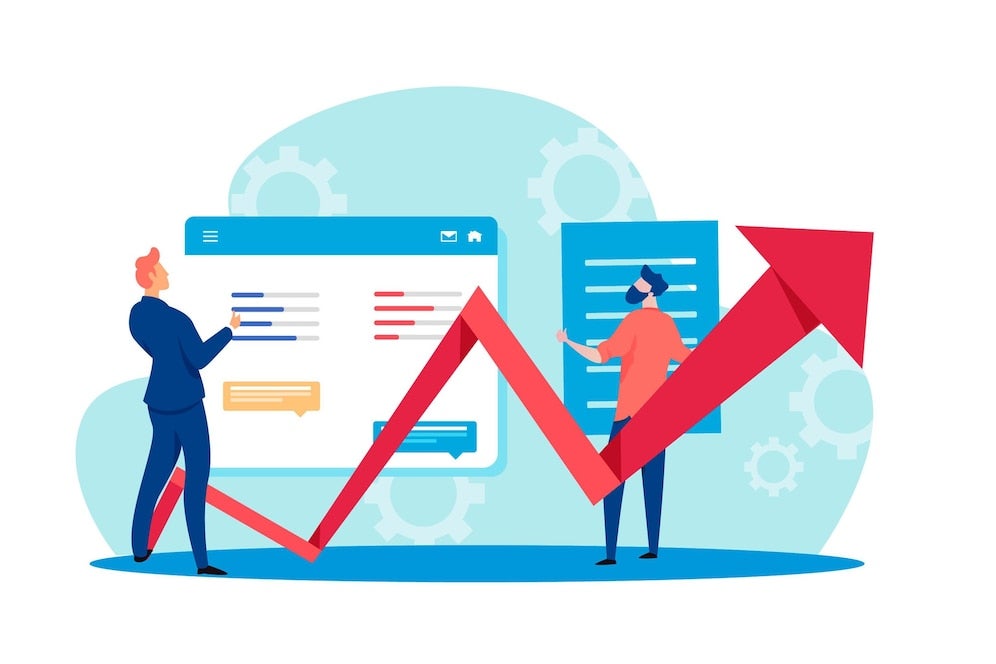 Gainers Starry Group Holdings, Inc. (NYSE: STRY) gained 56% to $0.2808 after reporting Q3 results....
By Benzinga - 5 weeks ago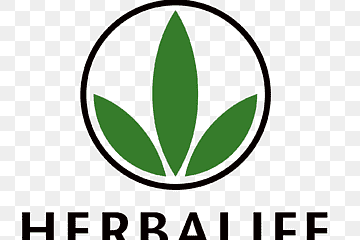 U.S. stocks traded lower, with the Nasdaq Composite dropping more than 100 points on Wednesday....
By Benzinga - 5 weeks ago