18.20
-0.37

(

-1.99%

)
Real time prices: September 30
Forward Dividend
0.00 (0.00%)
Historical Summary
EPS growth
2Y
-540.13%
-110.08% ann.
10Y
-440.56%
-13.04% ann.
Website
https://www.novavax.com
Shares Outstanding
75.61M
Address
21 Firstfield Road, Gaithersburg, MD, United States, 20878
Novavax, Inc., a biotechnology company, focuses on the discovery, development, and commercialization of vaccines to prevent serious infectious diseases and address health needs. The company's vaccine candidates include NVX-CoV2373, a coronavirus vaccine candidate that is in two Phase III trials, one Phase IIb trial, and one Phase I/II trial; NanoFlu, a nanoparticle seasonal quadrivalent influenza vaccine candidate that is in Phase 3 clinical trial; and ResVax, a respiratory syncytial virus (RSV) fusion (F) protein nanoparticle vaccine candidate. It is also developing RSV F vaccine that is in Phase II clinical trial for older adults (60 years and older), as well as that is in Phase I clinical trial for pediatrics. It has a collaboration agreement with Takeda Pharmaceutical Company Limited for the development, manufacturing, and commercialization of NVX-CoV2373, a COVID-19 vaccine candidate. Novavax, Inc. was incorporated in 1987 and is headquartered in Gaithersburg, Maryland.
Latest news
Novavax (NVAX) closed the most recent trading day at $18.20, moving -1.99% from the previous...
By Zacks Investment Research - 2 days ago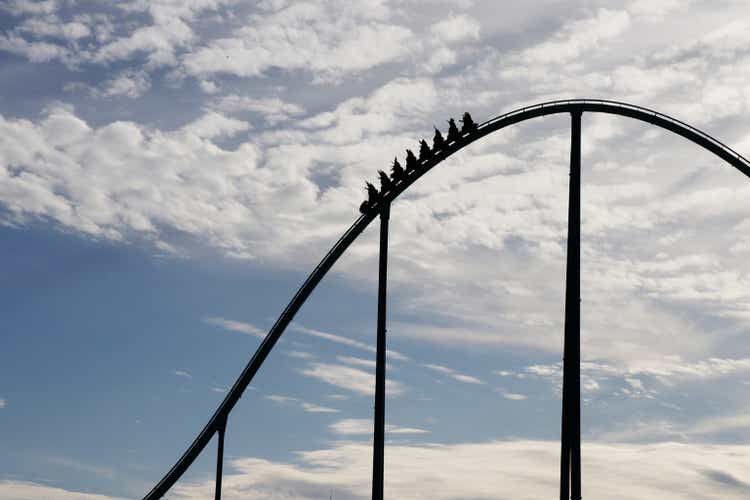 Novavax is the hypercoaster of stocks having crested $300 in 02/22, falling to <$130 and...
By Seeking Alpha - 3 days ago
These vaccine makers have lost much of the momentum they built earlier in the pandemic.
By The Motley Fool - 3 days ago
The Canadian government announced Monday it will no longer require people to wear masks on...
By MarketWatch - 4 days ago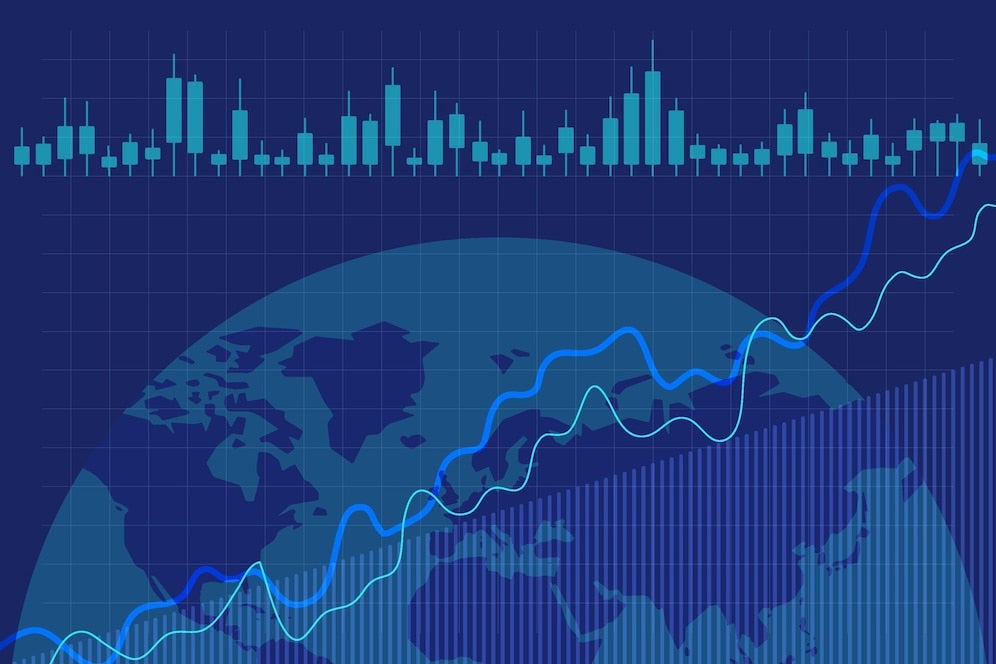 Gainers Avenue Therapeutics, Inc. (NASDAQ: ATXI) shares climbed 106.3% to close at $9.15. Avenue Therapeutics...
By Benzinga - 4 days ago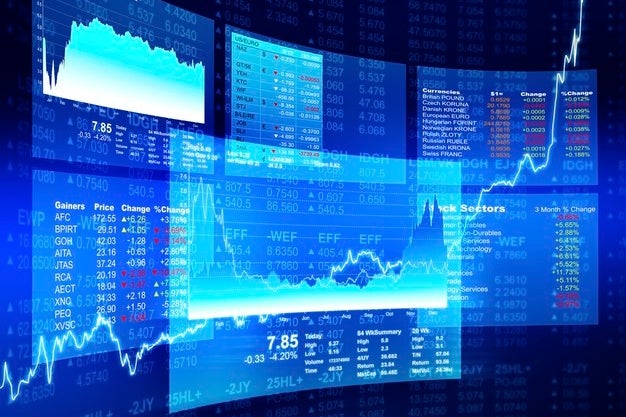 U.S. stocks closed mixed with the Dow Jones dropping around 125 points on Tuesday. Here...
By Benzinga - 5 days ago
1 million doses of the company's COVID-19 vaccine are now available in the U.K.
By The Motley Fool - 5 days ago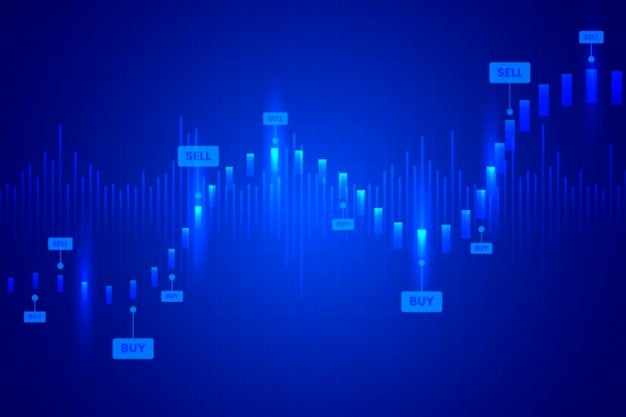 Gainers Avenue Therapeutics, Inc. (NASDAQ: ATXI) shares surged 159.9% to $9.15. Avenue Therapeutics recently received...
By Benzinga - 5 days ago