Norfolk Southern Corporation
NSC
New York Stock Exchange. Currency in USD
247.00
-3.60

(

-1.44%

)
Real time prices: December 19
Forward Dividend
4.96 (1.92%)
Ex-Dividend Date
Nov 04, 2022
Historical Summary
EPS growth
20Y
1,082.61%
13.15% ann.
About Norfolk Southern Corporation
Website
https://www.norfolksouthern.com
Exchange
New York Stock Exchange (XNYS)
Shares Outstanding
243.34M
Address
650 West Peachtree Street NW, Atlanta, GA, United States, 30308-1925
Norfolk Southern Corporation, together with its subsidiaries, engages in the rail transportation of raw materials, intermediate products, and finished goods in the United States. The company transports agriculture, forest, and consumer products comprising soybeans, wheat, corn, fertilizers, livestock and poultry feed, food products, food oils, flour, sweeteners, ethanol, lumber and wood products, pulp board and paper products, wood fibers, wood pulp, scrap paper, beverages, canned goods, and consumer products; chemicals consist of sulfur and related chemicals, petroleum products, chlorine and bleaching compounds, plastics, rubber, industrial chemicals, chemical wastes, and sand; metals and construction materials, such as steel, aluminum products, machinery, scrap metals, cement, aggregates, minerals, clay, transportation equipment, and military-related products; and automotive, including finished motor vehicles and automotive parts, as well as coal. It also transports overseas freight through various Atlantic and Gulf Coast ports; and provides commuter rail passenger transportation services and operates an intermodal network. As of December 31, 2021, the company operated approximately 19,300 route miles in 22 states and the District of Columbia. Norfolk Southern Corporation was incorporated in 1980 and is based in Atlanta, Georgia.
Latest news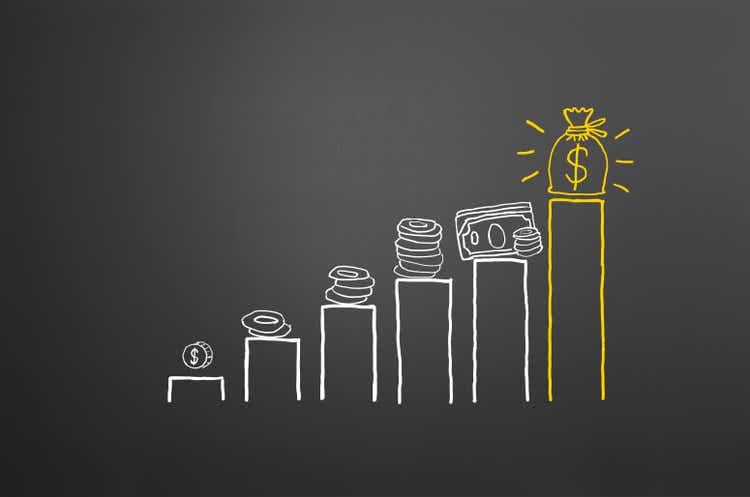 In this article, I start by explaining the theoretical background behind the success of dividend...
By Seeking Alpha - 6 weeks ago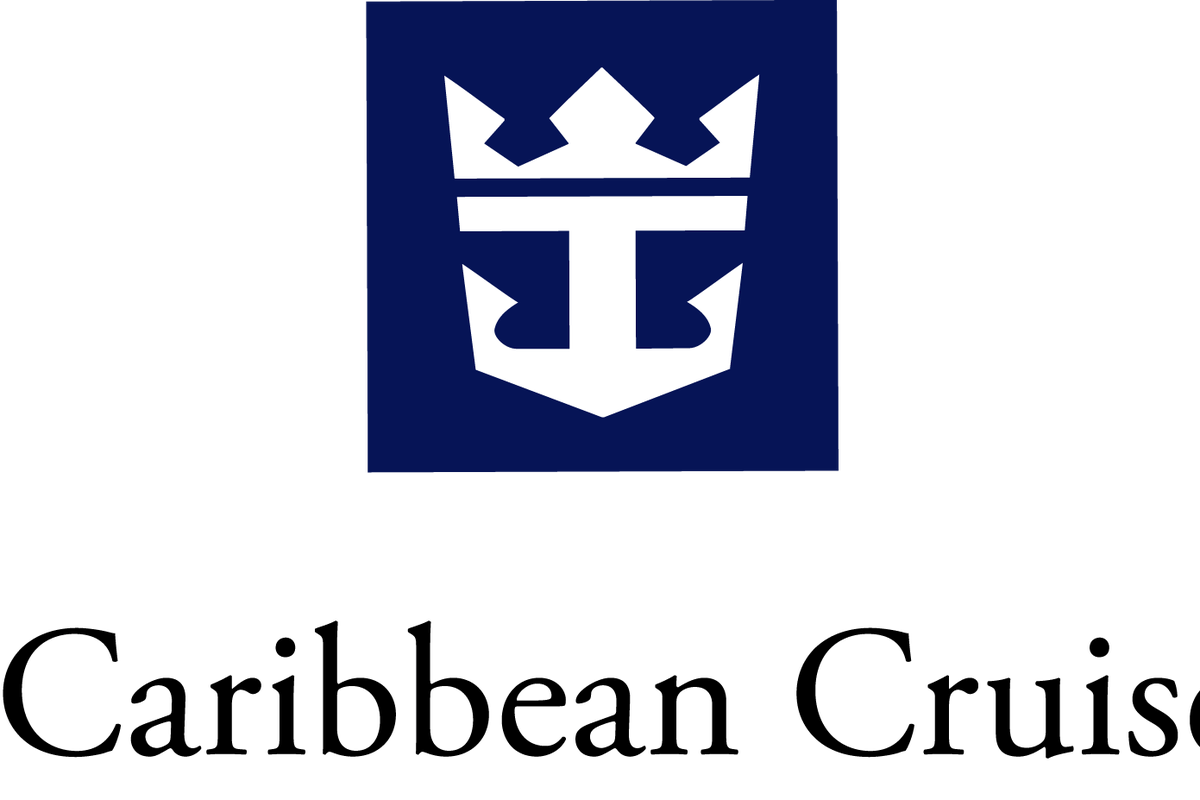 The Nasdaq Composite jumped by over 1% on Monday. Investors, meanwhile, focused on some notable...
By Benzinga - 6 weeks ago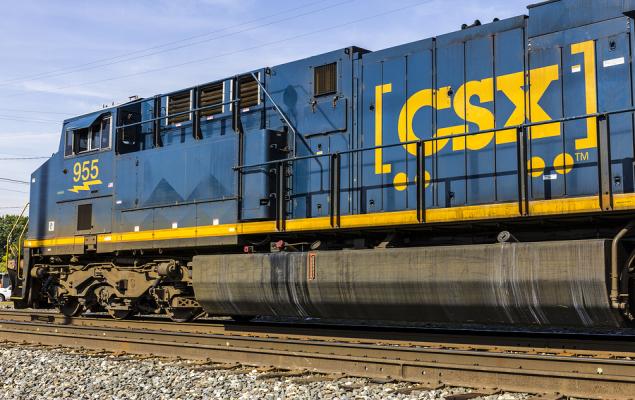 Union Pacific, CSX and Norfolk Southern are included in this Analyst Blog.
By Zacks Investment Research - 7 weeks ago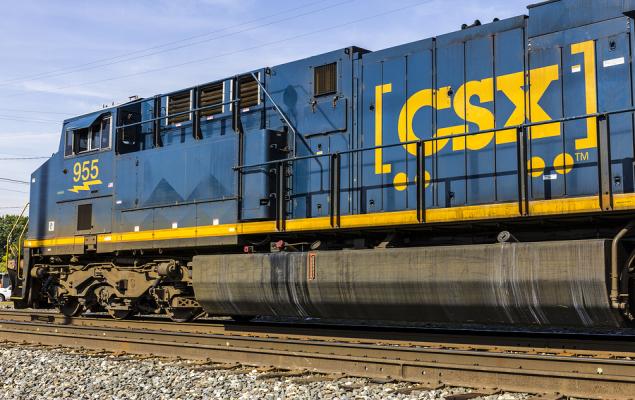 With the rail strike not materializing, the U.S. economy heaves a sigh of relief as...
By Zacks Investment Research - 8 weeks ago
Within the last quarter, Norfolk Southern (NYSE:NSC) has observed the following analyst ratings: Bullish Somewhat...
By Benzinga - 8 weeks ago
Norfolk Southern (NYSE:NSC) has observed the following analyst ratings within the last quarter: Bullish Somewhat...
By Benzinga - 8 weeks ago

Listen on the go! A daily podcast of Wall Street Breakfast will be available this...
By Seeking Alpha - 8 weeks ago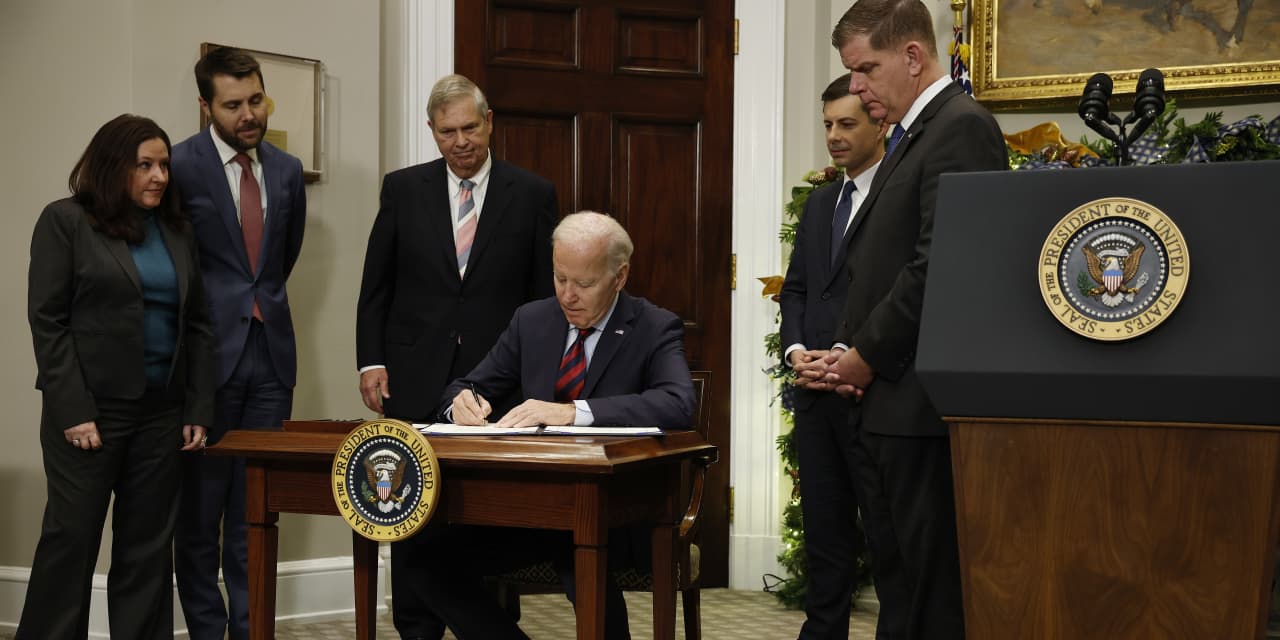 President Joe Biden on Friday morning signs into law a bill that prevents a U.S....
By MarketWatch - 8 weeks ago