Matador Resources Company
MTDR
New York Stock Exchange. Currency in USD
54.73
-2.24

(

-3.93%

)
Real time prices: December 09
Forward Dividend
0.40 (0.67%)
Ex-Dividend Date
Nov 10, 2022
Historical Summary
EPS growth
2Y
1,374.24%
284.41% ann.
10Y
2,273.17%
37.26% ann.
About Matador Resources Company
Website
https://www.matadorresources.com
Exchange
New York Stock Exchange (XNYS)
Shares Outstanding
117.34M
Address
One Lincoln Centre, Dallas, TX, United States, 75240
Matador Resources Company, an independent energy company, engages in the exploration, development, production, and acquisition of oil and natural gas resources in the United States. It operates through two segments, Exploration and Production; and Midstream. The company primarily holds interests in the Wolfcamp and Bone Spring plays in the Delaware Basin in Southeast New Mexico and West Texas. It also operates the Eagle Ford shale play in South Texas; and the Haynesville shale and Cotton Valley plays in Northwest Louisiana. In addition, the company conducts midstream operations in support of its exploration, development, and production operations; provides natural gas processing and oil transportation services; and offers oil, natural gas, and produced water gathering services, as well as produced water disposal services to third parties. As of December 31, 2021, its estimated total proved oil and natural gas reserves were 323.4 million barrels of oil equivalent, including 181.3 million stock tank barrels of oil and 852.5 billion cubic feet of natural gas. The company was formerly known as Matador Holdco, Inc. and changed its name to Matador Resources Company in August 2011. Matador Resources Company was founded in 2003 and is headquartered in Dallas, Texas.
Latest news
Keybanc has decided to maintain its Overweight rating of Matador Resources (NYSE:MTDR) and lower its...
By Benzinga - 1 day ago
Over the past 3 months, 6 analysts have published their opinion on Matador Resources (NYSE:MTDR)...
By Benzinga - 1 day ago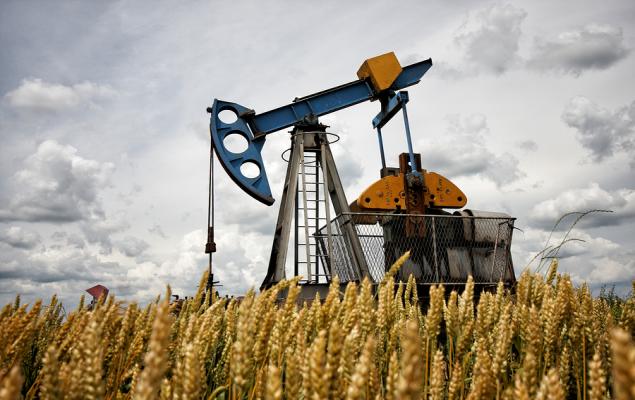 Favorable oil price is aiding Matador's (MTDR) upstream business.
By Zacks Investment Research - 2 days ago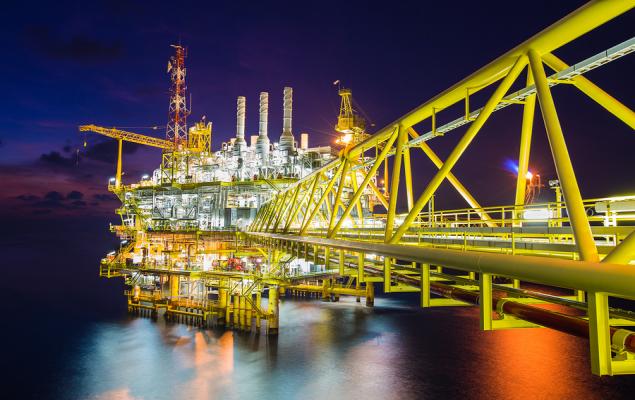 Investors need to pay close attention to Matador (MTDR) stock based on the movements in...
By Zacks Investment Research - 1 week ago
EQT Corporation (EQT) reported earnings 30 days ago. What's next for the stock? We take...
By Zacks Investment Research - 2 weeks ago
Matador (MTDR) reported earnings 30 days ago. What's next for the stock? We take a...
By Zacks Investment Research - 2 weeks ago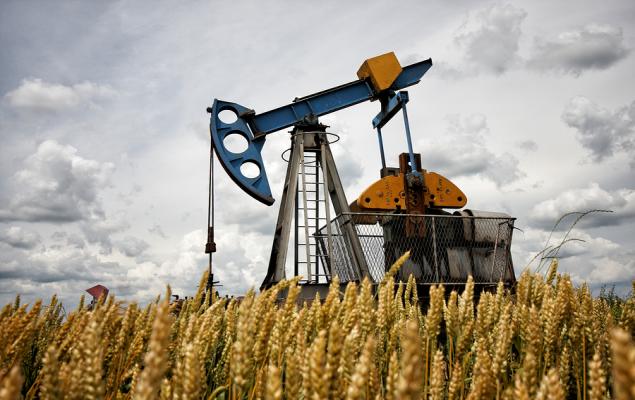 Exploration and production businesses are witnessing big gains from a healthy crude price trajectory. Thus,...
By Zacks Investment Research - 2 weeks ago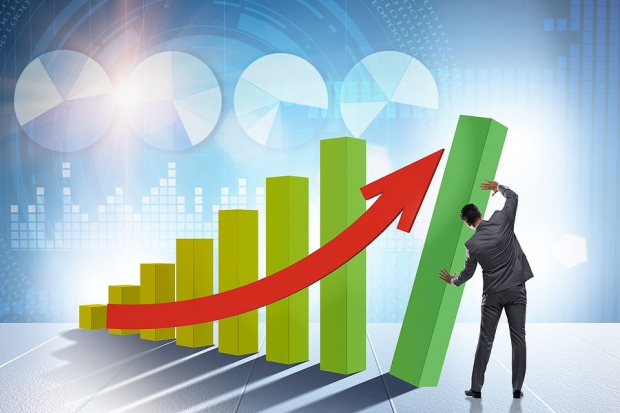 Higher oil-equivalent production volumes and commodity price realizations aid Matador's (MTDR) earnings in Q3.
By Zacks Investment Research - 4 weeks ago