41.75
-2.10

(

-4.79%

)
Real time prices: December 09
Forward Dividend
0.00 (0.00%)
Historical Summary
EPS growth
10Y
-435.60%
-12.87% ann.
Website
https://www.mirati.com
Shares Outstanding
55.26M
Address
3545 Cray Court, San Diego, CA, United States, 92121
Mirati Therapeutics, Inc., a clinical-stage oncology company, develops product candidates to address the genetic and immunological promoters of cancer in the United States. The company develops MRTX849, a KRAS G12C inhibitor, which is in Phase 1/2 clinical trial for treating non-small cell lung (NSCL), colorectal, pancreatic, and other cancers; and Sitravatinib, an investigational spectrum-selective kinase inhibitor that is in Phase 3 clinical trial for the treatment of NSCL cancer, as well as a KRAS G12D inhibitor program, which is in preclinical development. It has a collaboration and license agreement with BeiGene, Ltd. to develop, manufacture, and commercialize sitravatinib. Mirati Therapeutics, Inc. was founded in 1995 and is headquartered in San Diego, California.
Latest news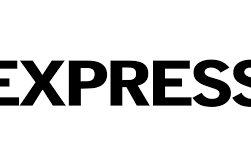 Gainers My Size, Inc. (NASDAQ: MYSZ) shares jumped 88% to $0.2839. My Size announced a...
By Benzinga - 1 day ago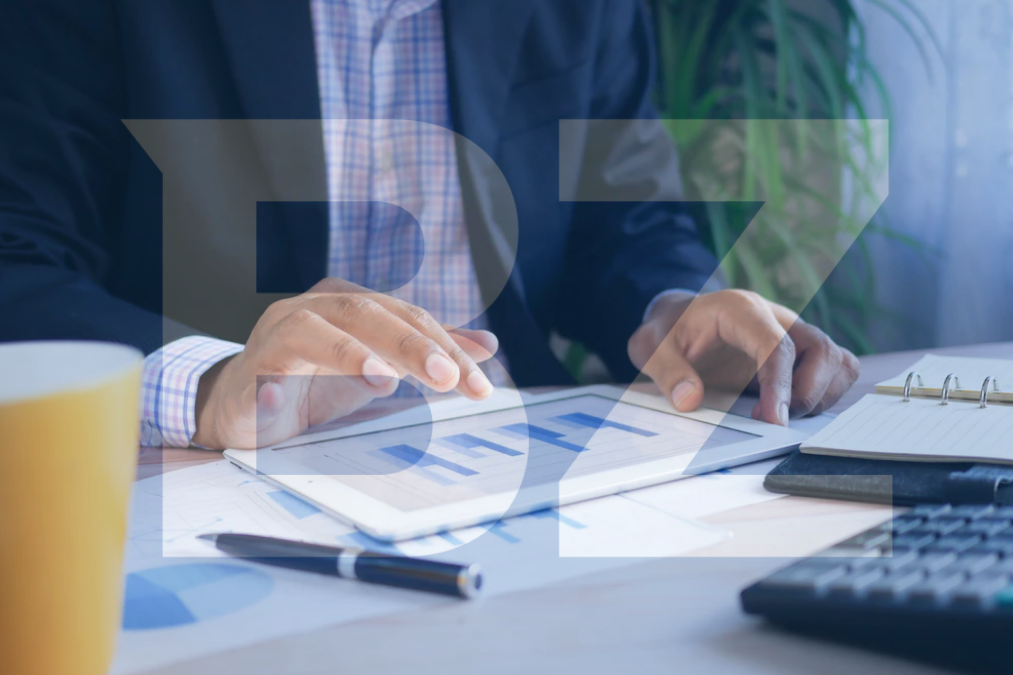 BMO Capital downgraded its rating of Mirati Therapeutics (NASDAQ:MRTX) to Market Perform with a price...
By Benzinga - 1 day ago
Mirati (MRTX) reported earnings 30 days ago. What's next for the stock? We take a...
By Zacks Investment Research - 1 day ago
Over the past 3 months, 10 analysts have published their opinion on Mirati Therapeutics (NASDAQ:MRTX)...
By Benzinga - 1 day ago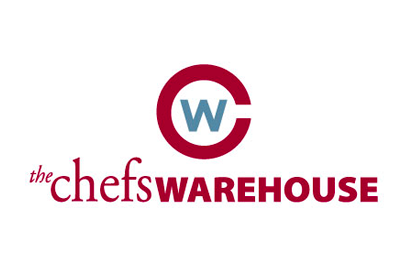 U.S. stocks traded higher, with the Dow Jones jumping over 200 points on Thursday. Here...
By Benzinga - 1 day ago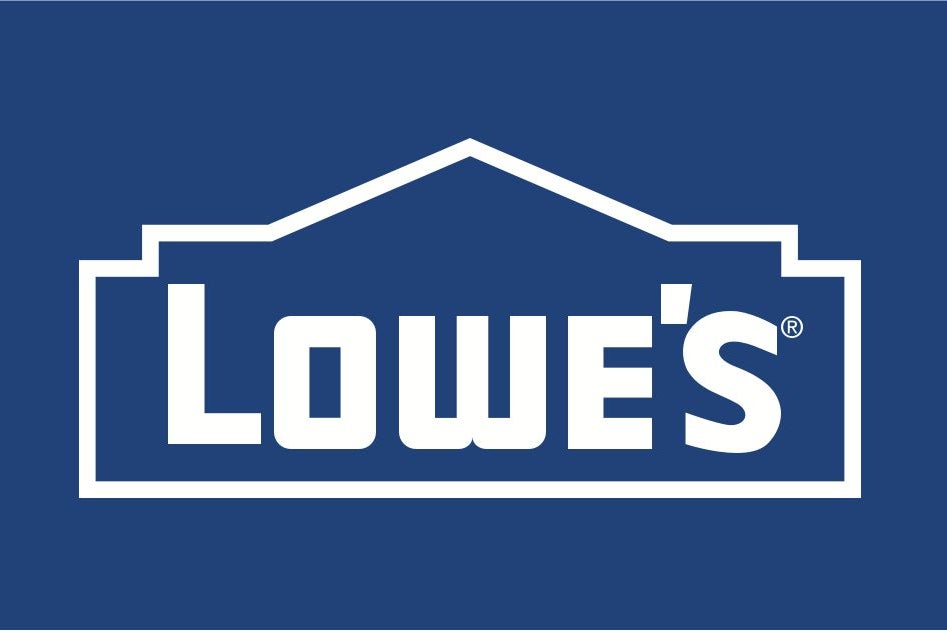 Goldman Sachs raised Lowe's Companies, Inc. (NYSE: LOW) price target from $241 to $246. ....
By Benzinga - 1 day ago
Analysts have provided the following ratings for Mirati Therapeutics (NASDAQ:MRTX) within the last quarter: Bullish...
By Benzinga - 1 day ago
The company presented phase 2 data from its non-small cell lung cancer therapy.
By The Motley Fool - 2 days ago