114.48
-4.95

(

-4.14%

)
Real time prices: December 19
Forward Dividend
0.00 (0.00%)
Ex-Dividend Date
Dec 13, 2022
Historical Summary
EPS growth
10Y
6,070.59%
51.03% ann.
About Meta Platforms Inc.
Sector
Communication Services
Industry
Internet Content & Information
Website
https://investor.fb.com
Address
1601 Willow Road, Menlo Park, CA, United States, 94025
Meta Platforms, Inc. develops products that enable people to connect and share with friends and family through mobile devices, personal computers, virtual reality headsets, wearables, and in-home devices worldwide. It operates in two segments, Family of Apps and Reality Labs. The Family of Apps segment's products include Facebook, which enables people to share, discover, and connect with interests; Instagram, a community for sharing photos, videos, and private messages, as well as feed, stories, reels, video, live, and shops; Messenger, a messaging application for people to connect with friends, family, groups, and businesses across platforms and devices through chat, audio and video calls, and rooms; and WhatsApp, a messaging application that is used by people and businesses to communicate and transact privately. The Reality Labs segment provides augmented and virtual reality related products comprising virtual reality hardware, software, and content that help people feel connected, anytime, and anywhere. The company was formerly known as Facebook, Inc. and changed its name to Meta Platforms, Inc. in October 2021. Meta Platforms, Inc. was incorporated in 2004 and is headquartered in Menlo Park, California.
Latest news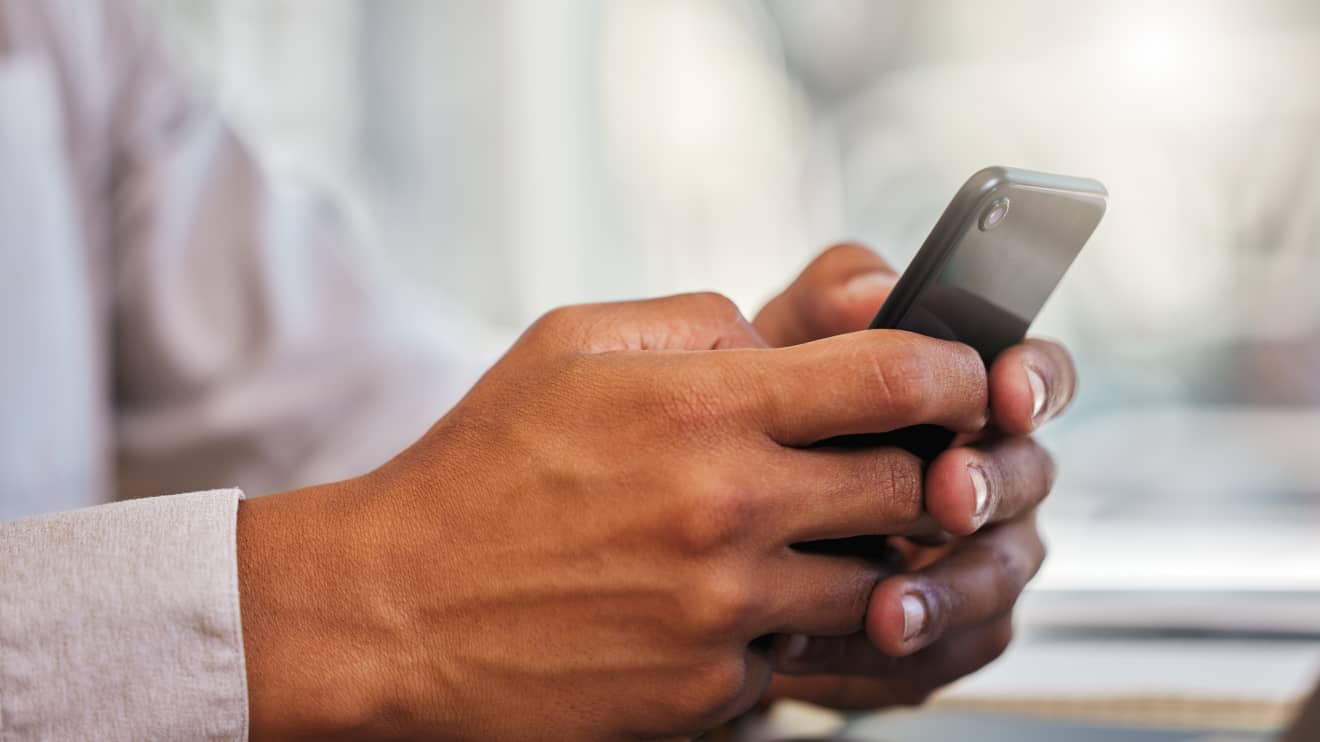 Mark Stokes, a scientist at the University of Oxford, tweeted: 'I leave this crazy world...
By MarketWatch - 6 weeks ago
U.S. stocks post a fourth straight session of losses on Monday as recession fears dominate...
By MarketWatch - 6 weeks ago
One of the most visionary minds in software just stepped off of Meta's big VR...
By The Motley Fool - 6 weeks ago
Investors have become concerned about a recession they feel is all but inevitable given the...
By MarketWatch - 6 weeks ago
Investors have become concerned about a recession they feel is all but inevitable given the...
By MarketWatch - 6 weeks ago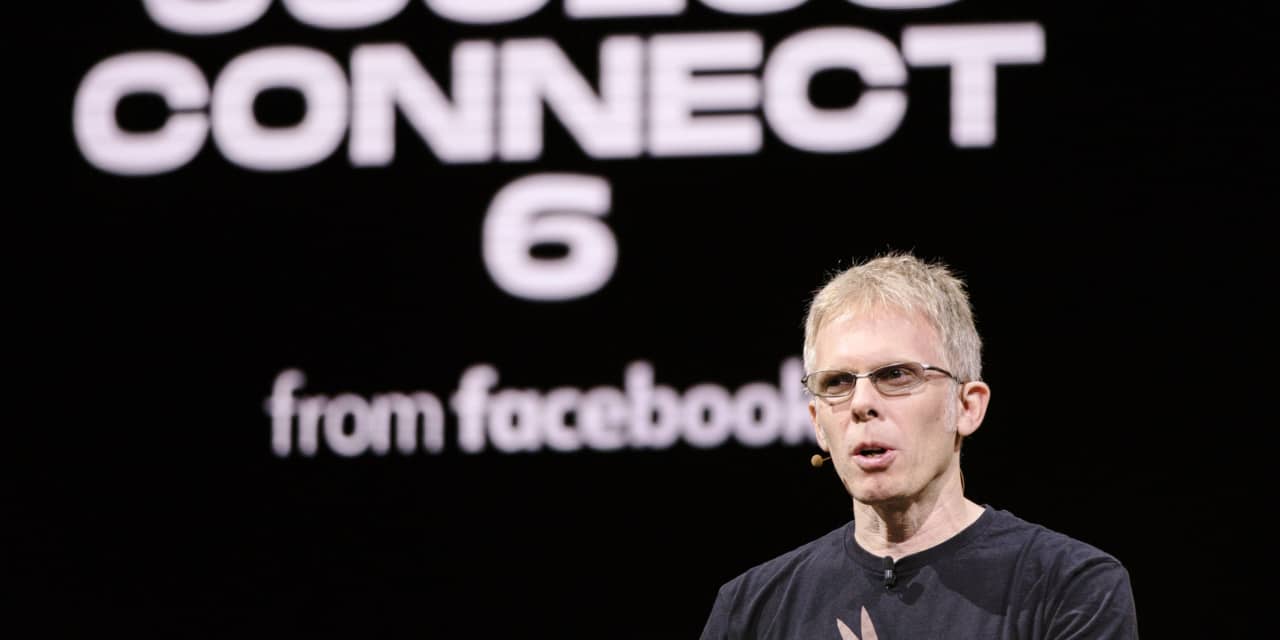 The departure of John Carmack, a virtual reality pioneer who joined then-Facebook more than eight...
By MarketWatch - 6 weeks ago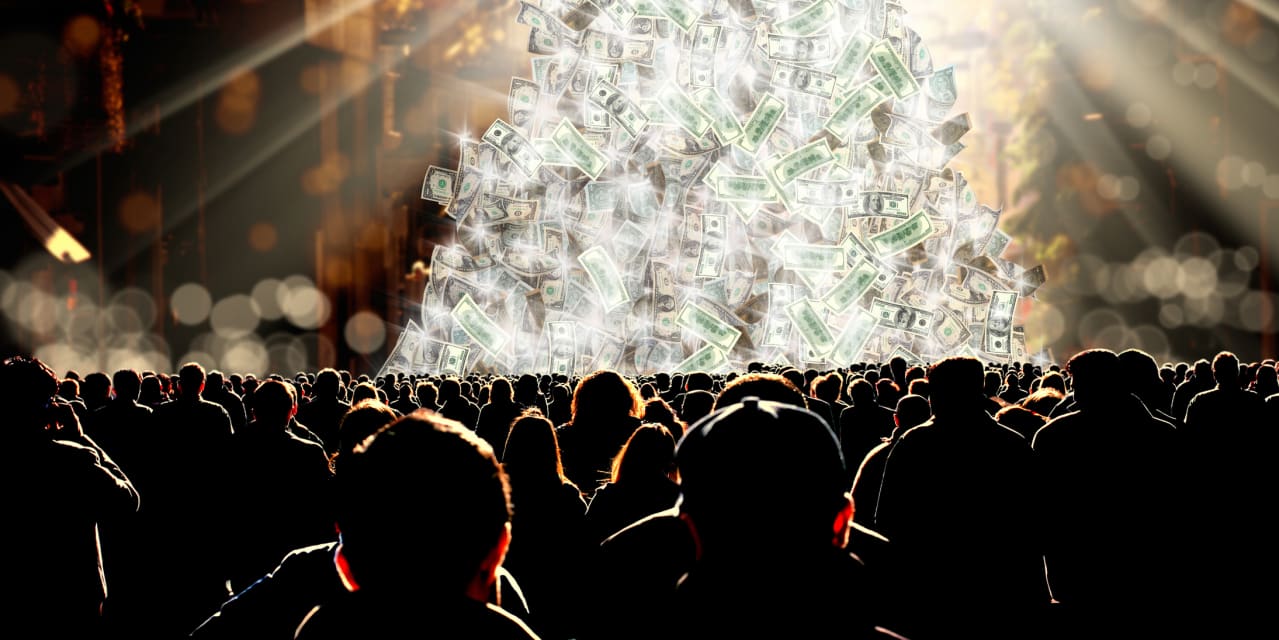 Stock buybacks may be peaking, removing 'a potential pillar of support' for earnings per share...
By MarketWatch - 6 weeks ago
Investors have become concerned about a recession they feel is all but inevitable given the...
By MarketWatch - 6 weeks ago