Euronext Lisbon. Currency in EUR
0.98
+0.97

(

+14,014.99%

)
Real time prices: September 23
Forward Dividend
0.00 (0.00%)
Ex-Dividend Date
May 03, 2010
Historical Summary
Performance
2Y
35,609.09%
1,785.89% ann.
3Y
33,107.73%
590.96% ann.
5Y
38,409.80%
228.78% ann.
10Y
24,019.30%
73.06% ann.
Industry
Engineering & Construction
Website
https://www.martifer.pt
Exchange
Euronext Lisbon (LS)
Shares Outstanding
97.78M
Address
Zona Industrial, Oliveira de Frades, Portugal, 3684-001
Martifer SGPS, S.A. operates in the metallic constructions and renewable energy development sectors worldwide. The company operates through Metallic Constructions, Naval Industry, and Renewables segments. The Metallic Constructions segment engages in the construction activities involving metal mechanical construction, aluminum, and glass façades, as well as infrastructures for oil and gas, and naval industries. The Naval Industry segment involved in shipbuilding, as well as provides ship repair services. The Renewables segment engages in the promotion and development of renewable energy projects, including wind and solar power projects. Martifer SGPS, S.A. was founded in 1990 and is headquartered in Oliveira de Frades, Portugal.
Latest news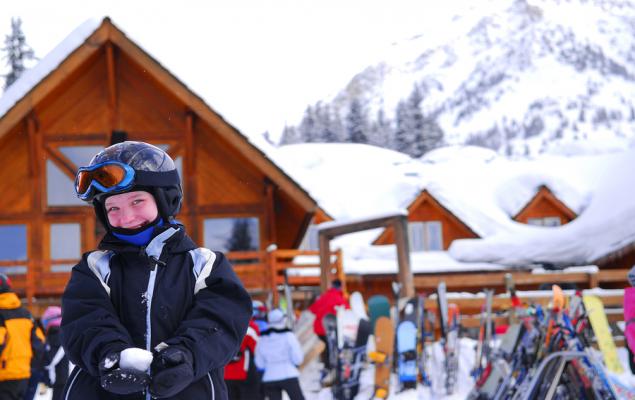 Vail Resorts' (MTN) fiscal fourth-quarter performance is likely to reflect strong performance, owing to North...
By Zacks Investment Research - 1 day ago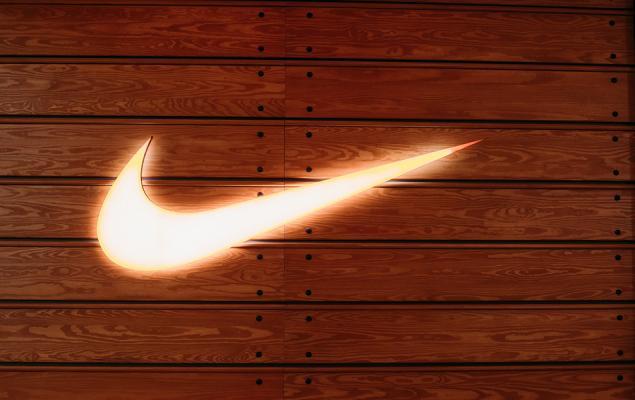 NIKE's (NKE) Q1 results are likely to reflect gains from strong product demand, robust digital...
By Zacks Investment Research - 1 day ago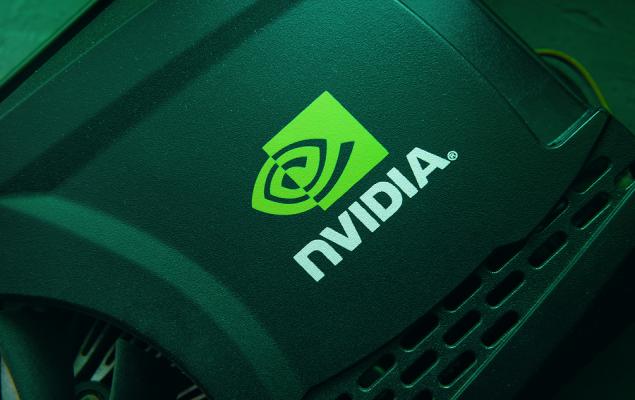 U.S. stocks ended lower for the third straight session on Thursday on mounting fears that...
By Zacks Investment Research - 1 day ago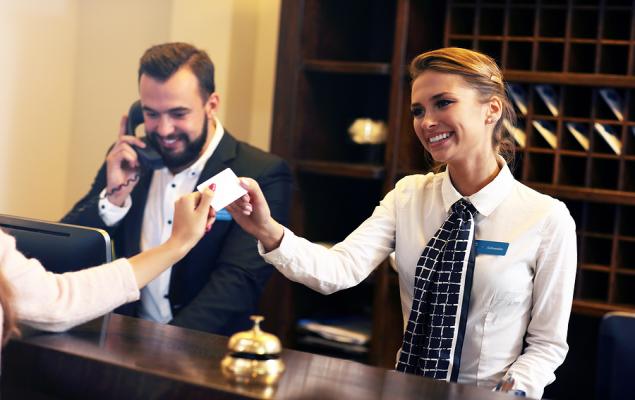 Marriott (MAR) collaborates with Bain Capital Credit and Omnam Group to open its EDITION branded...
By Zacks Investment Research - 2 days ago
Hotel and hospitality industry stocks were sent lower by the Fed's rate hikes.
By The Motley Fool - 3 days ago
In the latest trading session, Marriott International (MAR) closed at $157.01, marking a -0.22% move...
By Zacks Investment Research - 4 days ago
Some less-than-positive industry news likely sent Marriott shares downward.
By The Motley Fool - 1 week ago
Upgrades For Nokia Oyj (NYSE:NOK), Credit Suisse upgraded the previous rating of Neutral to Outperform....
By Benzinga - 1 week ago