Euronext Lisbon. Currency in EUR
151.37
+1.15

(

+12,949.14%

)
Real time prices: December 19
Forward Dividend
0.00 (0.00%)
Ex-Dividend Date
May 03, 2010
Historical Summary
Performance
2Y
36,909.78%
1,804.49% ann.
3Y
39,629.66%
630.82% ann.
5Y
42,419.66%
234.91% ann.
10Y
27,931.48%
75.63% ann.
Industry
Engineering & Construction
Website
https://www.martifer.pt
Exchange
Euronext Lisbon (LS)
Shares Outstanding
97.78M
Address
Zona Industrial, Oliveira De Frades, Portugal, 3684-001
Martifer SGPS, S.A. operates in the metallic constructions and renewable energy development sectors worldwide. The company operates through Metallic Constructions, Naval Industry, and Renewables segments. The Metallic Constructions segment engages in the construction activities involving metal mechanical construction, aluminum, and glass façades, as well as infrastructures for oil and gas. The Naval Industry segment involved in shipbuilding, as well as provides ship repair services. The Renewables segment engages in the development of renewable energy projects, including wind and solar power projects. Martifer SGPS, S.A. was founded in 1990 and is headquartered in Oliveira de Frades, Portugal.
Latest news
With the stock down by about 48%, should you buy Airbnb shares?
By The Motley Fool - 6 weeks ago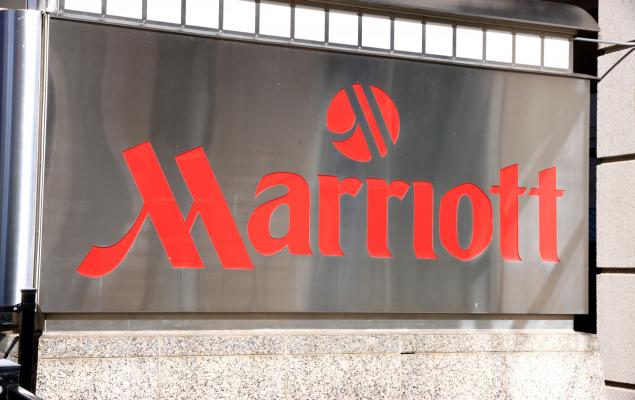 Marriott (MAR) unveils its first property in the United Arab Emirates with the opening of...
By Zacks Investment Research - 7 weeks ago
Here's how the home-sharing leader stacks up against its peers.
By The Motley Fool - 7 weeks ago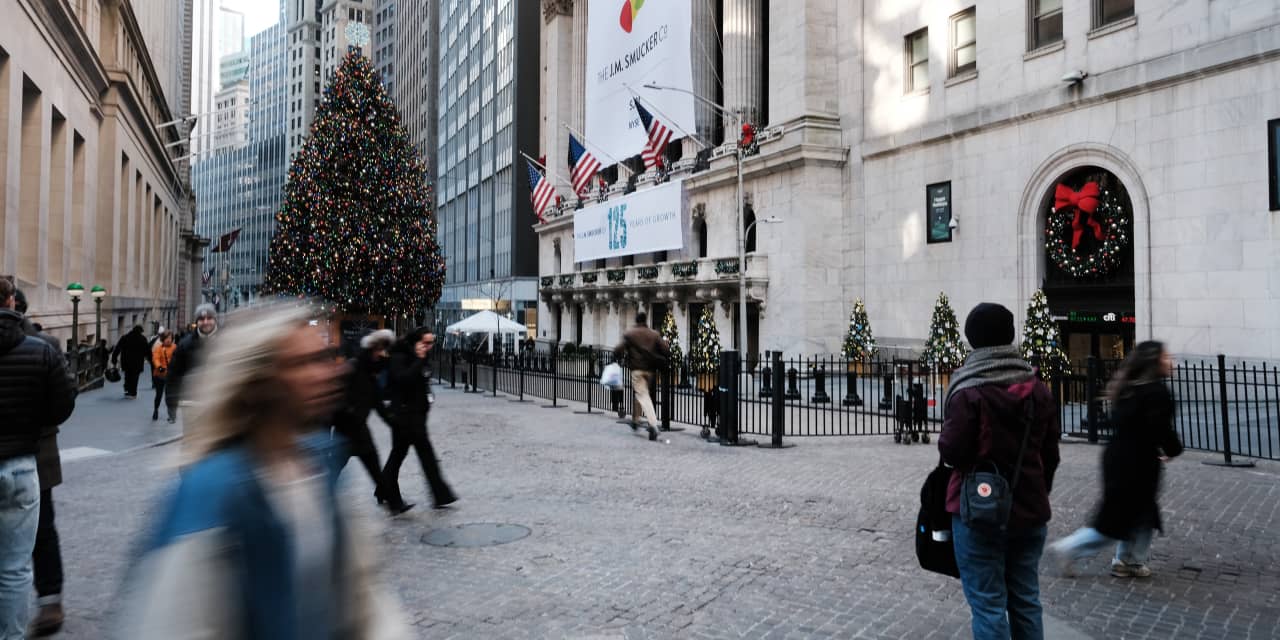 U.S. stocks finished sharply lower on Thursday, adding to the previous day's losses, a day...
By MarketWatch - 7 weeks ago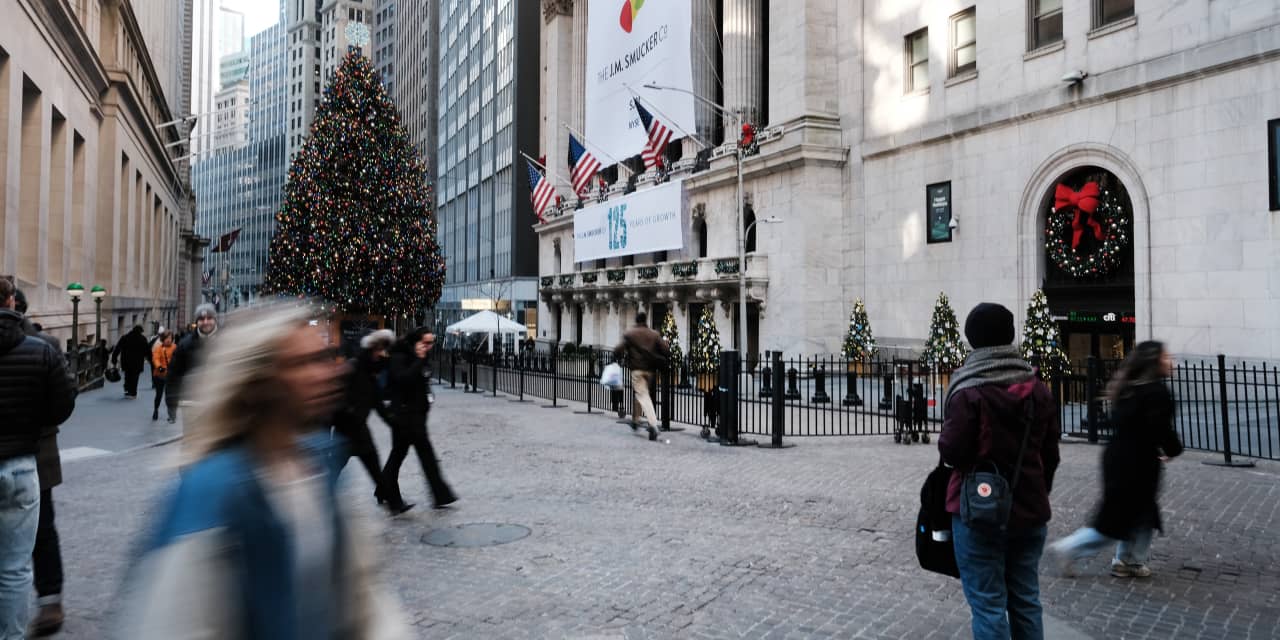 U.S. stocks tumbled on Thursday afternoon, adding to the previous day's losses, a day after...
By MarketWatch - 7 weeks ago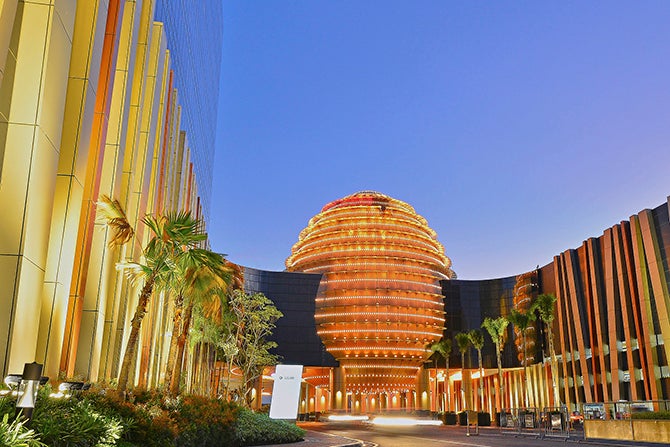 J.P. Morgan analyst Joseph Greff provides insight on the outlook for gaming and lodging stocks/companies...
By Benzinga - 7 weeks ago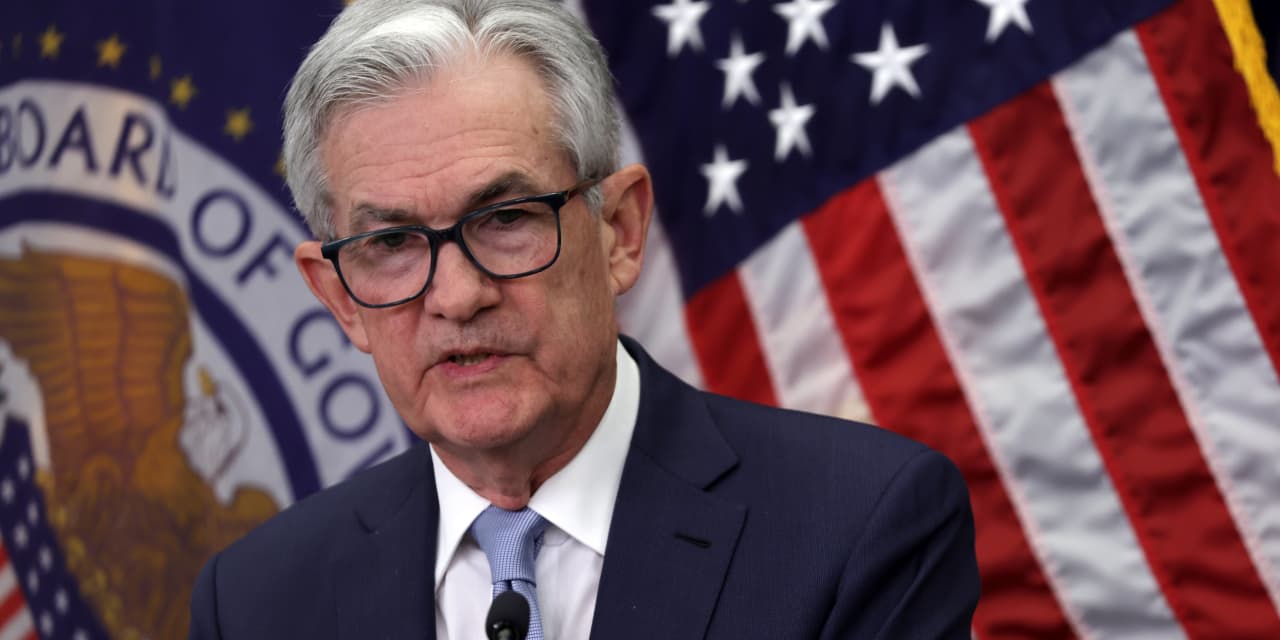 U.S. stocks tumble on Thursday, adding to the previous day's losses, a day after the...
By MarketWatch - 7 weeks ago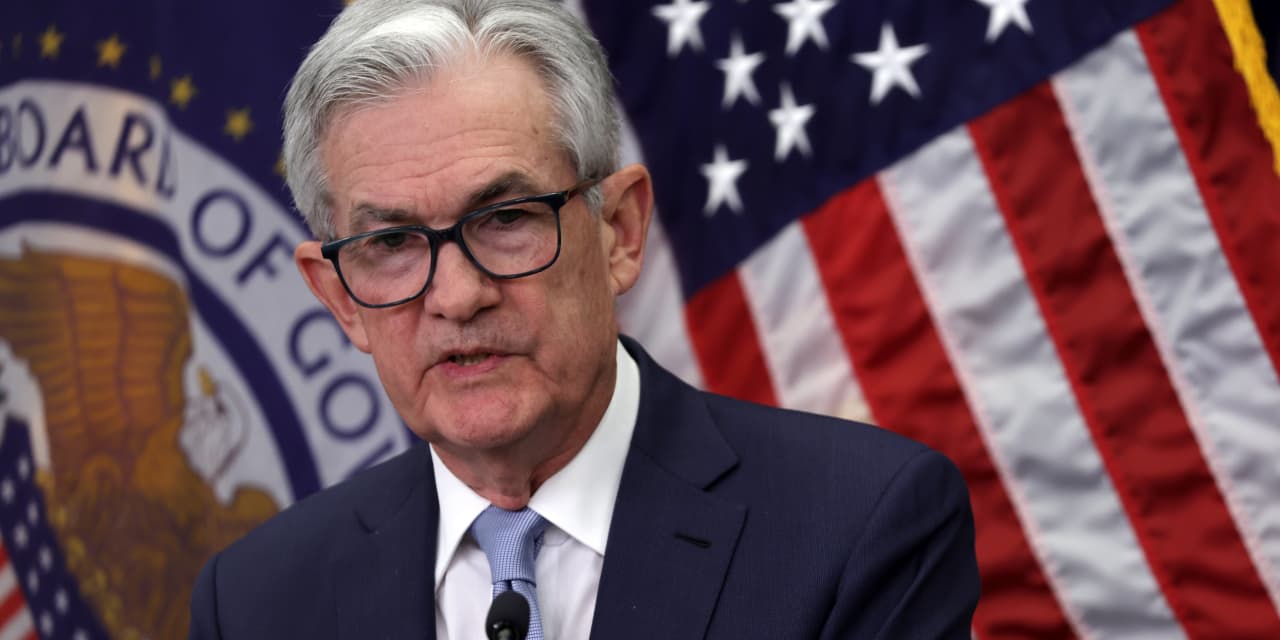 U.S. stocks tumbled on Thursday, adding to the previous day's losses, after November retail-sales data...
By MarketWatch - 7 weeks ago