KB Financial Group Inc
KB
New York Stock Exchange. Currency in USD
30.14
-0.62

(

-2.01%

)
Real time prices: September 30
Forward Dividend
2.43 (7.85%)
Ex-Dividend Date
Jun 29, 2022
Historical Summary
EPS growth
10Y
3,436.26%
42.86% ann.
About KB Financial Group Inc
Sector
Financial Services
Website
https://www.kbfg.com
Exchange
New York Stock Exchange (XNYS)
Shares Outstanding
352.45M
Address
26, Gukjegeumyung-ro 8-gil, Seoul, South Korea, 07331
KB Financial Group Inc. provides a range of banking and related financial services to consumers and corporations in South Korea and internationally. The company operates through Corporate Banking, Retail Banking, Other Banking Services, Securities Business, Non-life Insurance Business, Credit Card Business, and Life Insurance Business segments. It offers loans, deposit products, and other related financial products and services to large, small, and medium-sized enterprises, as well as small and home office, and individuals and households; investment banking, and brokerage and supporting services; life insurance products; non-life insurance products; and credit sale, cash service, card loan, and other supporting services. The company also engages in securities and derivatives trading, funding, and other supporting activities. In addition, it offers foreign exchange transaction; financial investment; credit card and installment financing; financial leasing; real estate trust management; capital investment; collection of receivables or credit investigation; software advisory, development, and supply; investment advisory; claim; management; savings banking; information and communication; and general advisory services. The company was incorporated in 2008 and is headquartered in Seoul, South Korea.
Latest news
KB earnings call for the period ending September 30, 2021.
By The Motley Fool - 49 weeks ago
KB earnings call for the period ending June 30, 2021.
By The Motley Fool - 62 weeks ago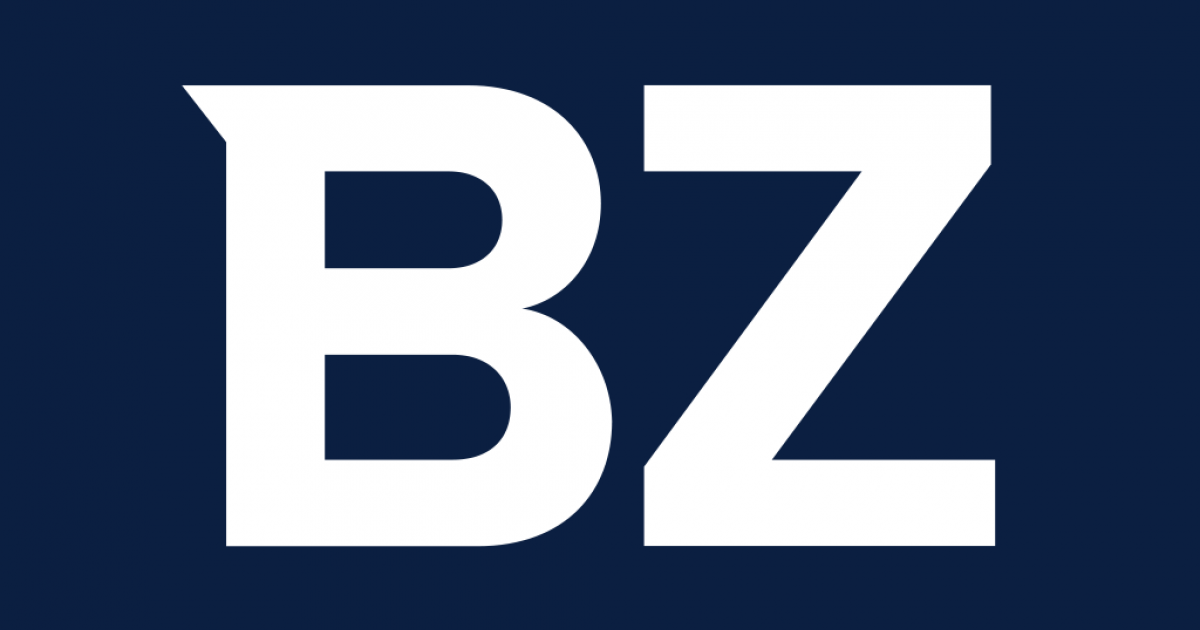 This morning 792 companies reached new 52-week highs. Points of Interest: JPMorgan Chase (NYSE: JPM)...
By Benzinga - 72 weeks ago