183.78
-0.24

(

-0.13%

)
Real time prices: September 30
Forward Dividend
0.00 (0.00%)
Historical Summary
EPS growth
10Y
2,300.00%
37.42% ann.
20Y
3,518.09%
19.65% ann.
Industry
Diagnostics & Research
Website
https://www.iconplc.com
Shares Outstanding
81.40M
Address
South County Business Park, Dublin, Ireland, 18
ICON Public Limited Company, a clinical research organization, provides outsourced development and commercialization services in Ireland, rest of Europe, the United States, and internationally. The company specializes in the strategic development, management, and analysis of programs that support various stages of the clinical development process from compound selection to Phase I-IV clinical studies. It offers clinical development services, including early development, patient recruitment and retention, strategy and analytics, late phase research, data and technology solution, and consulting and analytics services. The company's clinical development services also comprise medical imaging, clinical research and laboratory services, project management, site monitoring and management services, data management, biostatistics and programming, medical writing and publishing, medical affair, endpoint adjudication/data monitoring committees, pharmacovigilance, interactive response technologies, clinical supplies management, strategic regulatory, medical communication, and consulting and advisory services. It serves pharmaceutical, biotechnology, and medical device industries, as well as government and public health organizations. The company was incorporated in 1990 and is headquartered in Dublin, Ireland.
Latest news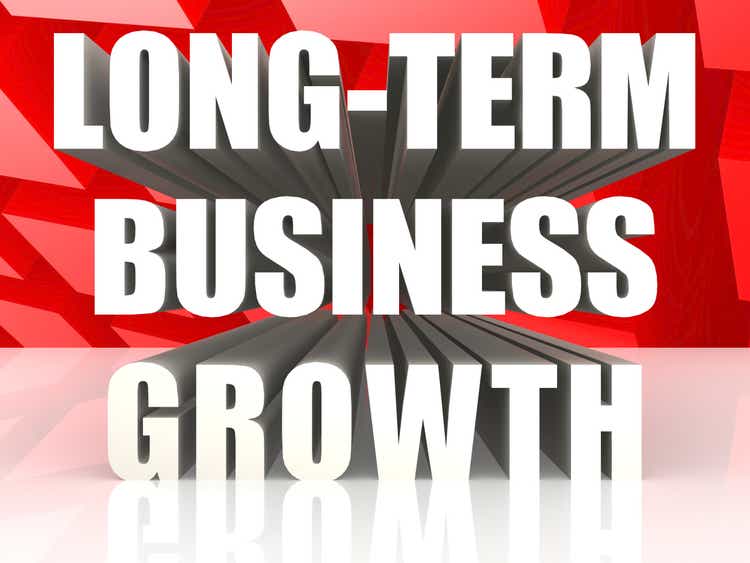 Ron Baron's 13F portfolio value decreased from $40.75B to $31.14B this quarter. Click here to...
By Seeking Alpha - 4 hours ago
Icon PLC (ICLR) witnessed a jump in share price last session on above-average trading volume....
By Zacks Investment Research - 2 weeks ago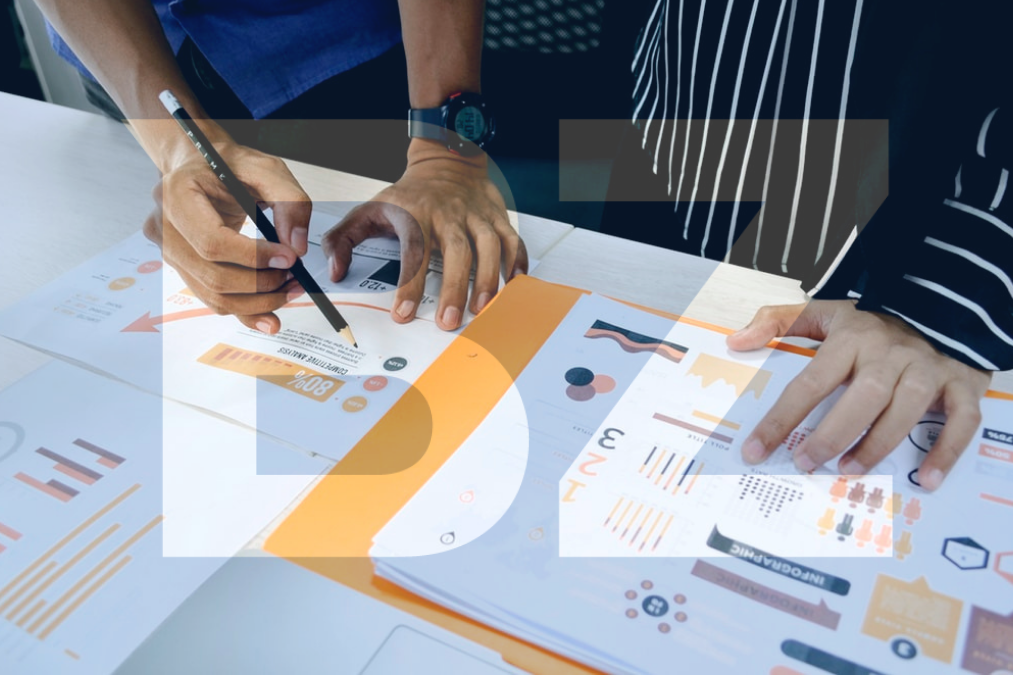 Icon (NASDAQ:ICLR) has observed the following analyst ratings within the last quarter: Bullish Somewhat Bullish...
By Benzinga - 2 weeks ago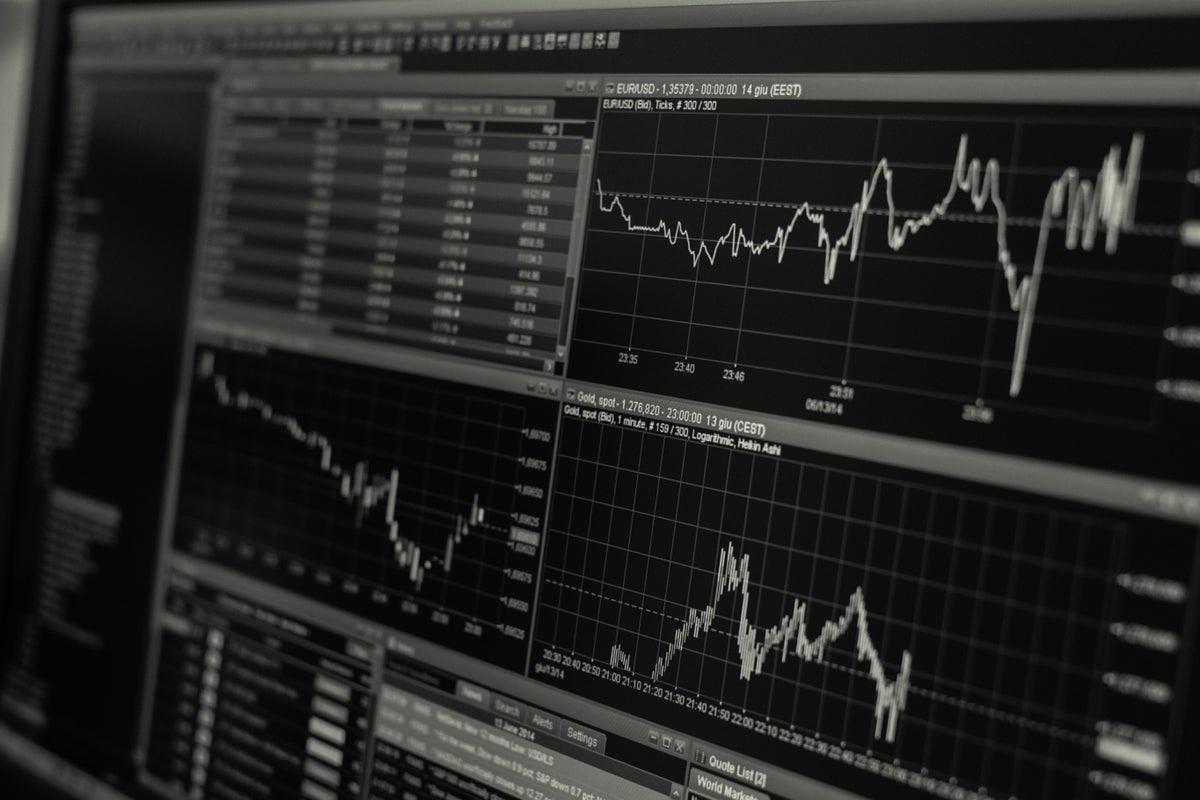 Upgrades Macquarie upgraded the previous rating for Netflix Inc (NASDAQ:NFLX) from Underperform to Neutral. Netflix...
By Benzinga - 3 weeks ago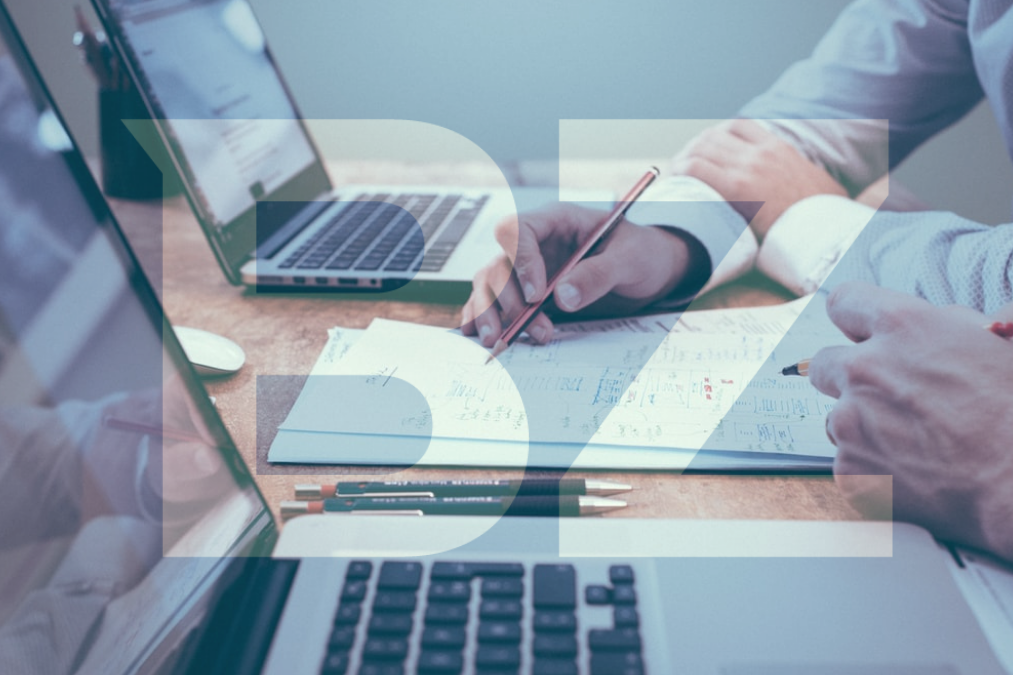 Analysts have provided the following ratings for Icon (NASDAQ:ICLR) within the last quarter:   Bullish Somewhat...
By Benzinga - 5 weeks ago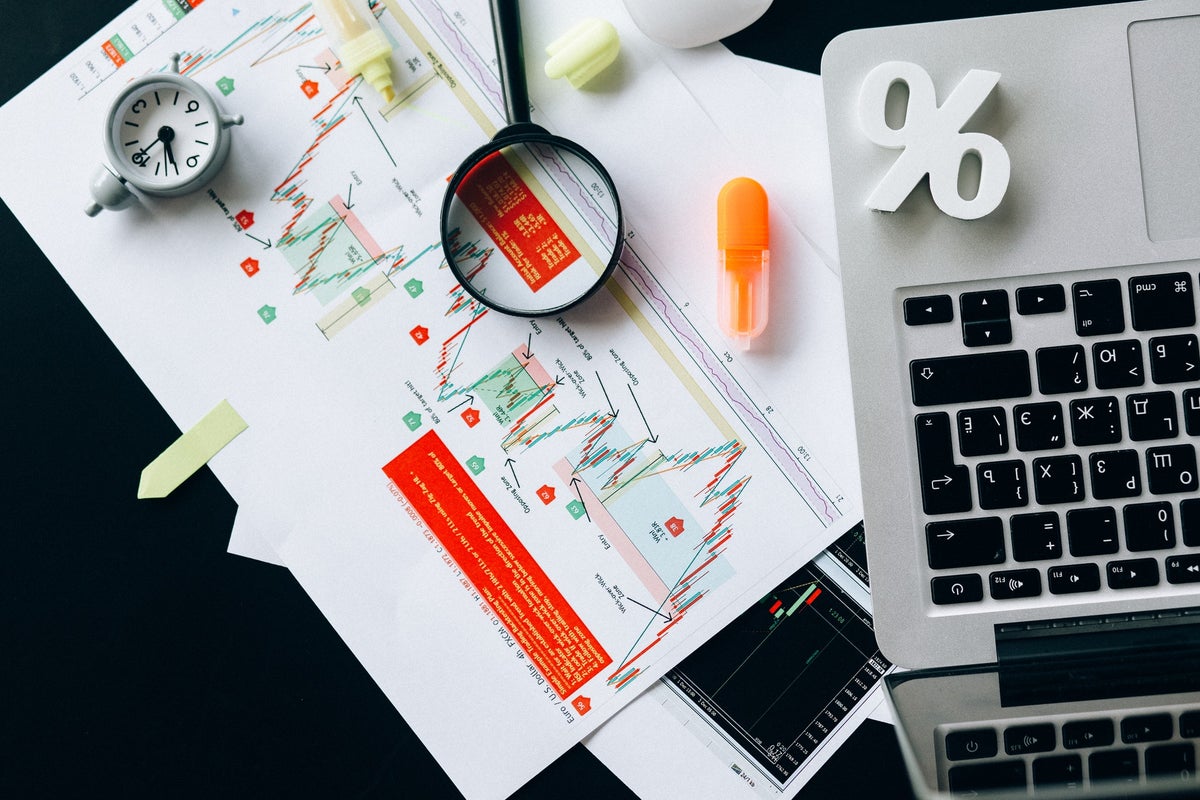 Upgrades According to Goldman Sachs, the prior rating for FREYR Battery (NYSE:FREY) was changed from...
By Benzinga - 5 weeks ago
ICLR vs. HQY: Which Stock Is the Better Value Option?
By Zacks Investment Research - 8 weeks ago
Icon PLC (ICLR) delivered earnings and revenue surprises of 2.51% and 0.52%, respectively, for the...
By Zacks Investment Research - 9 weeks ago