112.97
+0.09

(

+0.08%

)
Real time prices: December 19
Forward Dividend
0.00 (0.00%)
Historical Summary
Performance
10Y
4,707.23%
47.30% ann.
Industry
Drug Manufacturers-General
Website
https://www.horizontherapeutics.com
Shares Outstanding
226.82M
Address
70 St. Stephen?s Green, Dublin, Ireland, 2
Horizon Therapeutics Public Limited Company, a biotechnology company, focuses on the discovery, development, and commercialization of medicines that address critical needs for people impacted by rare, autoimmune, and severe inflammatory diseases. The company operates in two segments, Orphan and Inflammation. Its portfolio comprises 12 medicines in the areas of rare diseases, gout, ophthalmology, and inflammation. It markets TEPEZZA (teprotumumab-trbw) for intravenous infusion; KRYSTEXXA (pegloticase injection) for intravenous infusion; RAVICTI (glycerol phenylbutyrate) oral liquid; PROCYSBI (cysteamine bitartrate) delayed-release capsules and granules for oral use; ACTIMMUNE (interferon gamma-1b) injection for subcutaneous use; BUPHENYL (sodium phenylbutyrate) tablets and powder for oral use; QUINSAIR (levofloxacin) solution for inhalation; and UPLIZNA (inebilizumab-cdon) injection for intravenous use. The company also markets PENNSAID (diclofenac sodium topical solution) for topical use; DUEXIS (ibuprofen/famotidine) tablets for oral use; RAYOS (prednisone) delayed-release tablets for oral use; and VIMOVO (naproxen/esomeprazole magnesium) delayed-release tablets for oral use. It has collaboration agreements with HemoShear Therapeutics, LLC.; Alpine Immune Sciences, Inc.; Halozyme Therapeutics, Inc.; Arrowhead Pharmaceuticals, Inc.; and Xeris Biopharma Holdings, Inc. The company was formerly known as Horizon Pharma Public Limited Company and changed its name to Horizon Therapeutics Public Limited Company in May 2019. Horizon Therapeutics Public Limited Company was founded in 2005 and is headquartered in Dublin, Ireland with additional offices in Deerfield, Illinois; Chicago, Illinois; Lake Forest, Illinois; South San Francisco, California; Washington, D.C.; Gaithersburg, Maryland; Rockville, Maryland; and Mannheim, Germany.
Latest news

Listen on the go! A daily podcast of Wall Street Breakfast will be available this...
By Seeking Alpha - 6 weeks ago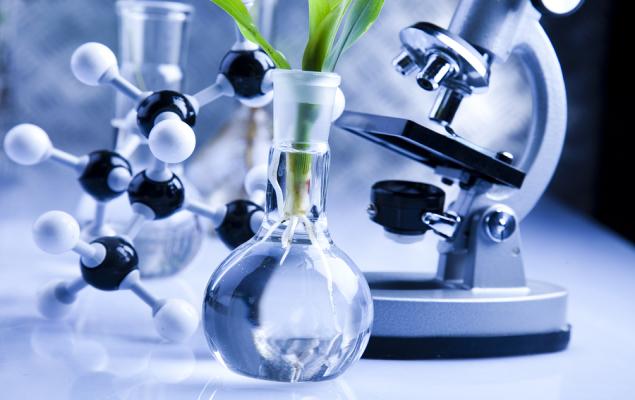 Acquisitions news from HZNP and AMGN form the key highlights from the biotech sector during...
By Zacks Investment Research - 7 weeks ago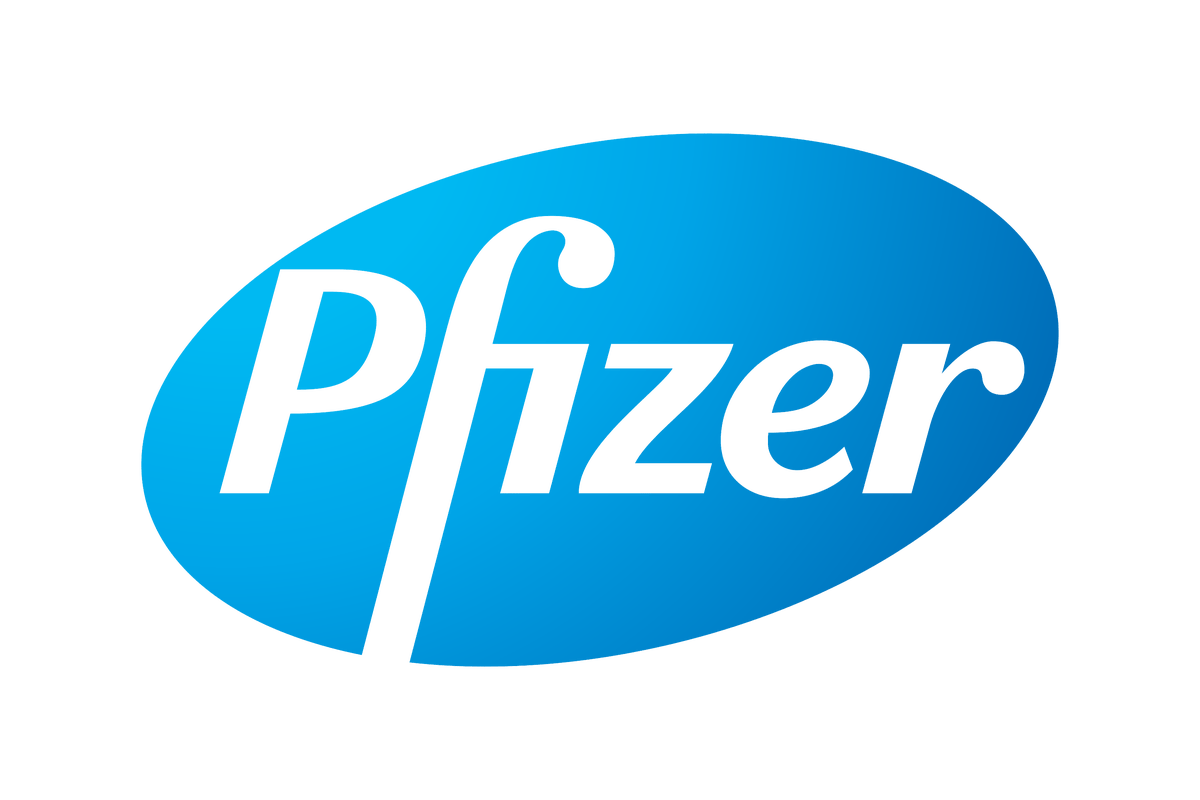 The most overbought stocks in the healthcare sector presents an opportunity to go short on...
By Benzinga - 7 weeks ago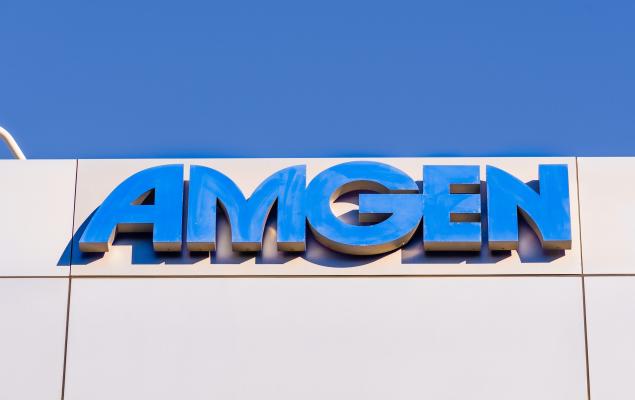 Amgen (AMGN) has agreed to buy Horizon Therapeutics PLC (HZNP) for $27.8 billion. This put...
By Zacks Investment Research - 7 weeks ago
Upgrades For Equinix Inc (NASDAQ:EQIX), Cowen & Co. upgraded the previous rating of Market Perform...
By Benzinga - 7 weeks ago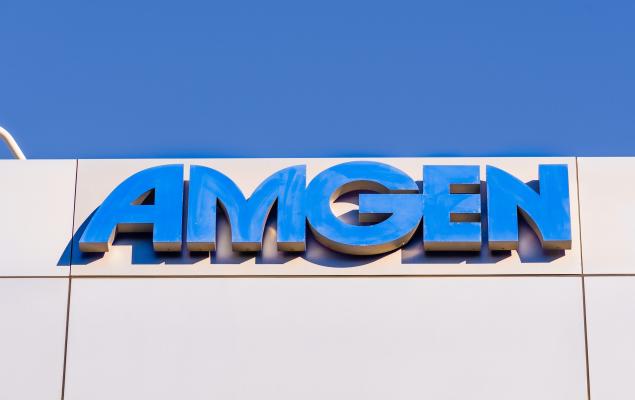 Companies in The News Are: COUP,HZNP,AMGN,RIVN,BA
By Zacks Investment Research - 7 weeks ago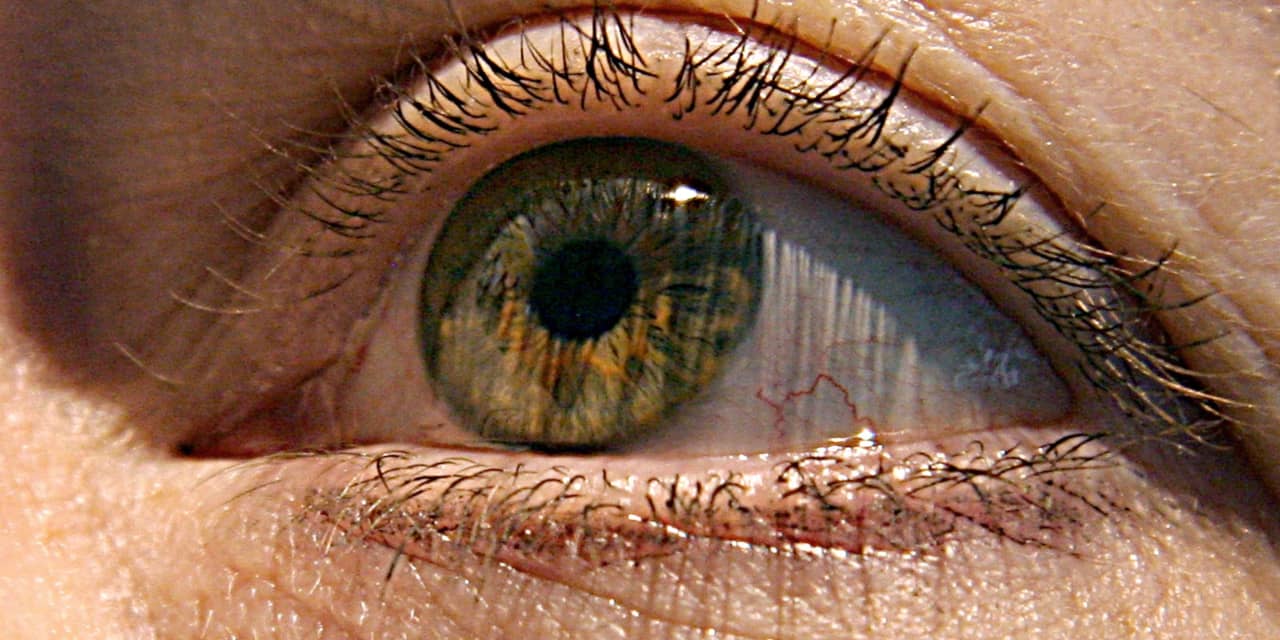 Amgen Inc. is acquiring Dublin-based Horizon Therapeutics in a roughly $28 billion deal that is...
By MarketWatch - 7 weeks ago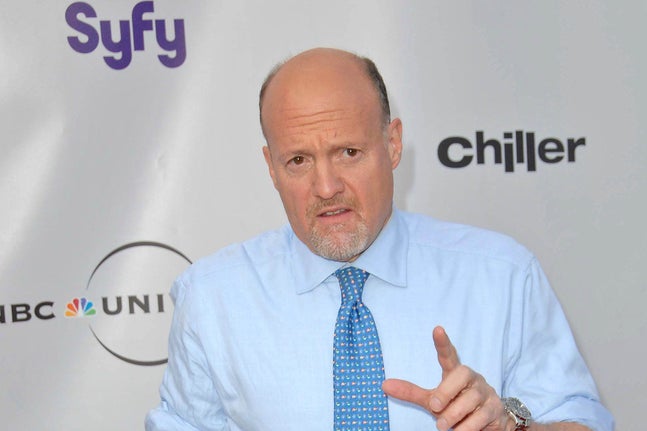 Prominent market commentator Jim Cramer said three corporate deals announced on Monday aided the rally...
By Benzinga - 7 weeks ago