Highpeak Energy Acquisition Corp
HPK
19.40
-0.81

(

-4.03%

)
Real time prices: September 26
Forward Dividend
0.10 (0.43%)
Ex-Dividend Date
Aug 01, 2022
Historical Summary
EPS growth
2Y
16,400.00%
1,190.77% ann.
About Highpeak Energy Acquisition Corp
Website
https://www.highpeakenergy.com
Shares Outstanding
95.27M
Address
421 West 3rd Street, Fort Worth, TX, United States, 76102
HighPeak Energy, Inc., an independent oil and natural gas company, engages in the acquisition, exploration, development, and production of oil, natural gas, and natural gas liquids reserves in the Midland Basin in West Texas. As of December 31, 2021, the company had approximately 64,213 MBoe of proved reserves. HighPeak Energy, Inc. was incorporated in 2019 and is headquartered in Fort Worth, Texas.
Latest news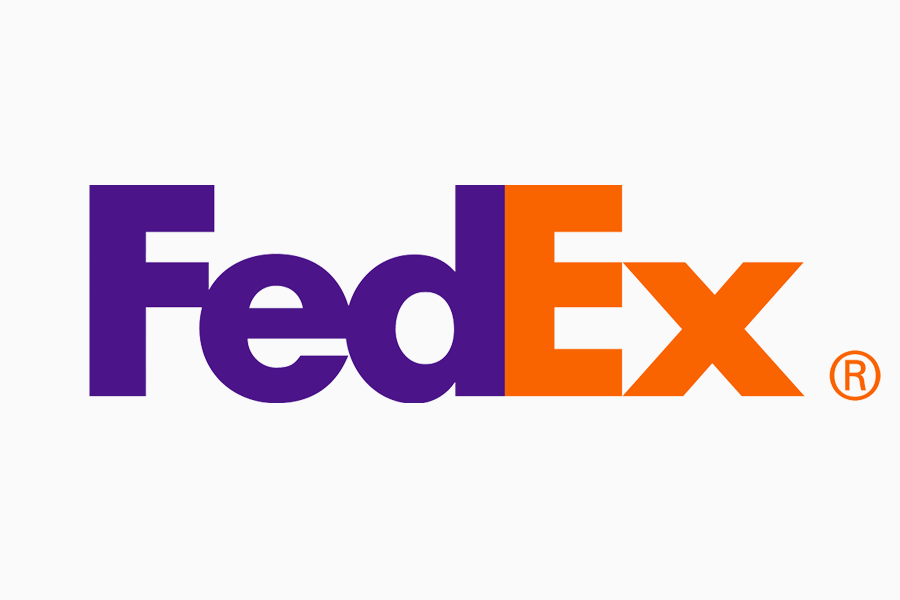 U.S. stocks closed lower with the Nasdaq Composite dropping over 100 points on Friday. Here...
By Benzinga - 1 week ago
FORT WORTH, Texas, Sept. 06, 2022 (GLOBE NEWSWIRE) -- HighPeak Energy, Inc. (NASDAQ: HPK) ("HighPeak"...
By GlobeNewswire Inc. - 2 weeks ago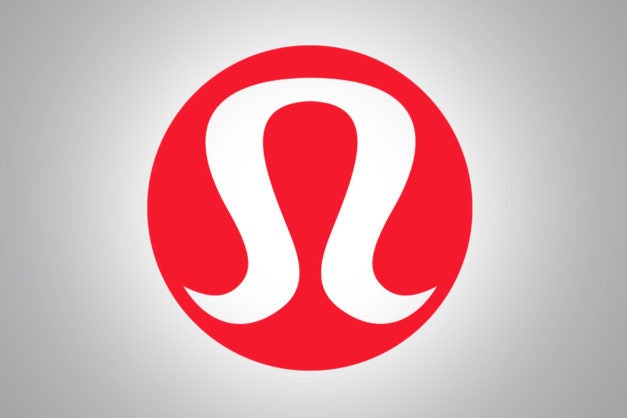 U.S. stocks closed lower with the Dow Jones dropping more than 300 points on Friday....
By Benzinga - 2 weeks ago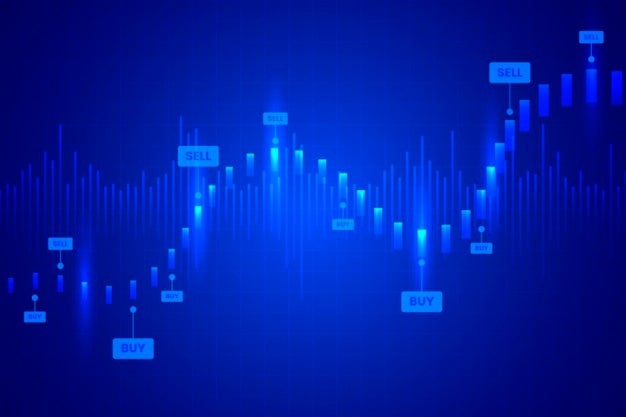 Gainers Venus Concept Inc. (NASDAQ: VERO) jumped 54.9% to settle at $0.5419 on Friday. The...
By Benzinga - 2 weeks ago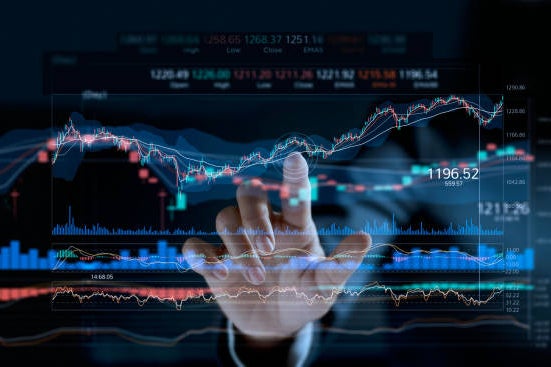 U.S. stocks turned lower toward the end of trading on Friday, following the release of...
By Benzinga - 3 weeks ago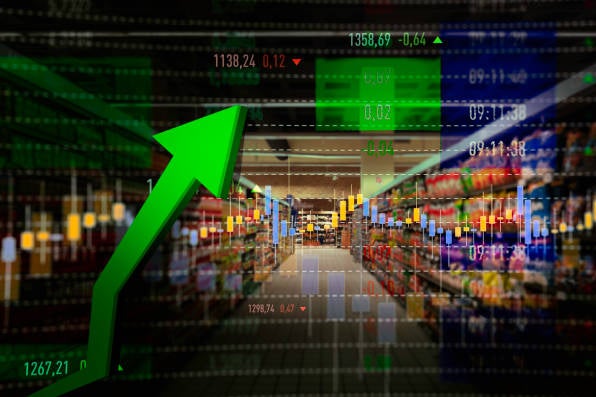 Gainers NewAge, Inc. (NASDAQ: NBEV) shares climbed 61.3% to $0.1972 on continued volatility after the...
By Benzinga - 3 weeks ago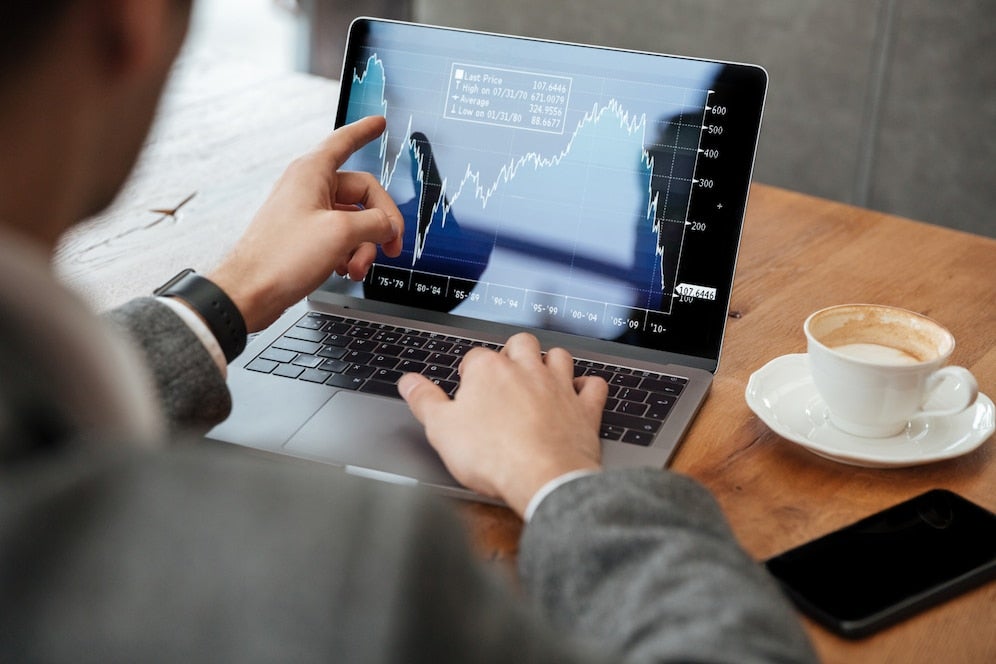 U.S. stocks extended gains midway through trading on Friday, following the release of jobs report...
By Benzinga - 3 weeks ago
U.S. stocks traded mostly higher this morning on Friday, following the release of jobs report...
By Benzinga - 3 weeks ago