Hudson Technologies Inc
HDSN
9.96
-0.13

(

-1.29%

)
Real time prices: December 19
Forward Dividend
0.00 (0.00%)
Historical Summary
Performance
3Y
1,233.69%
137.10% ann.
About Hudson Technologies Inc
Industry
Specialty Chemicals
Website
https://www.hudsontech.com
Shares Outstanding
43.97M
Address
300 Tice Boulevard, Woodcliff Lake, NJ, United States, 07677
Hudson Technologies, Inc. a refrigerant services company, provides solutions to recurring problems within the refrigeration industry primarily in the United States. The company's products and services include refrigerant and industrial gas sales; refrigerant management services consisting primarily of reclamation of refrigerants, re-usable cylinder refurbishment, and hydrostatic testing services; and RefrigerantSide services comprising system decontamination to remove moisture, oils, and other contaminants. It also offers SmartEnergy OPS service, a web-based real time continuous monitoring service for facility's refrigeration systems and other energy systems applications; and Chiller Chemistry and Chill Smart services. In addition, the company participates in the generation of carbon offset projects. It serves commercial, industrial, and governmental customers, as well as refrigerant wholesalers, distributors, contractors, and refrigeration equipment manufacturers. Hudson Technologies, Inc. was incorporated in 1991 and is headquartered in Woodcliff Lake, New Jersey.
Latest news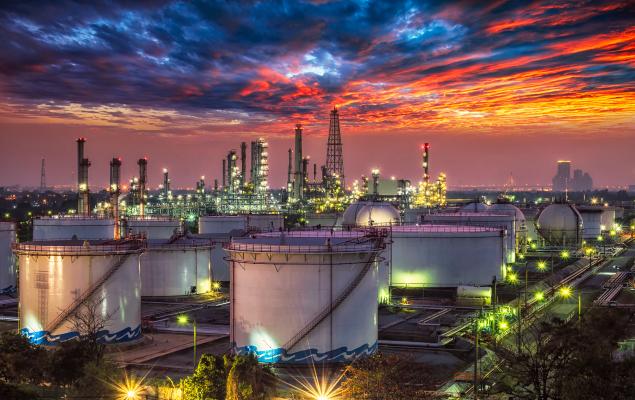 TEX, REPYY and HDSN made it to the Zacks Rank #1 (Strong Buy) growth stocks...
By Zacks Investment Research - 5 weeks ago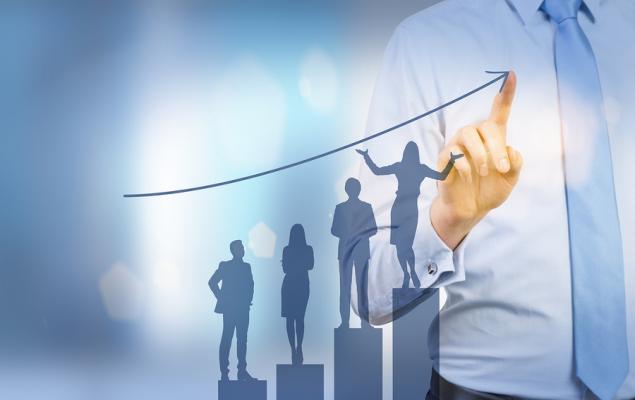 HEES, STNG and HDSN made it to the Zacks Rank #1 (Strong Buy) growth stocks...
By Zacks Investment Research - 6 weeks ago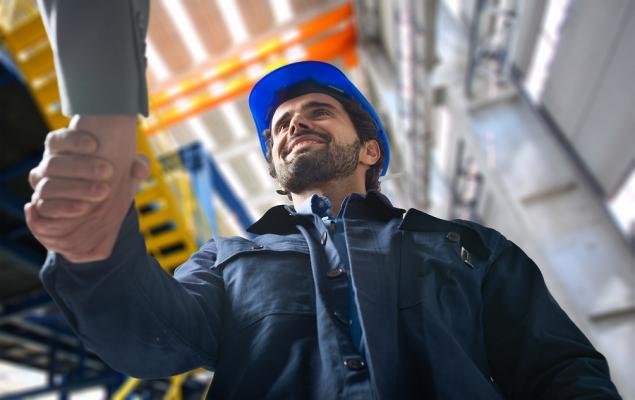 Hudson Technologies (HDSN) aids its partner AprilAire's journey to fully transition to the exclusive use...
By Zacks Investment Research - 6 weeks ago
Recently, Zacks.com users have been paying close attention to Hudson Tech (HDSN). This makes it...
By Zacks Investment Research - 6 weeks ago
HDSN vs. ASHTY: Which Stock Is the Better Value Option?
By Zacks Investment Research - 6 weeks ago
Here is how Hudson Technologies (HDSN) and Reliance Steel (RS) have performed compared to their...
By Zacks Investment Research - 6 weeks ago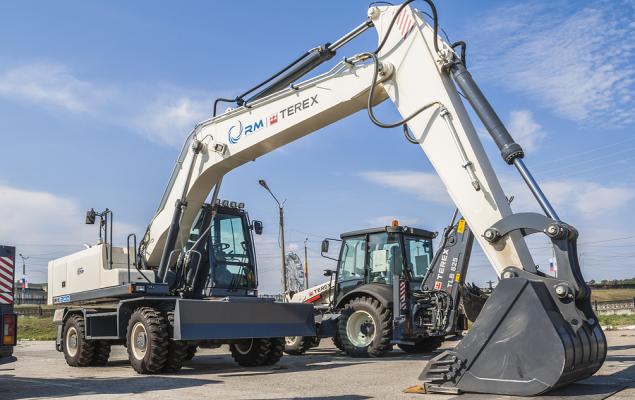 TEX, REPYY and HDSN made it to the Zacks Rank #1 (Strong Buy) growth stocks...
By Zacks Investment Research - 6 weeks ago
Hudson Tech (HDSN) could be a great choice for investors looking to make a profit...
By Zacks Investment Research - 7 weeks ago