New York Stock Exchange. Currency in USD
5.54
-0.02

(

-0.36%

)
Real time prices: December 06
Forward Dividend
0.01 (0.18%)
Ex-Dividend Date
Sep 02, 2022
About Hudbay Minerals Inc.
Website
https://www.hudbayminerals.com
Exchange
New York Stock Exchange (XNYS)
Shares Outstanding
261.52M
Address
25 York Street, Toronto, ON, Canada, M5J 2V5
Hudbay Minerals Inc., a diversified mining company, together with its subsidiaries, focuses on the discovery, production, and marketing of base and precious metals in North and South America. It produces copper concentrates containing copper, gold, and silver; silver/gold doré; molybdenum concentrates; and zinc metals. The company owns three polymetallic mines, four ore concentrators, and a zinc production facility in northern Manitoba and Saskatchewan, Canada, as well as in Cusco, Peru; and copper projects in Arizona and Nevada, the United States. HudBay Minerals Inc. was founded in 1927 and is headquartered in Toronto, Canada.
Latest news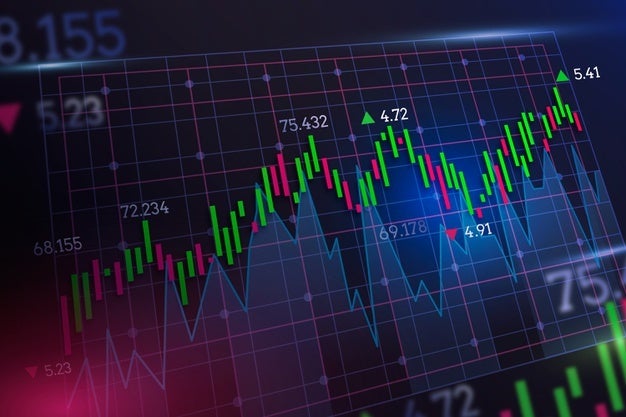 Gainers Peak Bio, Inc. (NASDAQ: PKBO) shares surged 105.8% to close at $7.82 on Friday....
By Benzinga - 4 weeks ago
Headlines are driving investors to bullish conclusions that may or may not be on target.
By The Motley Fool - 4 weeks ago
HudBay Minerals (HBM) delivered earnings and revenue surprises of 16.67% and 19.33%, respectively, for the...
By Zacks Investment Research - 4 weeks ago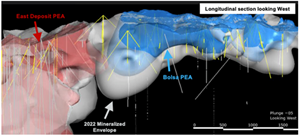 - Initial Llaguen mineral resource estimate includes 271 million tonnes of indicated resources at 0.42%...
By GlobeNewswire Inc. - 4 weeks ago

TORONTO, Nov. 02, 2022 (GLOBE NEWSWIRE) -- Hudbay Minerals Inc. ("Hudbay" or the "company") (TSX,...
By GlobeNewswire Inc. - 4 weeks ago
MP Materials Corp. (MP) doesn't possess the right combination of the two key ingredients for...
By Zacks Investment Research - 5 weeks ago
HudBay Minerals (HBM) doesn't possess the right combination of the two key ingredients for a...
By Zacks Investment Research - 5 weeks ago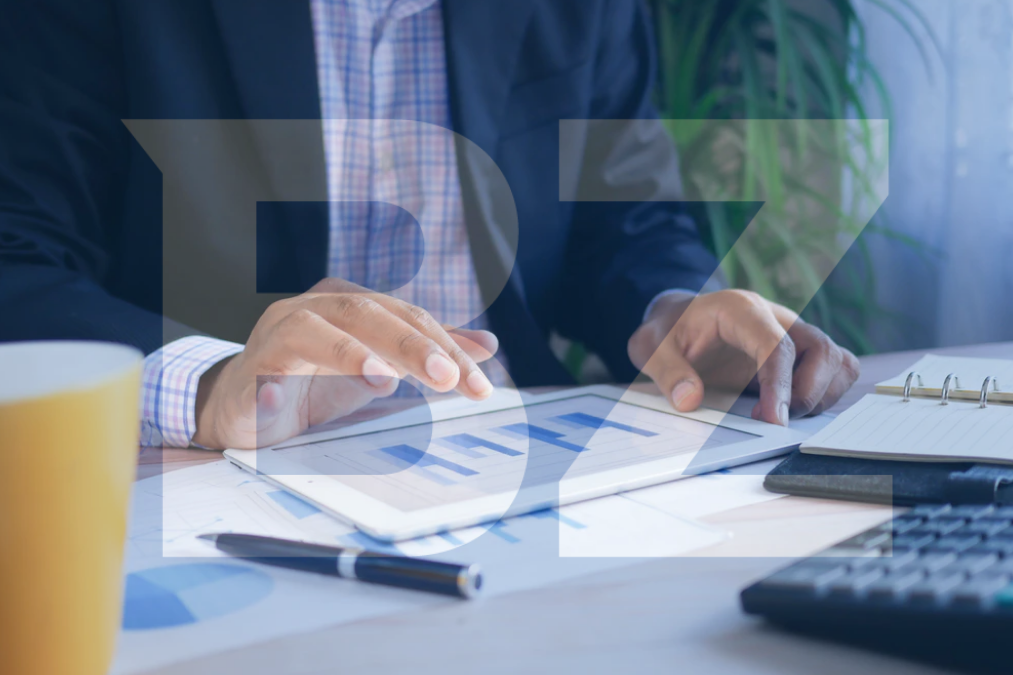 Upgrades For Citi Trends Inc (NASDAQ:CTRN), Gordon Haskett upgraded the previous rating of Reduce to...
By Benzinga - 7 weeks ago