3.77
-0.10

(

-2.58%

)
Real time prices: September 30
Forward Dividend
0.00 (0.00%)
Historical Summary
Performance
2Y
23,760.76%
1,430.34% ann.
3Y
23,760.76%
516.90% ann.
5Y
23,760.76%
198.42% ann.
10Y
2,797.77%
39.99% ann.
Website
https://www.gogoro.com
Address
Building C, Taipei, Taiwan, 105
Gogoro Inc. manufactures two-wheeled electric vehicle. The company offers two-wheeled electric scooter that provides cloud connectivity and electric powertrain that utilizes swappable battery infrastructure for gathering, analyzing, and sharing riding data through a mobile application on the rider's smartphone. It also operates battery swapping infrastructure network for electric vehicles that can be deployed across the cities to provide portable power through battery vending machines. Gogoro Inc. has a strategic partnership with Foxconn Electronics Inc. The company was founded in 2011 and is based in Taoyuan City, Taiwan.
Latest news
The market is losing enthusiasm for this battery-swapping platform operator.
By The Motley Fool - 1 week ago
Gainers Spero Therapeutics, Inc. (NASDAQ: SPRO) shares jumped 167.7% to close at $2.20 on Thursday...
By Benzinga - 1 week ago
Gainers SOBR Safe, Inc. (NASDAQ: SOBR) shares surged 232.8% to settle at $3.03 on Tuesday...
By Benzinga - 1 week ago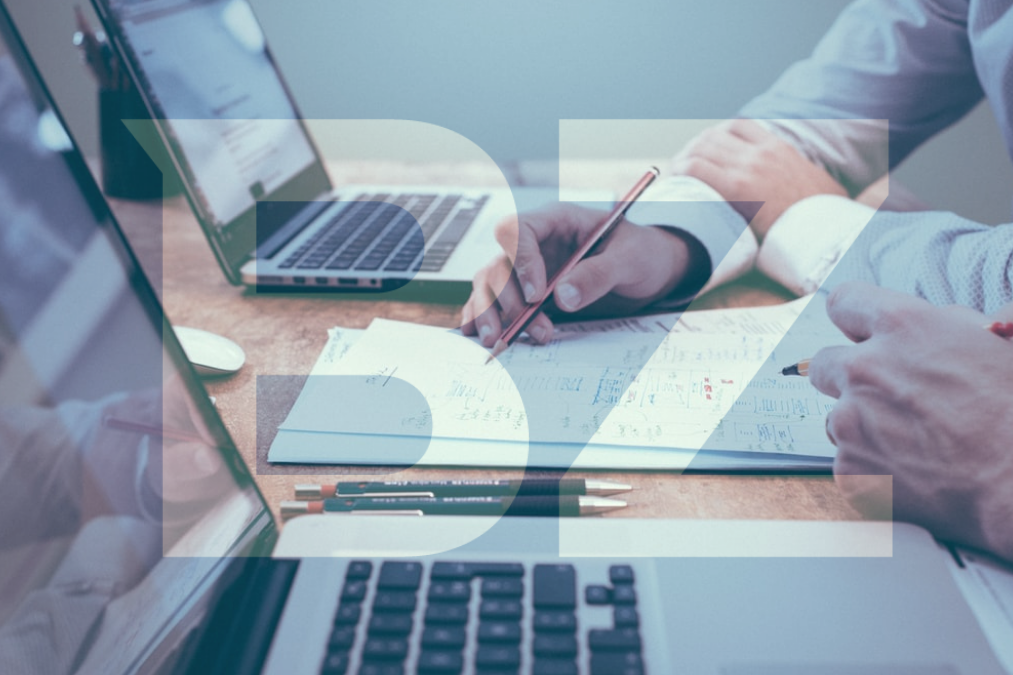 Upgrades UBS upgraded the previous rating for America Movil SAB de CV (NYSE:AMX) from Neutral...
By Benzinga - 1 week ago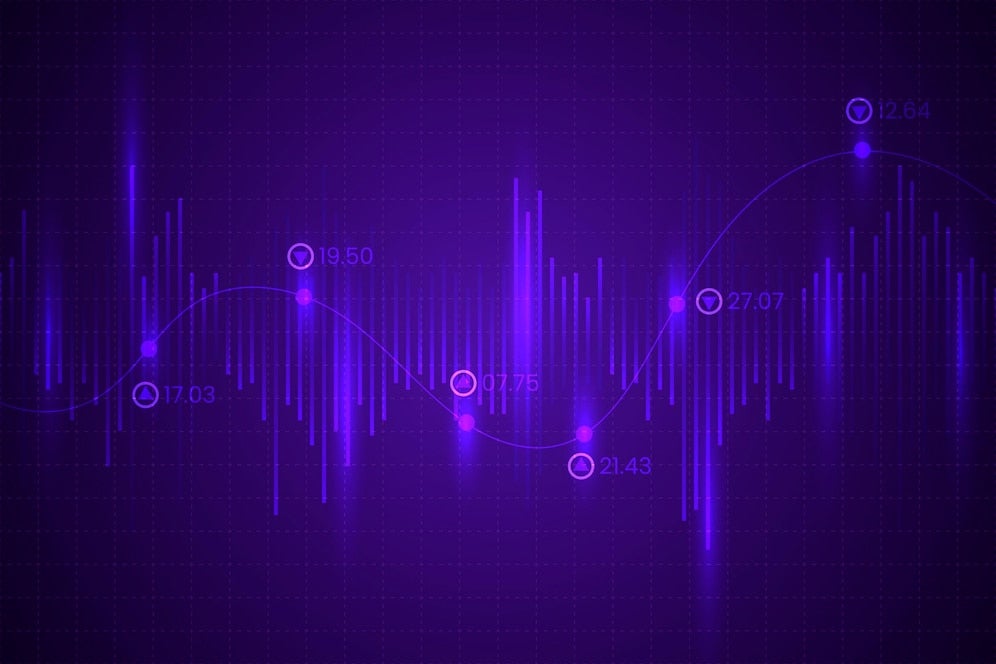 Gainers NeuroBo Pharmaceuticals, Inc. (NASDAQ: NRBO) jumped 101.3% to settle at $0.5558 on Monday after...
By Benzinga - 2 weeks ago
Gainers Ventyx Biosciences, Inc. (NASDAQ: VTYX) shares jumped 70.4% to $39.37 after Oppenheimer maintained an...
By Benzinga - 2 weeks ago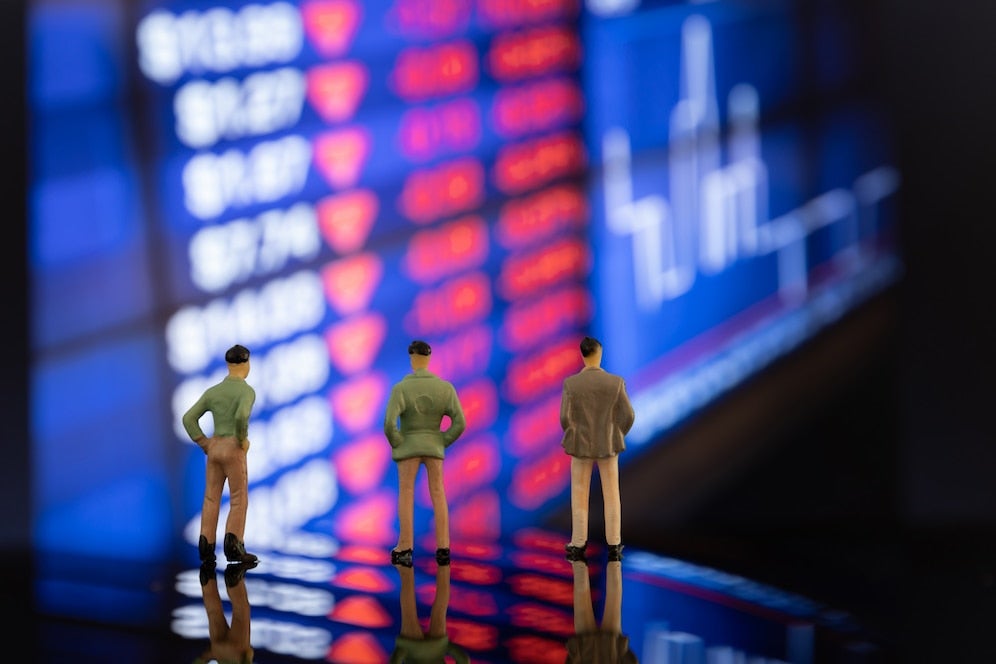 U.S. stocks traded mixed midway through trading, with the Dow Jones dropping around 100 points...
By Benzinga - 10 weeks ago
Which EV maker is the better long-term investment?
By The Motley Fool - 10 weeks ago