Freeport-McMoran Copper & Gold Inc
FCX
New York Stock Exchange. Currency in USD
37.36
-1.00

(

-2.61%

)
Real time prices: December 19
Forward Dividend
0.60 (1.52%)
Ex-Dividend Date
Oct 14, 2022
Historical Summary
EPS growth
2Y
1,494.44%
299.71% ann.
3Y
2,509.09%
196.53% ann.
20Y
1,300.00%
14.11% ann.
About Freeport-McMoran Copper & Gold Inc
Exchange
New York Stock Exchange (XNYS)
Address
333 North Central Avenue, Phoenix, AZ, United States, 85004-2189
Freeport-McMoRan Inc. engages in the mining of mineral properties in North America, South America, and Indonesia. The company primarily explores for copper, gold, molybdenum, silver, and other metals, as well as oil and gas. Its assets include the Grasberg minerals district in Indonesia; Morenci, Bagdad, Safford, Sierrita, and Miami in Arizona; Tyrone and Chino in New Mexico; and Henderson and Climax in Colorado, North America, as well as Cerro Verde in Peru and El Abra in Chile. The company also operates a portfolio of oil and gas properties primarily located in offshore California and the Gulf of Mexico. As of December 31, 2021, it operated approximately 135 wells. The company was formerly known as Freeport-McMoRan Copper & Gold Inc. and changed its name to Freeport-McMoRan Inc. in July 2014. Freeport-McMoRan Inc. was incorporated in 1987 and is headquartered in Phoenix, Arizona.
Latest news
Investors have become concerned about a recession they feel is all but inevitable given the...
By MarketWatch - 6 weeks ago
Investors have become concerned about a recession they feel is all but inevitable given the...
By MarketWatch - 6 weeks ago
Investors have become concerned about a recession they feel is all but inevitable given the...
By MarketWatch - 6 weeks ago
Investors have become concerned about a recession they feel is all but inevitable given the...
By MarketWatch - 6 weeks ago
Zacks.com users have recently been watching Freeport-McMoRan (FCX) quite a bit. Thus, it is worth...
By Zacks Investment Research - 6 weeks ago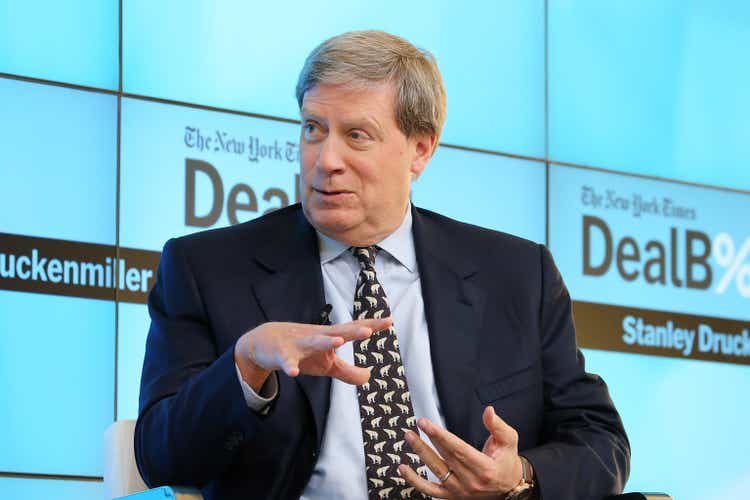 Stanley Druckenmiller's 13F portfolio value increased from $1.38B to $1.76B this quarter. Read more to...
By Seeking Alpha - 7 weeks ago
Freeport-McMoRan (FCX) closed at $39.26 in the latest trading session, marking a +0.98% move from...
By Zacks Investment Research - 7 weeks ago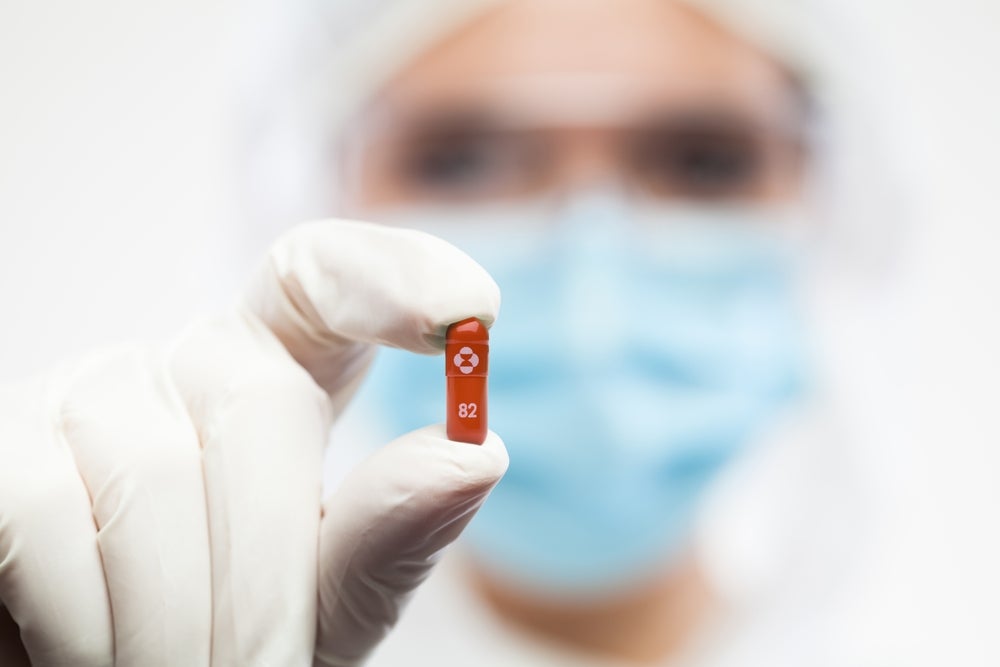 On CNBC's "Halftime Report Final Trades," Brenda Vingiello of Sand Hill Global Advisors chose Stryker...
By Benzinga - 8 weeks ago