EXACT Sciences Corporation
EXAS
46.18
+0.63

(

+1.38%

)
Real time prices: December 06
Forward Dividend
0.00 (0.00%)
Historical Summary
EPS growth
10Y
-388.10%
-11.17% ann.
About EXACT Sciences Corporation
Industry
Diagnostics & Research
Website
https://www.exactsciences.com
Shares Outstanding
172.32M
Address
5505 Endeavor Lane, Madison, WI, United States, 53719
Exact Sciences Corporation provides cancer screening and diagnostic test products in the United States and internationally. The company offers Cologuard, a non-invasive stool-based DNA screening test to detect DNA and hemoglobin biomarkers associated with colorectal cancer and pre-cancer. It also provides Oncotype DX, a gene expression tests for breast, prostate, and colon cancers; Oncotype Test, a tissue test delivering tumor profiling to aid therapy selection for patients with advanced, metastatic, refractory, or recurrent cancer; Oncotype DX AR-V7 Nucleus Detect Test, a liquid-based test for advanced stage prostate cancer; Oncomap ExTra, that provides a complete biological picture of certain refractory, rare, or aggressive cancers; and Covid-19 testing services. The company's pipeline products focus on enhancing the Cologuard test's performance characteristics and developing blood and other fluid-based tests. It has license agreements with MAYO Foundation for Medical Education and Research; and Hologic, Inc. Exact Sciences Corporation was incorporated in 1995 and is headquartered in Madison, Wisconsin.
Latest news
Good things could be on the horizon when a stock surpasses the 20-day simple moving...
By Zacks Investment Research - 5 days ago
The average of price targets set by Wall Street analysts indicates a potential upside of...
By Zacks Investment Research - 1 week ago
All offer products that are invaluable to their respective audiences.
By The Motley Fool - 1 week ago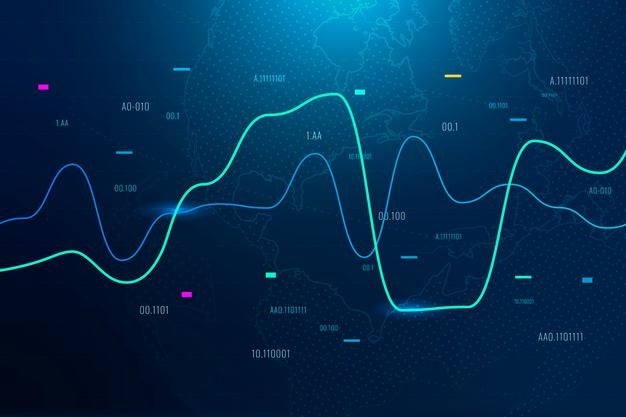 BMO Capital boosted the price target on MacroGenics, Inc. (NASDAQ: MGNX) from $5.7 to $16....
By Benzinga - 3 weeks ago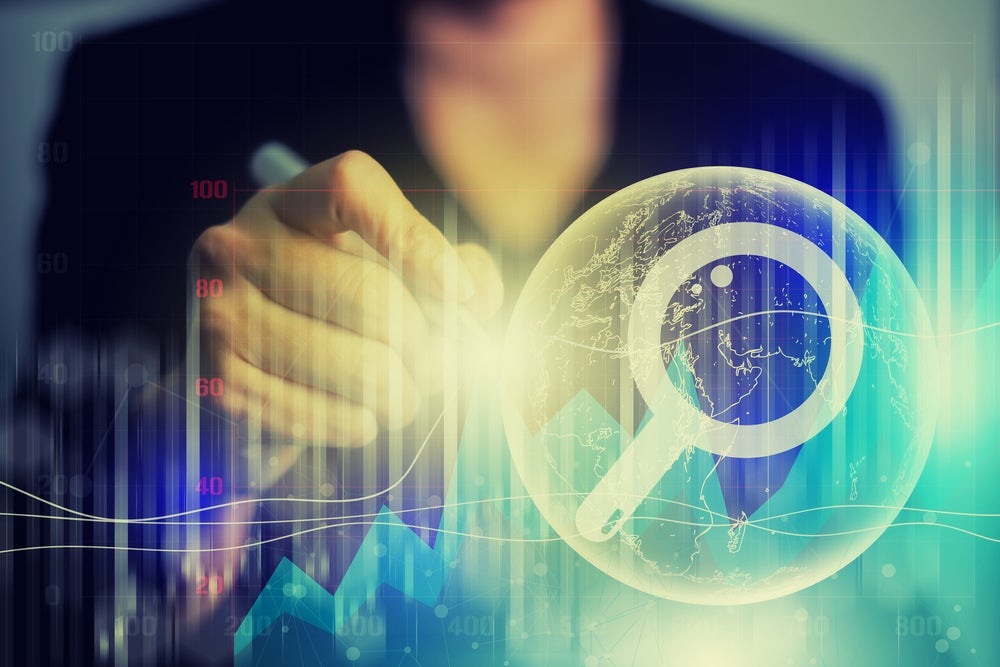 Cathie Wood, the founder, CEO and CIO of ARK Investment Management, has had a tough...
By Benzinga - 3 weeks ago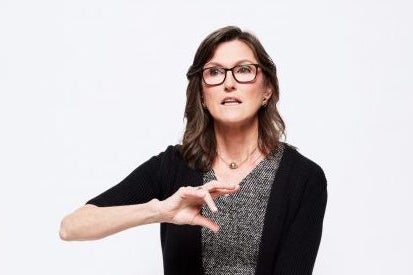 Cathie Wood-owned ARK Investment Management's flagship fund, the ARK Innovation ETF (NYSE: ARKK) closed 14.52%...
By Benzinga - 3 weeks ago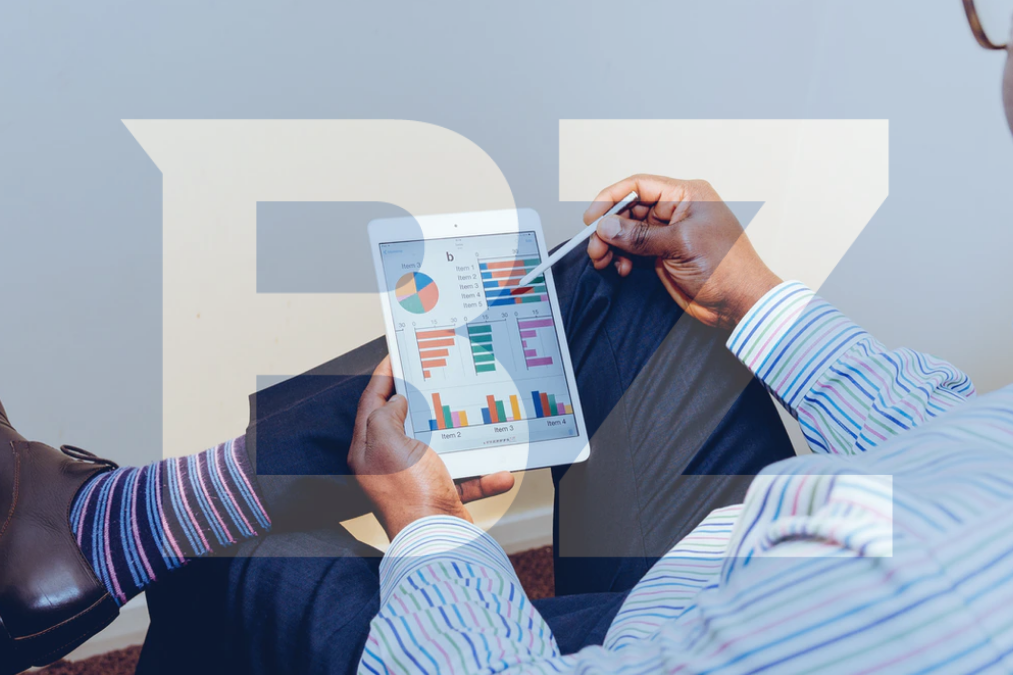 Over the past 3 months, 4 analysts have published their opinion on Exact Sciences (NASDAQ:EXAS)...
By Benzinga - 4 weeks ago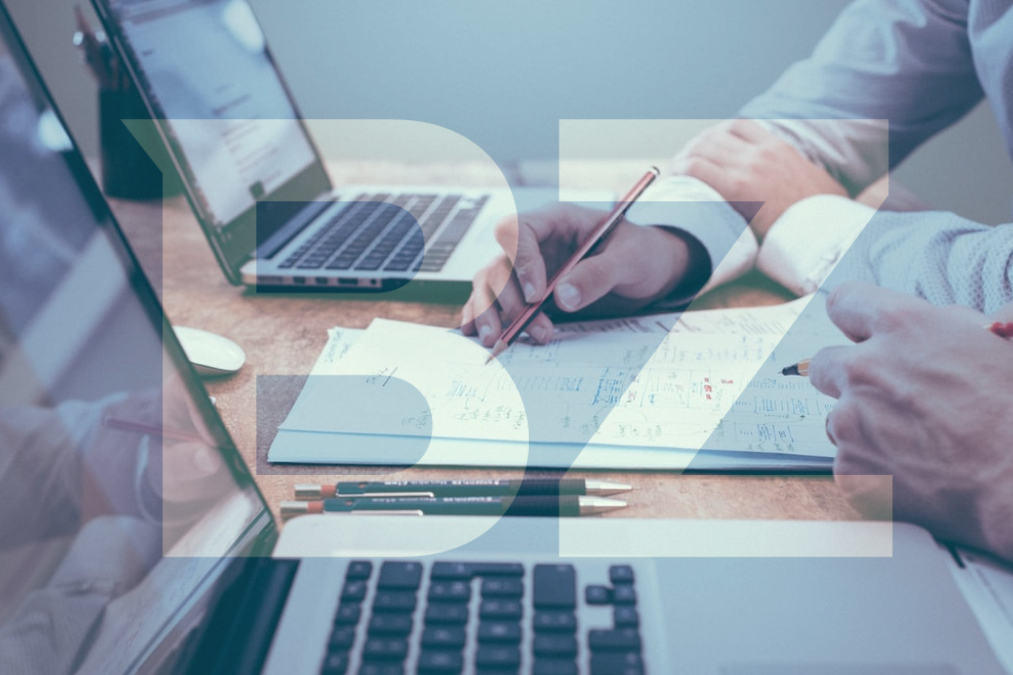 Raymond James has decided to maintain its Outperform rating of Exact Sciences (NASDAQ:EXAS) and lower...
By Benzinga - 4 weeks ago