593.13
-16.13

(

-2.65%

)
Real time prices: September 23
Forward Dividend
12.40 (2.01%)
Ex-Dividend Date
Aug 17, 2022
Historical Summary
EPS growth
10Y
1,384.04%
30.97% ann.
Website
https://www.equinix.com
Shares Outstanding
90.04M
Address
One Lagoon Drive, Redwood City, CA, United States, 94065
Equinix (Nasdaq: EQIX) is the world's digital infrastructure company, enabling digital leaders to harness a trusted platform to bring together and interconnect the foundational infrastructure that powers their success. Equinix enables today's businesses to access all the right places, partners and possibilities they need to accelerate advantage. With Equinix, they can scale with agility, speed the launch of digital services, deliver world-class experiences and multiply their value.
Latest news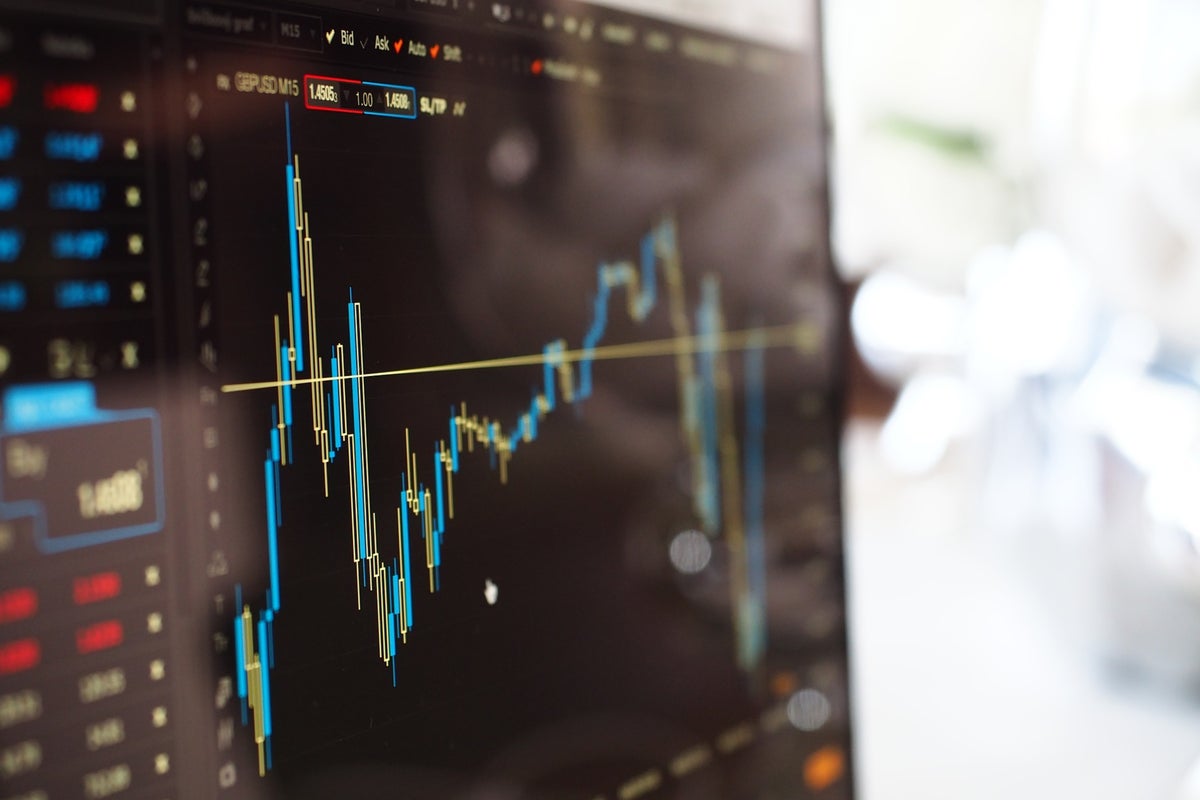 Equinix (NASDAQ:EQIX) has observed the following analyst ratings within the last quarter: Bullish Somewhat Bullish...
By Benzinga - 1 day ago
Upgrades According to B. Riley Securities, the prior rating for Warrior Met Coal Inc (NYSE:HCC)...
By Benzinga - 1 day ago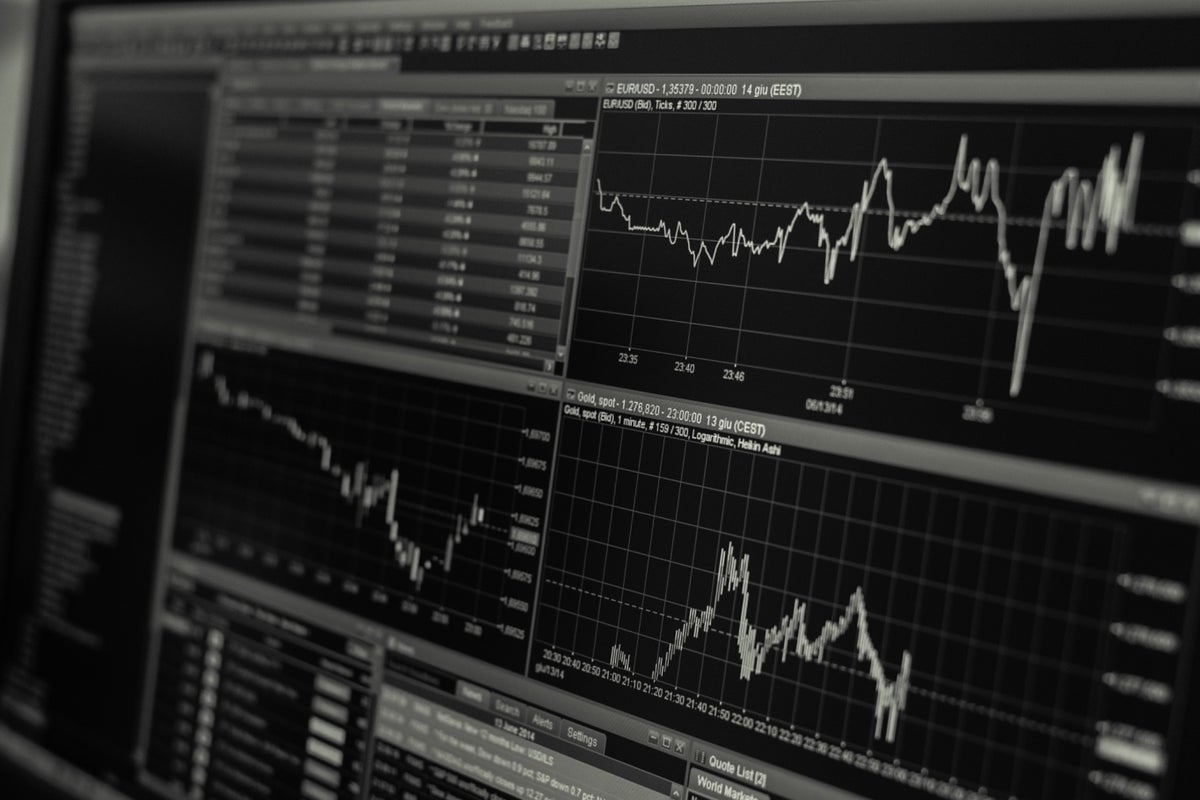 Within the last quarter, Equinix (NASDAQ:EQIX) has observed the following analyst ratings: Bullish Somewhat Bullish...
By Benzinga - 1 day ago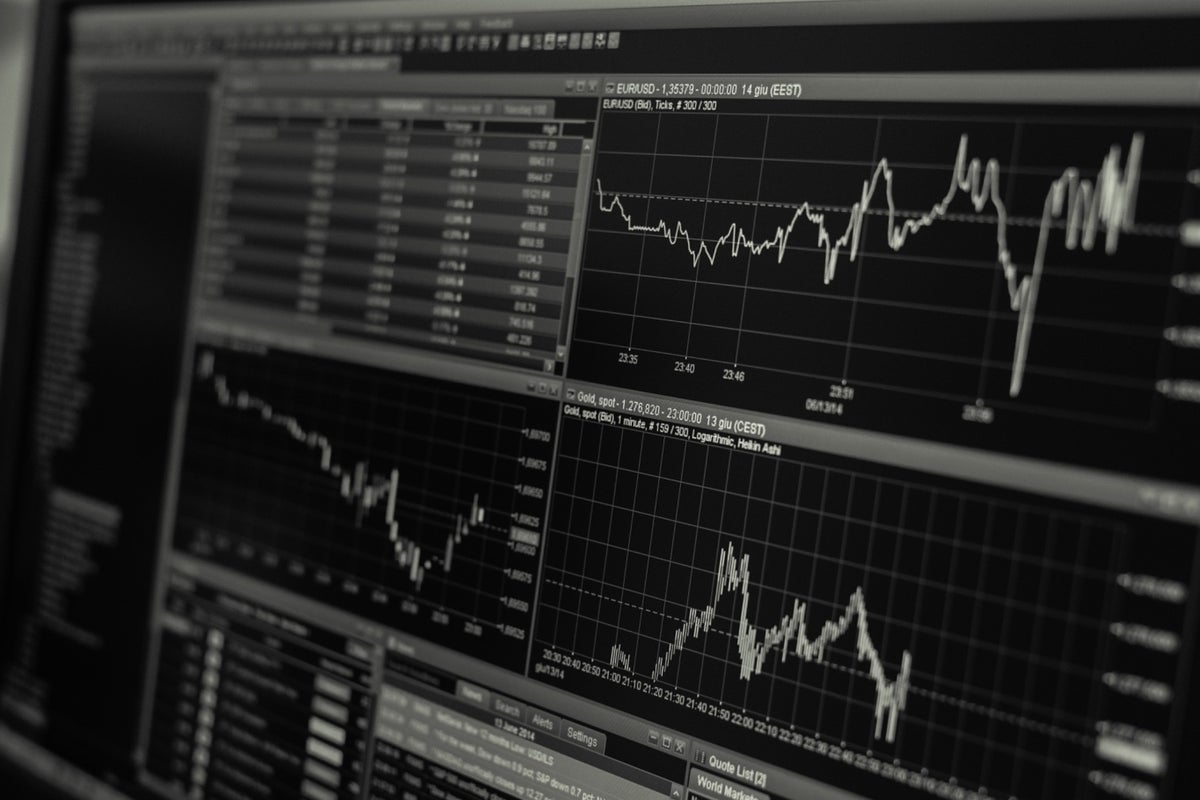 Analysts have provided the following ratings for Equinix (NASDAQ:EQIX) within the last quarter: Bullish Somewhat...
By Benzinga - 1 day ago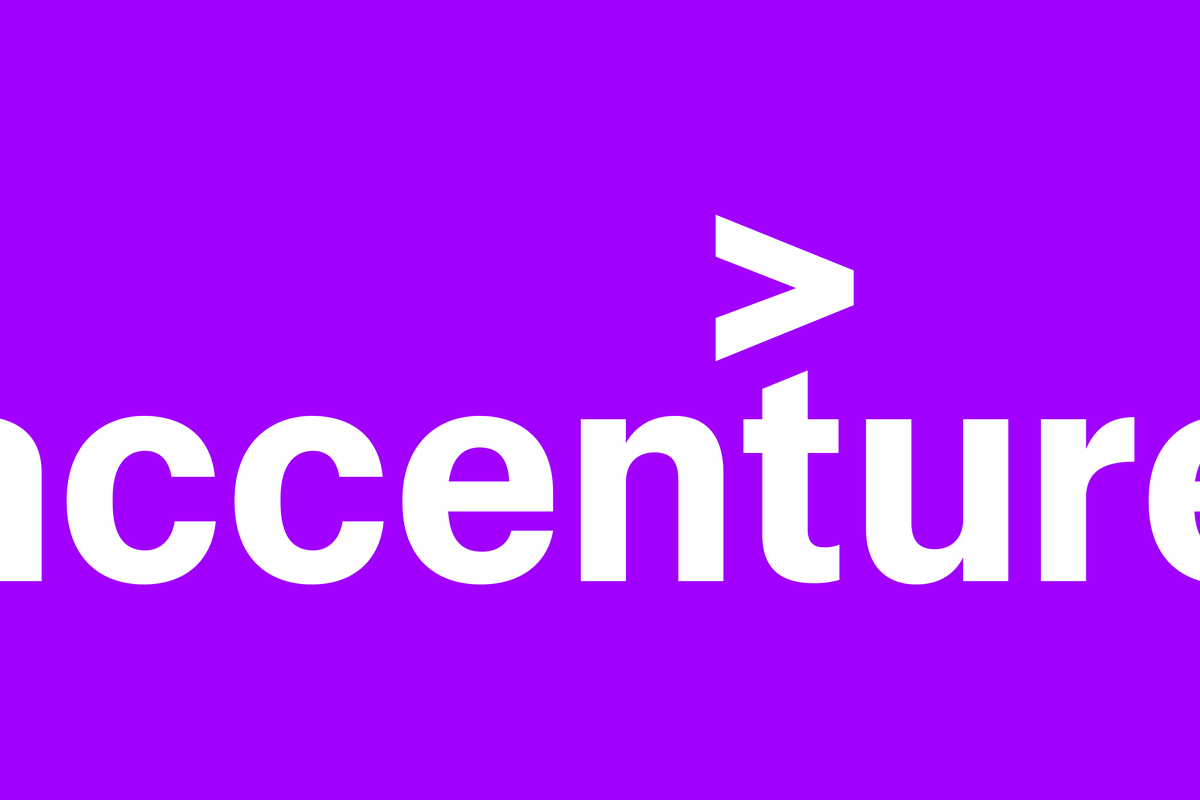 Credit Suisse cut FedEx Corporation (NYSE: FDX) price target from $246 to $236. FedEx shares...
By Benzinga - 1 day ago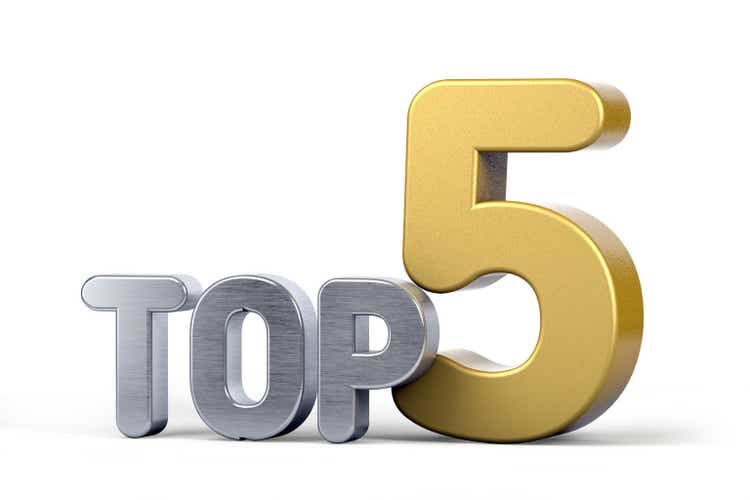 These REITs present strong growth in cash flow and solid dividend growth. Read more on...
By Seeking Alpha - 5 days ago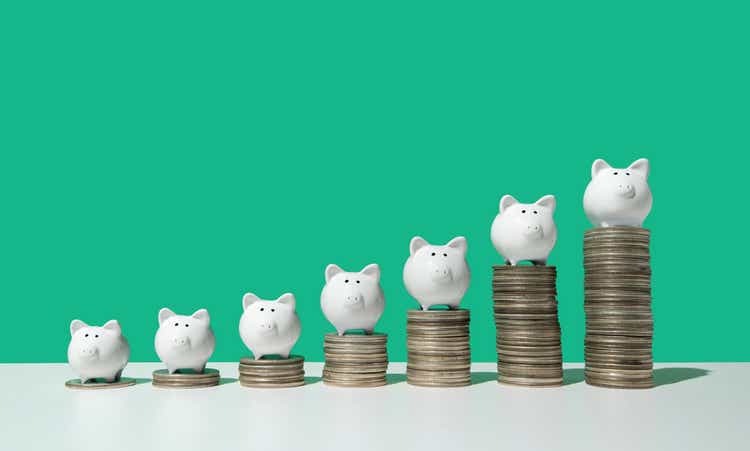 Weekly summary of dividend activity for Dividend Champions, Contenders, Challengers. See here the companies with...
By Seeking Alpha - 1 week ago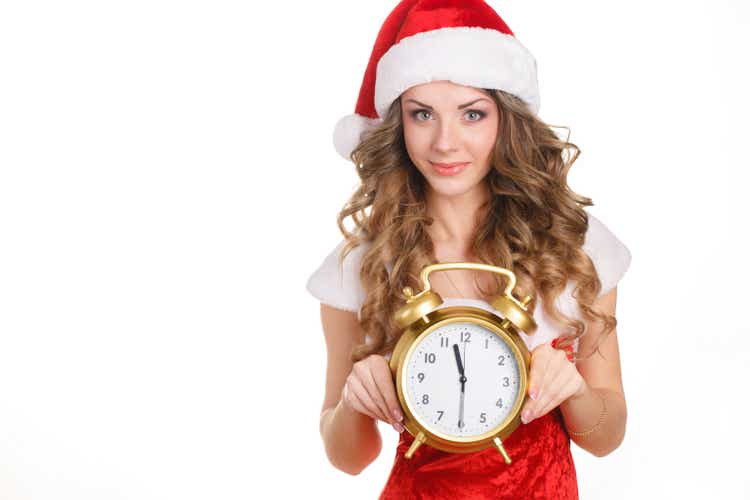 The buyout for STORE Capital has received some criticism from investors feeling the price is...
By Seeking Alpha - 1 week ago