Devon Energy Corporation
DVN
New York Stock Exchange. Currency in USD
59.62
-3.88

(

-6.11%

)
Real time prices: December 09
Forward Dividend
5.40 (8.40%)
Ex-Dividend Date
Dec 12, 2022
Historical Summary
EPS growth
2Y
3,250.00%
479.55% ann.
About Devon Energy Corporation
Website
https://www.devonenergy.com
Exchange
New York Stock Exchange (XNYS)
Shares Outstanding
677.00M
Address
333 West Sheridan Avenue, Oklahoma City, OK, United States, 73102-5015
Devon Energy Corporation, an independent energy company, primarily engages in the exploration, development, and production of oil, natural gas, and natural gas liquids in the United States. It operates approximately 5,134 gross wells. Devon Energy Corporation was incorporated in 1971 and is headquartered in Oklahoma City, Oklahoma.
Latest news
Recession fears are in the air, and analysts are turning away from the oil and...
By The Motley Fool - 2 hours ago
Over the past 3 months, 11 analysts have published their opinion on Devon Energy (NYSE:DVN)...
By Benzinga - 2 days ago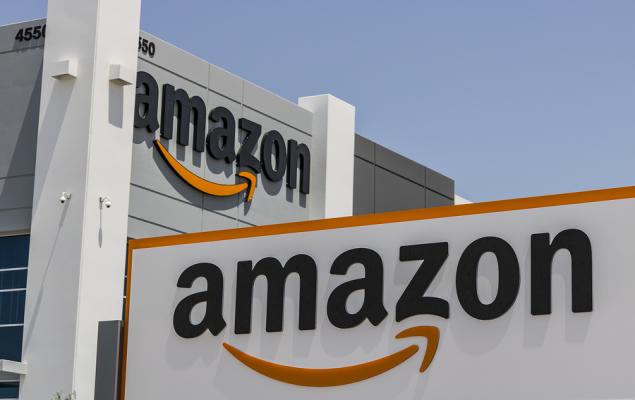 Companies in The News Are: TSLA, AMZN, CRM, DVN
By Zacks Investment Research - 3 days ago
The oil company lost some ground last month.
By The Motley Fool - 3 days ago
Smart Beta ETF report for RPG
By Zacks Investment Research - 3 days ago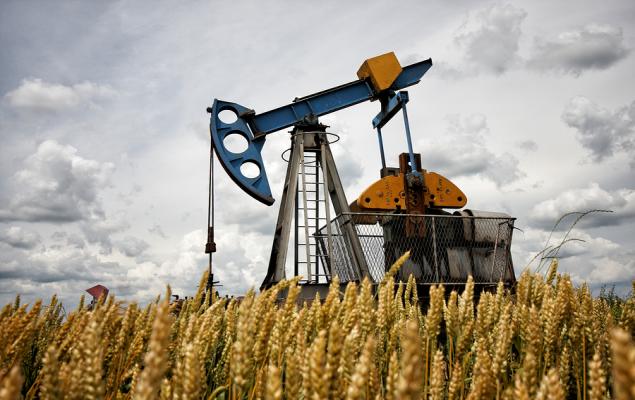 In its weekly release, Baker Hughes Company (BKR) reports that the total U.S. rig count...
By Zacks Investment Research - 4 days ago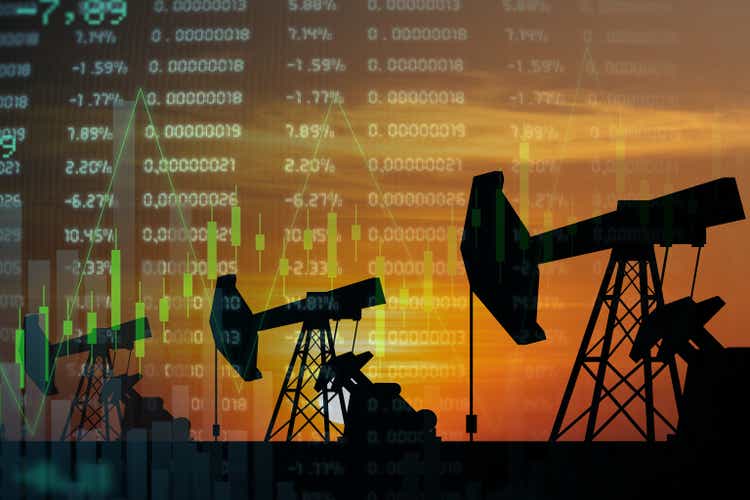 Devon underperformed the S&P 500 since our previous update. Click here to read why we...
By Seeking Alpha - 4 days ago
These stocks are a bargain for patient investors.
By The Motley Fool - 5 days ago