New York Stock Exchange. Currency in USD
258.72
-3.31

(

-1.26%

)
Real time prices: December 19
Forward Dividend
1.00 (0.38%)
Ex-Dividend Date
Dec 29, 2022
Historical Summary
EPS growth
20Y
1,651.22%
15.39% ann.
About Danaher Corporation
Industry
Diagnostics & Research
Website
https://www.danaher.com
Exchange
New York Stock Exchange (XNYS)
Shares Outstanding
714.58M
Address
2200 Pennsylvania Avenue, NW, Washington, DC, United States, 20037-1701
Danaher Corporation designs, manufactures, and markets professional, medical, industrial, and commercial products and services worldwide. The company operates through three segments: Life Sciences, Diagnostics, and Environmental & Applied Solutions. The Life Sciences segment provides mass spectrometers; flow cytometry, genomics, lab automation, centrifugation, particle counting and characterization; microscopes; genomics consumables; and Gene and Cell Therapy. This segment also offers bioprocess technologies, consumables, and services; and filtration, separation, and purification technologies to the pharmaceutical and biopharmaceutical, food and beverage, medical, and life sciences companies, as well as universities, medical schools and research institutions, and various industrial manufacturers. The Diagnostics segment provides chemistry, immunoassay, microbiology, and automation systems, as well as hematology, molecular, acute care, and pathology diagnostics products. This segment offers clinical instruments, reagents, consumables, software, and services for hospitals, physicians' offices, reference laboratories, and other critical care settings. The Environmental & Applied Solutions segment offers instrumentation, consumables, software, services, and disinfection systems to analyze, treat, and manage ultra-pure, potable, industrial, waste, ground, source, and ocean water in residential, commercial, industrial, and natural resource applications. This segment also provides instruments, software, services, and consumables for various color and appearance management, packaging design and quality management, packaging converting, printing, marking, coding, and traceability applications for consumer, pharmaceutical, and industrial products. The company was formerly known as Diversified Mortgage Investors, Inc. and changed its name to Danaher Corporation in 1984. Danaher Corporation was founded in 1969 and is headquartered in Washington, the District of Columbia.
Latest news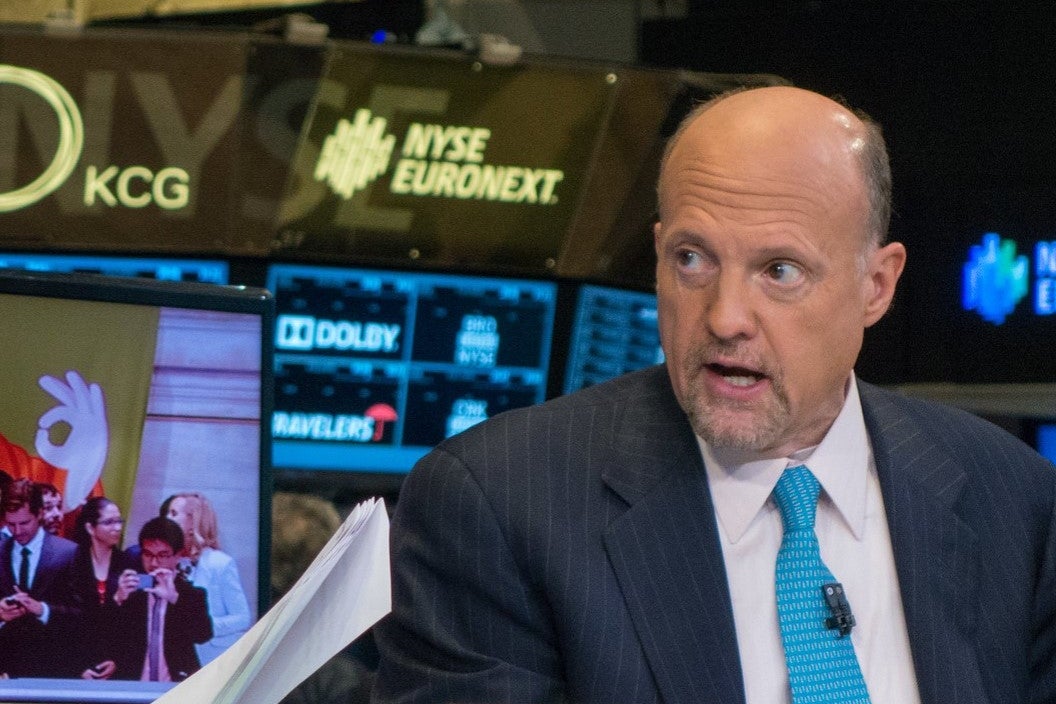 Prominent market commentator Jim Cramer has recommended five healthcare stocks which he believes should be...
By Benzinga - 7 weeks ago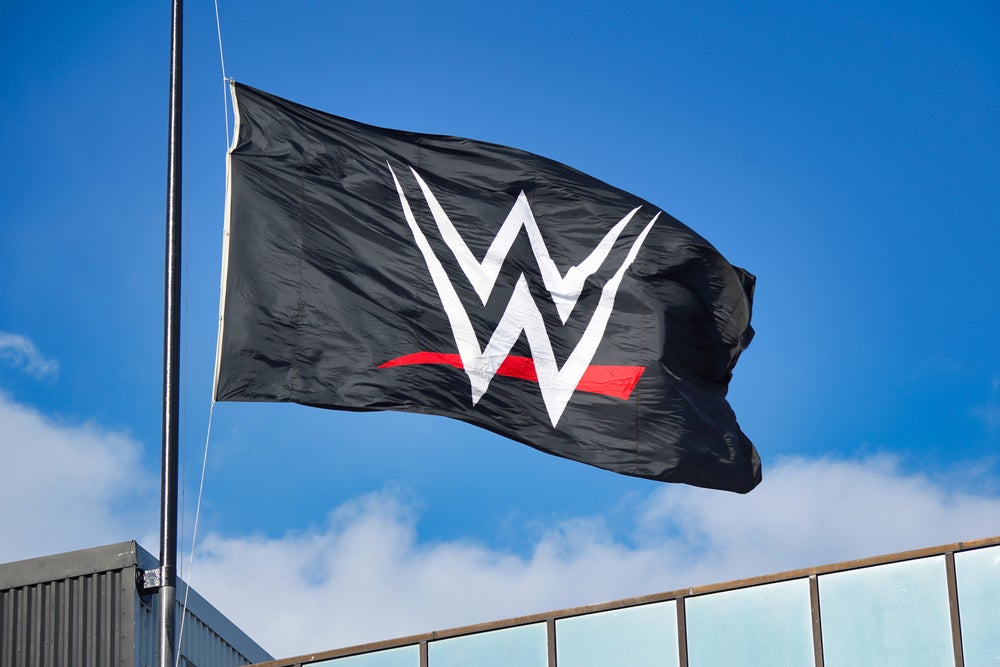 On CNBC's "Mad Money Lightning Round," Jim Cramer said Royal Caribbean Cruises Ltd (NYSE: RCL)...
By Benzinga - 7 weeks ago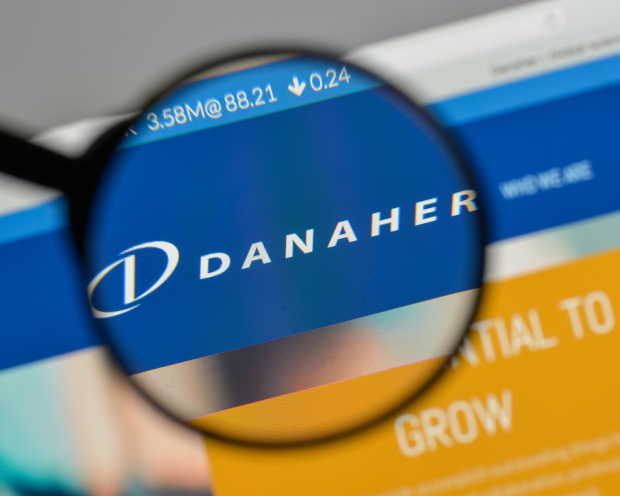 Danaher (DHR) gains from strength across its core Life Sciences segment, benefits from the DBS...
By Zacks Investment Research - 7 weeks ago
In the latest trading session, Danaher (DHR) closed at $274.23, marking a -0.89% move from...
By Zacks Investment Research - 7 weeks ago
Within the last quarter, Danaher (NYSE:DHR) has observed the following analyst ratings: Bullish Somewhat Bullish...
By Benzinga - 7 weeks ago
Analysts have provided the following ratings for Danaher (NYSE:DHR) within the last quarter: Bullish Somewhat...
By Benzinga - 7 weeks ago
Upgrades Wolfe Research upgraded the previous rating for EQT Corp (NYSE:EQT) from Peer Perform to...
By Benzinga - 7 weeks ago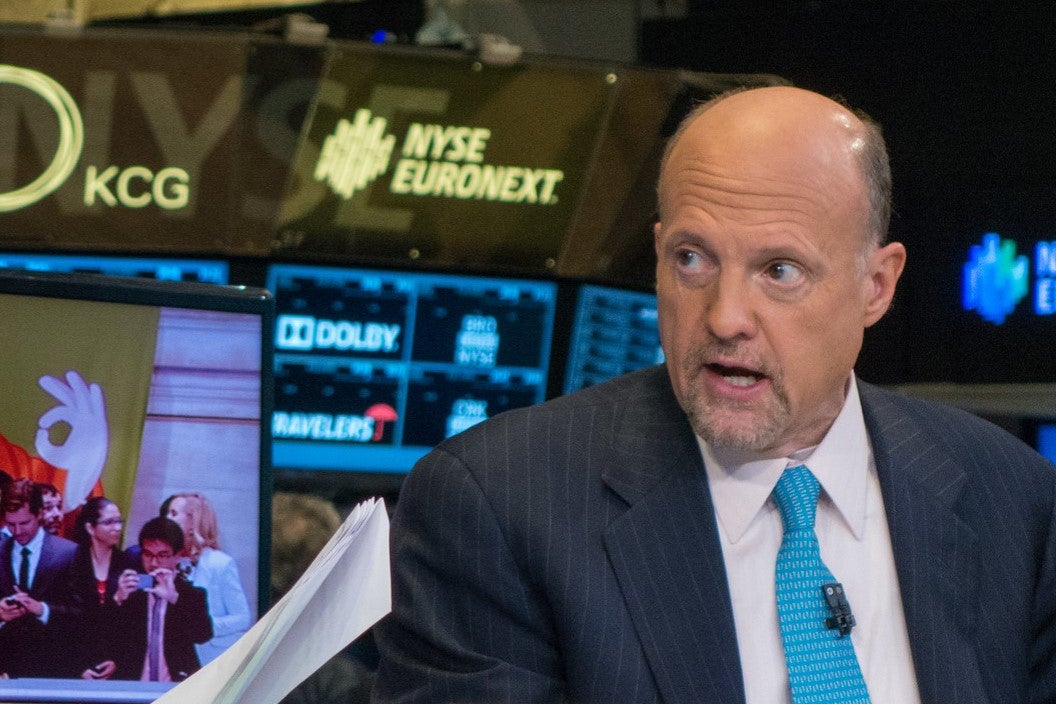 On CNBC's "Mad Money Lightning Round," Jim Cramer said Koninklijke Philips NV (NYSE: PHG) is...
By Benzinga - 7 weeks ago