35.17
-1.43

(

-3.91%

)
Real time prices: December 19
Forward Dividend
0.00 (0.00%)
Historical Summary
Performance
2Y
24,155.17%
1,460.34% ann.
3Y
24,155.17%
523.38% ann.
5Y
24,155.17%
199.93% ann.
10Y
24,155.17%
73.19% ann.
EPS growth
2Y
-545.76%
-111.27% ann.
3Y
-1,156.76%
-119.43% ann.
About Coinbase Global Inc
Industry
Software-Application
Website
https://www.coinbase.com
Shares Outstanding
141.79M
Address
1209 Orange Street, Wilmington, DE, United States, 19801
Coinbase Global, Inc. provides financial infrastructure and technology for the cryptoeconomy in the United States and internationally. The company offers the primary financial account in the cryptoeconomy for retailers; a marketplace with a pool of liquidity for transacting in crypto assets for institutions; and technology and services that enable ecosystem partners to build crypto-based applications and securely accept crypto assets as payment. Coinbase Global, Inc. was founded in 2012 and is based in Wilmington, Delaware.
Latest news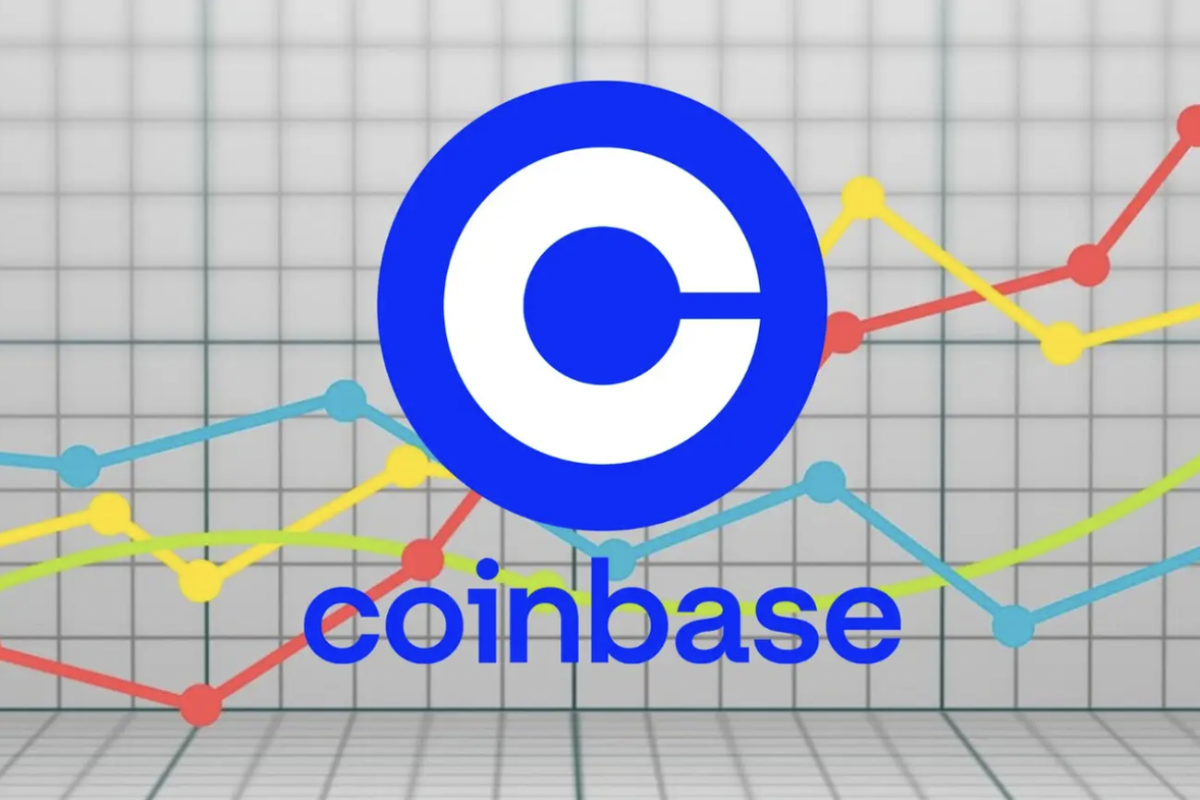 A recent ruling by a U.S. appeals court said that Coinbase Global Inc (NASDAQ: COIN)...
By Benzinga - 6 weeks ago
In the wake of the FTX meltdown, investors are asking serious questions about the long-term...
By The Motley Fool - 6 weeks ago
Which cryptocurrency stock has a better shot at a comeback?
By The Motley Fool - 6 weeks ago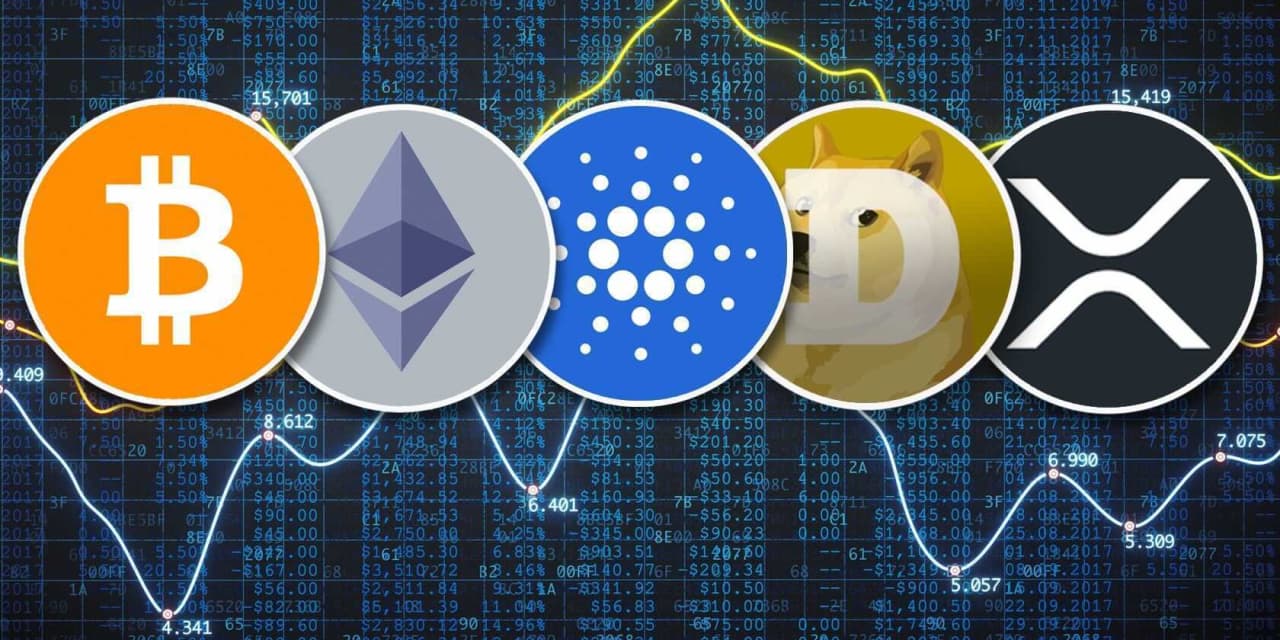 A weekly look at the most important moves and news in crypto and what's on...
By MarketWatch - 7 weeks ago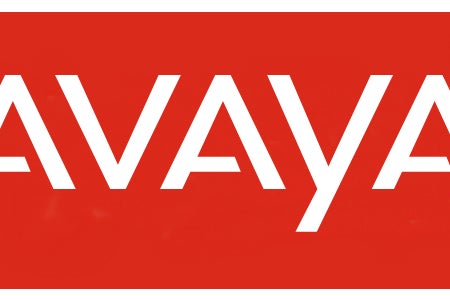 Gainers Allarity Therapeutics, Inc. (NASDAQ: ALLR) gained 240% to $0.90. Allarity Therapeutics, last month, posted...
By Benzinga - 7 weeks ago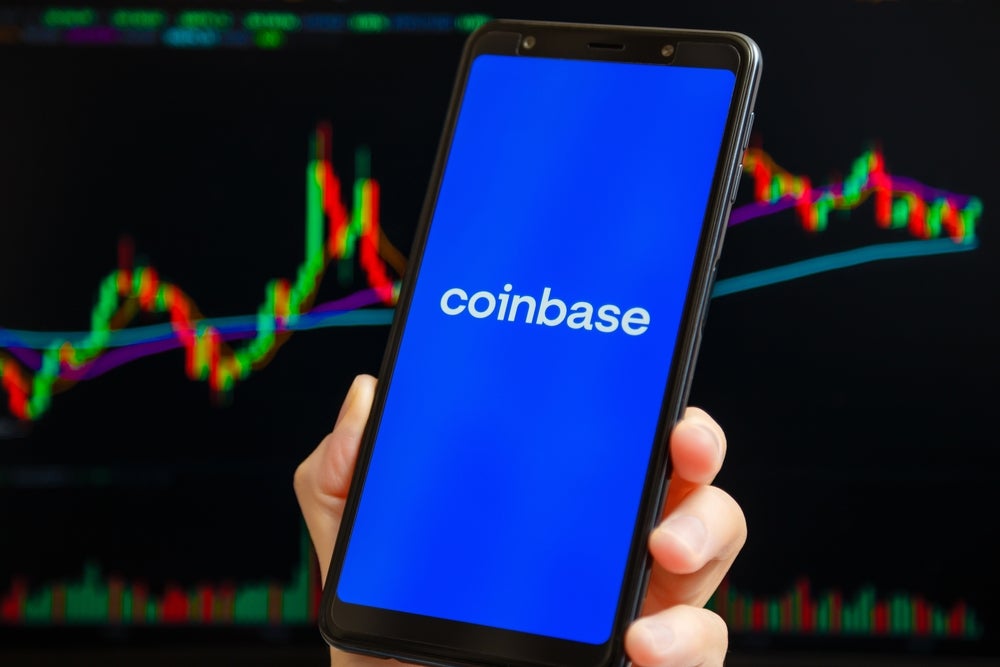 Cryptocurrency trading platform Coinbase Global Inc (NASDAQ: COIN) has seen its share price crater with...
By Benzinga - 7 weeks ago
The cryptocurrency exchange faces tough near-term challenges.
By The Motley Fool - 7 weeks ago
The stock has dropped to multiyear lows, but there's too much uncertainty to rely on...
By The Motley Fool - 7 weeks ago