35.32
+0.35

(

+1.00%

)
Real time prices: December 09
Forward Dividend
1.08 (3.12%)
Ex-Dividend Date
Jan 04, 2023
Historical Summary
EPS growth
20Y
1,842.50%
15.99% ann.
Sector
Communication Services
Website
https://corporate.comcast.com
Address
One Comcast Center, Philadelphia, PA, United States, 19103-2838
Comcast Corporation operates as a media and technology company worldwide. It operates through Cable Communications, Media, Studios, Theme Parks, and Sky segments. The Cable Communications segment offers broadband, video, voice, wireless, and other services to residential and business customers under the Xfinity brand; and advertising services. The Media segment operates NBCUniversal's television and streaming platforms, including national, regional, and international cable networks, the NBC and Telemundo broadcast, and Peacock networks. The Studios segment operates NBCUniversal's film and television studio production and distribution operations. The Theme Parks segment operates Universal theme parks in Orlando, Florida; Hollywood, California; Osaka, Japan; and Beijing, China. The Sky segment offers direct-to-consumer services, such as video, broadband, voice and wireless phone services, and content business operates entertainment networks, the Sky News broadcast network, and Sky Sports networks. The company also owns the Philadelphia Flyers, as well as the Wells Fargo Center arena in Philadelphia, Pennsylvania; and provides streaming service, such as Peacock. Comcast Corporation was founded in 1963 and is headquartered in Philadelphia, Pennsylvania.
Latest news
The industry is coming to terms with the fact that its services aren't nearly as...
By The Motley Fool - 11 hours ago
Comcast (CMCSA) closed the most recent trading day at $34.97, moving +1.01% from the previous...
By Zacks Investment Research - 22 hours ago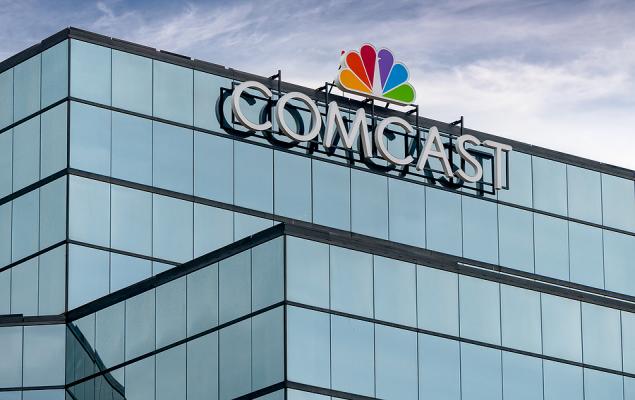 Comcast, Charter Communications and Rogers Communication have been highlighted in this Industry Outlook article.
By Zacks Investment Research - 2 days ago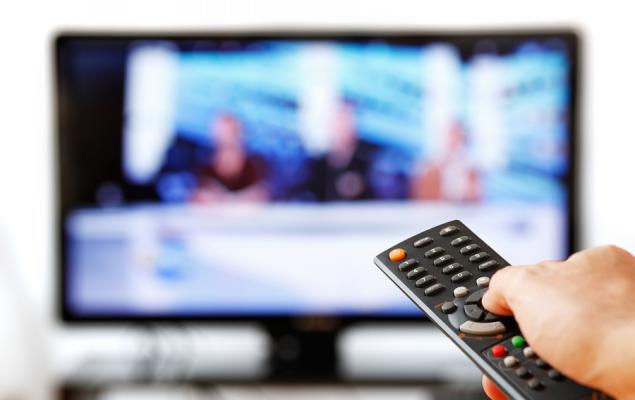 The Zacks Cable Television industry participants like Comcast (CMCSA), Charter Communications (CHTR) and Rogers Communication...
By Zacks Investment Research - 3 days ago
The traditional retirement planning approaches no longer cover all expenses in nest egg years. So...
By Zacks Investment Research - 3 days ago
Dividend-paying tech stocks are hard to find, but here's a few you can count on.
By The Motley Fool - 3 days ago
Netflix's dominance of the streaming market is waning now that so many other options are...
By The Motley Fool - 3 days ago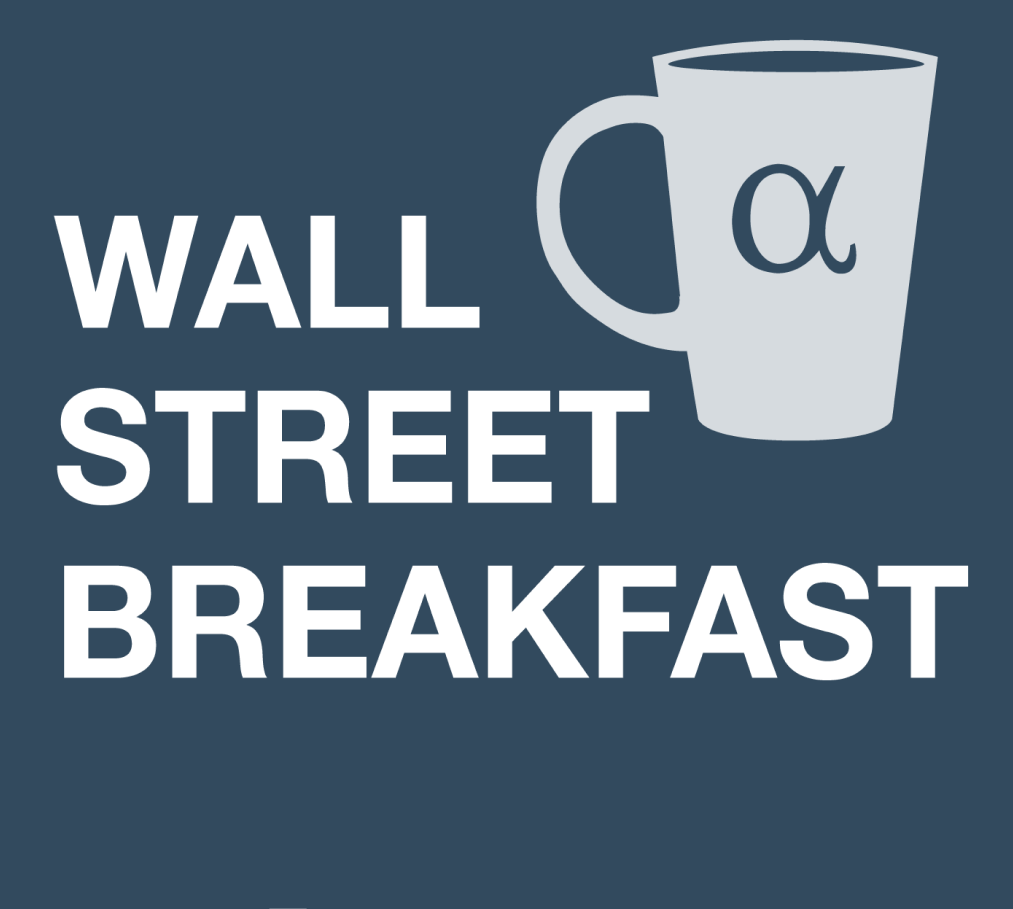 Taiwan Semiconductor (TSM) lifts chip investment in Arizona to $40B. Job cuts at PepsiCo (PEP)...
By Seeking Alpha - 3 days ago