Commercial Metals Company
CMC
New York Stock Exchange. Currency in USD
47.97
-1.82

(

-3.66%

)
Real time prices: December 09
Forward Dividend
0.64 (1.29%)
Ex-Dividend Date
Oct 27, 2022
Historical Summary
EPS growth
20Y
2,955.45%
18.65% ann.
About Commercial Metals Company
Website
https://www.cmc.com
Exchange
New York Stock Exchange (XNYS)
Shares Outstanding
121.59M
Address
6565 N. MacArthur Blvd., Irving, TX, United States, 75039
Commercial Metals Company manufactures, recycles, and fabricates steel and metal products, and related materials and services in the United States, Poland, China, and internationally. The company processes and sells ferrous and nonferrous scrap metals to steel mills and foundries, aluminum sheet and ingot manufacturers, brass and bronze ingot makers, copper refineries and mills, secondary lead smelters, specialty steel mills, high temperature alloy manufacturers, and other consumers. It also manufactures and sells finished long steel products, including reinforcing bar, merchant bar, light structural, and other special sections, as well as semi-finished billets for rerolling and forging applications. In addition, the company provides fabricated steel products used to reinforce concrete primarily in the construction of commercial and non-commercial buildings, hospitals, convention centers, industrial plants, power plants, highways, bridges, arenas, stadiums, and dams; sells and rents construction-related products and equipment to concrete installers and other businesses; and manufactures and sells strength bars for the truck trailer industry, special bar steels for the energy market, and armor plates for military vehicles. Further, it manufactures rebars, merchant bars, and wire rods; and sells fabricated rebars, wire meshes, fabricated meshes, assembled rebar cages, and other fabricated rebar by-products to fabricators, manufacturers, distributors, and construction companies. The company was founded in 1915 and is headquartered in Irving, Texas.
Latest news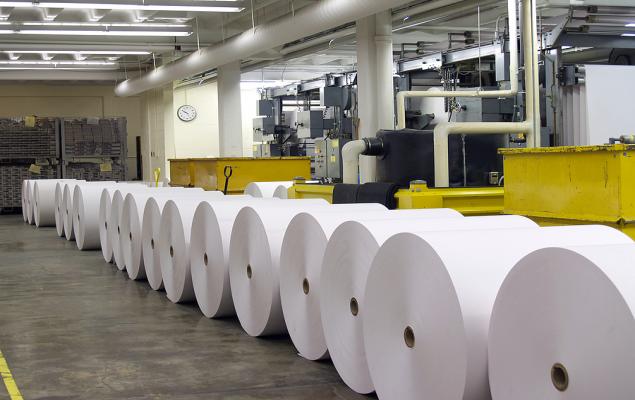 Weakness in packaging demand due to the current inflationary scenario, stretched supply chain and surge...
By Zacks Investment Research - 10 hours ago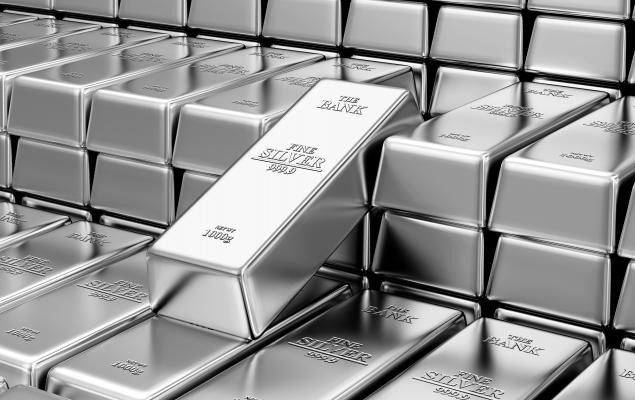 First Majestic Silver (AG) is selling the La Parrilla Silver Mine, which had been placed...
By Zacks Investment Research - 15 hours ago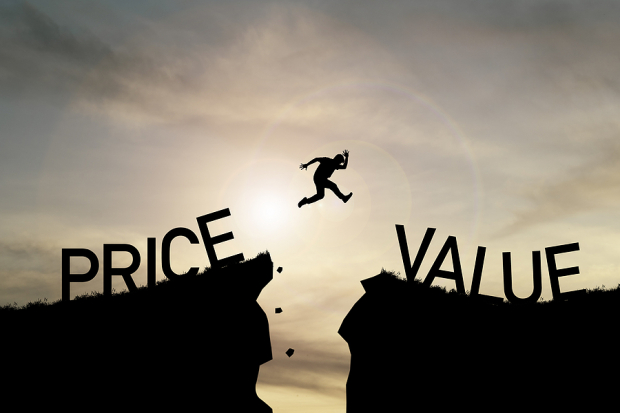 Here we present four stocks, CMC, DDS, WRB and BOKF, which look attractive at their...
By Zacks Investment Research - 15 hours ago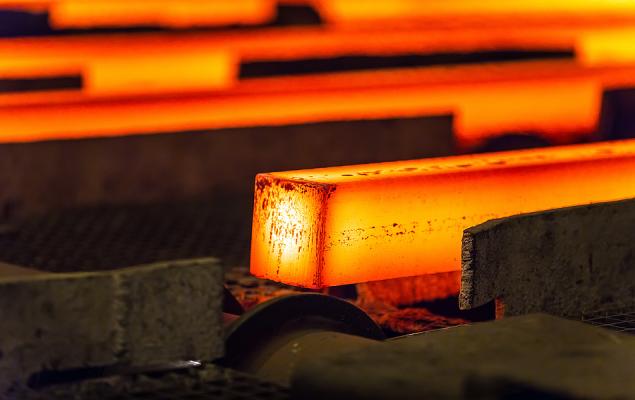 Steel stocks like Olympic Steel (ZEUS), Commercial Metals (CMC) and Steel Dynamics (STLD) are worth...
By Zacks Investment Research - 16 hours ago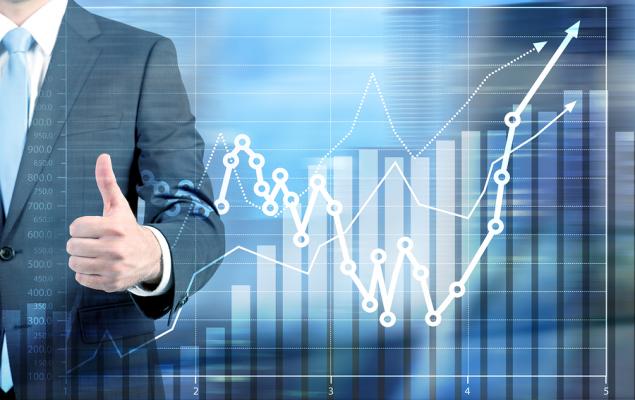 Air Products (APD) benefits from investments in high-return projects, new business deals, acquisitions and productivity...
By Zacks Investment Research - 1 day ago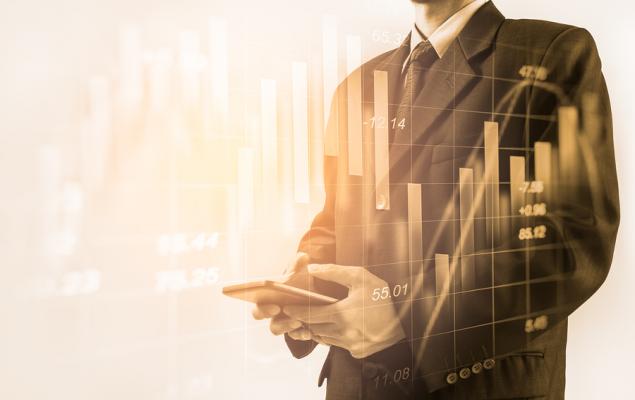 FMC Corp (FMC) gains on healthy demand for its products, price increase actions and efforts...
By Zacks Investment Research - 1 day ago
Steel Dynamics (STLD) is at a 52-week high, but can investors hope for more gains...
By Zacks Investment Research - 1 day ago
In the latest trading session, Commercial Metals (CMC) closed at $49.27, marking a -0.94% move...
By Zacks Investment Research - 2 days ago