41.45
-0.72

(

-1.71%

)
Real time prices: September 30
Forward Dividend
0.26 (0.60%)
Ex-Dividend Date
Aug 19, 2022
Historical Summary
EPS growth
20Y
1,324.00%
14.20% ann.
Industry
Scientific & Technical Instruments
Website
https://www.cognex.com
Shares Outstanding
176.80M
Address
One Vision Drive, Natick, MA, United States, 01760-2059
Cognex Corporation provides machine vision products that capture and analyze visual information in order to automate manufacturing and distribution tasks worldwide. Its machine vision products are used to automate the manufacturing and tracking of discrete items, including mobile phones, aspirin bottles, and automobile tires by locating, identifying, inspecting, and measuring them during the manufacturing or distribution process. The company offers VisionPro software, a suite of patented vision tools for advanced programming; QuickBuild that allows customers to build vision applications with a graphical, flowchart-based programming interface; and Cognex deep learning vision software. It also provides a range of inspection tasks, including part location, identification, measurement, assembly verification, and robotic guidance; vision sensors for vision applications, such as checking the presence and size of parts; and the In-Sight product line of vision systems and sensors. In addition, the company offers DataMan, an image-based barcode readers and barcode verifiers. It sells its products to consumer electronics, automotive, consumer products, food and beverage, pharmaceuticals, and medical devices industries, as well as through a network of distributors and integrators. Cognex Corporation was incorporated in 1981 and is headquartered in Natick, Massachusetts.
Latest news
This machine vision company just upgraded its near-term revenue expectations.
By The Motley Fool - 3 days ago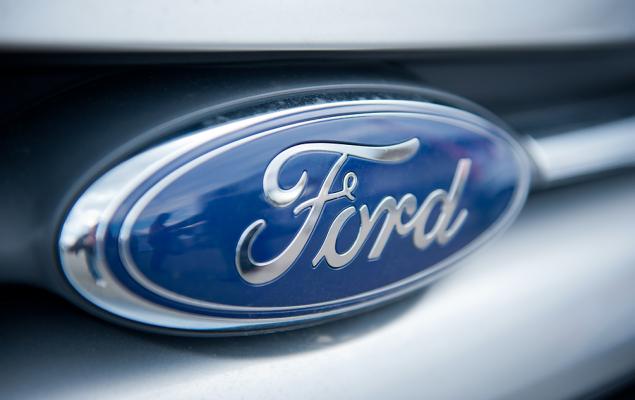 Companies in The News Are: F,HUM,CHNG,UNH,CGNX
By Zacks Investment Research - 1 week ago
Gainers SOBR Safe, Inc. (NASDAQ: SOBR) shares surged 232.8% to settle at $3.03 on Tuesday...
By Benzinga - 1 week ago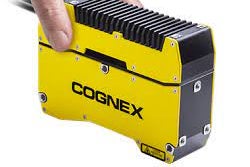 Needham analyst James Ricchiuti maintained Cognex Corp (NASDAQ: CGNX) with a Buy and raised the...
By Benzinga - 1 week ago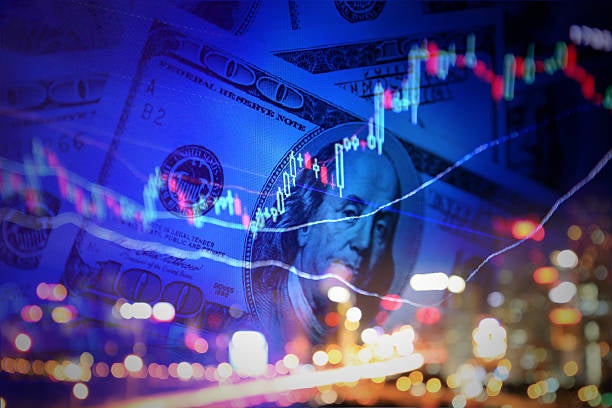 Gainers Crown ElectroKinetics Corp. (NASDAQ: CRKN) shares jumped 51% to $0.4957. Crown ElectroKinetics, last month,...
By Benzinga - 1 week ago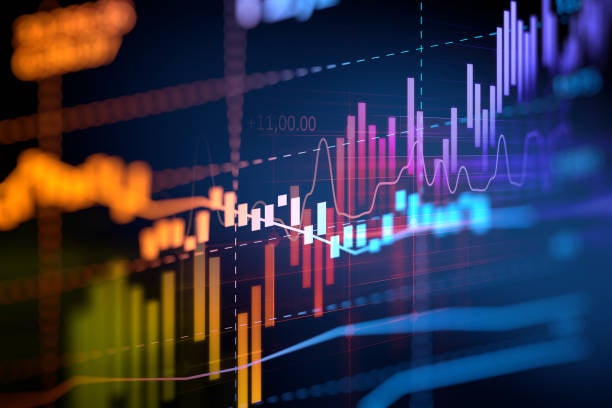 U.S. stocks traded lower, with the Dow Jones dropping more than 400 points on Tuesday....
By Benzinga - 1 week ago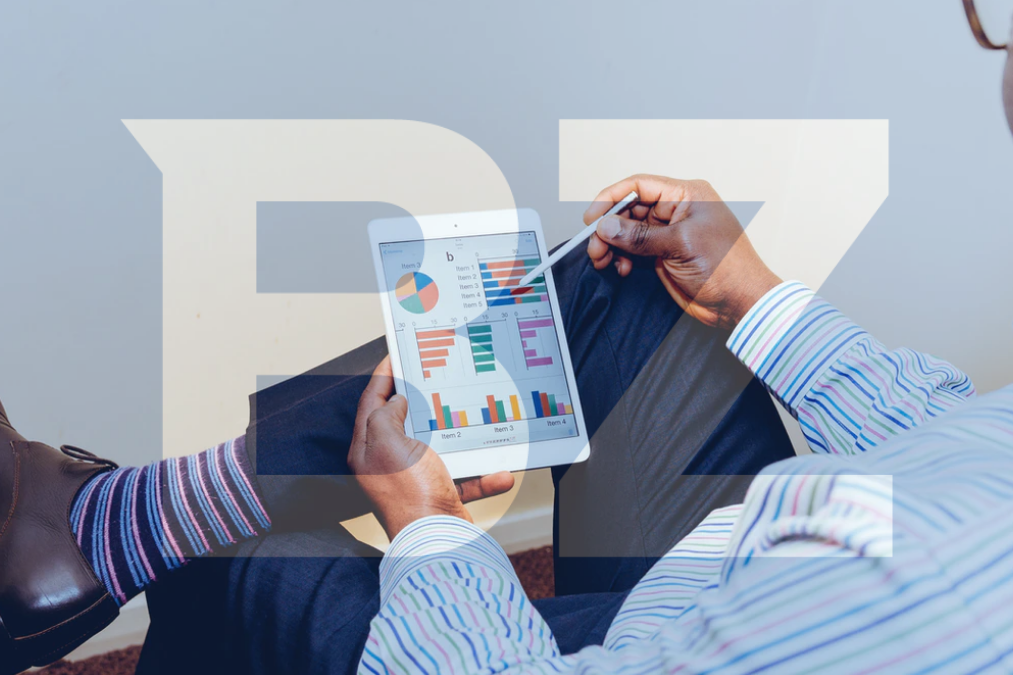 Within the last quarter, Cognex (NASDAQ:CGNX) has observed the following analyst ratings: Bullish Somewhat Bullish...
By Benzinga - 1 week ago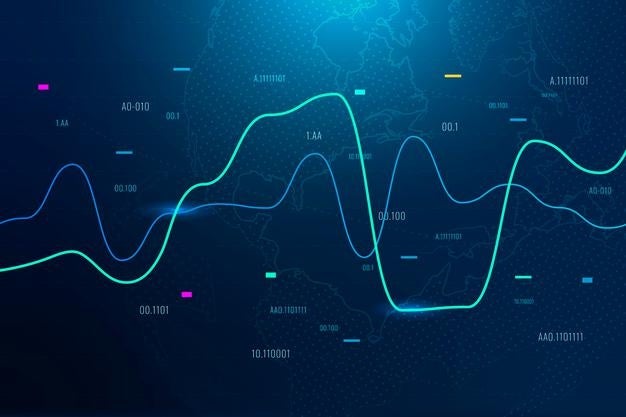 Susquehanna lowered the price target for PayPal Holdings, Inc. (NASDAQ: PYPL) from $115 to $100....
By Benzinga - 1 week ago