Celsius Holdings Inc
CELH
88.52
-1.38

(

-1.54%

)
Real time prices: September 23
Forward Dividend
0.00 (0.00%)
Historical Summary
Performance
3Y
2,390.01%
191.37% ann.
10Y
20,976.19%
70.72% ann.
About Celsius Holdings Inc
Sector
Consumer Defensive
Industry
Beverages-Non-Alcoholic
Website
https://www.celsiusholdingsinc.com
Shares Outstanding
74.82M
Address
2424 North Federal Highway, Boca Raton, FL, United States, 33431
Celsius Holdings, Inc. develops, processes, markets, distributes, and sells functional drinks and liquid supplements in North America, Europe, Asia, and internationally. It offers various carbonated and non-carbonated functional energy drinks under the CELSIUS Originals name; dietary supplement in carbonated flavors, including apple jack'd, orangesicle, inferno punch, cherry lime, blueberry pomegranate, strawberry dragon fruit, tangerine grapefruit, and jackfruit under the CELSIUS HEAT name; and branched-chain amino acids functional energy drink that fuels muscle recovery under the CELSIUS BCCA+ENERGY name. The company also provides CELSIUS On-the-Go, a powdered form of the active ingredients in functional energy drinks in individual On-The-Go packets and canisters; and sparkling grapefruit, cucumber lime, and orange pomegranate, as well as pineapple coconut, watermelon berry, and strawberries and cream non-carbonated functional energy drinks under the CELSIUS Sweetened. It distributes its products through direct-to-store delivery distributors and direct to retailers, including supermarkets, convenience stores, drug stores, nutritional stores, and mass merchants, as well as health clubs, spas, gyms, the military, and e-commerce websites. The company was formerly known as Vector Ventures, Inc. and changed its name to Celsius Holdings, Inc. in January 2007. Celsius Holdings, Inc. was founded in 2004 and is headquartered in Boca Raton, Florida.
Latest news
W have several stocks to talk about.
By The Motley Fool - 21 hours ago
Celsius Holdings Inc. (CELH) closed the most recent trading day at $88.52, moving -1.54% from...
By Zacks Investment Research - 1 day ago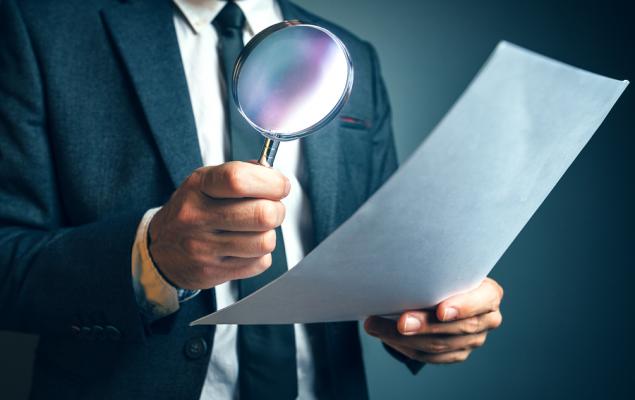 Helen of Troy (HELE) is battling headwinds like a shift in consumer buying patterns, inflation,...
By Zacks Investment Research - 5 days ago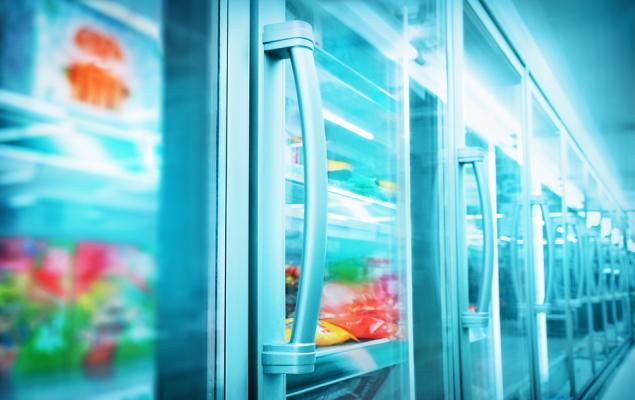 Flowers Foods (FLO) has been gaining from its focus on strategic priorities, a strong brand...
By Zacks Investment Research - 5 days ago
In the latest trading session, Celsius Holdings Inc. (CELH) closed at $100.70, marking a -0.89%...
By Zacks Investment Research - 1 week ago
If you think fast-growing companies are out of style, these two speedsters have more than...
By The Motley Fool - 1 week ago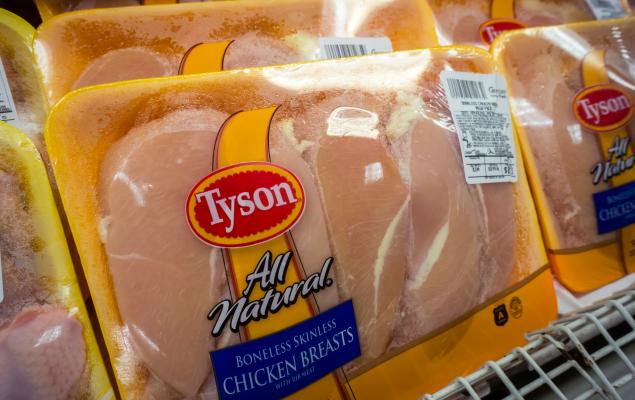 Tyson Foods (TSN) is investing in new plants and expanding existing capacity across its global...
By Zacks Investment Research - 1 week ago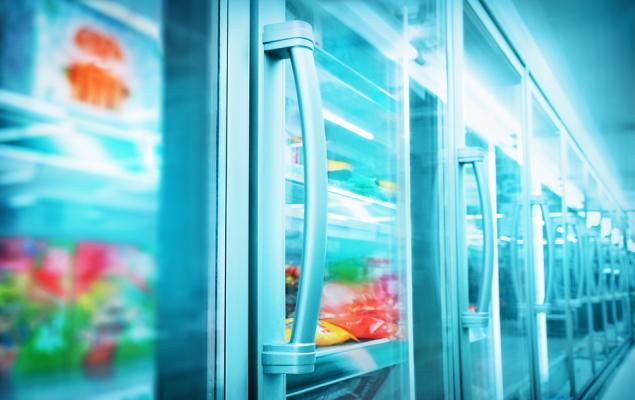 McCormick (MKC) is battling escalated supply-chain costs, which are denting its gross margin.
By Zacks Investment Research - 1 week ago