New York Stock Exchange. Currency in USD
29.12
+0.32

(

+1.11%

)
Real time prices: December 02
Forward Dividend
0.88 (3.05%)
Ex-Dividend Date
Dec 15, 2022
Historical Summary
Performance
10Y
1,069.48%
27.87% ann.
Sector
Financial Services
Website
https://cadencebank.com
Exchange
New York Stock Exchange (XNYS)
Shares Outstanding
192.55M
Address
One Mississippi Plaza, Tupelo, MS, United States, 38804
Cadence Bank provides commercial banking and financial services in the United States. Its products and services include consumer banking, consumer loans, mortgages, home equity lines and loans, credit cards, commercial and business banking, treasury management, specialized and asset-based lending, commercial real estate, equipment financing, and correspondent banking services. The company's products and services also comprise small business administration lending, foreign exchange, wealth management, investment and trust, financial planning, retirement plan management, and personal and business insurance services. As of March 3, 2022, it operated approximately 400 branch locations across the South, Midwest, and Texas. The company was incorporated in 1876 and is headquartered in Tupelo, Mississippi.
Latest news
The traditional retirement planning approaches no longer cover all expenses in nest egg years. So...
By Zacks Investment Research - 6 weeks ago
The traditional ways to plan for your retirement may mean income can no longer cover...
By Zacks Investment Research - 7 weeks ago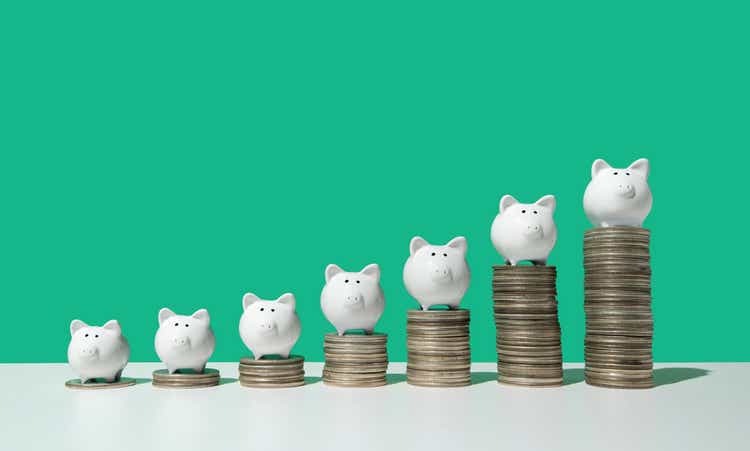 Weekly summary of dividend activity for Dividend Champions, Contenders, Challengers. Read more to see companies...
By Seeking Alpha - 8 weeks ago
The traditional retirement planning approaches no longer cover all expenses in nest egg years. So...
By Zacks Investment Research - 8 weeks ago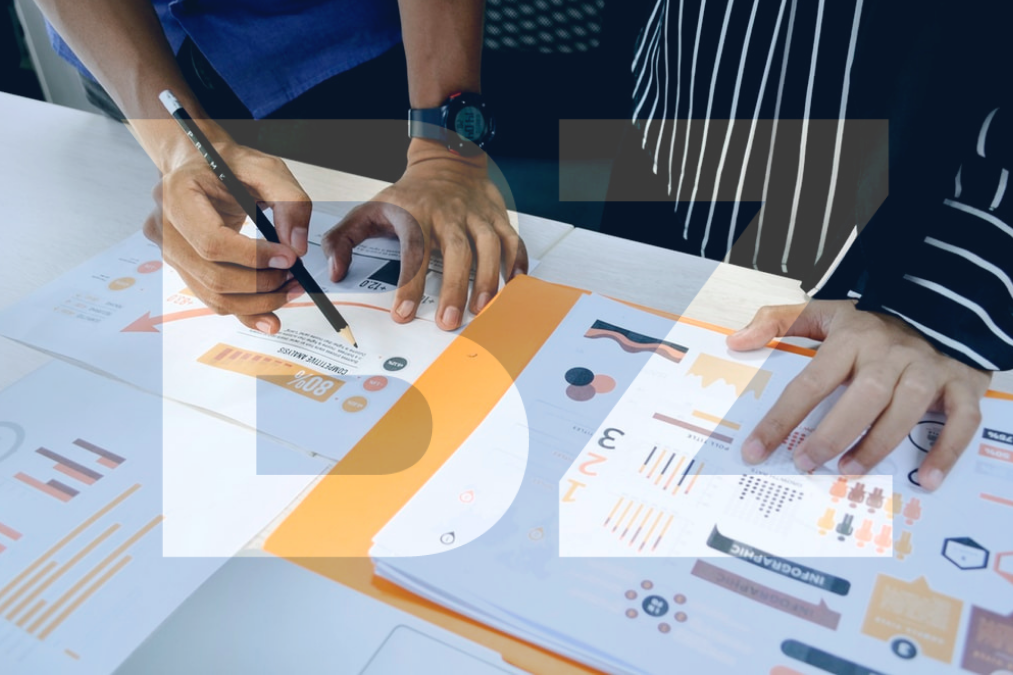 Upgrades According to JP Morgan, the prior rating for Callon Petroleum Co (NYSE:CPE) was changed...
By Benzinga - 8 weeks ago
The traditional retirement planning approaches no longer cover all expenses in nest egg years. So...
By Zacks Investment Research - 9 weeks ago
The traditional retirement planning approaches no longer cover all expenses in nest egg years. So...
By Zacks Investment Research - 10 weeks ago
The traditional ways to plan for your retirement may mean income can no longer cover...
By Zacks Investment Research - 11 weeks ago