15.32
+0.07

(

+0.46%

)
Real time prices: September 30
Forward Dividend
0.00 (0.00%)
Historical Summary
EPS growth
2Y
-905.80%
-184.13% ann.
3Y
-1,882.86%
-161.22% ann.
Sector
Communication Services
Industry
Electronic Gaming & Multimedia
Website
https://www.bilibili.com
Shares Outstanding
382.92M
Address
Building 3, Shanghai, China, 200433
Bilibili Inc. provides online entertainment services for the young generations in the People's Republic of China. Its platform offers a range of content, including video services, mobile games, and value-added service, as well as ACG-related comic and audio content. The company's video services include professional user generated videos, occupationally generated videos, and live broadcasting. Bilibili Inc. was founded in 2009 and is headquartered in Shanghai, the People's Republic of China.
Latest news
SHANGHAI, China, Oct. 02, 2022 (GLOBE NEWSWIRE) -- Bilibili Inc. ("Bilibili" or the "Company") (NASDAQ:...
By GlobeNewswire Inc. - 7 hours ago
Plus other market news and why Casey's General Stores and McCormick are worth a look...
By The Motley Fool - 2 weeks ago
COVID-driven disruptions dragged on the video platform's growth.
By The Motley Fool - 3 weeks ago
Within the last quarter, Bilibili (NASDAQ:BILI) has observed the following analyst ratings: Bullish Somewhat Bullish...
By Benzinga - 3 weeks ago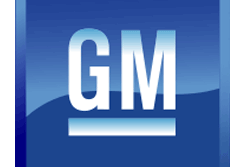 B of A Securities cut the price target on General Motors Company (NYSE: GM) from...
By Benzinga - 3 weeks ago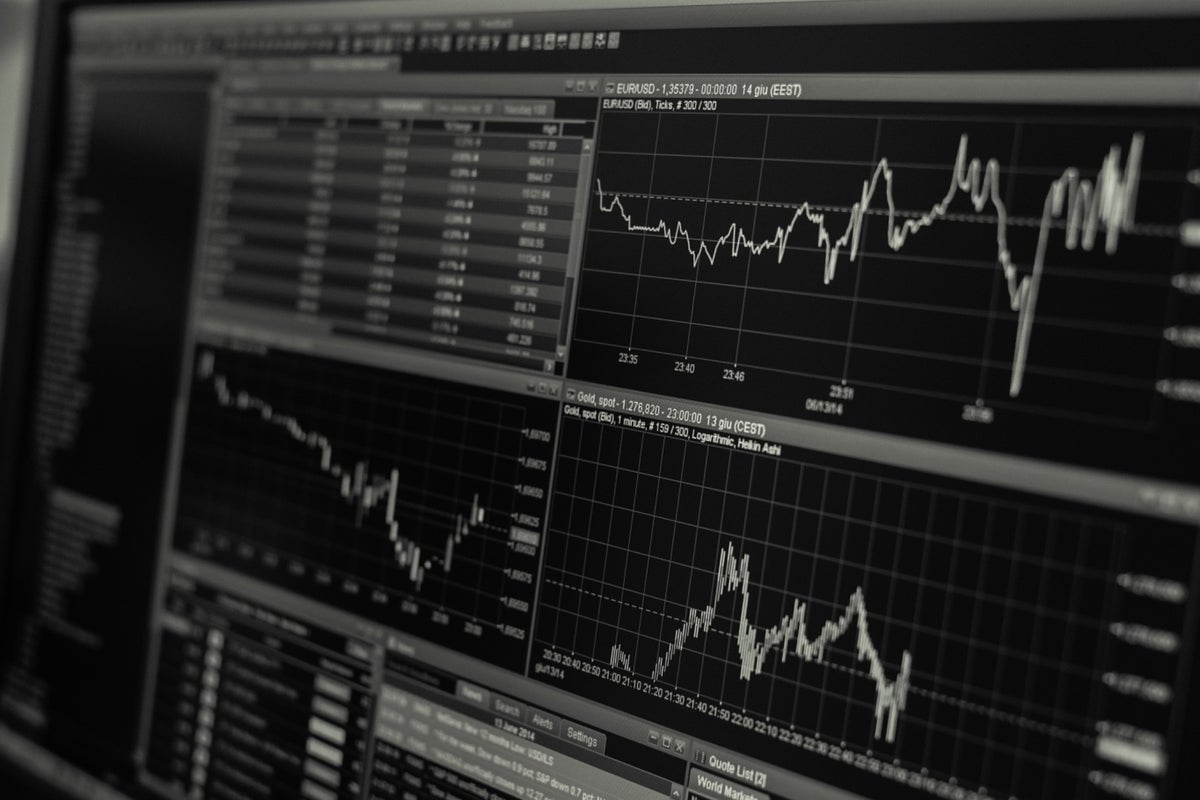 Bilibili (NASDAQ:BILI) has observed the following analyst ratings within the last quarter: Bullish Somewhat Bullish...
By Benzinga - 3 weeks ago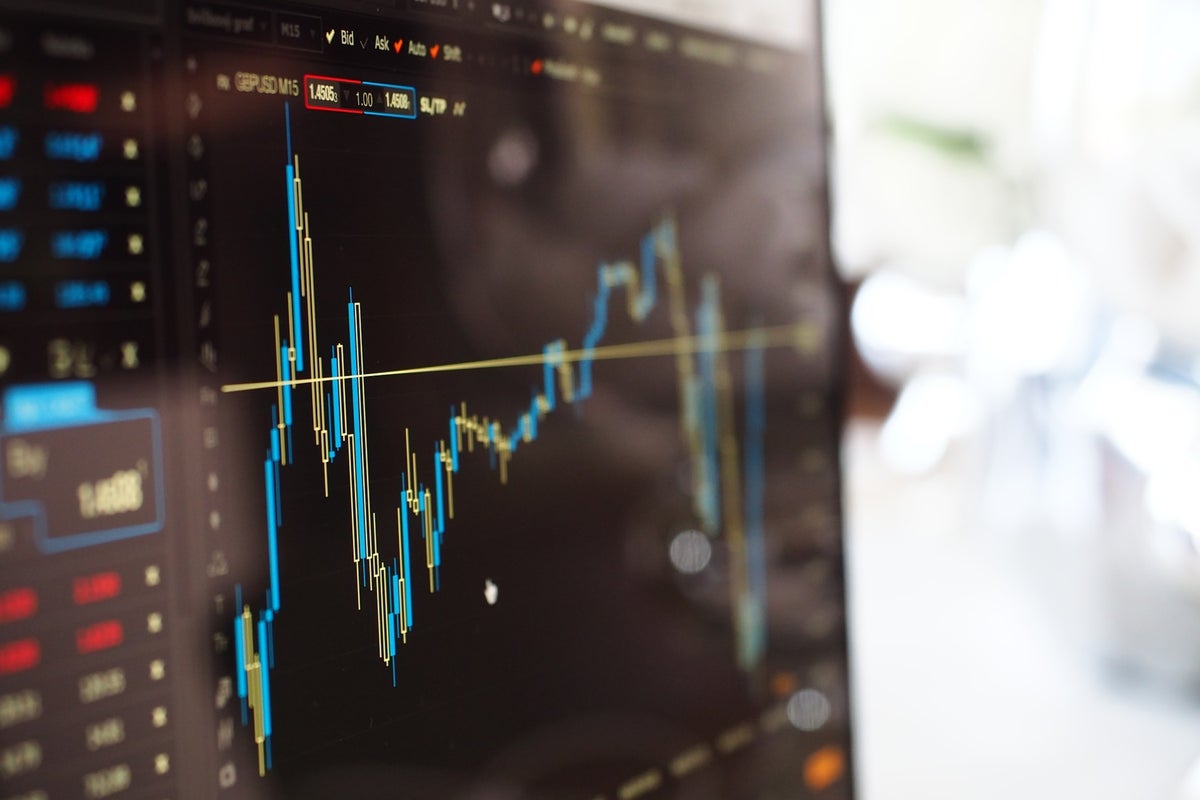 Within the last quarter, Bilibili (NASDAQ:BILI) has observed the following analyst ratings: Bullish Somewhat Bullish...
By Benzinga - 3 weeks ago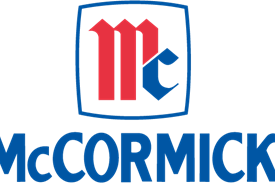 U.S. stocks closed higher with the Dow Jones surging around 193 points on Thursday. Here...
By Benzinga - 3 weeks ago