309.18
+16.75

(

+6.10%

)
Real time prices: November 30
Forward Dividend
0.00 (0.00%)
Historical Summary
EPS growth
20Y
2,170.67%
16.90% ann.
Industry
Drug Manufacturers-General
Website
https://www.biogen.com
Shares Outstanding
146.89M
Address
225 Binney Street, Cambridge, MA, United States, 02142
Biogen Inc. discovers, develops, manufactures, and delivers therapies for treating neurological and neurodegenerative diseases. The company offers TECFIDERA, VUMERITY, AVONEX, PLEGRIDY, TYSABRI, and FAMPYRA for multiple sclerosis (MS); SPINRAZA for spinal muscular atrophy; and FUMADERM to treat plaque psoriasis. It also provides BENEPALI, an etanercept biosimilar referencing ENBREL; ADUHELM for the treatment of Alzheimer's disease; IMRALDI, an adalimumab biosimilar referencing HUMIRA; and FLIXABI, an infliximab biosimilar referencing REMICADE. In addition, the company offers RITUXAN for treating non-Hodgkin's lymphoma, chronic lymphocytic leukemia (CLL), rheumatoid arthritis, two forms of ANCA-associated vasculitis, and pemphigus vulgaris; RITUXAN HYCELA for non-Hodgkin's lymphoma and CLL; GAZYVA to treat CLL and follicular lymphoma; and OCREVUS for treating relapsing MS and primary progressive MS; and other anti-CD20 therapies. Further, it develops BIIB135, BIIB061, BIIB091, and BIIB107 for MS and neuroimmunology; Aducanumab, Lecanemab, BIIB076, and BIIB080 to treat Alzheimer's disease and dementia; BIIB067, BIIB078, BIIB105, BIIB100, and BIIB110 to treat neuromuscular disorders; BIIB124, BIIB094, BIIB118, BIIB101, and BIIB122 for treating Parkinson's disease and movement disorders; BIIB125 and BIIB104 for treating neuropsychiatry; Dapirolizumab pegol and BIIB059 to treat immunology related diseases; BIIB093 and BIIB131 to treat acute neurology; BIIB074 for neuropathic pain; and BYOOVIZ, BIIB800, and SB15 biosimilars, which are under various stages of development. The company has collaboration and license agreements with Acorda Therapeutics, Inc.; Alkermes Pharma Ireland Limited; Denali Therapeutics Inc.; Eisai Co., Ltd.; Genentech, Inc.; Neurimmune SubOne AG; Ionis Pharmaceuticals, Inc.; Samsung Bioepis Co., Ltd.; Sangamo Therapeutics, Inc.; and Sage Therapeutics, Inc. Biogen Inc. was founded in 1978 and is headquartered in Cambridge, Massachusetts.
Latest news
Repligen (RGEN) reported earnings 30 days ago. What's next for the stock? We take a...
By Zacks Investment Research - 17 hours ago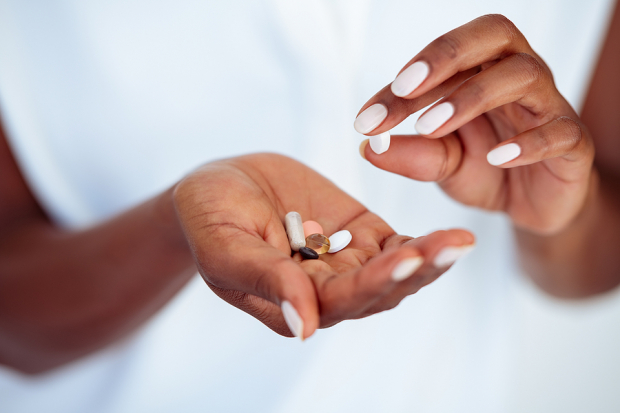 Data from a phase III early symptomatic Alzheimer's disease study shows that Eli Lilly's (LLY)...
By Zacks Investment Research - 20 hours ago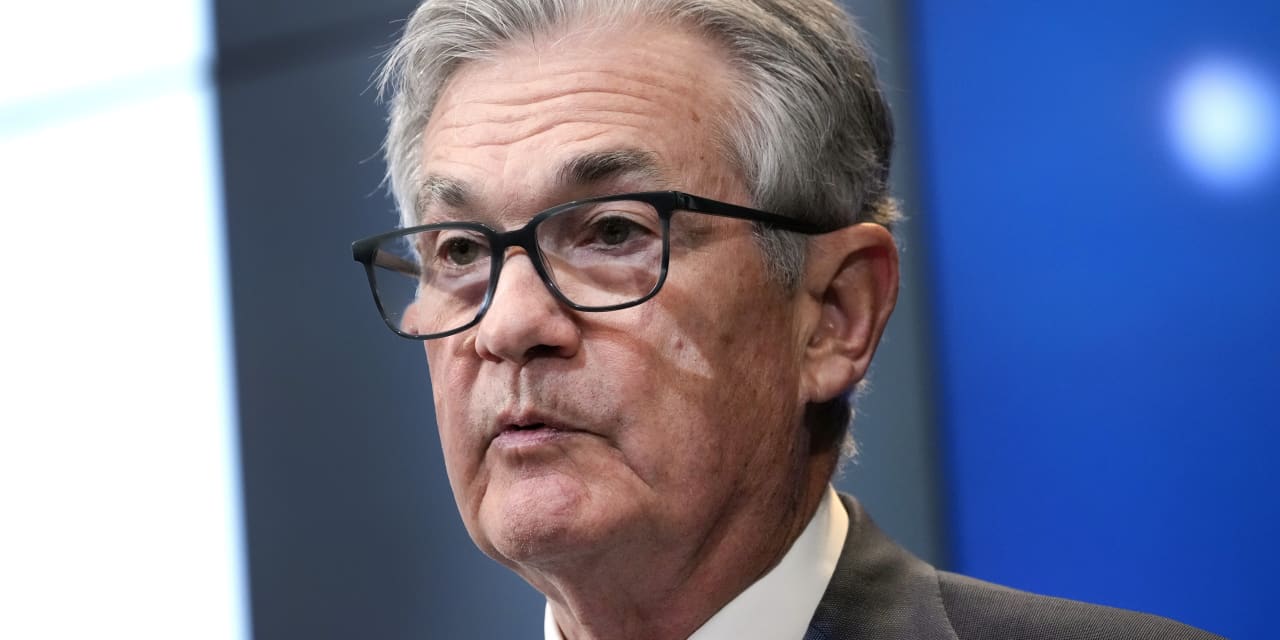 U.S. stocks finished sharply higher Wednesday after Fed Chair Powell said the central bank's pace...
By MarketWatch - 1 day ago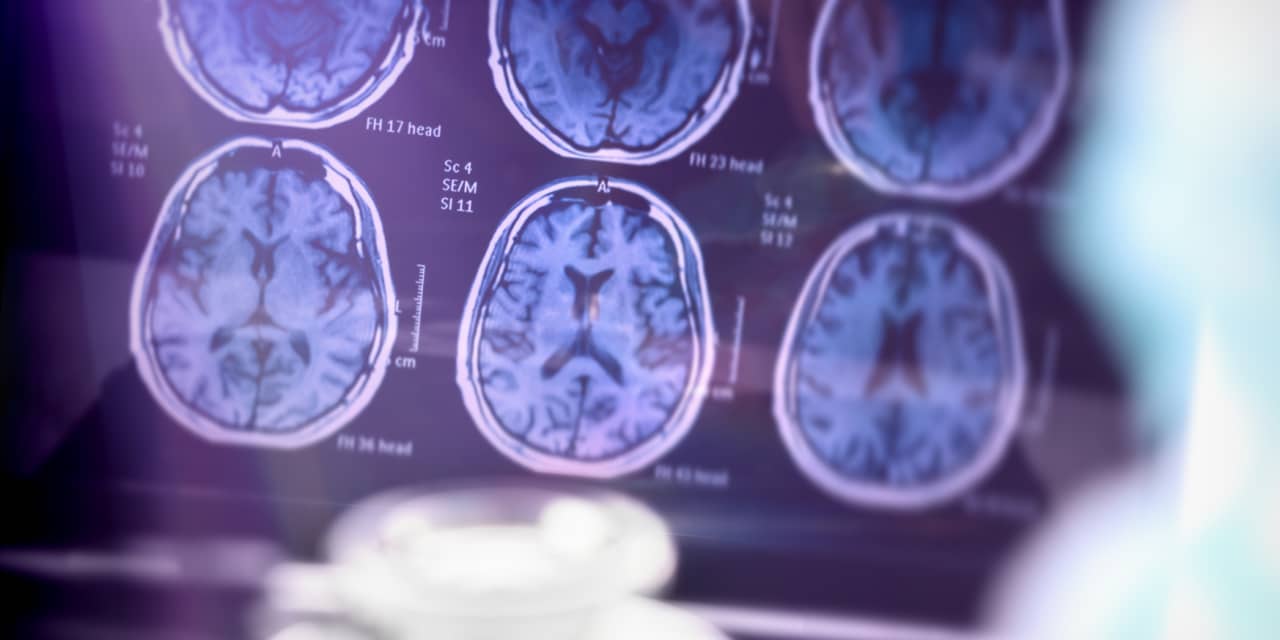 Eisai plans to share additional data about the Alzheimer's disease treatment it's developing with Biogen...
By MarketWatch - 1 day ago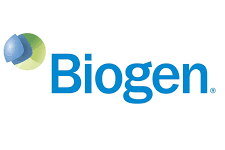 Eisai Limited (OTC: ESALY) and partner Biogen Inc (NASDAQ: BIIB) presented detailed data from the...
By Benzinga - 1 day ago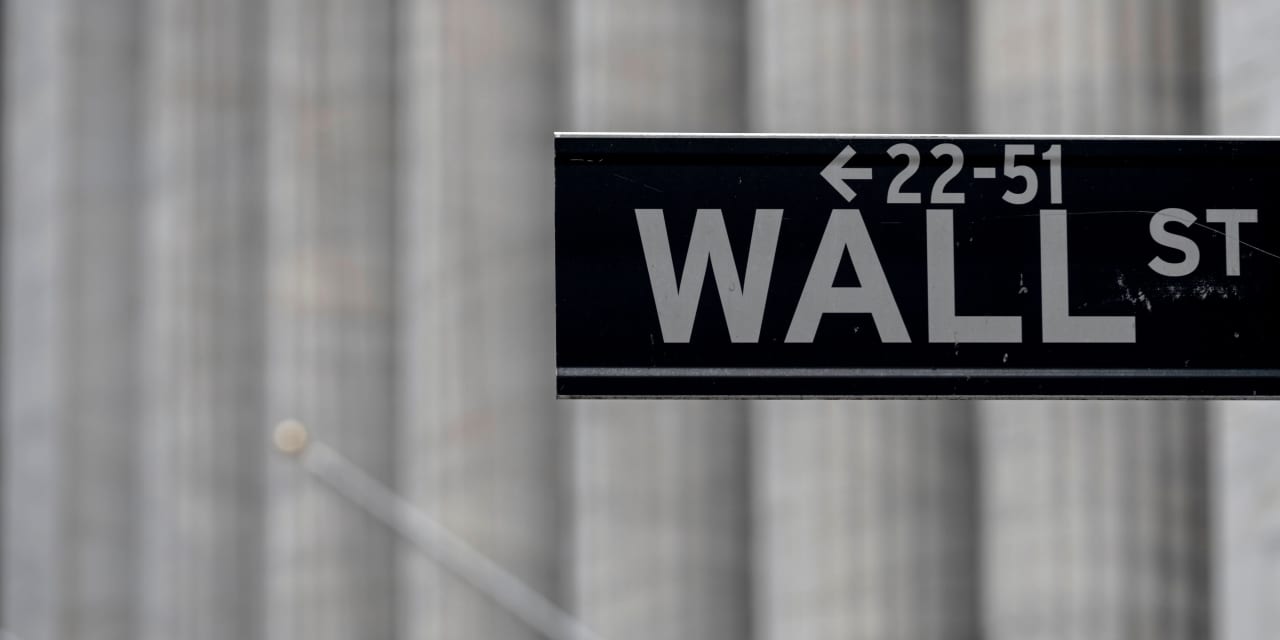 U.S. stocks traded mostly lower in midday trading Wednesday as traders look ahead to a...
By MarketWatch - 1 day ago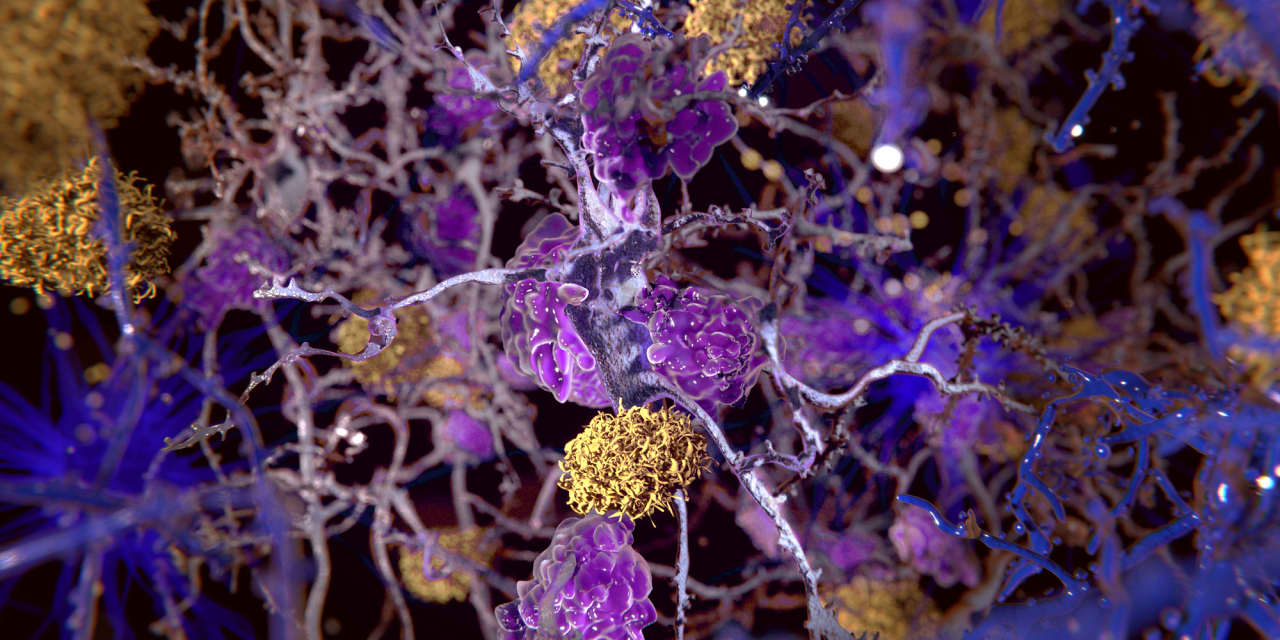 Results of a clinical trial point to a stable future for Eisai and Biogen's lecanemab...
By MarketWatch - 1 day ago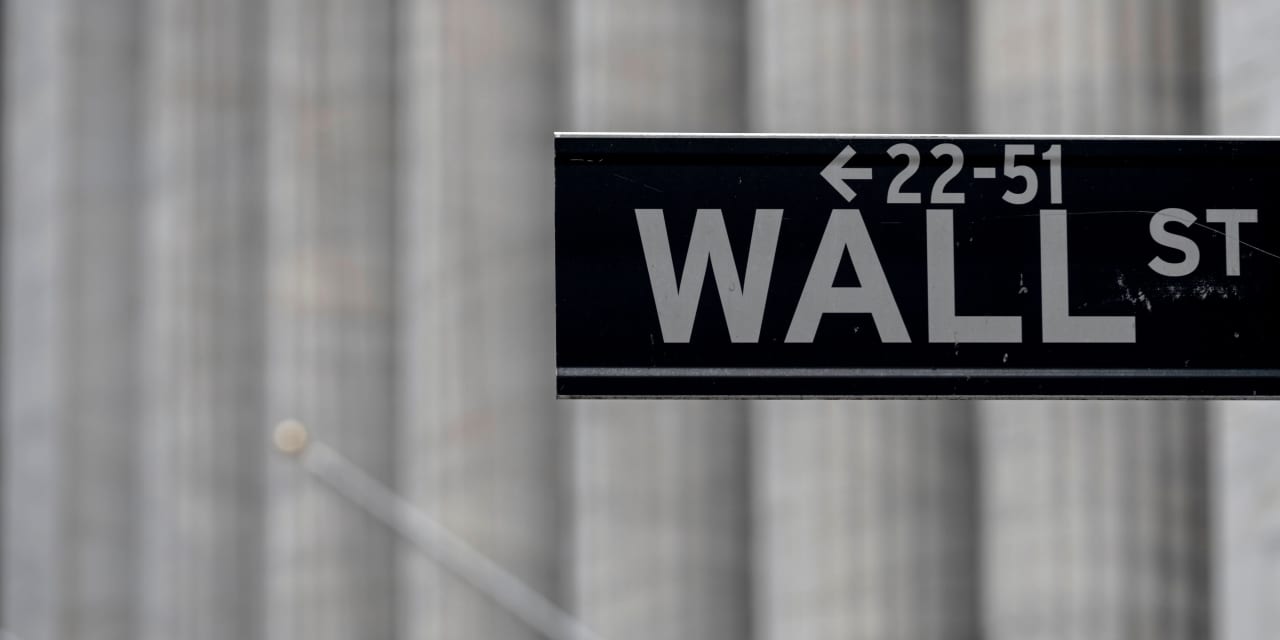 U.S. stocks move mostly lower Wednesday morning as traders look ahead to a speech from...
By MarketWatch - 1 day ago