New York Stock Exchange. Currency in USD
48.32
+0.67

(

+1.41%

)
Real time prices: September 30
Forward Dividend
0.80 (1.63%)
Ex-Dividend Date
Sep 01, 2022
Historical Summary
EPS growth
20Y
1,130.23%
13.37% ann.
Website
https://www.ball.com
Exchange
New York Stock Exchange (XNYS)
Address
9200 West 108th Circle, Westminster, CO, United States, 80021-2510
Ball Corporation supplies aluminum packaging products for the beverage, personal care, and household products industries in the United States, Brazil, and internationally. It operates through four segments: Beverage Packaging, North and Central America; Beverage Packaging, Europe, Middle East and Africa; Beverage Packaging, South America; and Aerospace. The company manufactures and sells aluminum beverage containers to fillers of carbonated soft drinks, beer, energy drinks, and other beverages. It also develops spacecraft, sensors and instruments, radio frequency systems, and other technologies for the civil, commercial, and national security aerospace markets, as well as offers defense hardware, antenna and video tactical solutions, civil and operational space hardware, and systems engineering services. In addition, the company designs, manufactures, and tests satellites, remote sensors, and ground station control hardware and software; and provides launch vehicle integration and satellite operational services. Further, it offers target identification, warning, and attitude control systems and components; cryogenic systems and associated sensor cooling devices; star trackers; and fast-steering mirrors to the government agencies or their prime contractors. Additionally, the company manufactures and sells extruded aluminum aerosol containers, recloseable aluminum bottles, aluminum cups, and aluminum slugs. Ball Corporation was founded in 1880 and is headquartered in Westminster, Colorado.
Latest news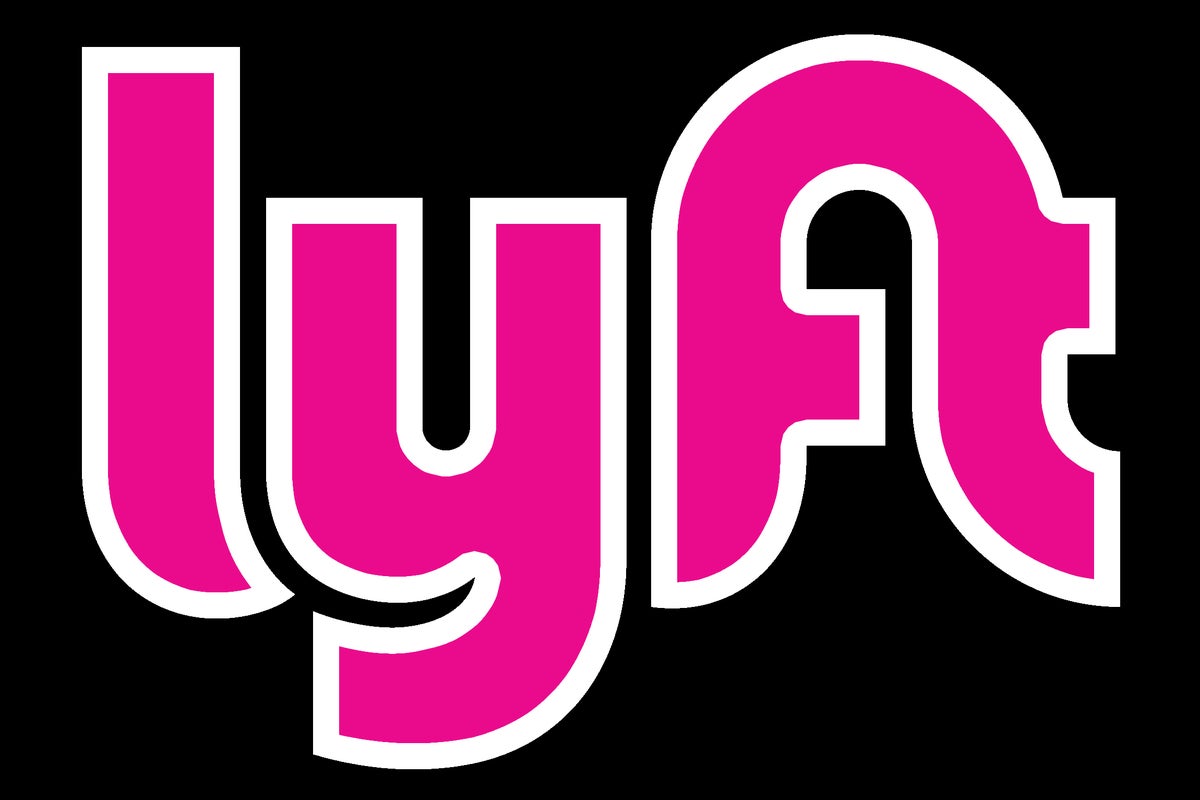 UBS cut Lyft, Inc. (NASDAQ: LYFT) price target from $50 to $16. Lyft shares fell...
By Benzinga - 6 days ago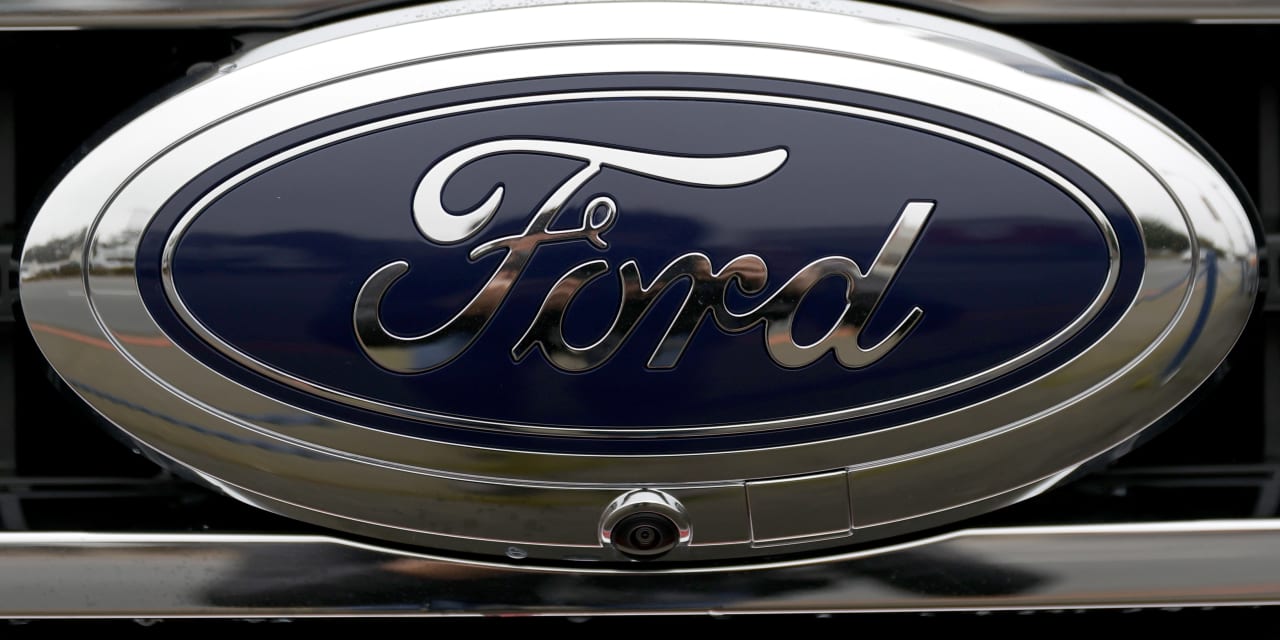 The worst performers included oil producers and Ford.
By MarketWatch - 1 week ago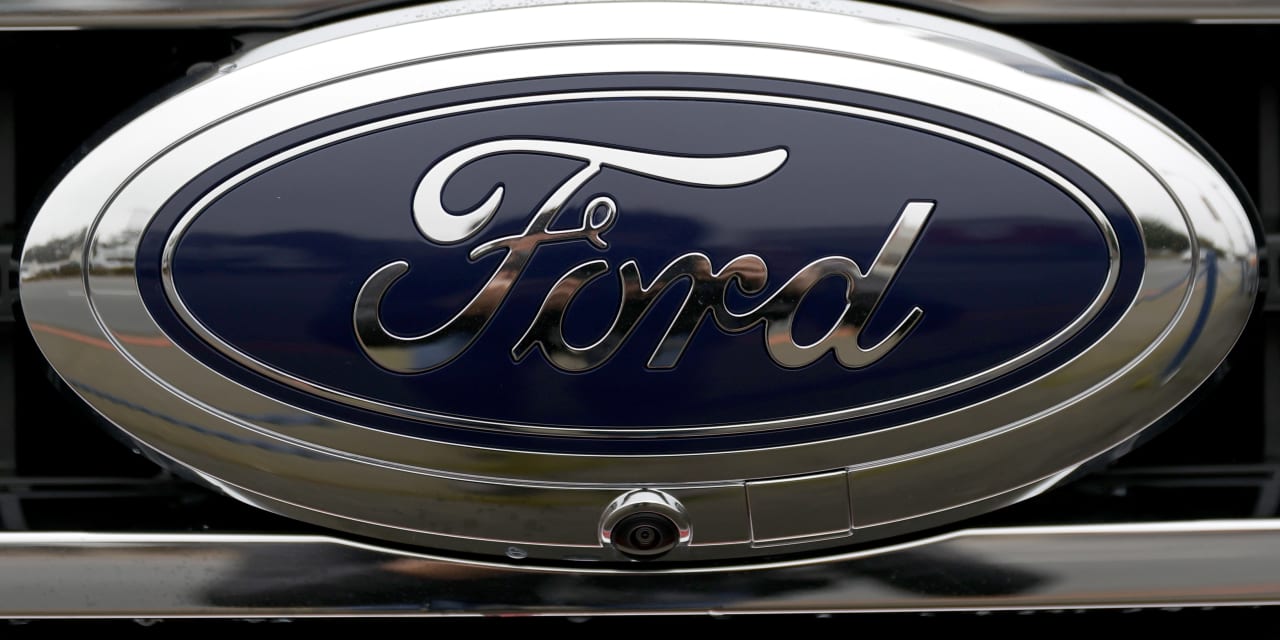 The worst performers included oil producers and Ford.
By MarketWatch - 1 week ago
Over the past 3 months, 11 analysts have published their opinion on Ball (NYSE:BALL) stock....
By Benzinga - 1 week ago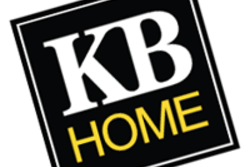 U.S. stocks closed lower with the Dow Jones dropping more than 100 points on Thursday....
By Benzinga - 1 week ago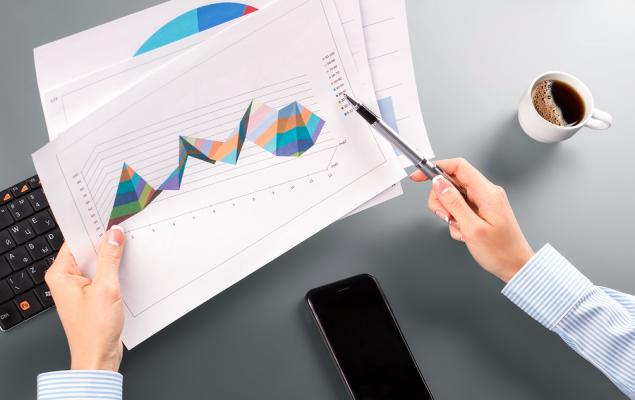 Ball Corporation (BALL) divests its beverage packaging business in Russia, generating proceeds of $530 million.
By Zacks Investment Research - 1 week ago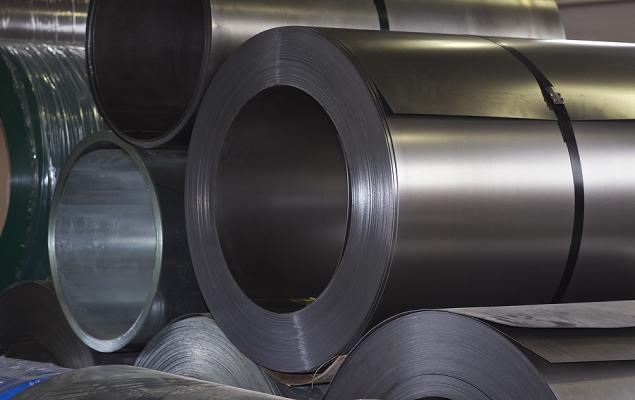 Investors need to pay close attention to Ball Corp (BALL) stock based on the movements...
By Zacks Investment Research - 1 week ago
Upgrades For Nokia Oyj (NYSE:NOK), Credit Suisse upgraded the previous rating of Neutral to Outperform....
By Benzinga - 2 weeks ago