Axovant Sciences Ltd
AXON
183.65
-5.33

(

-2.75%

)
Real time prices: December 05
Forward Dividend
0.00 (0.00%)
Historical Summary
Performance
2Y
14,952.87%
1,116.46% ann.
3Y
14,952.87%
429.33% ann.
5Y
3,300.83%
102.24% ann.
EPS growth
20Y
649,900.00%
55.12% ann.
About Axovant Sciences Ltd
Industry
Aerospace & Defense
Website
https://www.axon.com
Shares Outstanding
68.47M
Address
17800 North 85th Street, Scottsdale, AZ, United States, 85255
Axon Enterprise, Inc. develops, manufactures, and sells conducted energy devices (CEDs) under the TASER brand in the United States and internationally. It operates through two segments, TASER, and Software and Sensors. The company also offers hardware and cloud-based software solutions that enable law enforcement to capture, securely store, manage, share, and analyze video and other digital evidence. Its products include TASER 7, TASER X26P, TASER X2, TASER Consumer devices, and related cartridges; on-officer body cameras, Axon Fleet in-car systems, and other devices; Axon Evidence digital evidence management software; Axon Signal enabled devices, as well as hardware extended warranties; and Axon docks, cartridges, and batteries. It sells its products through its direct sales force, distribution partners, online store, and third-party resellers. Axon Enterprise, Inc. has a strategic partnership with Fusus, Inc. to expand the capabilities of Axon Respond and the Fusus Real Time Crime Center in the Cloud solution to provide agencies real-time operations situational awareness, including streamlined investigative workflows. The company was formerly known as TASER International, Inc. and changed its name to Axon Enterprise, Inc. in April 2017. Axon Enterprise, Inc. was incorporated in 1993 and is headquartered in Scottsdale, Arizona.
Latest news
My confidence in these companies is high enough to warrant their outsize positions.
By The Motley Fool - 7 hours ago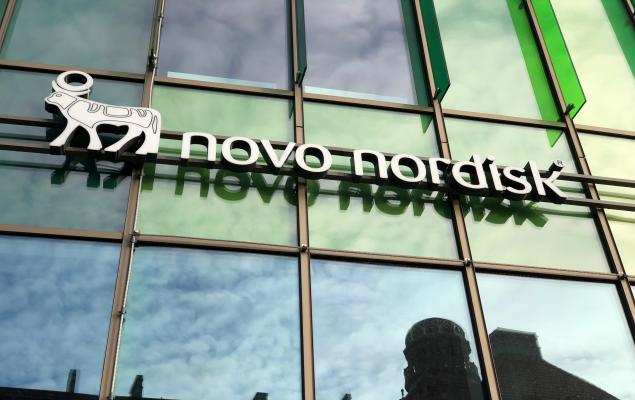 Last week, our time-tested methodologies served investors well in navigating the market. Check out some...
By Zacks Investment Research - 8 hours ago
Investors can find market-beating investments even when most stocks are down.
By The Motley Fool - 1 day ago
Here is how Axon Enterprise (AXON) and Caterpillar (CAT) have performed compared to their sector...
By Zacks Investment Research - 3 days ago
Does Axon Enterprise (AXON) have what it takes to be a top stock pick for...
By Zacks Investment Research - 1 week ago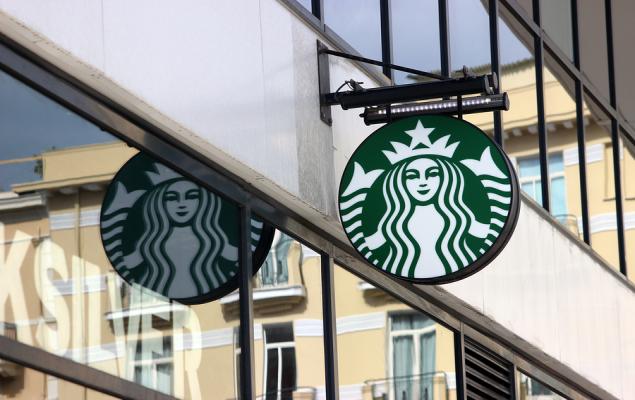 Last week, our time-tested methodologies served investors well in navigating the market. Check out some...
By Zacks Investment Research - 2 weeks ago
Here is how Caterpillar (CAT) and Axon Enterprise (AXON) have performed compared to their sector...
By Zacks Investment Research - 2 weeks ago
These proven winners have plenty of gas left in the tank.
By The Motley Fool - 3 weeks ago