9.48
-0.34

(

-3.46%

)
Real time prices: December 19
Forward Dividend
0.00 (0.00%)
Historical Summary
Performance
2Y
8,341.67%
820.18% ann.
3Y
8,341.67%
338.53% ann.
5Y
8,341.67%
142.85% ann.
Industry
Software-Application
Website
https://www.applovin.com
Shares Outstanding
226.41M
Address
1100 Page Mill Road, Palo Alto, CA, United States, 94304
AppLovin Corporation engages in building a software-based platform for mobile app developers to enhance the marketing and monetization of their apps in the United States and internationally. The company's software solutions include AppDiscovery, a marketing software solution, which matches advertiser demand with publisher supply through auctions; Adjust, an analytics platform that helps marketers grow their mobile apps with solutions for measuring, optimizing campaigns, and protecting user data; and MAX, an in-app bidding software that optimizes the value of an app's advertising inventory by running a real-time competitive auction. Its business clients include various advertisers, publishers, internet platforms, and others. The company was incorporated in 2011 and is headquartered in Palo Alto, California.
Latest news
The most oversold stocks in the information technology sector presents an opportunity to buy into...
By Benzinga - 6 weeks ago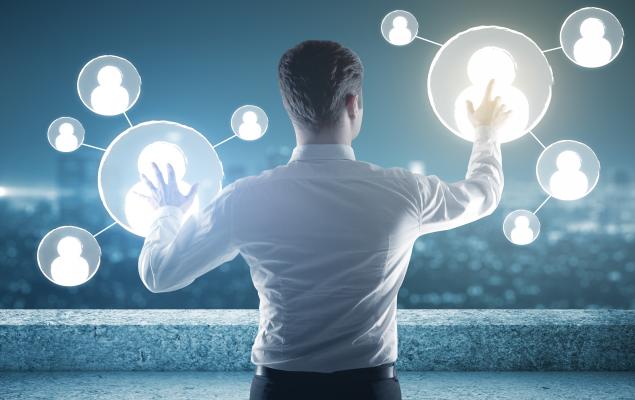 Investors need to pay close attention to AppLovin (APP) stock based on the movements in...
By Zacks Investment Research - 7 weeks ago
The company is badly in need of some share-price-boosting good news.
By The Motley Fool - 8 weeks ago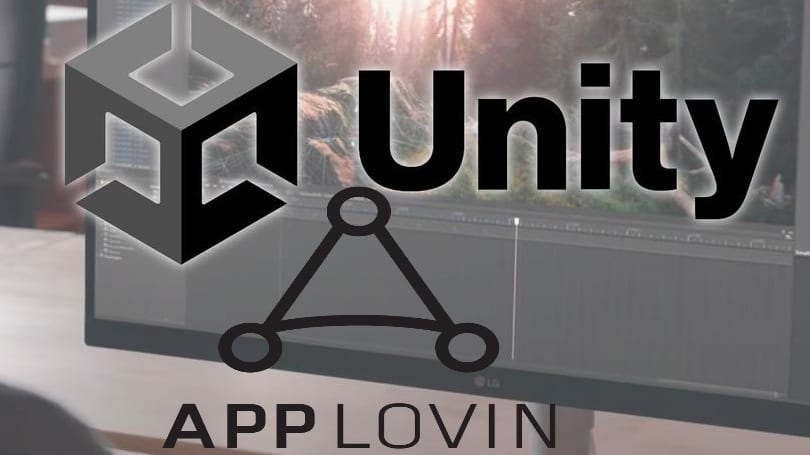 One analyst expects a squeeze on mobile gaming revenue could last well into 2024
By MarketWatch - 8 weeks ago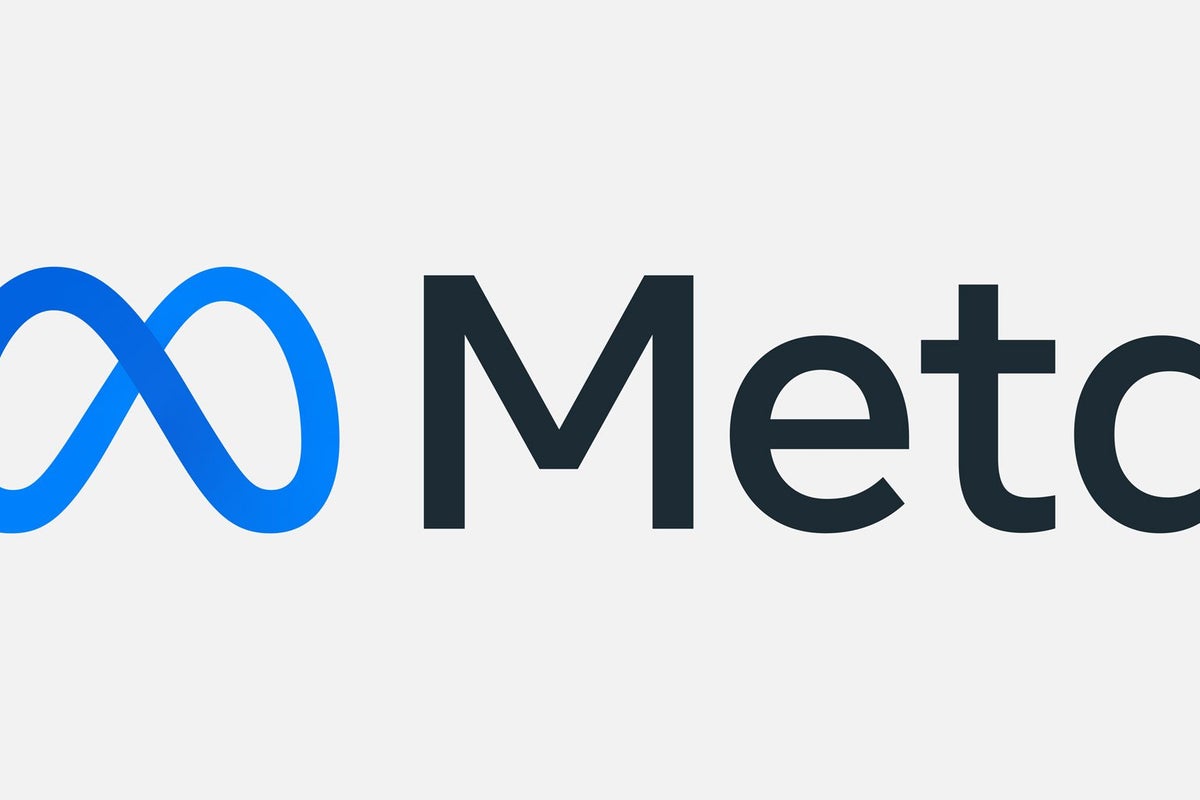 U.S. stocks traded lower, with the Dow Jones dropping over 200 points on Tuesday. Here...
By Benzinga - 8 weeks ago
Upgrades For Avadel Pharmaceuticals PLC (NASDAQ:AVDL), Jefferies upgraded the previous rating of Hold to Buy....
By Benzinga - 9 weeks ago
AppLovin (NASDAQ:APP) has observed the following analyst ratings within the last quarter: Bullish Somewhat Bullish...
By Benzinga - 9 weeks ago
Upgrades Barclays upgraded the previous rating for PerkinElmer Inc (NYSE:PKI) from Underweight to Equal-Weight. For...
By Benzinga - 9 weeks ago